There were so many amazing moments that happened at the 2016 Rio Olympics. It is hard to narrow them down, but here are the top 14 moments of the summer Olympics.
1. Cyclist, Dan Craven, Live Tweets Race
Dan Craven from Namibia live tweeted his entire race while cycling.

2. Simone Biles Winning 5 Olympic Medals
Simone Biles, the first time Olympian, takes home gold in Team All-Around, Individual All-Around, Vault and Floor, and bronze in beam. She is the first American women's gymnast to take home gold on the vault.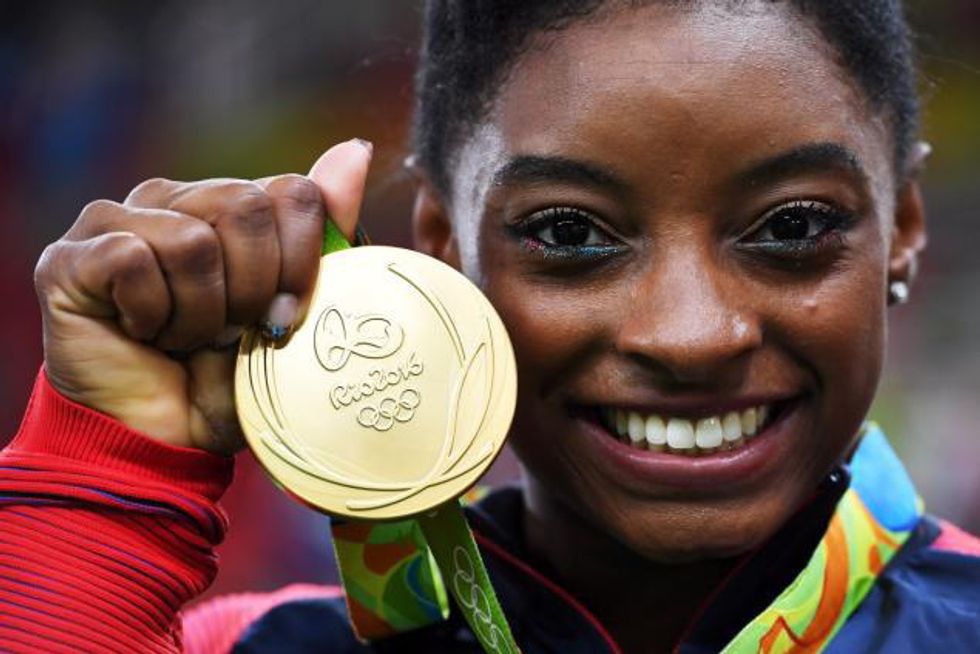 Also, she got to meet the man of her dreams: Zac Efron.

3. Abbey D'Agostino and Nikki Hamblin Showing True Sportsmanship
During the Women's Cross Country 5,000-meter event, Abbey D'Agostino of the US and Nikki Hamblin of New Zealand collided and fell to the ground. D'agostino, even though injuried, says they have to get up and finsih the race. Hamblin later says D'agostino is the Olympic spirit and she will never forget that moment.
4. Katie Ledecky Beating the 800M Record
Katie Ledecky won gold in the 800M freestyle, beat her own world record, and beat second place by 11.38 seconds.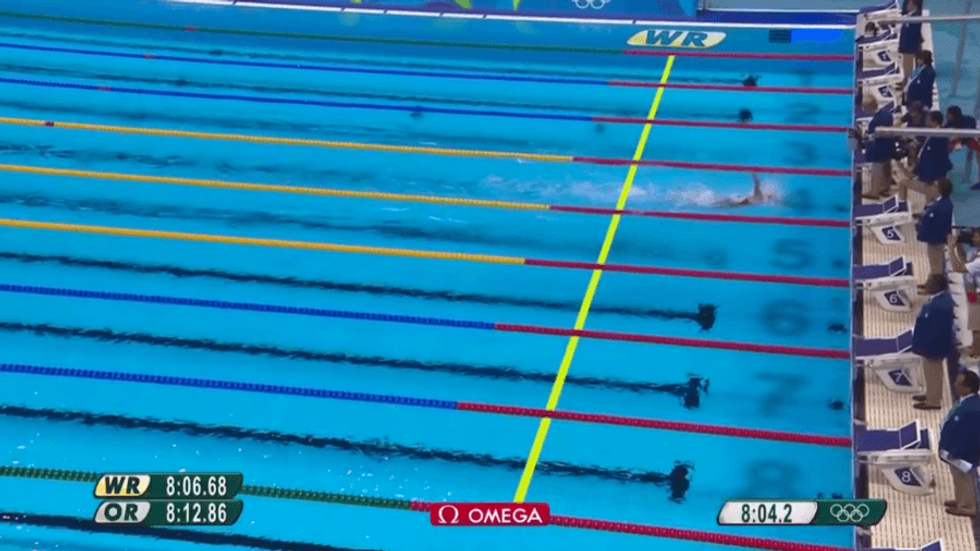 5. Shaunae Miller Dives to Win Gold
Shaunae Miller of the Bahamas dives to win gold in the 400-meter race.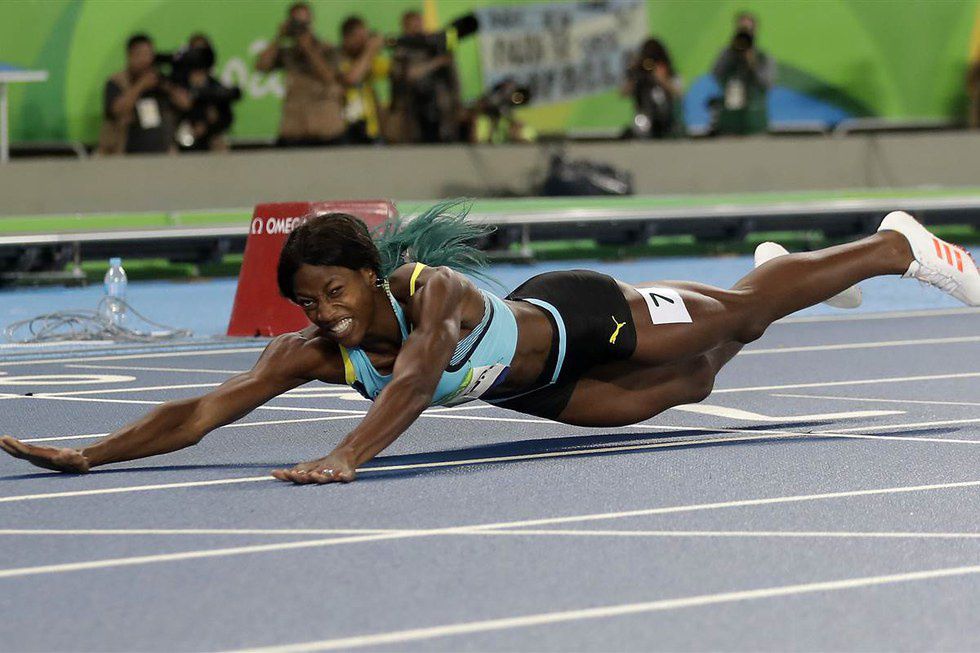 6. Aly Raisman Realizing She Just Secured Silver
After doing an amazing floor routine in the Individual All-Around, Aly Raisman realized she had secured the silver medal. This picture says it all.
And her parent's reactions are the greatest thing ever.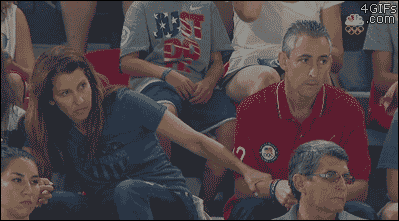 7. Usain Bolt Wins the 100M
Usain Bolt of Jamaica wins the 100-meter race in 9.81 seconds.
Also, we got this amazing picture.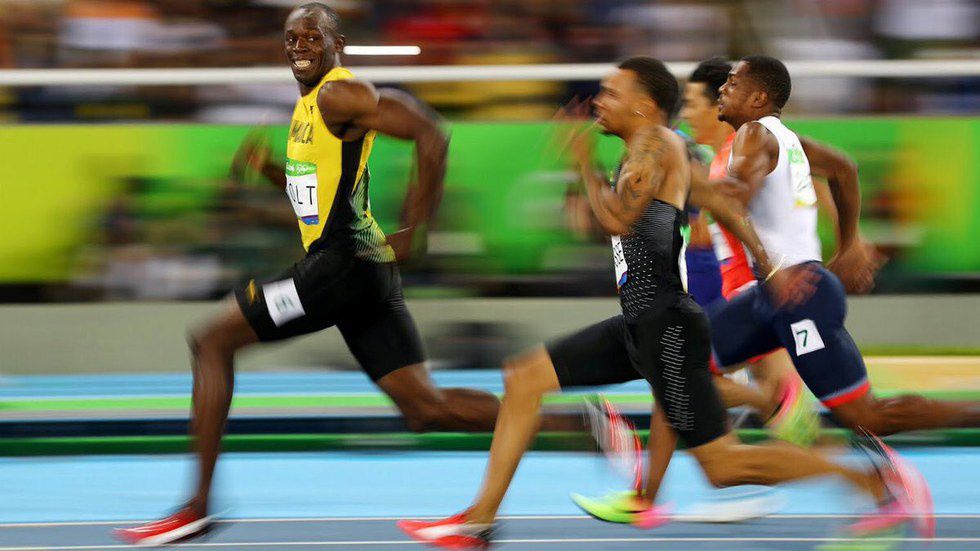 8. Carmelo Anthony becomes USA's All-Time Leading Scorer
At the end of the game, he had 31 points which brings him to a total of 293 points. This is just ahead of Lebron James 273. These points helped bring Team USA to a 98-88 victory over Australia.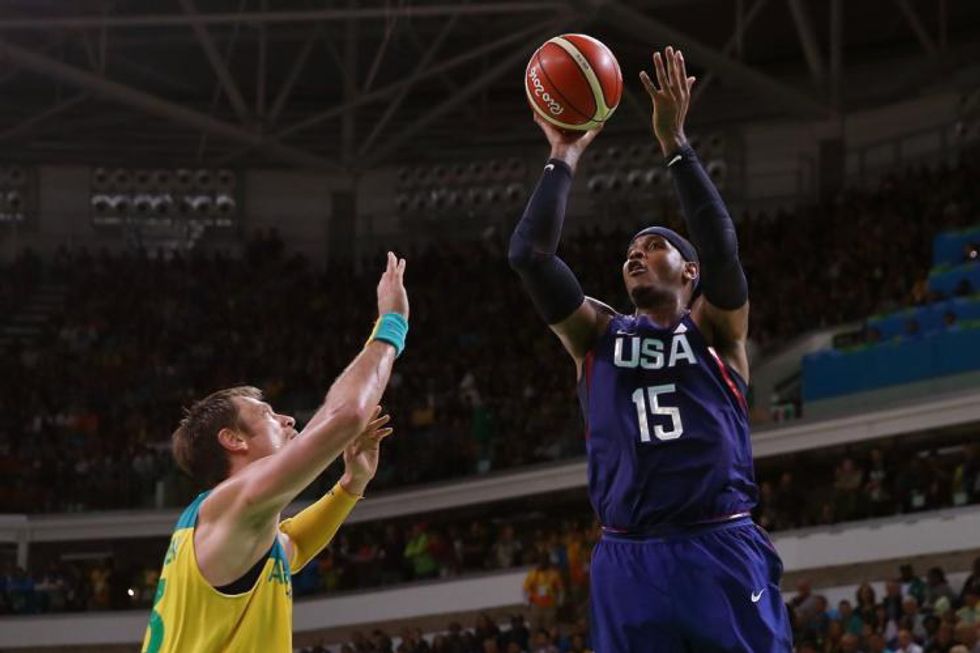 9. Simone Manuel Wins Her First Gold Medal
Simone Manuel takes home the gold with 52.70 seconds in the 100-meter freestyle, and then makes all of our hearts smile with this reaction: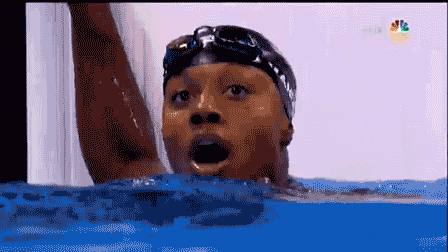 10. Divers Marriage Proposal
After winning China Silver, He Zi is proposed to by her boyfriend, fellow Olympic diver, Qin Kai.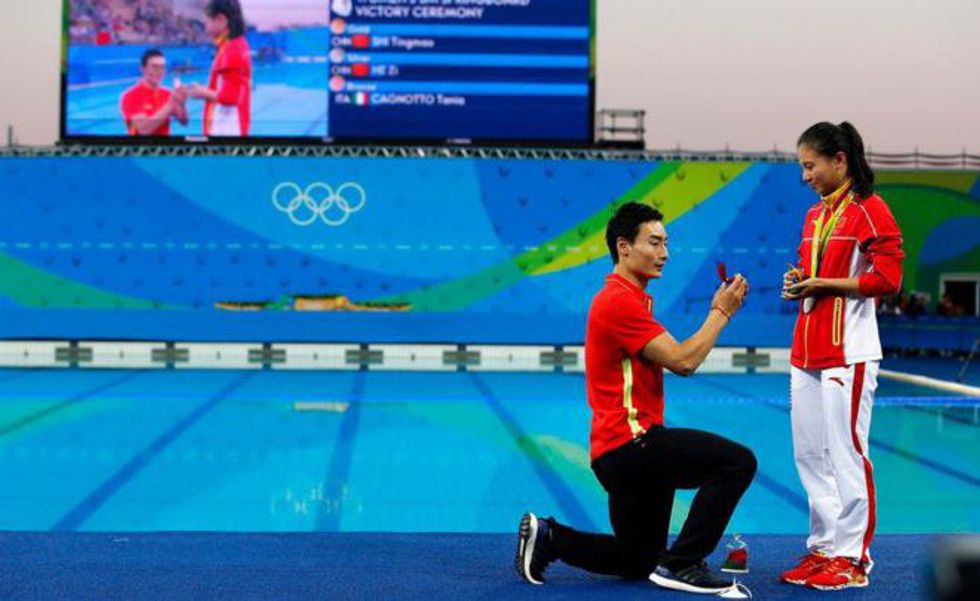 11. Neymar Jr. Scoring The Fastest Goal in Olympic History
Neymar Jr. of Brazil kicks a goal in just 14 seconds of the start of the game. This helped Brazil beat Honduras in the semi-final game, six to zero.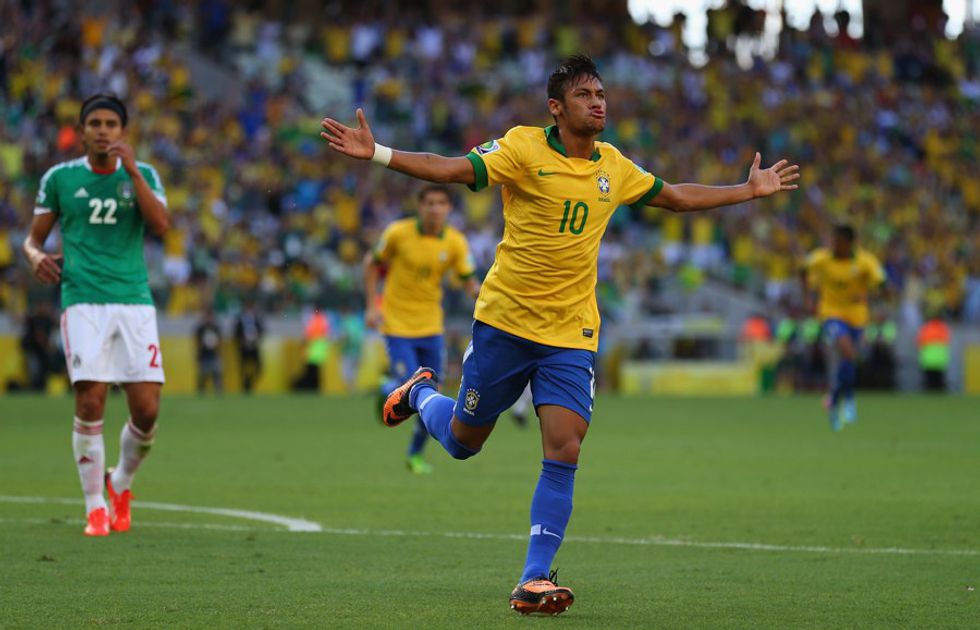 12. USA Women's Gymnastics Wins Gold for Second Olympics in a Row

Gabby Douglas and Aly Raisman win their second Team All-Around gold medal, while Simone Biles, Laurie Hernandez and Madison Kocian win their first.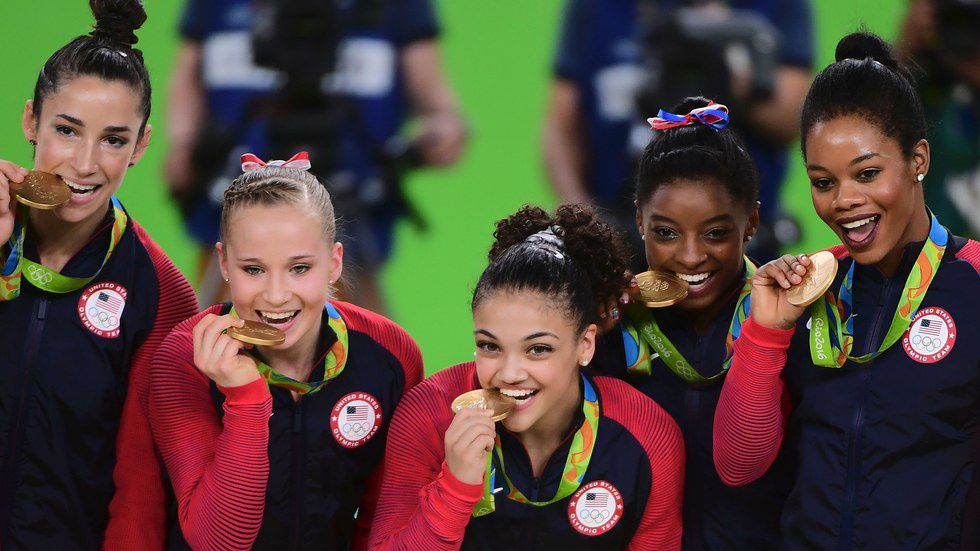 13. Michelle Carter Win's America's First Woman's Shot Put Gold
Not only did she win the gold medal, but she also beat the US record with a shot put of 20.63-meters.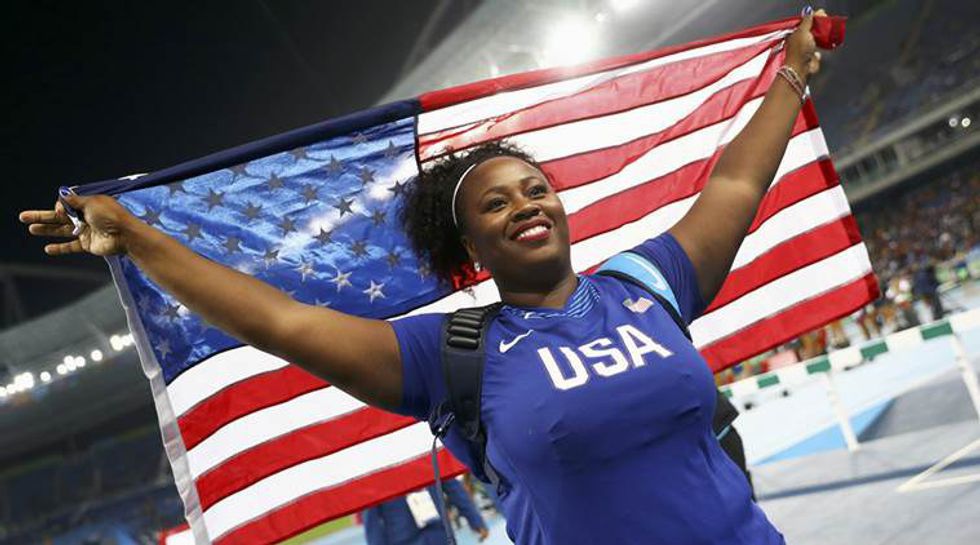 14. Michael Phelps Finishes His Career with 23 Gold Medals
…and three silver and two bronze making a total of 28 Olympic medals.