If you have no idea what That '70s Show is then you're definitely are missing out. The show first made it's television debut in 1998 and lasted eight seasons until 2006. One word to properly describe the series is iconic. That '70s Show is a comedy that revolves around a group of teens as they grow up through the 1970's. The television show is everything from funny to serious to sad, and touches on some pretty serious issues. There is no specific best part of the show. Here's a list of the greatest memes ranging from Red Forman's "foot-in-ass" jokes, ideas that form in the "smoke circle" and Eric's sense of humor towards his promiscuous sister.
1. Red Forman's iconic "foot-in-ass" jokes: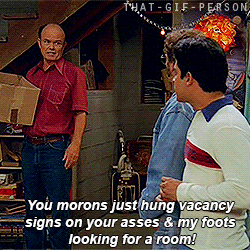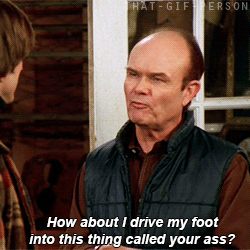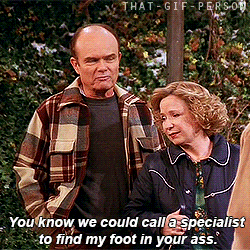 2. The Red Forman we can all relate to: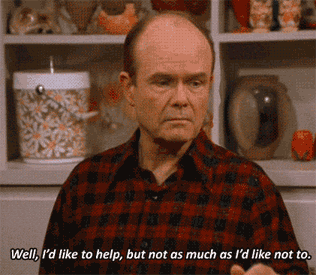 3. Red Forman's savage truth-talk: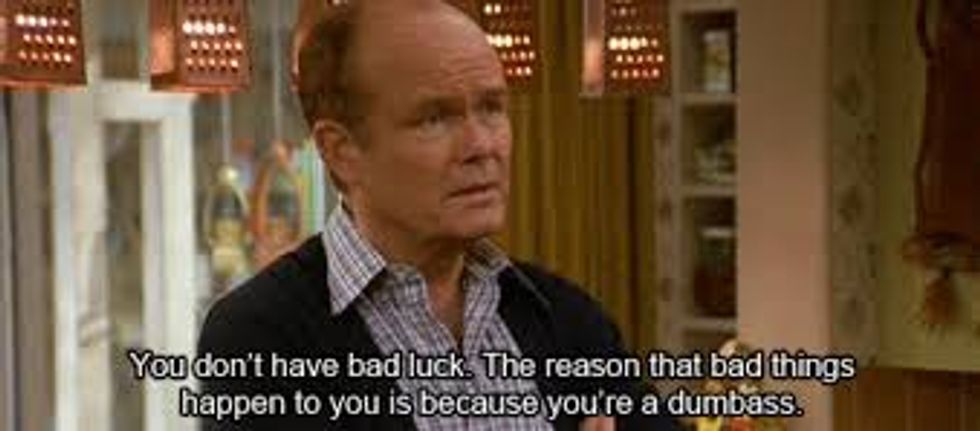 4. Eric's savage come-backs: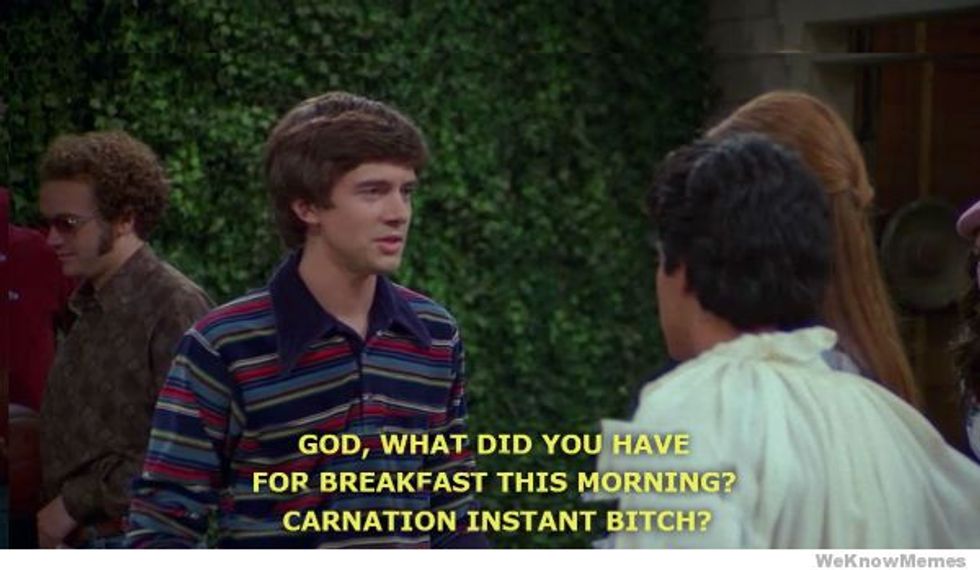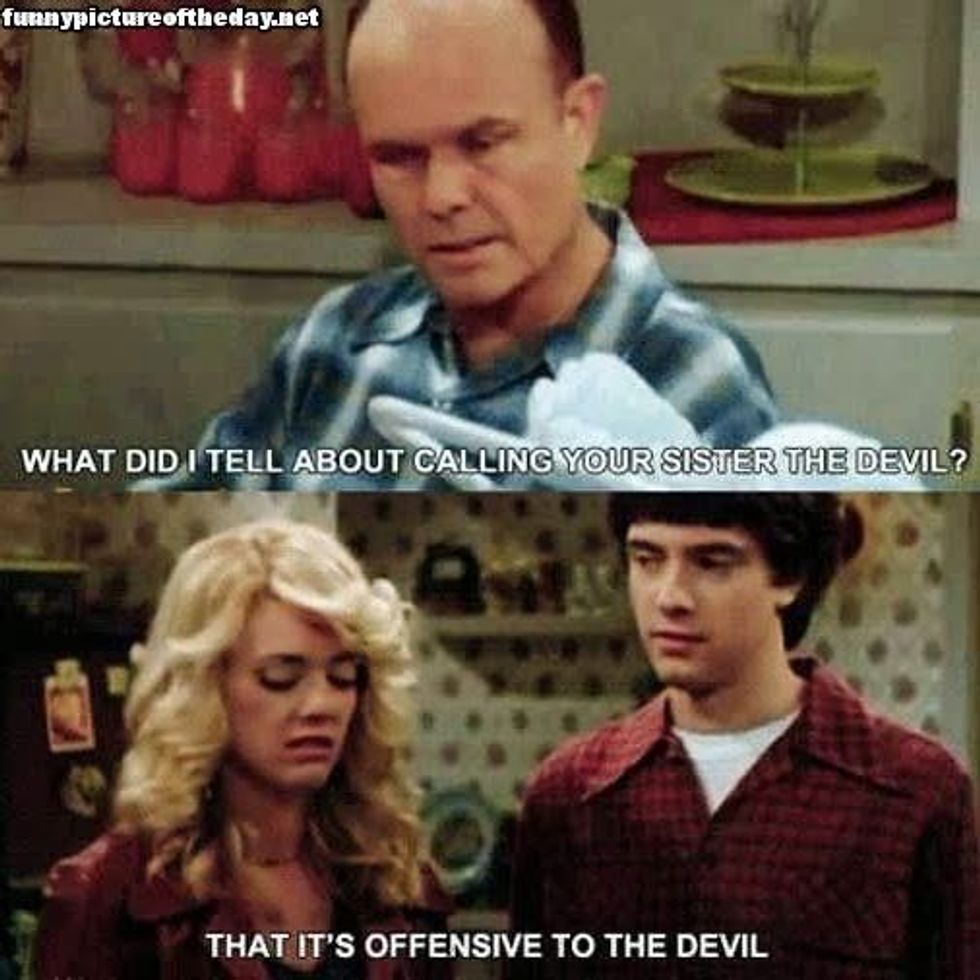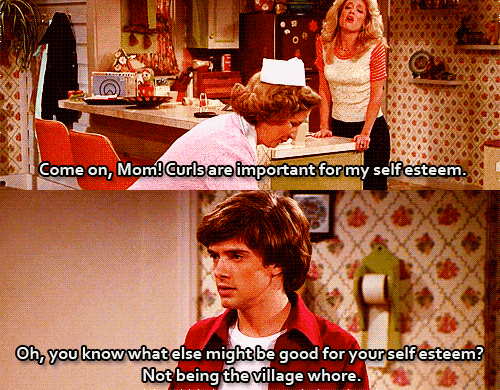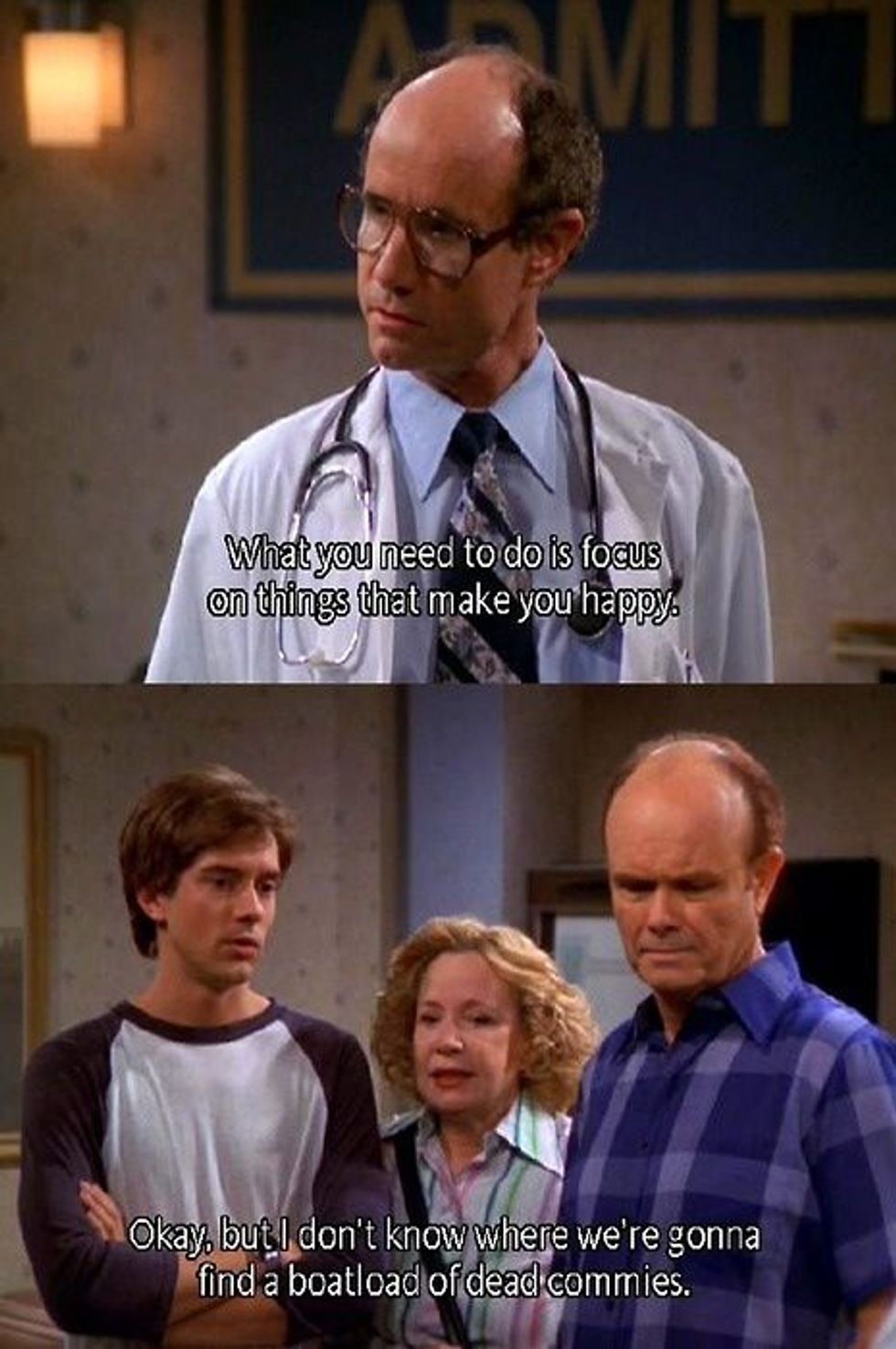 5. Kelso just being Kelso: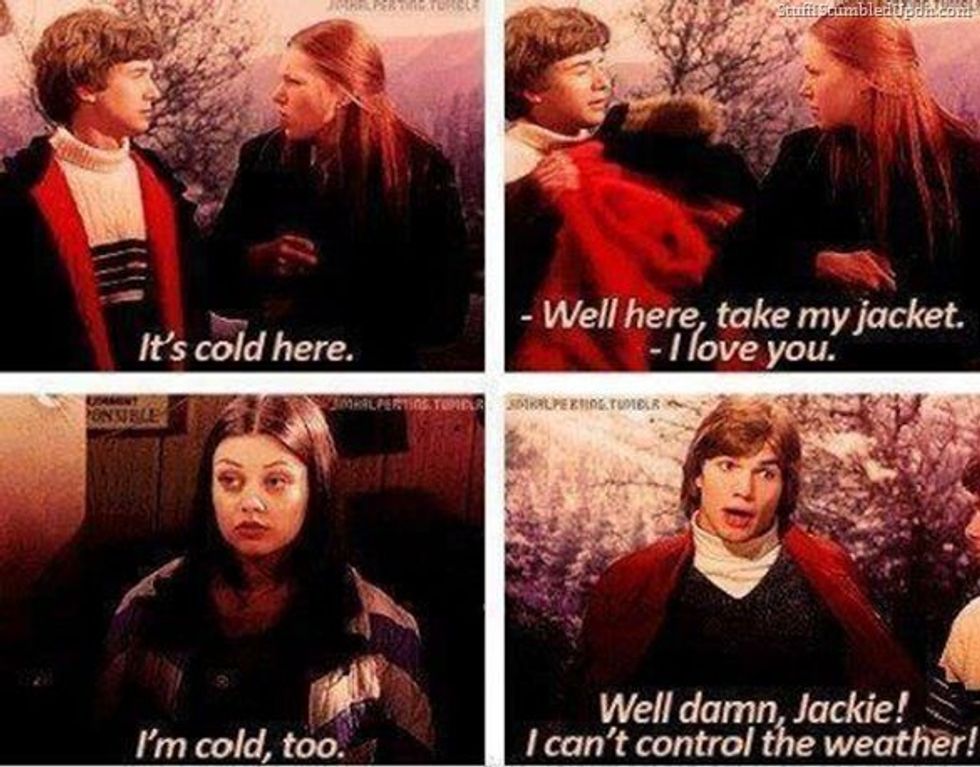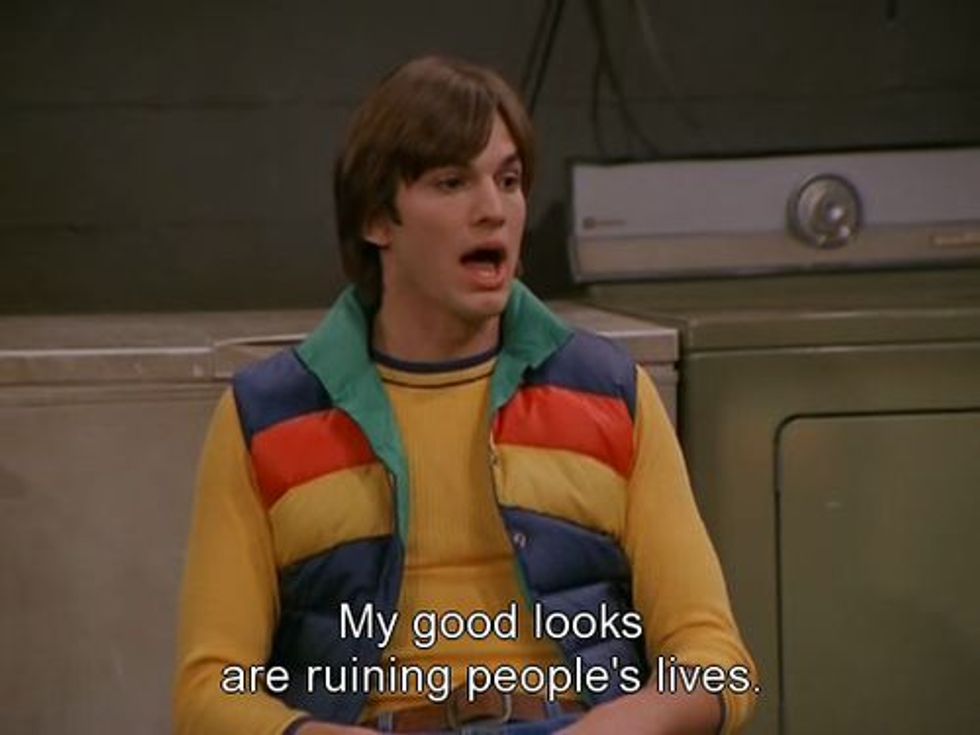 6. Relating to Fez: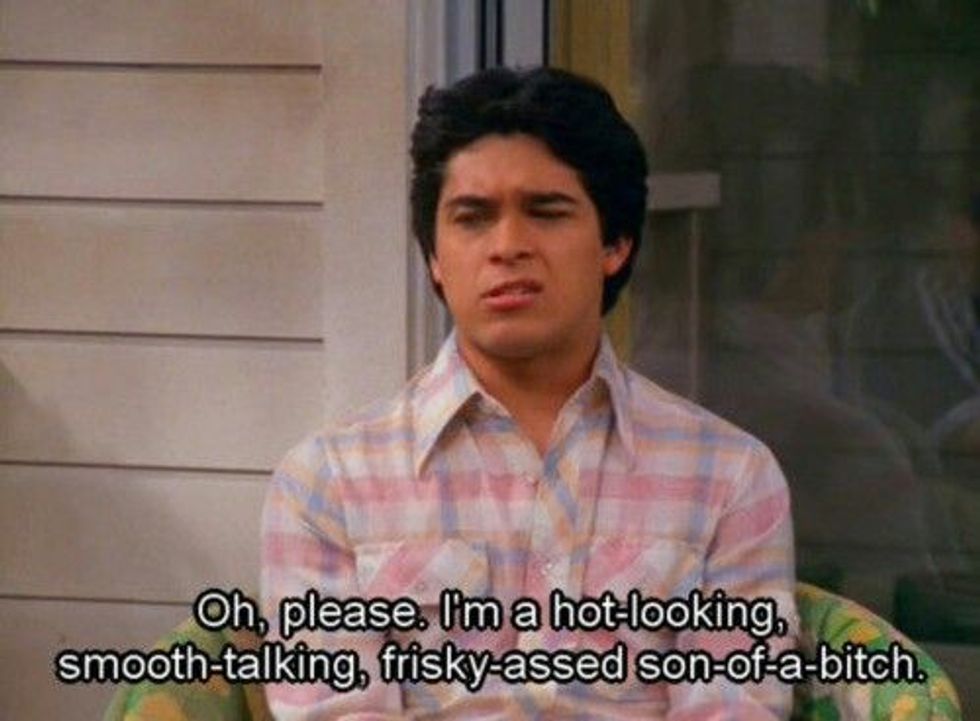 7. Kitty's love for all things that have alcohol: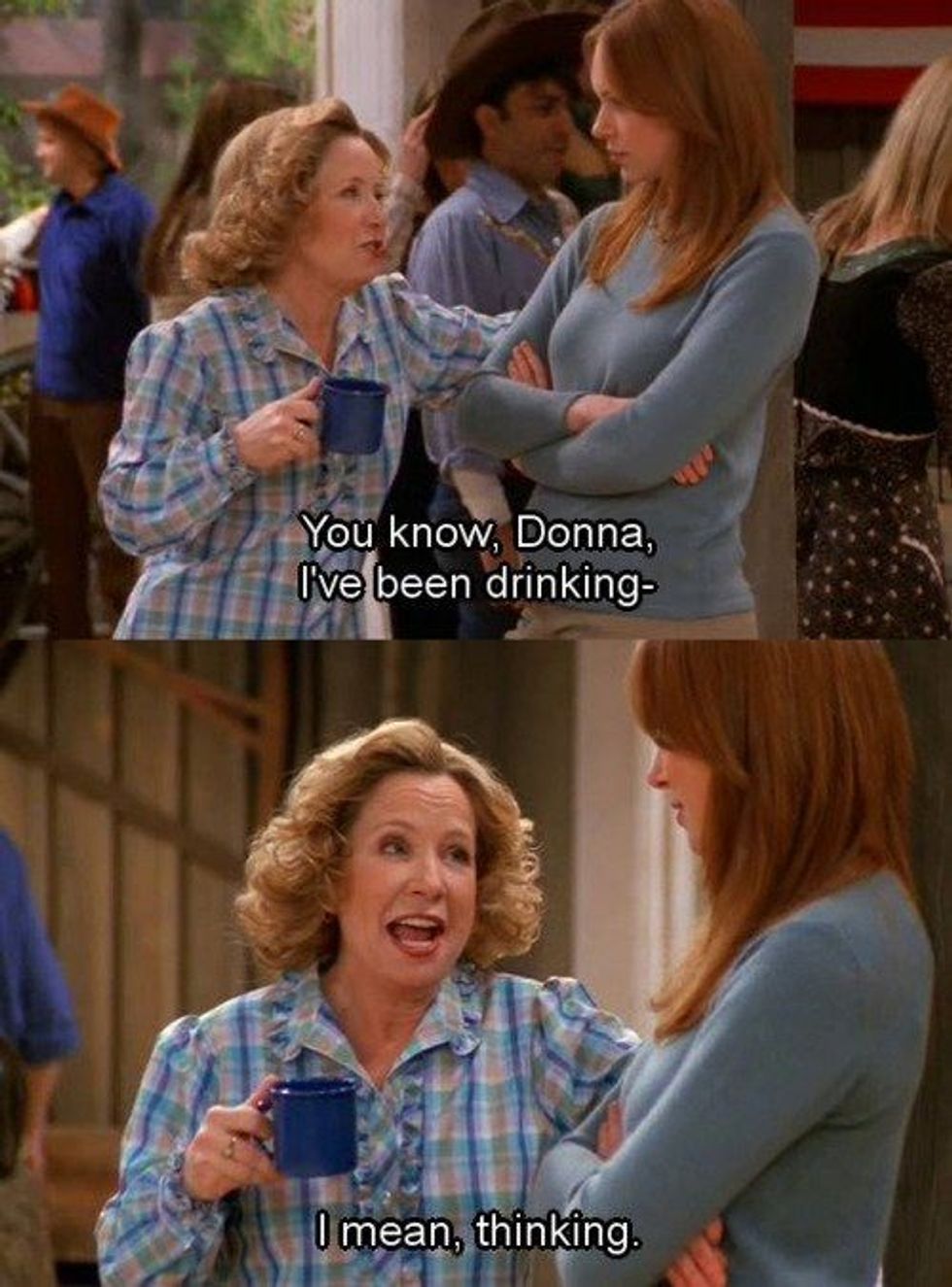 8. Kitty trying to be a "hip" mom: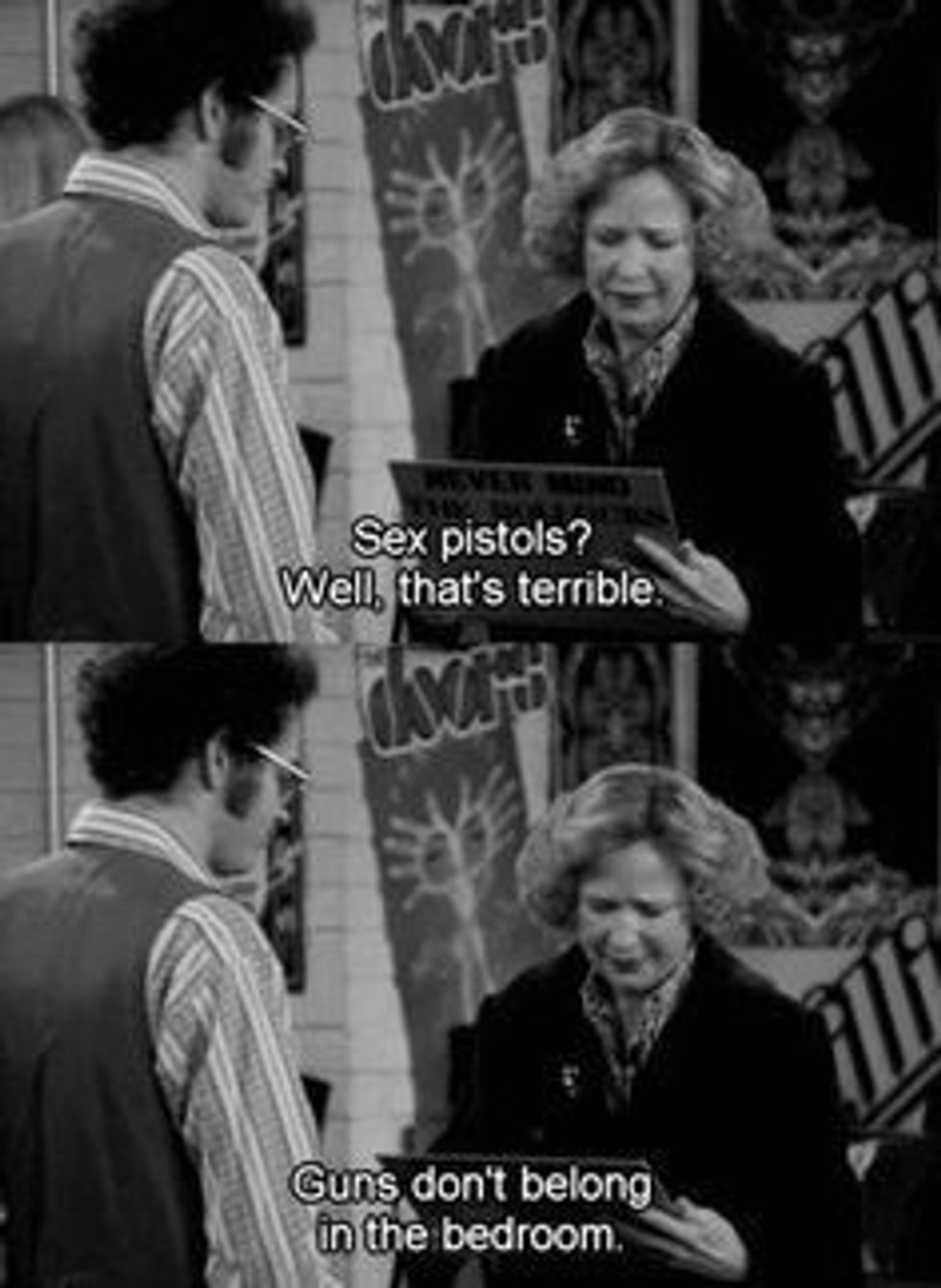 9. Jackie's advice for anyone who is suffering: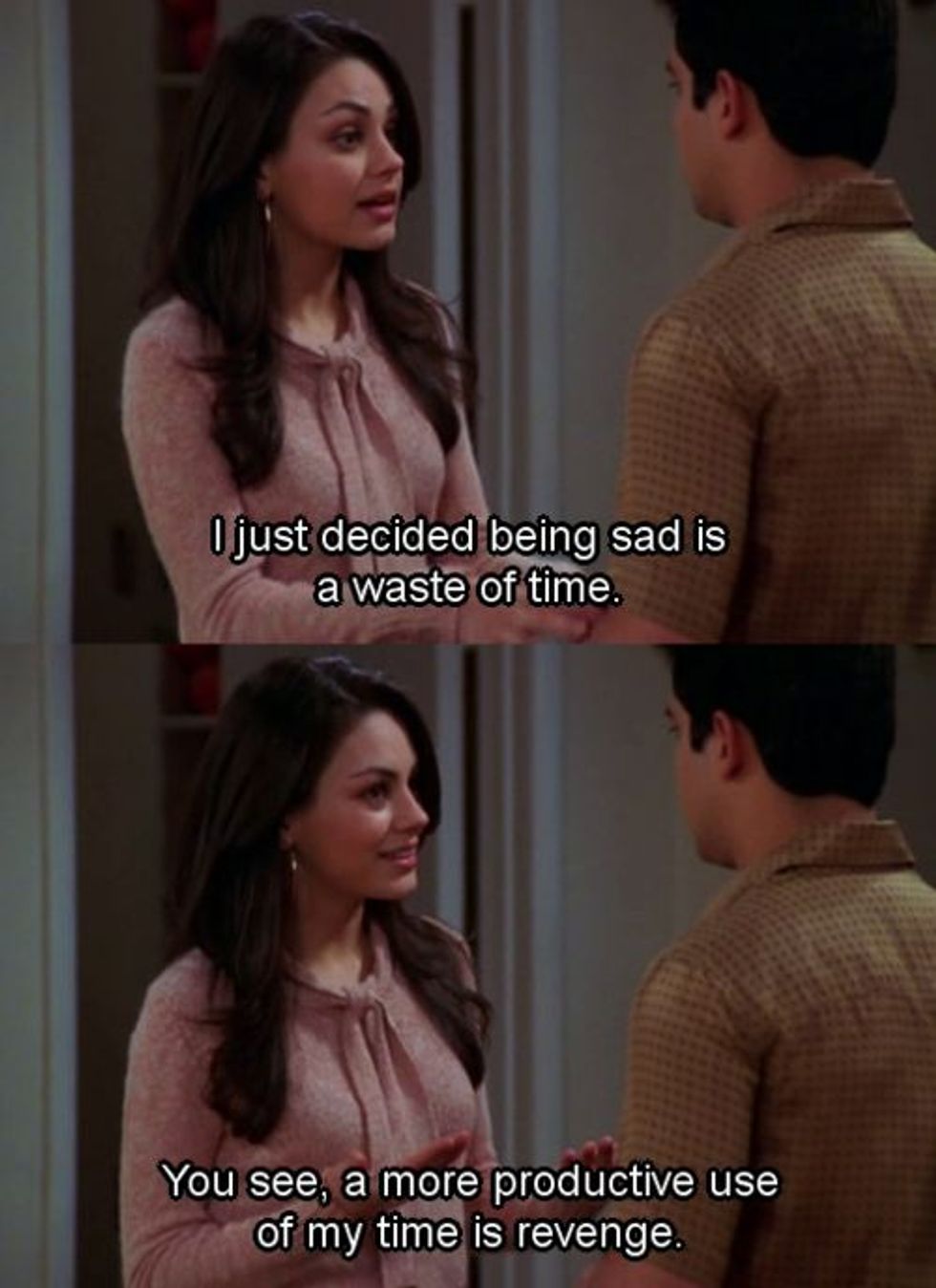 10. And of course, don't forget Leo: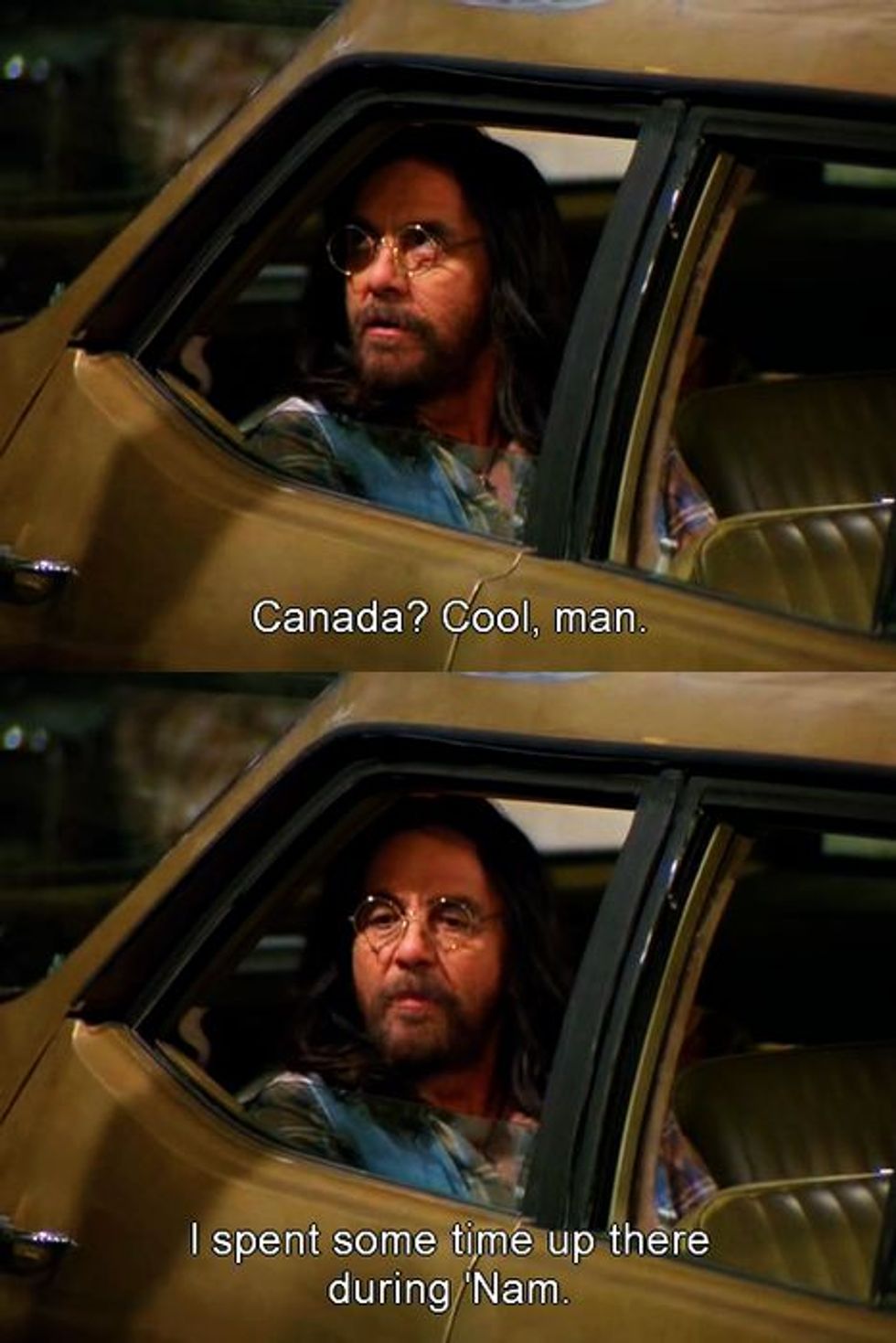 Now these are my personal favorite memes compiled from eight seasons, and believe me there are plenty more. This show will live on forever as being one of the best in history. If you so choose to watch every episode, and I suggest you should, all eight seasons are currently streaming on Netflix. Enjoy "hanging out down the street and doing the same old thing!"