Couples dream of their honeymoon from the moment they start wedding planning — if not even sooner. It is, after all, one of the most exciting parts of the whole thing as they can finally get away as newlyweds to escape reality for a little bit.
Though we may not be able to travel at the moment, that doesn't mean we can't dream of the destinations we'll be booking trips for once the pandemic ends, especially if it's for a honeymoon with your new husband or wife.
Here are the top 20 honeymoon destinations, according to the U.S. News & World Report.
1. St. Lucia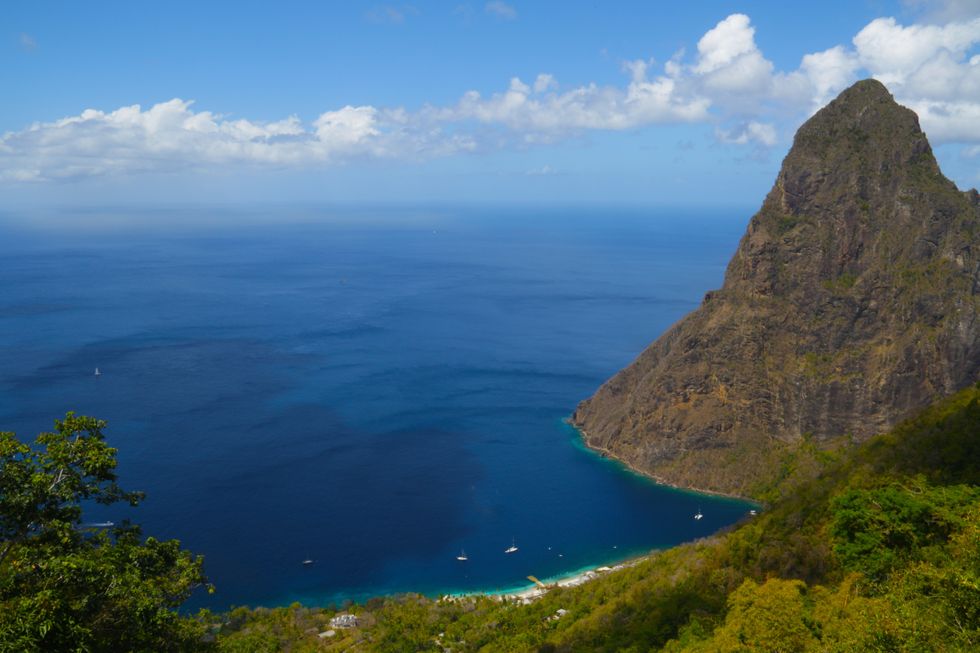 2. Bora Bora
4. Amalfi Coast
5. Maui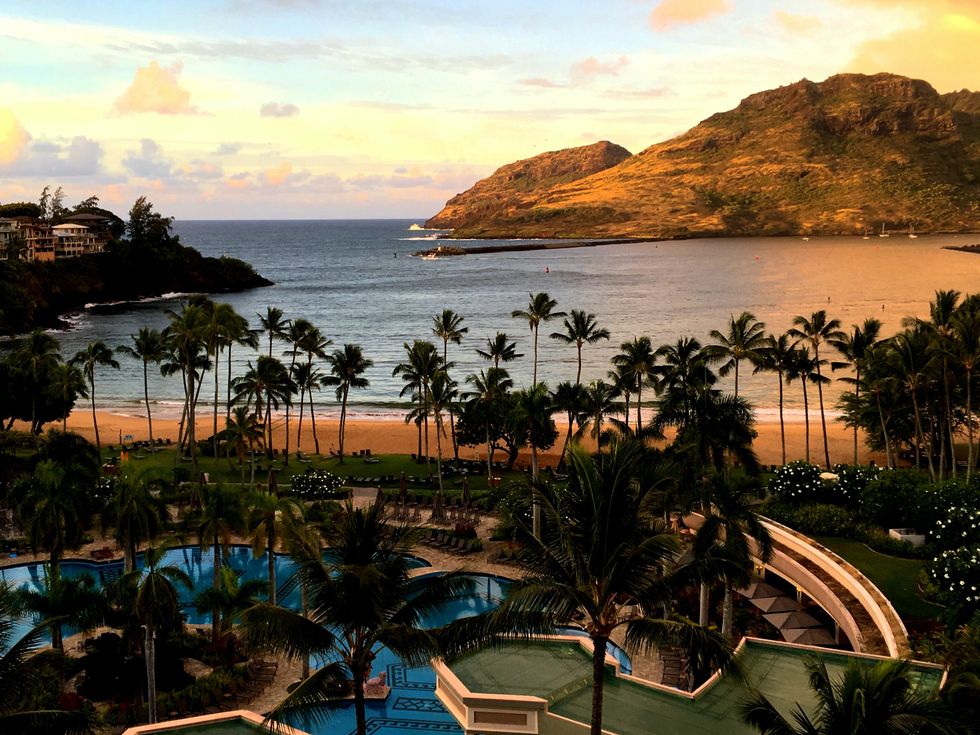 6. Tahiti
8. Santorini
10. Cinque Terre
11. Florence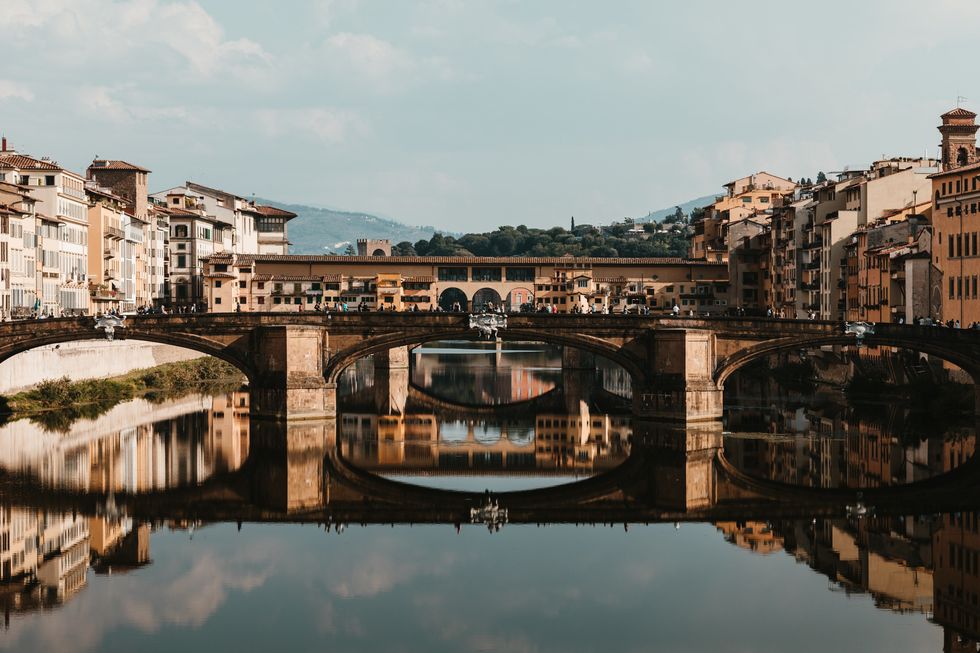 12. St. Barts
13. Paris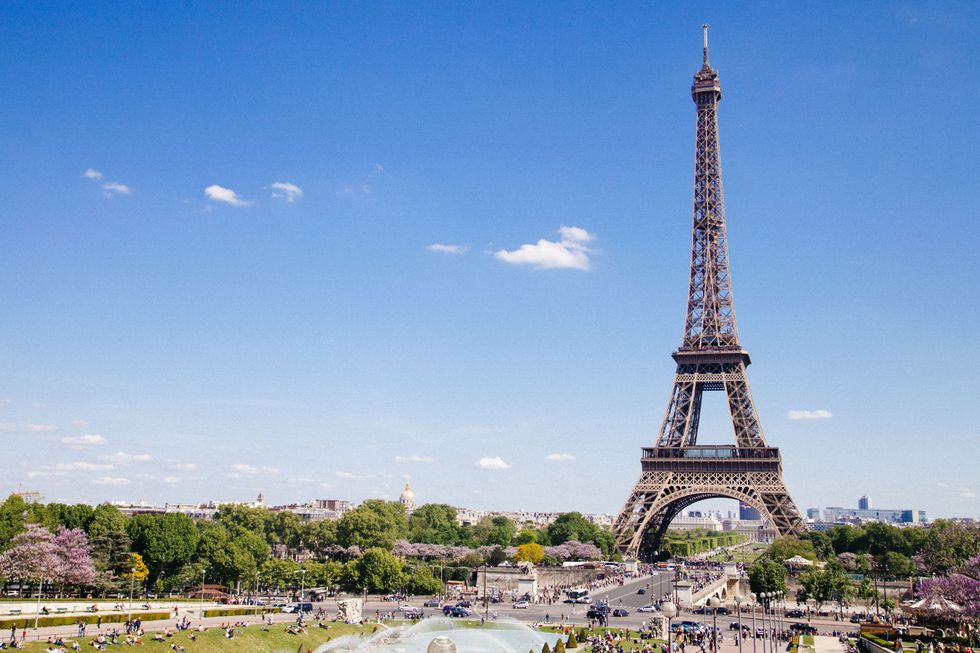 14. Tuscany
15. Mauritius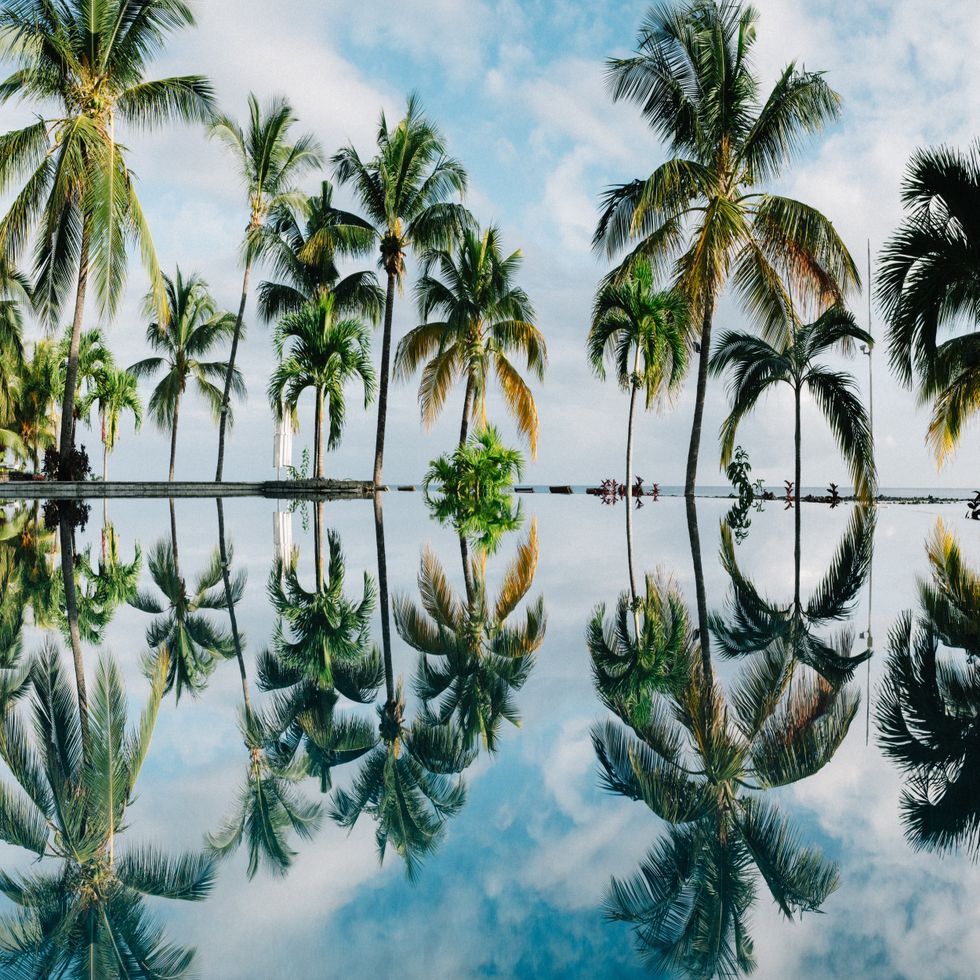 16. British Virgin Islands
17. Phuket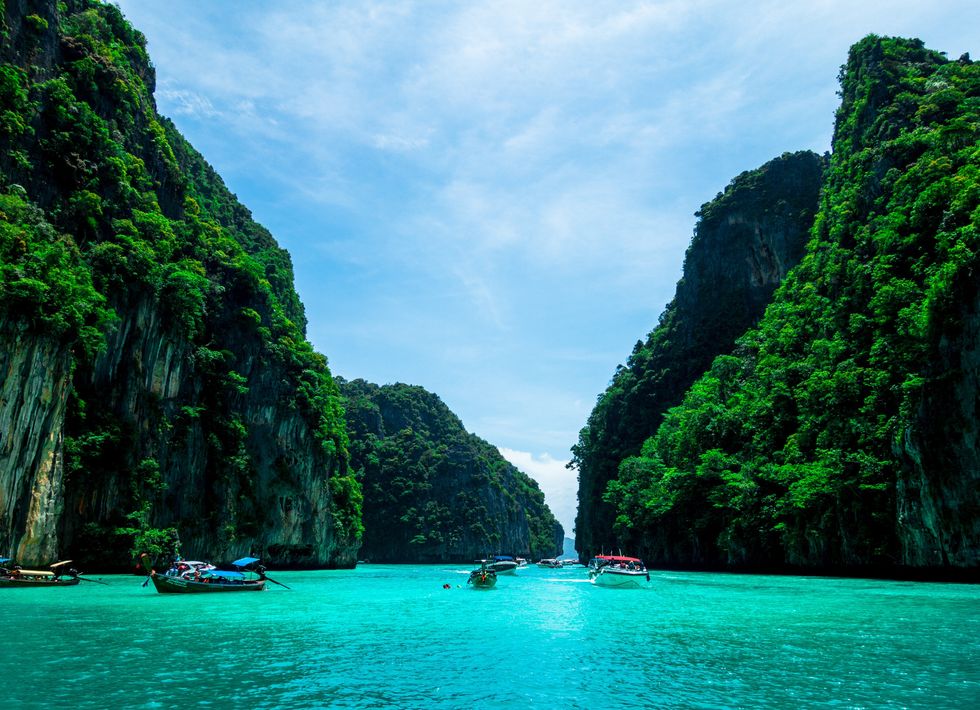 18. Maldives
19. Turks & Caicos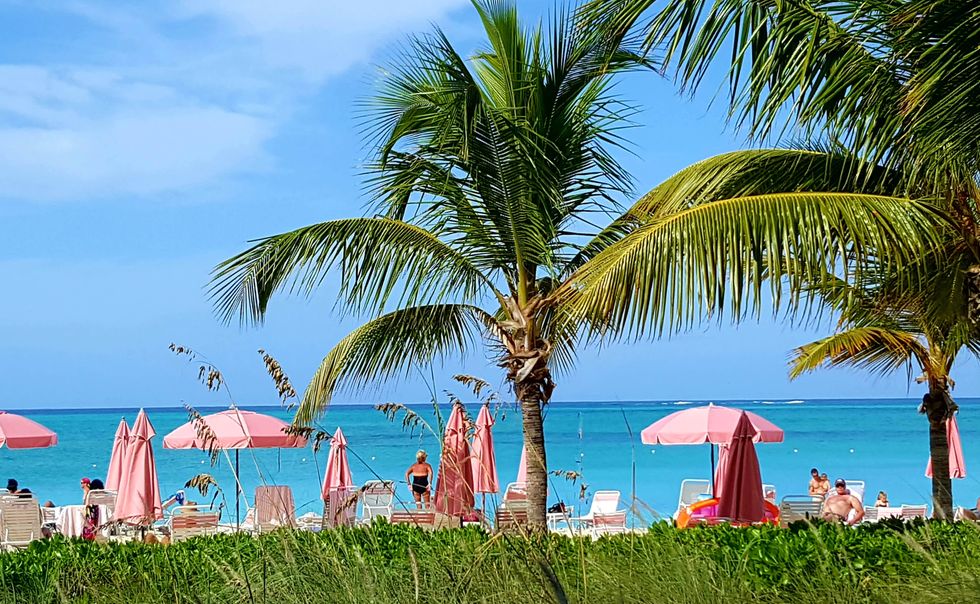 20. Corfu
Follow Swoon on Instagram.