One of my favorite parts about Halloween is all of the fun costumes you can dress up as. The possibilities are endless. From funny, to scary, to iconic, they all have the potential of being great. But think about it, what about dogs dressing up in Halloween costumes? Now that's something that I'd like to see! There are so many great things about Halloween, but when you combine dogs and Halloween, it makes it all the better. So here are 10 pictures of dogs in Halloween costumes that I'm sure will make your heart melt.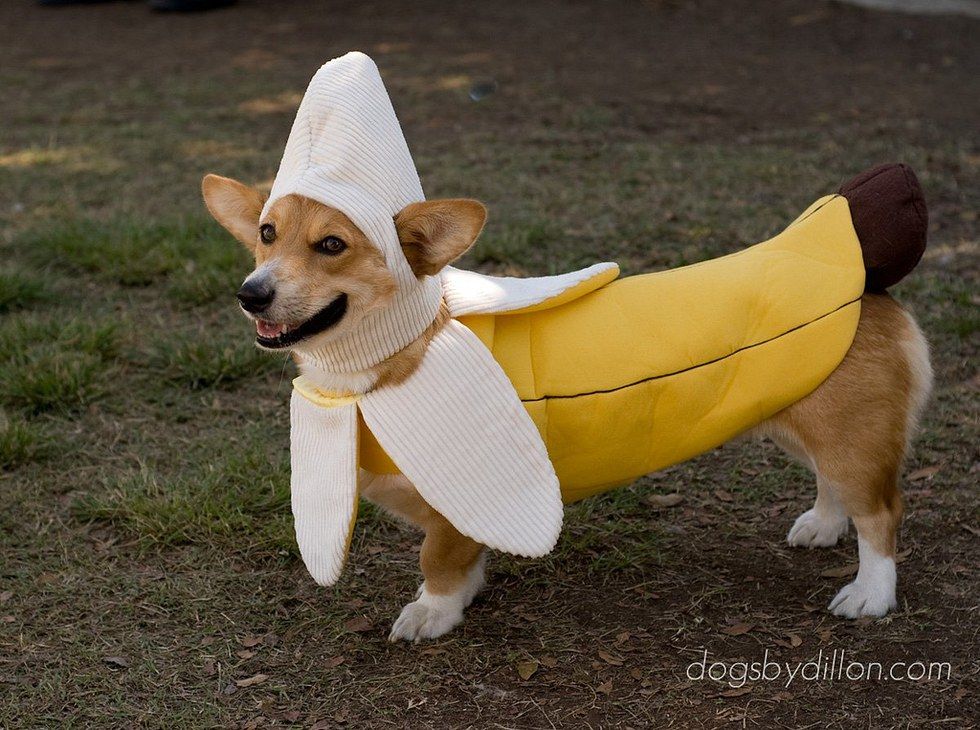 A very typical costume but it hey who said a dog couldn't pull it off?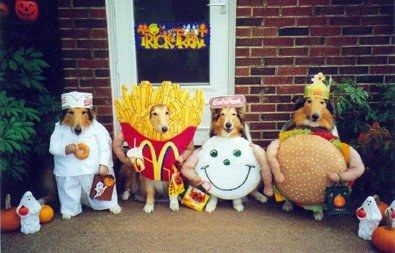 Dogs dressed as foods? Yes.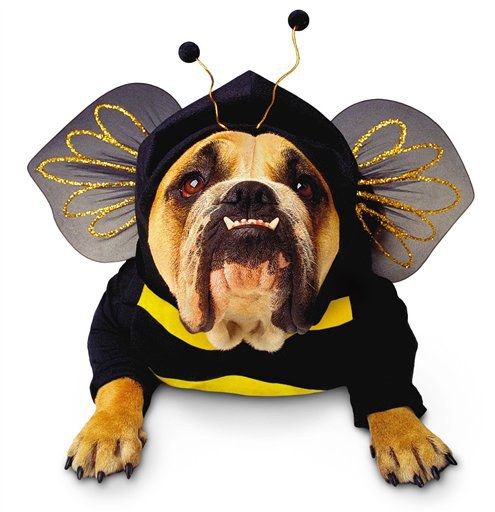 Sometimes they just want to branch out and be something they'll never be able to be.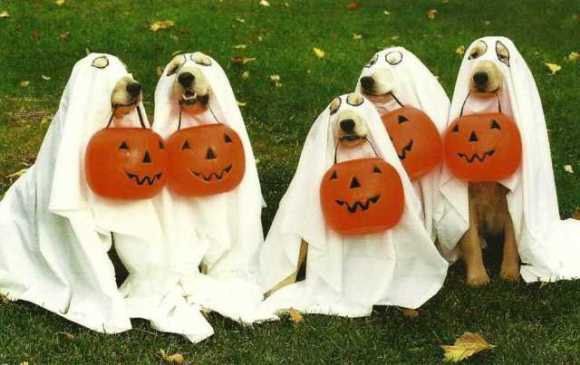 I hope these dogs get lots of treats in their pumpkin buckets.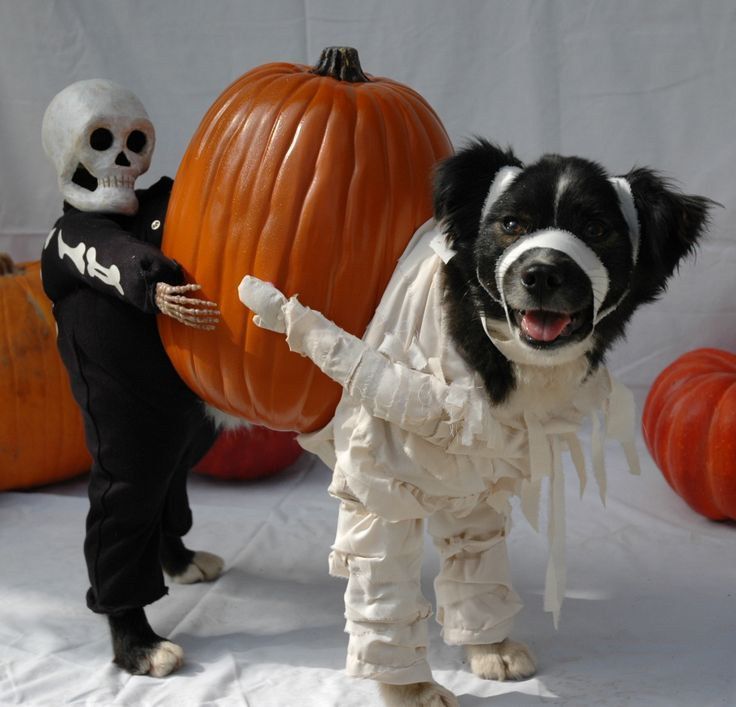 This dog might be trying to go for the scary look but how could you be afraid of this cute little guy?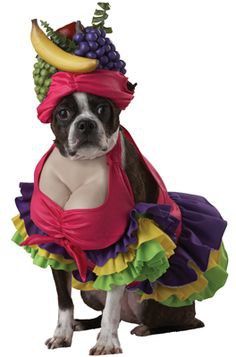 This one just always makes me laugh.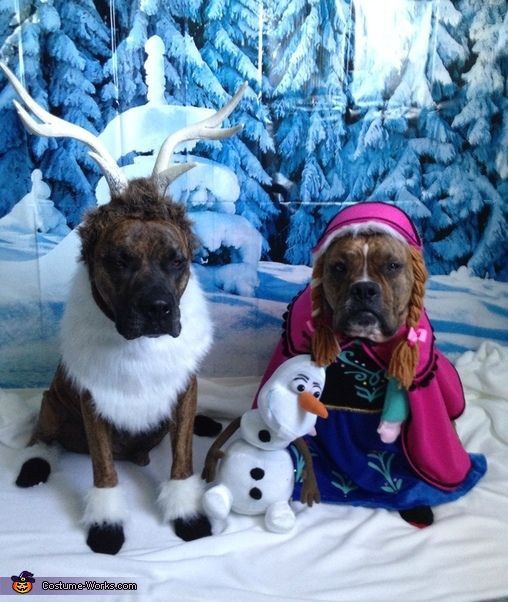 Such an iconic group, how could you not?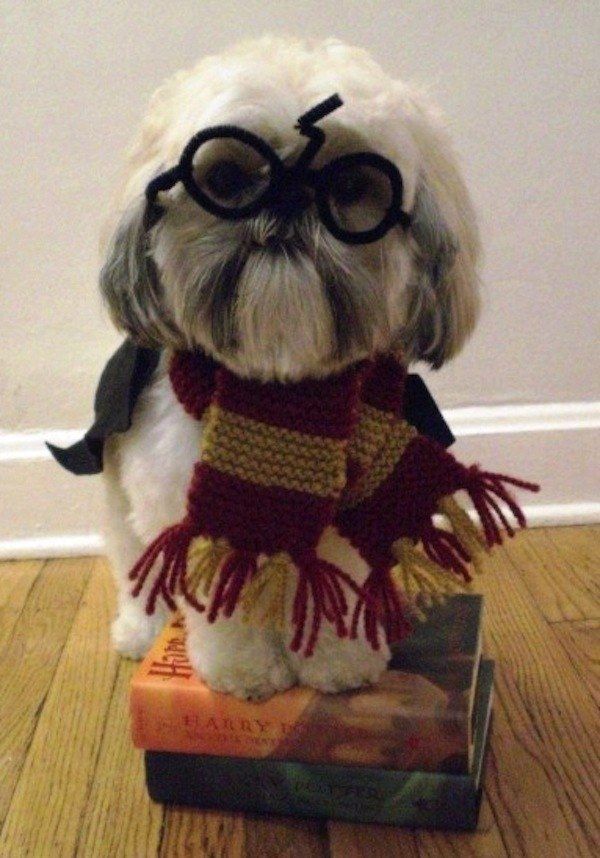 Yet again, another iconic character, and this dog knows how to work it.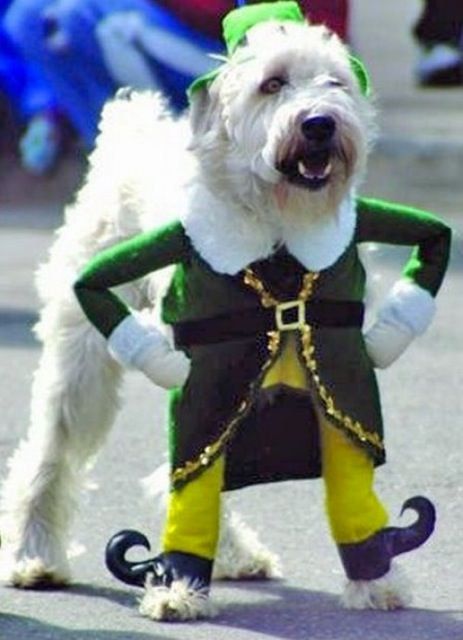 Who said you can't combine Halloween and Christmas?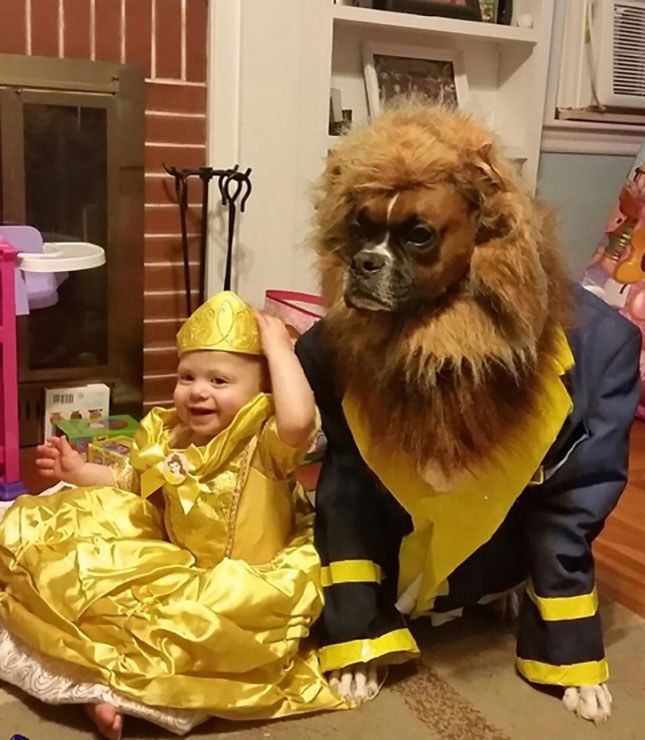 My favorite of all. It combines a baby and a dog. How can you not smile at this?
Now you can't tell me that after looking at these pictures you didn't smile. Halloween is a great time of year filled with so many great things, but combining it with all the other great things in this world, like dogs, makes it even better. So happy Halloween from me and these cute dogs!