If your man isn't into romantic comedies, you always have your girlfriends who are down to eat a whole box of chocolates and grab a box of tissues.
Valentine's Day is the most romantic day of the year... sometimes. You get to spend the day in love with your significant other and if you're lucky, you will receive a teddy bear and a heart-shaped box.
However, always make sure the day after is reserved for the girls, you won't want to miss out on these romantic comedies this Valentine's season.
1. "Clueless"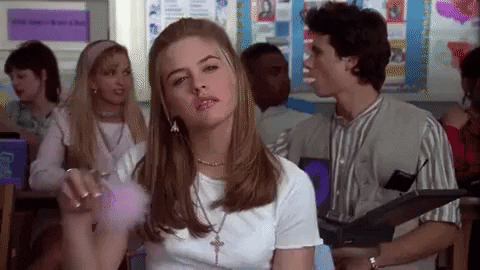 A classic to watch with the girls... and one of my favorites. Ugh, as if.
2. "Forgetting Sarah Marshall"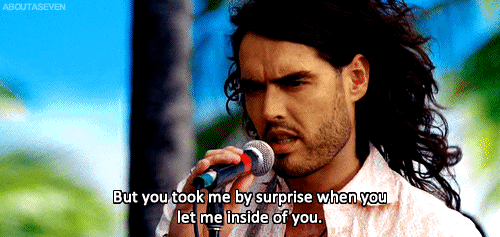 This is a romantic comedy... emphasis on the comedy. This hilarious heart-throbbing movie stars some of my favorites: Jack Segel, Kristen Bell, Russell Brand, and Mila Kunis.

3. "Eternal Sunshine of the Spotless Mind"

This movie is about how love and fate combine... their relationship ends and they get their memory wiped, but somehow, by fate, they end up back together.
4. "50 First Dates"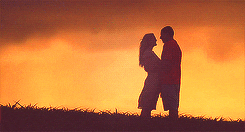 This movie is a must-see. Drew Barrymore and Adam Sandler are the main characters. Every time she sleeps, she forgets about the previous day.
Essentially, she believes she is living the same day over and over. Sandler's character must make her fall in love with him again. Can you say GOALS?!
5. "Titanic"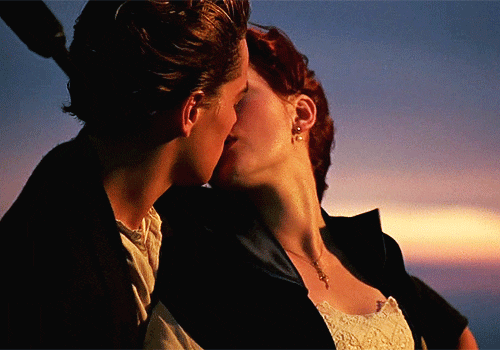 I'll never let go, Jack. This one's a real tear jerker. One cannot watch "Titanic" too many times... it's just impossible.
6. "The Vow"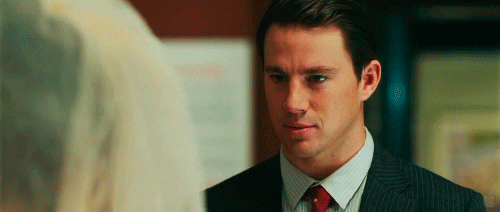 Literally, what girl isn't in love with Channing Tatum? In this movie, Rachel McAdams and Channing Tatum's characters are deeply in love... until one day she gets into an accident and her memory is wiped away.
He has to make her fall in love with him all over again. I'm sobbing just thinking about this romance.
7. "50 Shades of Grey"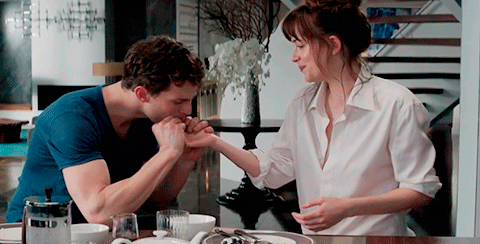 OK... maybe romance in the most unromantic way, but I can definitely use a Christian Grey in my life.