Greetings friends!
Hope the world is treating you kindly lately, but if it hasn't, I have some suggestions to pick your souls right up. Well, one suggestion actually. Watch these Freeform shows. I am honestly a huge Freeform fan. No regrets or embarrassment. Freeform has quality TV shows. I have re-watched them so many times, and you should too.
Here are the best TV shows on Freeform (IMO) that you all should watch over and over again.
1. The Nine Lives of Chloe King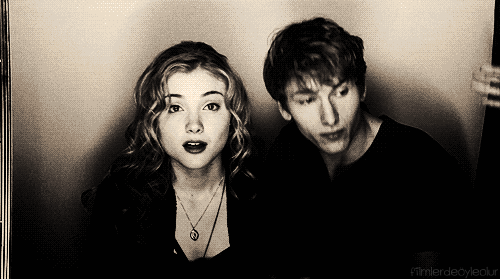 This is legit a genius show. How could it last only 10 episodes? I think they could have pulled off at least nine seasons, am I right!? And they left it at such a cliff hanger! Bring it back. Team Alek forever. BRB going to rewatch rn.
2. Twisted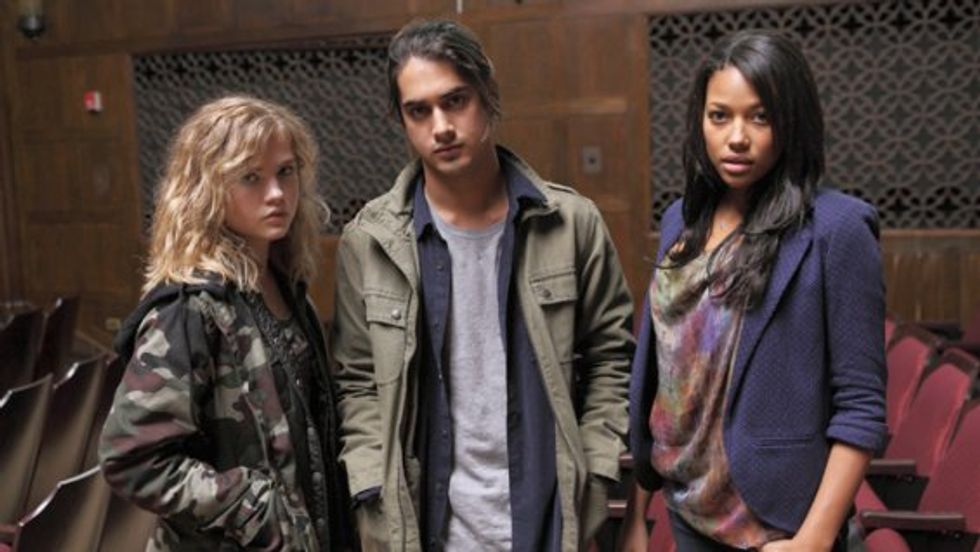 Danny Depsycho is glorious. This show is complex, to say the least. Watch.
3. Jane By Design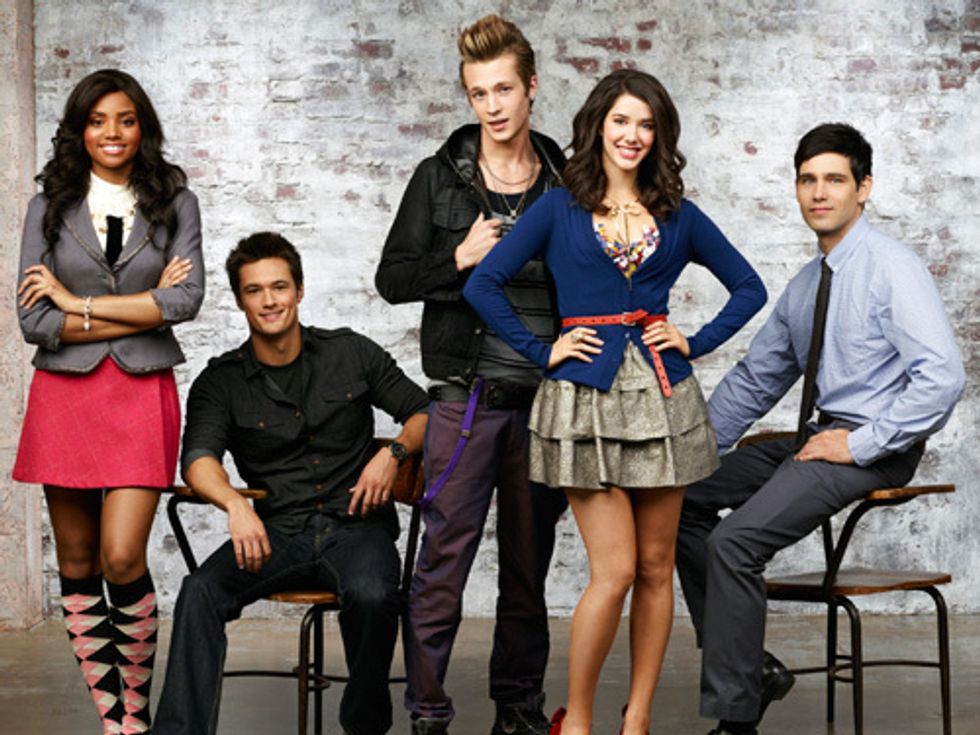 Ah, this show is so, so, so good. I am obsessed with the fact that Jane's brother is played by Trevor on Gilmore Girls, the guy who sits on the same side of the table as Rory when they are on a date.
4. Chasing Life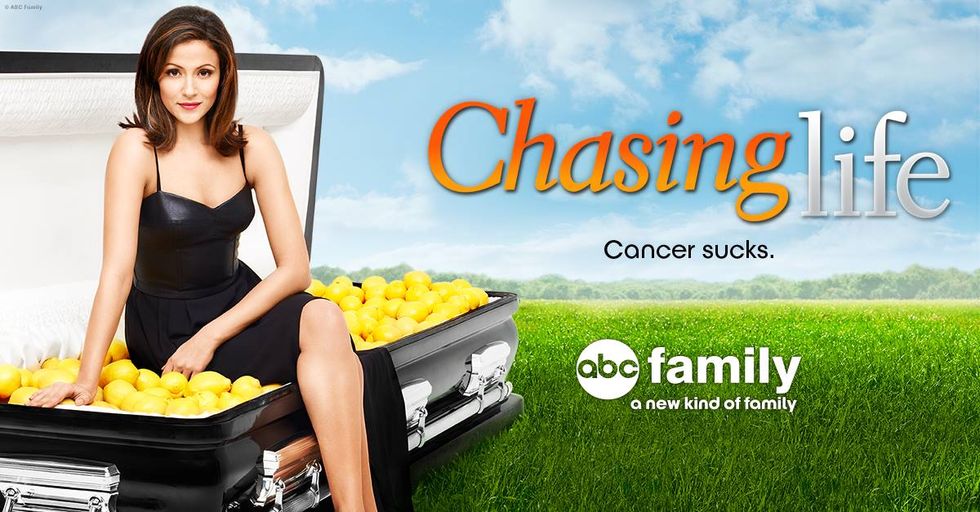 This was an emotional rollercoaster! Cancer sucks, am I right? But please tell me no one was Team Dominic. Leo all the way. RIP.
5. The Fosters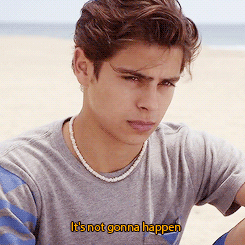 Jake T. Austin made this show what it is, and it has not been the same since he left. I mean I'm still a HUGE fan, but I miss him more than words can describe.
I can't believe the whole show is going to be over so soon. How are all the good shows on Freeform ending? This was the last one. I am over. Finished. Destroyed.
I'm so pumped for the spinoff though. I have HIGH hopes.
6. Switched at Birth

It should've never ended. It was groundbreaking. Revolutionary. SAB 4 lyfe.
7. The Lying Game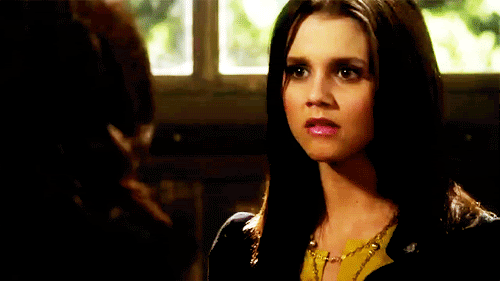 The most intense show. For real. I am blown away. I recently started rewatching it, and I've never been happier. I am perplexed as to how this show could've ever gotten cancelled. It is so well done.
8. The Secret Life of the American Teenager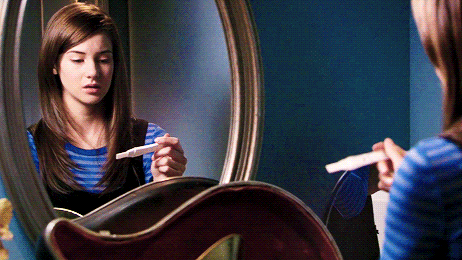 This show no doubt has terrible acting, terrible writing, terrible everything, but that is what makes it glorious. I am a life long fan and I have watched it so many times. I recall this one time, years ago, that I saw at 11 PM that is was being taken off Netflix the next day. I was positively destroyed, so I watched the first episode because I couldn't bare to think of never being able to see it again. And then, guess what? They didn't take it off! So I ended up rewatching the first episode the next day.
9. Greek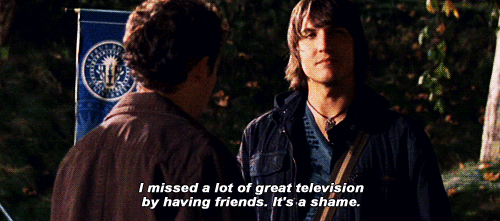 I just watched this one over the summer. It is so entertaining. It's a progressive and hilarious show that we should all really be watching right now.
10. Pretty Little Liars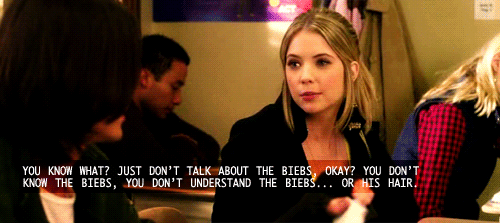 Okay, it gets horrendous. It gets way too crazy. Too many things occur. But the beginning was absolutely amazing. So it is definitely worth the watch.
11. Bunheads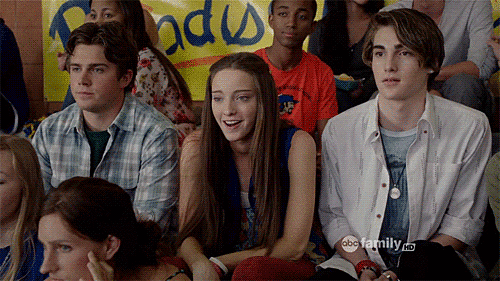 It's no Gilmore Girls.
But ASP really does try her hardest. It is so much fun to watch and escape into.