The 10 Halloween Must Do's In Salem Massachusetts
Looking to get into the Halloween Spirit? Salem is just the place for you.
After nine long months, we have officially made it to the best time of the year. Chilly days, apple picking, pumpkin spice everything, scary movies… the list of October activities could go on forever.
Unfortunately, we only have thirty-one days to make it all count. With that said, one of the best ways to celebrate is by delving into the world of ghosts, spirits, and witches. And what better way to really embrace the chilling season by heading over to America's spooky capital: Salem, Massachusetts.
This cobblestoned town offers insight into our earliest hauntings, the Salem witch trials, and provides an eternal "Halloweentown." Here are some things to do to embrace the ominous season.
1. The Witch Museum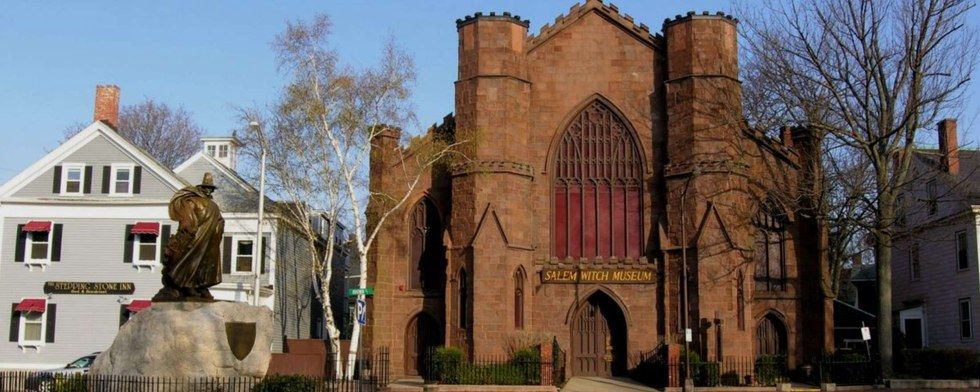 In the heart of downtown Salem, you'll wander upon the infamous witch museum. One of the most popular attractions, you will gain further insight on the chilling events that took place in 1692.
2. The Salem Witch Trial Memorial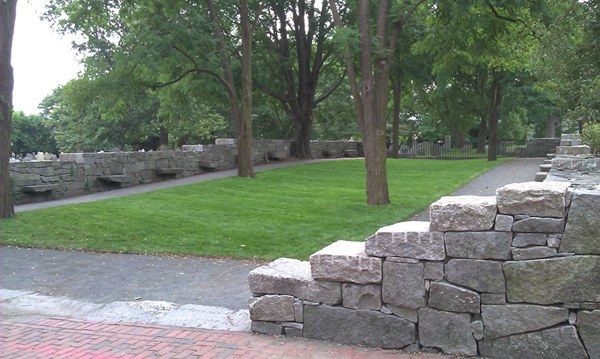 After taking in the history of the 1692 witch hysteria at The Witch Museum, take a stroll over to the memorial. Here you will find 20 granite stones honoring the 14 women and 6 men who were excused, tried, convicted and executed.
3. The Burying Point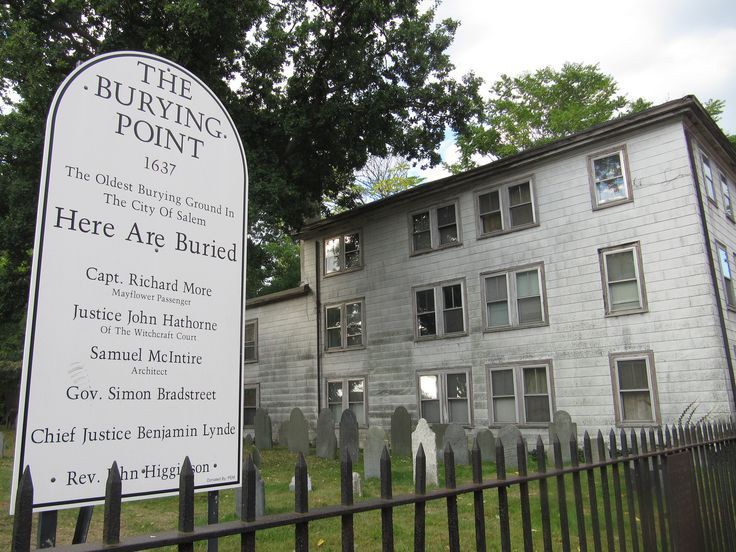 Neighboring the Witch Trial Memorial, you will find the oldest cemetery in Salem. Here you will find a number of individuals involved in the Witch Trials. You will indeed leave with creepy chills.
4. The Salem Trolley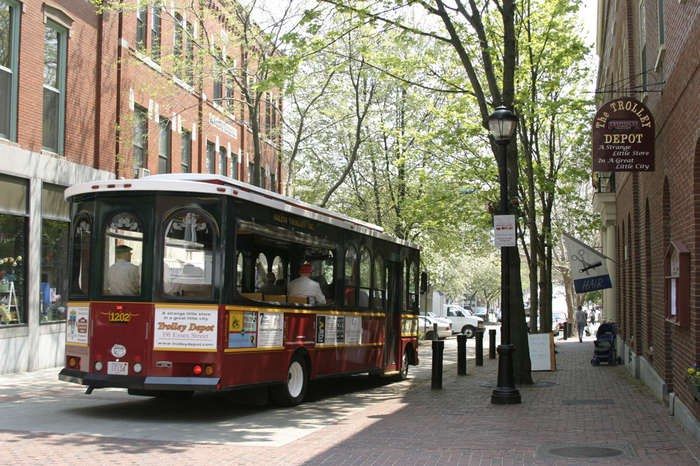 After walking the streets of Salem all day, you may need a break. Why not take one on this one-hour complete tour of the town? You will learn the history and fun facts of Salem while sitting back and enjoying the views. I personally enjoyed this tour the most due to the energetic and comedic tour guide and all of the ground we covered!
5. The Witch House (aka The Jonathan Corwin House)

Take a tour through the last known structure to be directly tied to the Salem Witch Trials. Welcome to the house of Judge Jonathan Corwin, who is responsible for sending 19 of the victims off.
6. Ropes Mansion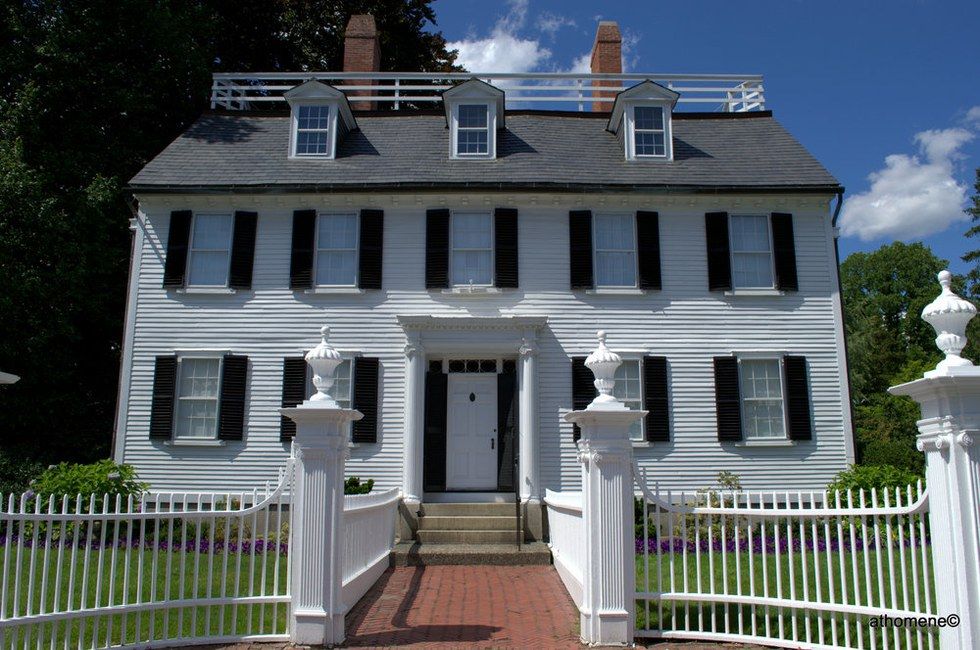 If you're looking for anything "Hocus Pocus" related, located two houses down from the Witch House is Ropes Mansion. Aka, Allison's house. If you're a fan then you'll know Allison is the love interest to Max and this was the house he attended for her Halloween party. Along with this house are many other landmarks used in the movie which you can find in the link below.
7. Messages from the Spirit World: A Seance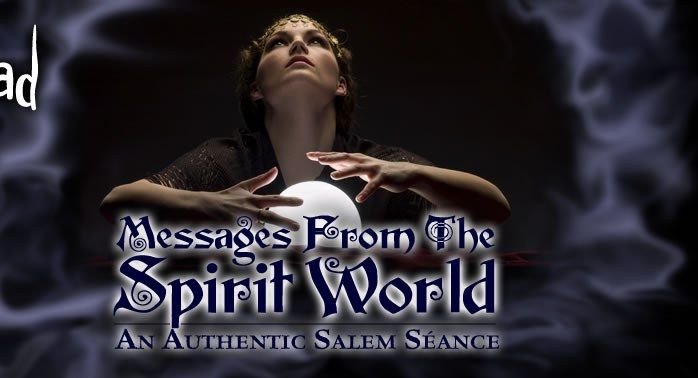 Looking for a psychic? Here you'll find dozens of psychics looking to help you communicate with the spirit world.
8. Spooky Shopping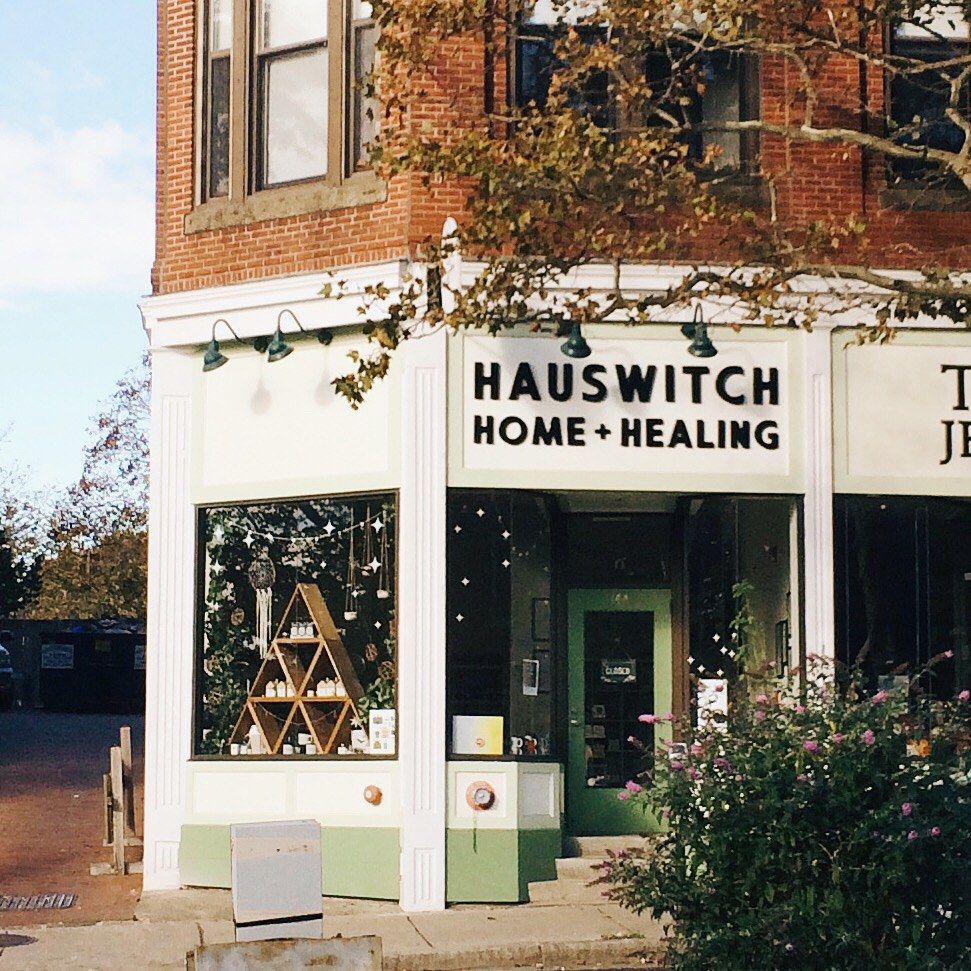 When entering Salem you'll be overwhelmed by the mass of shops and places to buy souvenirs from. One place I felt the most connected to in a witchy spiritual sense was the store "Hauswitch." I was helped by so many insightful people who guided me from the right incense to the right stones. If you're looking for something that feels real and raw, this is your spot.
9. Dining in the Dark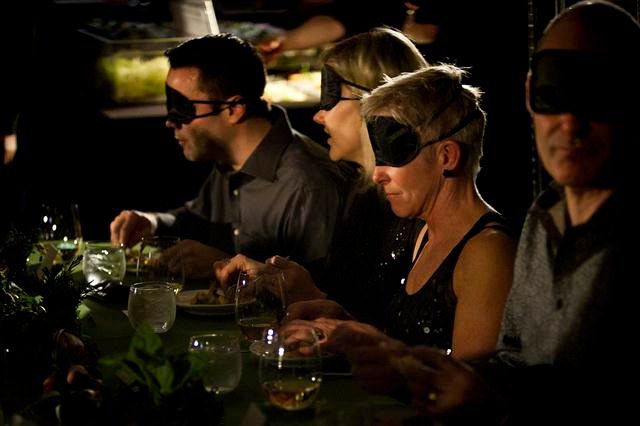 Looking for an eerie dinner to end your haunted day? For only a few nights in Salem, Dining in the Dark will be featured downtown. Head online to buy your tickets in advance for a night of the senses. Go into dinner blindfolded to really become in touch with the senses and enjoy the music and storytelling that will bind it all together.
10. Hawthorne Hotel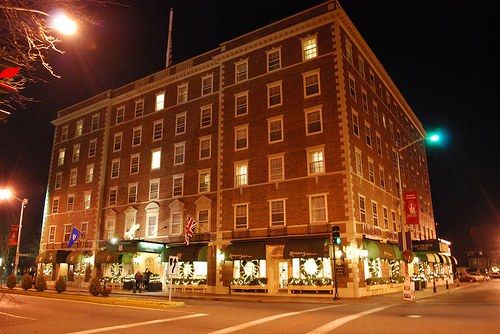 If you plan on staying overnight, book a haunted room in the timeless Hawthorne Hotel. It is located downtown and named after Salem's own Nathaniel Hawthorn (author of The Scarlet Letter and The House Of Seven Gables). The house of seven gables can also be toured. Many guests have reported paranormal activity and ghostly sightings. So book one of the "haunted" rooms and see for yourself.
Salem is filled with tons of spooky activities to dive into, as you have read. Although these are my personal recommendations and list of to-do's, be aware that there are dozens of themed tours, and dozen's of other historical sightings that are easily accessible in this quaint town. So be sure to try it all, because there is plenty to see and try in Salem in October!

Connect with a generation
of new voices.
We are students, thinkers, influencers, and communities sharing our ideas with the world. Join our platform to create and discover content that actually matters to you.
Learn more
Start Creating
The Holiday Season In Disney Described By These 6 Gifs
Holidays in Disney are a little different in Disney compared to everyone else..
If you're anything like me and know way too much about Disney or just love it, you'll know that the holidays in Disney tend to be a little different then in other places.
1. It's late August and Fall decorations begin to enter the parks.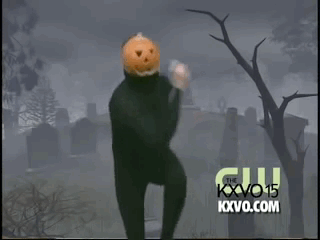 https://media.giphy.com/media/l3vRfhFD8hJCiP0uQ/giphy.gif
It's only late August and it is still in the 90s in Florida but everyone is excited because all of the Fall decorations are entering the park and Halloween parties are about to start!
2. Don't worry. It's October now, Fall is actually starting.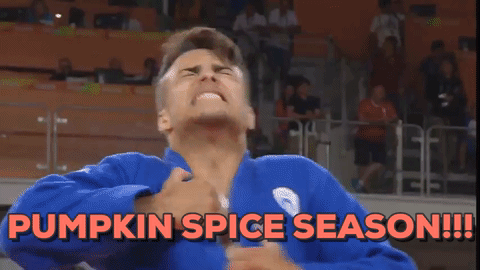 https://media.giphy.com/media/xuebmBCXi4WyY/giphy.gif
It's finally Fall, which means all of the country is excited for PSL at Starbucks. While everyone at Disney has already been enjoying all the Fall food and drink specials for weeks now.
3. It's not even October 31st and it feels like Disney has been celebrating Halloween for 3 years now.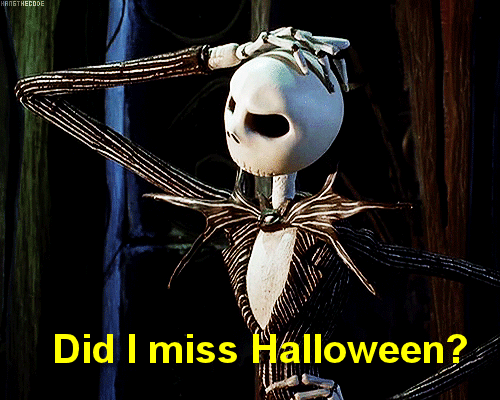 https://media.giphy.com/media/SVUQvzp0p6U00/giphy.gif
Halloween and Fall have been celebrated in Disney for so long. We aren't sure if we missed it or if it has even happened at all yet.
4. It's October 31st, which means it's finally Halloween for real this time.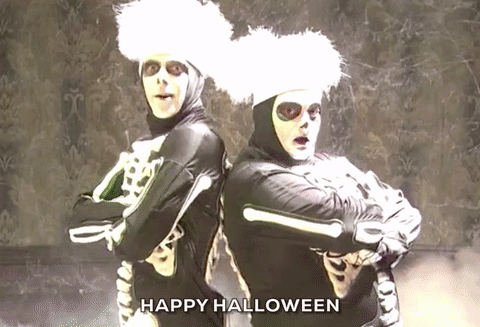 https://media.giphy.com/media/3oz8xTCYSedZluuLtK/giphy.gif
We finally made it to Halloween after celebrating it for almost 2 months! Yay, good job Disney!
5. November 1st can only mean one thing. Christmas is starting now.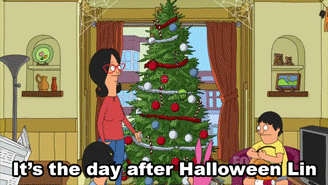 https://media.giphy.com/media/9MFnxuCSMORVK/giphy.gif
It's officially Christmas in Disney! Now we get to celebrate Christmas for the next 2 months! Hold on to your Santa hats everyone.
6. If you're wondering, Thanksgiving is the forgotten Holiday.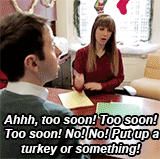 https://media.giphy.com/media/vNvRjvToB6DoQ/giphy.gif
No Thanksgiving celebrations in Disney! Just Halloween and Christmas, sorry to all of the Thanksgiving lovers out there.
If you're anything like me and love Disney, the holidays tend to be a little different there. Disney does Halloween and Christmas right every year, but sometimes we just want to celebrate those holidays one day out of the year instead of 2 months each.