This beautiful view was captured by me on the summit of the Jefferson Memorial.
Alas, this is the time of year when the masses flock to the city of glory and power and take pictures of the beautiful scenery as they march from Constitution Avenue to Independence Avenue.

Onward, my readers! Where shall we find the most beautiful blossoms in D.C.?
The Tidal Basin.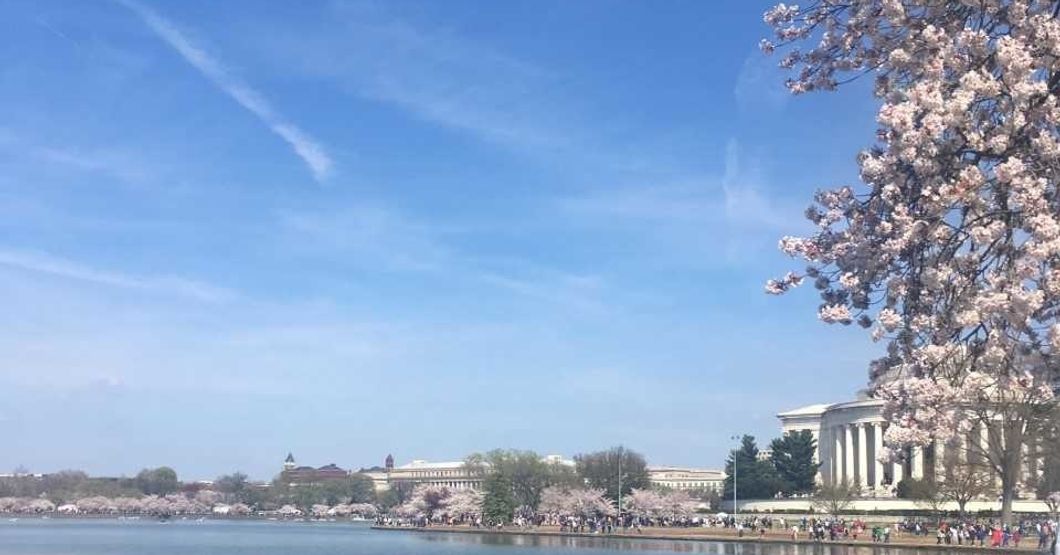 These are by far the most popular, as well as the most glorious! You have a solid vantage point to see all of Washington down to the Capitol covered in blossoms.
The path to the Jefferson Memorial.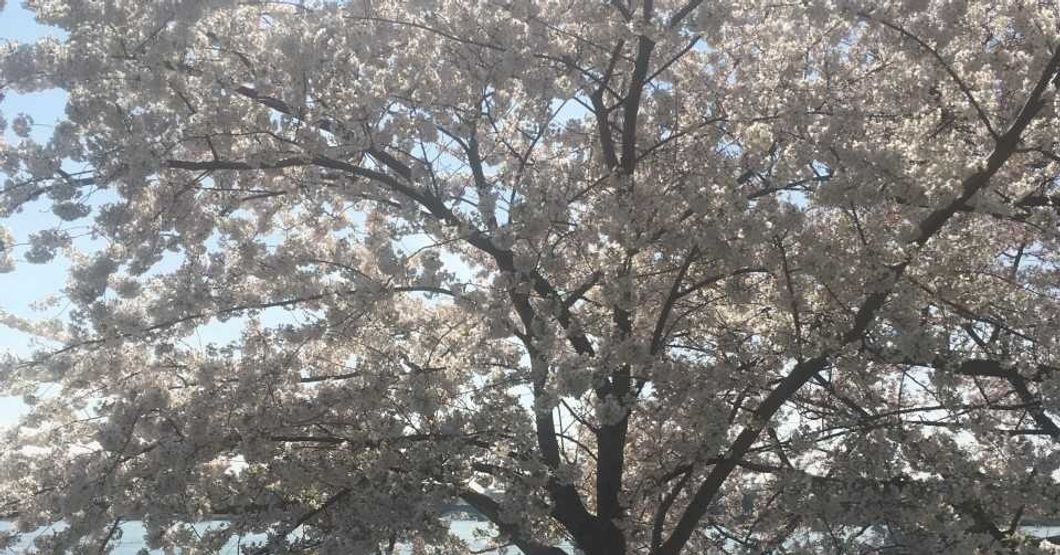 Along this lovely and peaceful path, you can see the glistening of the Potomac River and hear the laughs of children. A beautiful place!
The United States Capitol.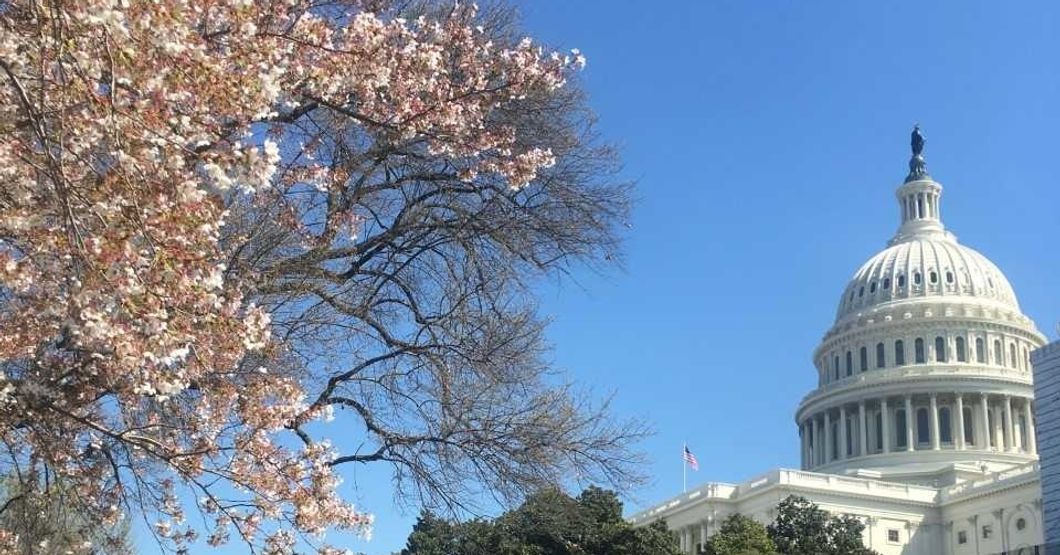 The halls of glory themselves! Many beautiful flowers contrast with the white marble.
The Franklin Delano Roosevelt Memorial.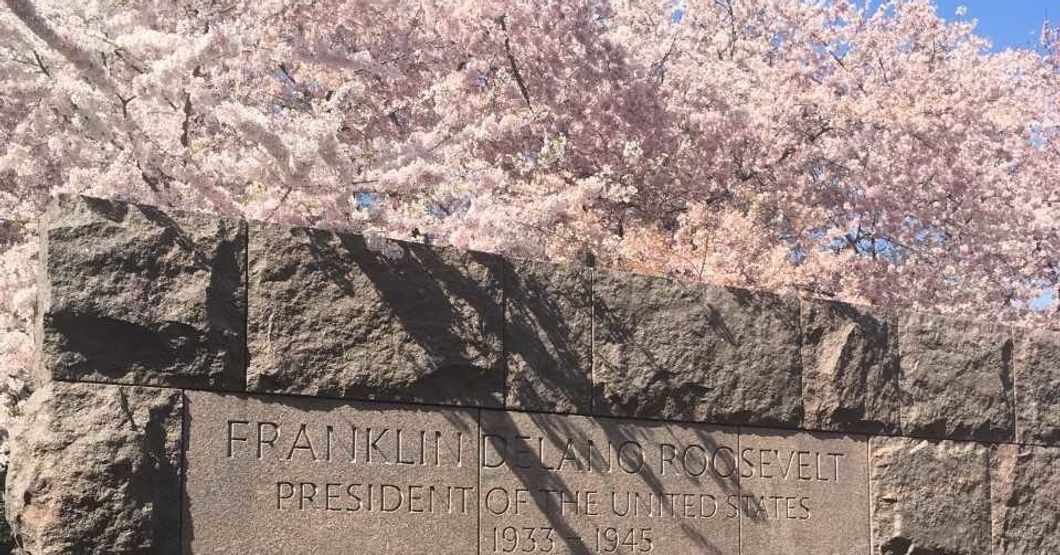 Splashes of pink glisten along the FDR memorial.
There are many other places as well, but for the biggest displays of spring, the National Mall is the most ideal spot in the city. It's full of surprises and wonders!