Recently, I went on a 10-day long trip to Spain with my family. There's nothing quite like being cramped on multiple airplanes, trains, and taxis with your family and I wouldn't change it for the world. I know that most of us, me as well, always say "oh yea, I'm going with my family" with a slight sense of dread, but this trip got me thinking about the positives to that.
1. Free trip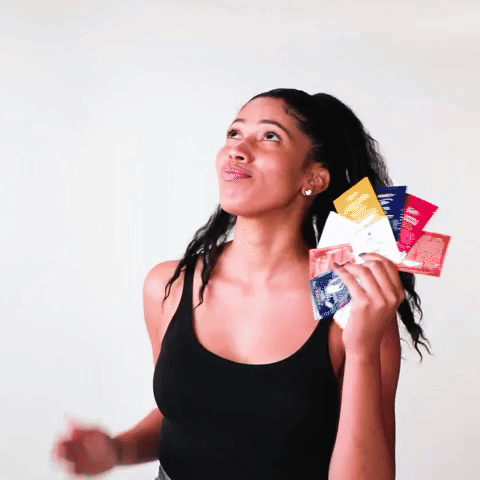 Giphy
Well, technically it isn't free free, but it is free for you seeing as how your parents will be footing the bill for every flight, ride, and meal. While initially dreading the early nights in (my mom likes sleeping early), it turned out to be a blessing in disguise as I was exhausted every day from exploring the country by 9.
2. Unforgettable memories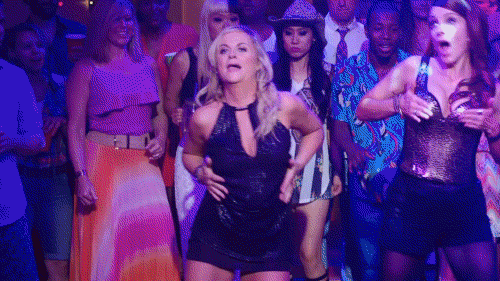 If your family is anything like mine, there's always something…interesting I'll say that happens when we travel. Whether it's being stuck on a plane for hours before taking off or stumbling upon a hole-in-the-wall churro place, family time is (almost) always a good time.
3. Most comfortable travel companions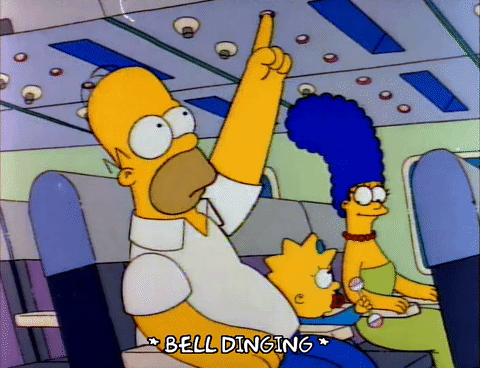 Giphy
Now, I know I'm not the nicest right when I wake up or when I'm hungry and traveling with my parents and brother really does break down all the barriers and courtesies I extend when I travel with friends. My parents have most definitely seen me at my worst so it's nice to have traveling be a time for me to let loose (sorry parents).
4. Bonding time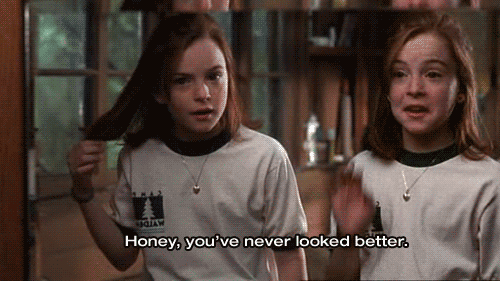 Giphy
Brace yourself: the older I get, the more I realize how important spending time with family is. Ok if you just cringed at how cliché that sounded, I get it, but it's true! Since being away 9 months of the year at college, it's made me realize how important my parents and my brother are to me. So, having the 10-day trip in a country none of us have experience in with spotty cellular service was truly a good time.
5. No day wasted
Giphy
If your mom is anything like mine, then any family vacation is a walk down TripAdvisor's top 10 places to visit. While going to all the tourist-packed places isn't the most fun thing, the places are tourist locations for a reason: they're beautiful AND you'll always have something to do every day so it isn't half as bad.
So, the next time any of Y'all are going on a family vacation, don't get too down on what you think you're missing out on because in the long run, think about it, you're getting the chance to explore a new place! So it's a win for everyone.