The Global Positioning System is primarily funded and controlled by the US Department of Defense (DOD). The system was originally developed for US Army operations, there are also many civilian GPS users around the world. Civil users can use the standard positioning service without any fees or restrictions.
Global Positioning System Tracking is a method of determining exactly where something is. For example, a GPS tracking system can be placed in a vehicle, on a mobile phone, or on special GPS devices that can be fixed or portable. GPS works by providing information about the exact location. It can also track the movement of a vehicle or a person. For example, a company could use a GPS tracking system to monitor the route and progress of a delivery van, and parents to check their child's location or even monitor high-value goods in transit.
A GPS tracking system uses the Global Satellite Navigation System; This network includes a number of satellites that use microwave signals that are transmitted to GPS devices to provide information about location, vehicle speed, time, and direction. Therefore, a GPS tracking system can potentially provide real-time and historical navigation data of any kind. To travel.
The control of the positioning system consists of various tracking stations located all over the world. These monitoring stations help track signals from GPS satellites that are in continuous orbit around the earth.
Now that you have a basic idea of how GPS works and how it can be used for a tracking device, take a look at some of the top reasons a top-quality GPS tracker like the Salind Tracker is a smart idea. The Salind Tracker is one of the best currently available on the European market because of features like:
Affordable price
It is available at a lower price from other sellers who may not offer free premium shipping.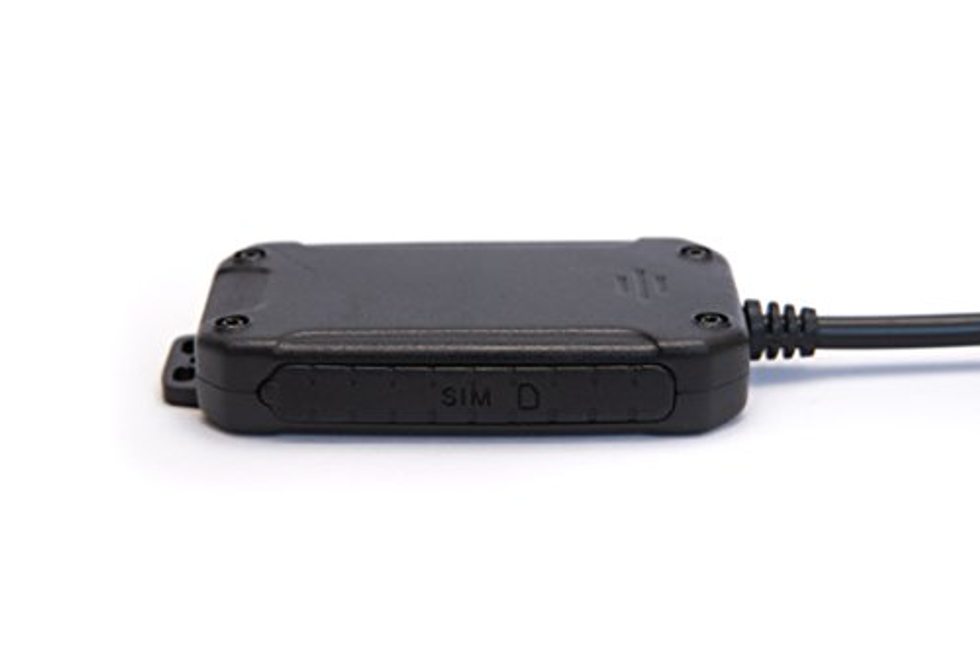 Completely carefree
This tracking device is a complete set! Because the SIM card is already integrated, you don't have to get anything else for commissioning - simply register online and you're done.
Various application possibilities
The Salind GPS Tracker has an integrated powerful magnet for attachment, is extremely robust and splash-proof. As theft protection for cars, vintage cars, caravans, boats, excavators, containers and much more. It is therefore ideally suited.
Supervise your teens
Parents of teenage drivers are often concerned about the safety of their children behind the wheel. Inadequate driving experience and an increased likelihood of speeding are some of the factors that make automobile accidents the leading cause of teenage deaths in Europe. Or you might be wondering where they are when they're late on the way home.
If you have a newly licensed teen driver, a GPS tracker like Salind that also provides trip statistics can help parents monitor driving and solve problems with their teenagers.
Getting trip details and statistics
The Salind GPS Tracker also provides trip details and statistics such as the date and time you started your trip, the distance traveled in your car, and the average speed that pursues potentially unsafe habits such as braking hard or accelerating quickly. This helpful information can give you information about your driving habits or that of your family members. It can also give you information about your driving behavior.
Immediately detect when your car is tampered with
The advanced GPS tracking device of Salind will also warn you on your smartphone if your car is being moved, towed, or even hit in the parking lot, so you can act quickly. You can stay informed anywhere.
Get notified every time your car is moved, towed, or hit with a GPS tracker.
With our trust (and spending) on our vehicles, it makes sense to protect our investments and those who drive them. You can do both with the Salind Tracker.