When I was little, dogs scared me. No, scratch that - they terrified me. To be fair, I had an awful lot of experiences with dogs that were sub-par to say the least (like the time a dog ran up to me at the beach when I was four, knocking me over into the sand face first, or when a dog stole my entire plate of food after knocking me off of the park bench where I was sitting). I was the kid whose mom called before playdates to make sure any dogs were in a separate room or outside, and I was the kid who freaked out to the point of tears when a dog got anywhere near me.
And then, my family got Dobby.
She joined our family in September 2006, and since then has been one of the greatest blessings of my life. If it weren't for her, I probably wouldn't be as comfortable around dogs as I am now. Although part of conquering my fear could have been getting older, a big part of it was definitely Dobby (and yes, she is named after the house-elf from Harry Potter).
Getting a puppy took my sister and me by surprise. Although my parents had mentioned the possibility once or twice, we hadn't thought it would actually happen. But it did, and when my sister and I entered the kitchen on that September afternoon to see a little pen with an even smaller puppy inside, we immediately fell in love. She was so tiny and adorable than even I, who usually stayed away from dogs at all costs, braved her pen and let her near me.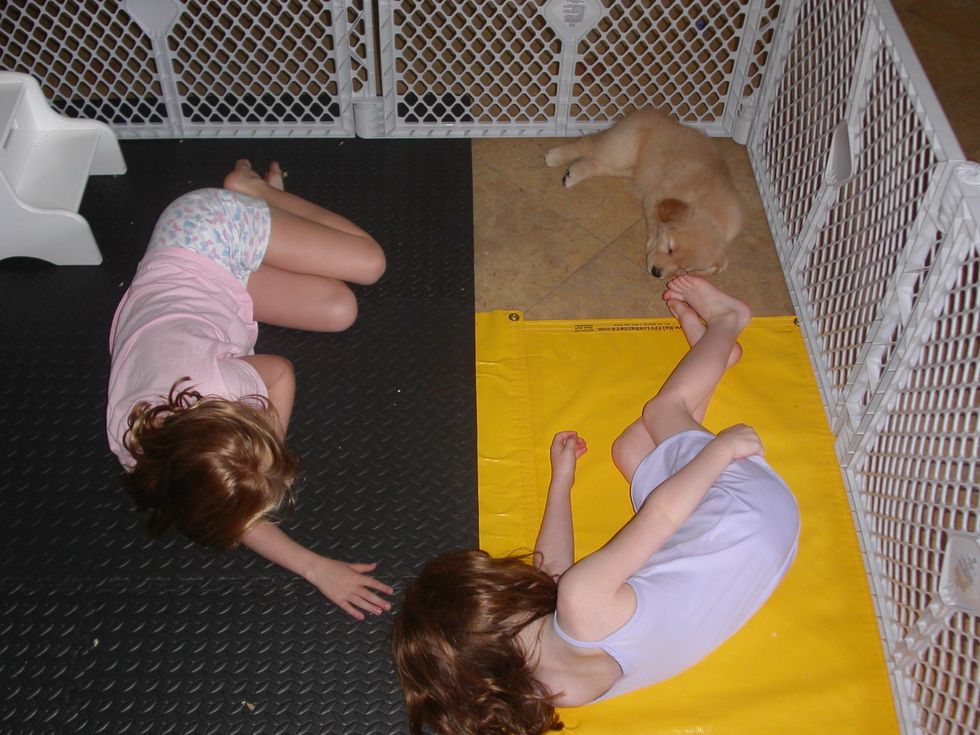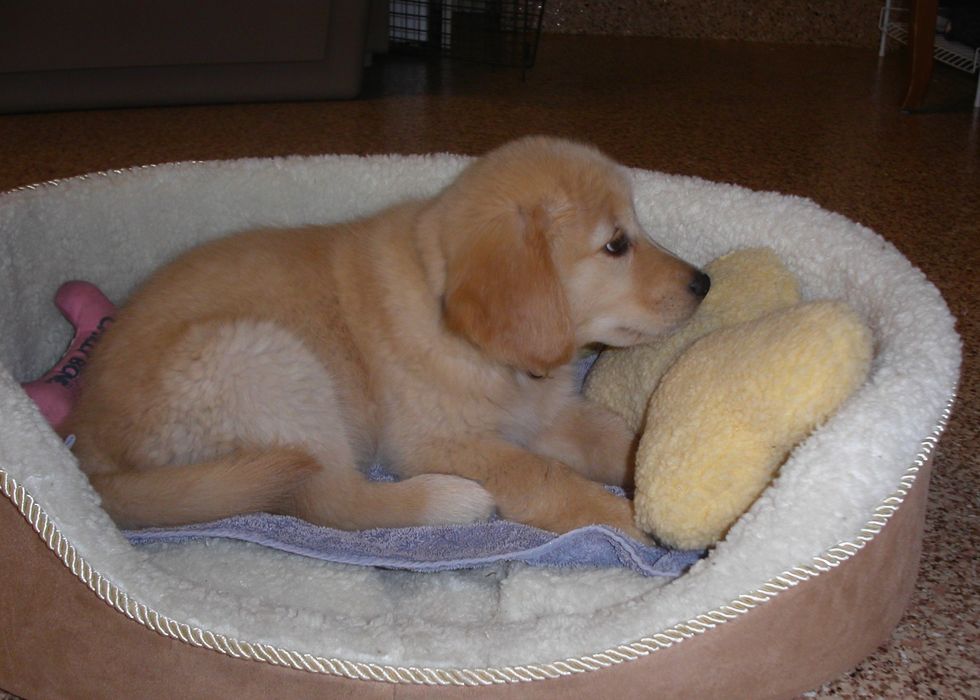 After a month or so, I finally was completely comfortable with her. And after that, slowly but surely, my fear of other dogs began to disappear.
Looking back, I realize how perfect the match was – not just for my family, but for Dobby as well. Dobby has always been a bit of an anxious dog, and as a kid, I was generally pretty anxious as well. Having a dog that was gentle and sweet helped me in so many ways to feel comfortable around her all the time, which in turn, helped Dobby feel more comfortable around me.
It's been eleven years since Dobby first entered our lives, and I honestly cannot imagine my life without her. Everything from the purring noises she makes when she's being petted, to the weird goose-like sounds she makes when she's excited, to the three identical lamb stuffies she has (and is utterly obsessed with) – its all a part of my family.
Even now that she's older, she still has the same mannerisms she did as a puppy (with the exception of being a bit sleepier). She's still as playful and loving as she was the day we got her, and I truly don't think that will ever change.
If Dobby could understand what I was saying, it would take me years to tell her how much she means to me, how much I love her, and how much she's changed my life. I'd tell her how much her family loves her and, as cliché as it sounds, how she's forever become a part of me.
Although, something tells me she already knows.