In the song "Enjoy Your Life" by MARINA, there are many uplifting themes reflected. For many, the song serves as a reminder to enjoy the simple things in life. Music can be very therapeutic and is something many people use to cope throughout their day-to-day. In the son "Enjoy Your Life", MARINA tackles the issues of pressure and stress we feel every day and encourages the listener to put aside their worries and enjoy their life. The song has become an anthem for happiness and gratefulness. In life, there will always be ups and downs, life will always be a balance between the two. The song promotes to the listener to accept this balance and embrace it. The song encourages a positive outlook on life and can be very beneficial for listeners who are having a hard time feeling positive. In this article, I will break down the lyrics and their meaning.
1. Verse 1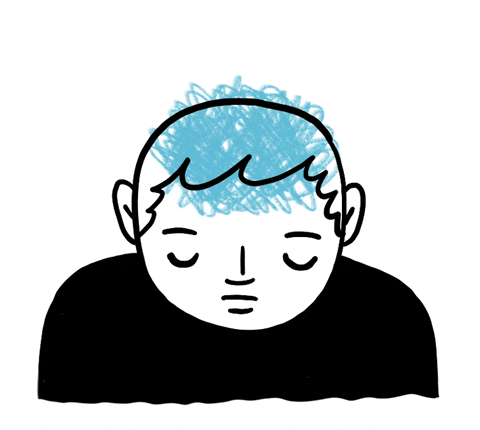 "I, I know
You've been feeling stuck, feeling low
You can't see
How good this life can be"
The opening verse addresses the listener and opens up a conversation about how your mindset can affect you. Many times it's common we get stuck in a bad mindset, whether we are always worrying or complaining about our day to day or things that stress us out.
2. Pre-Chorus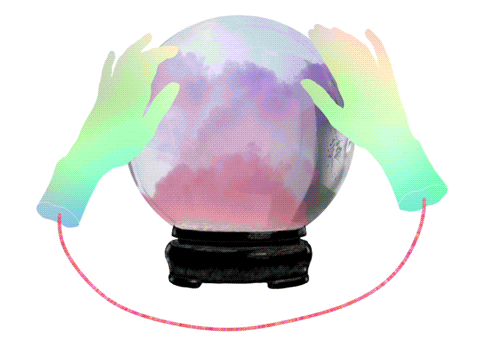 "Looking to the future like it's gonna make you happy
Save you from reality, yeah, yeah
Imagining the worst like it's gonna end so badly, yeah, yeah"
Many times it's common we worry about the future. Whether its upcoming deadlines or events coming up, we always find something to worry about. Sometimes this obsessive behavior can become toxic. Sometimes this worry can become anxiety of the future and can lead one to imagine the worst.
3. Chorus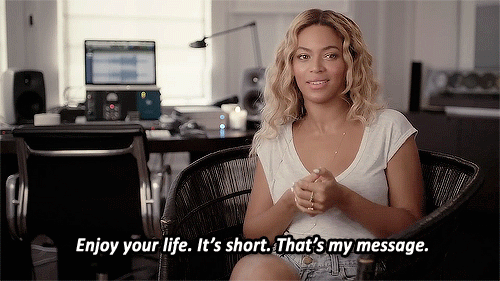 "Sit back and enjoy your problems (Uh)
You don't always have to solve them (Yeah)
'Cause your worst days, they are over
So enjoy your life
Yeah, you might as well accept it (Uh)
Don't you waste your time regretting (Yeah)
'Cause your worst days, they are over
So enjoy your life"
The chorus begins by encouraging the listener to enjoy your problems, which sounds strange to hear. Usually, when faced with problems we don't ever really enjoy it, instead, we may feel down or complain. This phrase as mentioned in an interview with MARINA serves as a reminder to be happy and enjoy your life and everything that comes with it. The chorus encourages the listener to enjoy life and not stress over your problems because you may end wishing you didn't always spend so much time worrying or trying to fix your problems in life. Simply put, the chorus's message is to enjoy your life.
4. Verse 2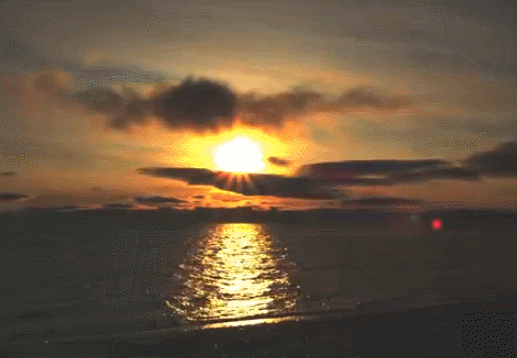 "Sun comes up
Your eyes they see clear
Take one breath
Your worries start to disappear"
In the second verse, MARINA uses the sunrise as a symbol for new hope each day, and how each day is a new start. This symbol is reflective to the lyrics "The sun will rise, and we will try again", from the song "Truce" by Twenty One Pilots; who similarly use the sunrise as a new hope and a new beginning to keep trying.
5. Bridge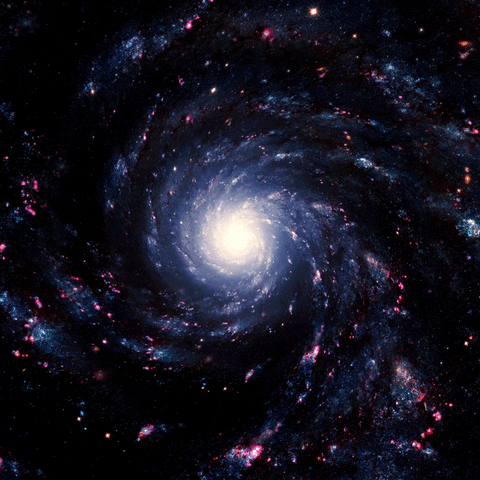 "When we're down low
Everybody's moving 'round in slo-mo
Never think we'll get out of this black hole
But you're not living in this world alone, alone"
When you feel sad or depressed, it's not uncommon to feel alone or feel like no one else is going through what you are going through. For those with depression, it can feel like you are stuck feeling depressed and it can feel like no one else around you would ever understand the feeling. In this part of the song, MARINA reaches out to the listener to encourage them that you're not alone in your struggle.
6. Outro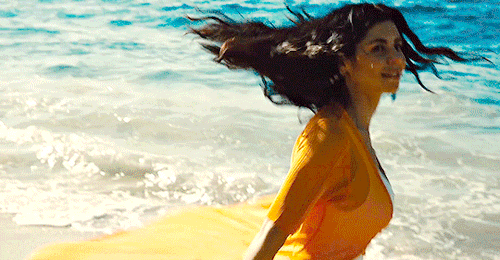 "So enjoy your life (Uh, ooh-ooh)
So enjoy your life (Ooh-ooh, ooh-ooh)
So enjoy your life"
The song wraps up the message and reminds the listener once more to enjoy your life.