Are you ever sad, fed up with the repetition of life and terrified by the ever present knowledge you will one day die and face absolute nothing? Well that's OK, I have some top tips and tricks to make your time on this earth so much more enjoyable. You might even forget about you troubles and worries if you stick to these LAWS... I mean tips...
So here are my top 5 tricks to being happy and living a fulfilled life free of worry anxiety and anguish.
1. Don't play League of Legends.

You know that one nerd friend who won't shut up about this game? Well don't listen to him and play it. I can confirm that not having this absolute waste of life time sink in my life for a brief period of time this year was amazing. I not only got productive stuff done, I enjoyed doing so. So, if you want to be happy you should probably stop playing this or any other video game for that matter -- except Candy Crush. I hear from a reliable source that happy folks tend to play that so check it out!
2. Don't interact with anyone.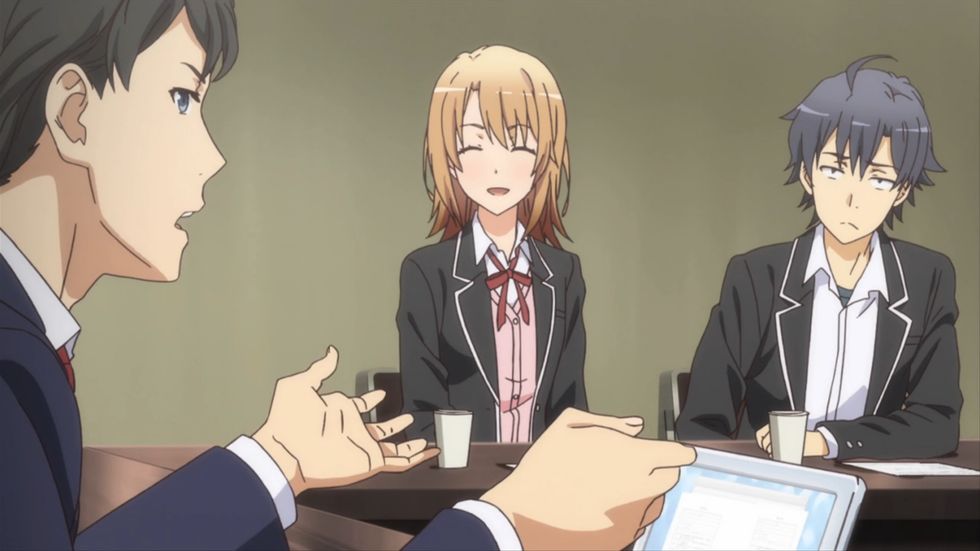 I know from time to time it might be tempting to talk and interact with fellow humans, but whenever you get that feeling just remember everyone will eventually leave you and you will die alone, so better not get attached to anyone. Trust me you are better off this way.
3. Listen to Kero Kero Benito's "Benito Generation" Daily.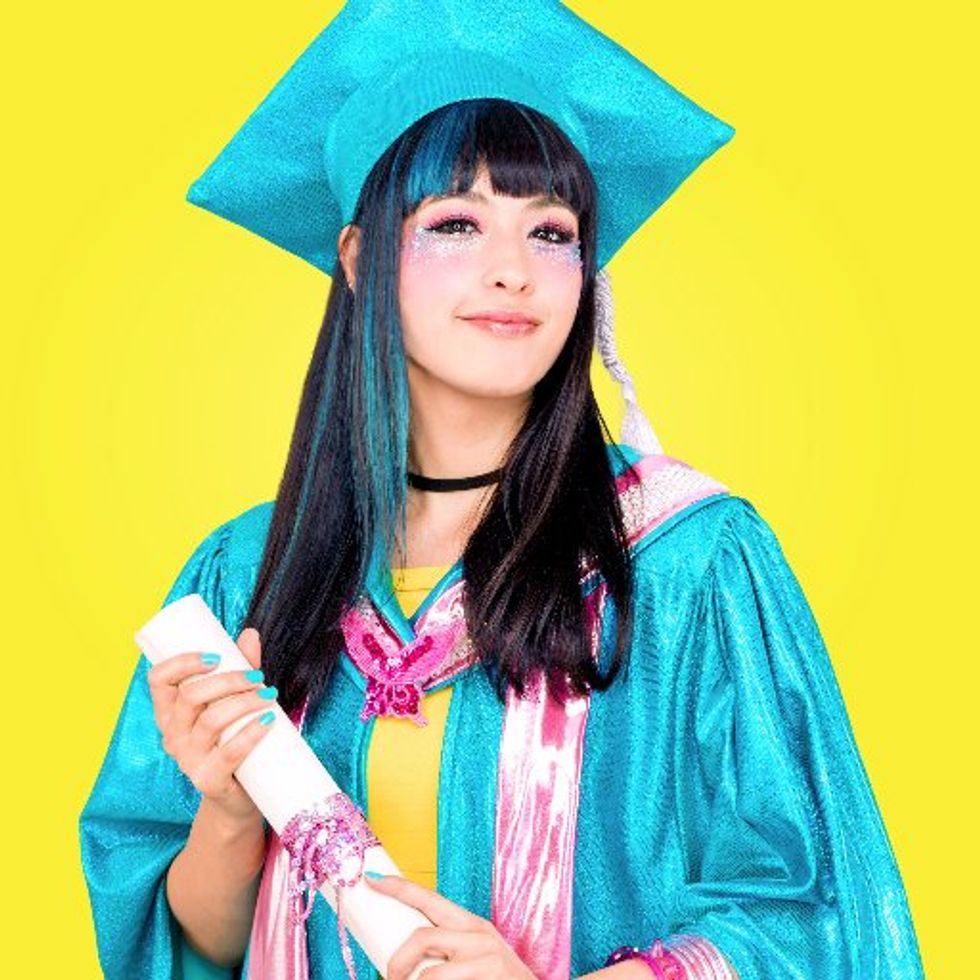 I mean if you want to live your life in misery forever, fine, I understand. Sad people are cooler. But if you actually want the key to happiness, here it is. Listening to this album every single day forever WILL make you happy. I promise if you are not happy and you listen to this album every day for the rest of your life, you will eventually become happy. Trust me, I know what I'm talking about.
4. Don't bother putting effort into anything.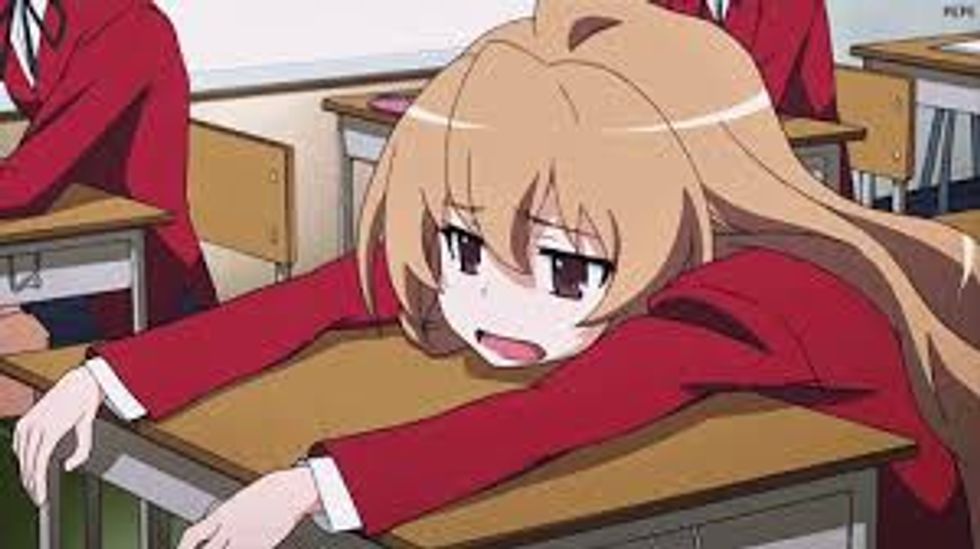 I know what you're thinking. You thought that putting effort towards your goals and achieving them was the key to happiness. Show me one person who achieved their goals that is actually happy. Trust me, on your death bed you will look back and be glad you never tried ever. You'll be laughing all the way to your lonely retirement home at those stupid try-hards who have loving family members around them and something to show for their time on earth. Silly fools.
5. Devote your life to anime and find a waifu.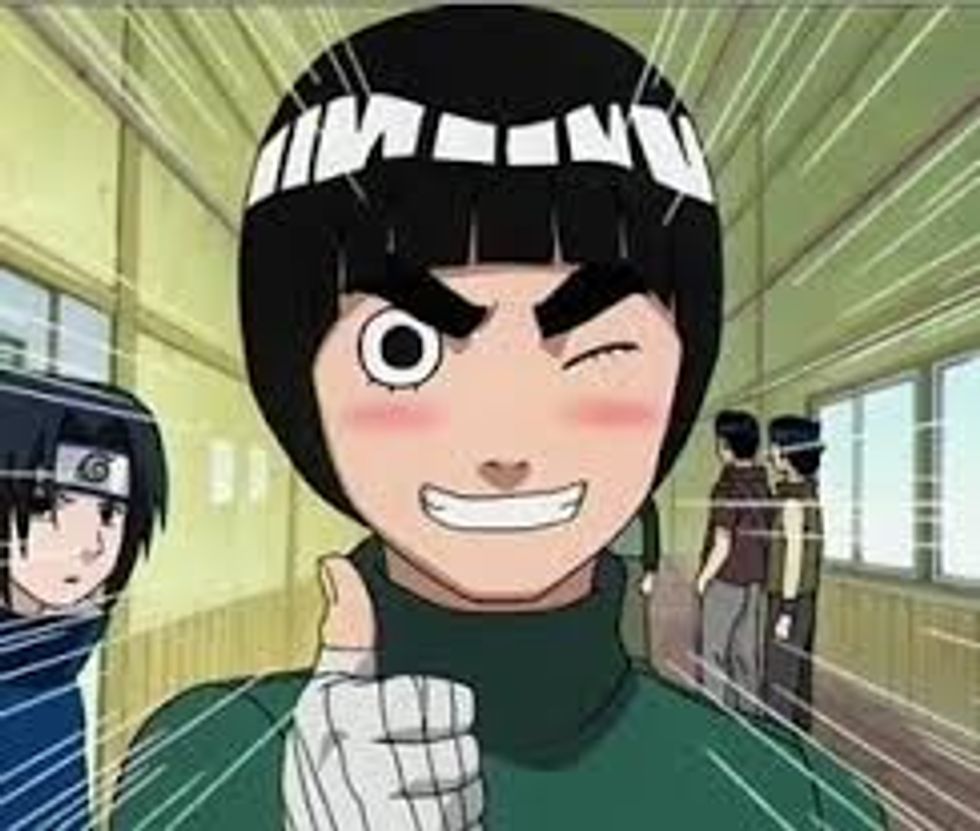 You'll be needing a companion for your time on earth. What better companion than anime? If you haven't already embraced anime as your overlord and savior, get on your knees and learn Japanese, 'cause it's scientifically proven anime is the key to true happiness. It is the thing your empty life is missing. You just need to embrace your inner weeb and find a waifu to accompany you through this life and distract you from impending doom.
So, get ready to fill that void folks, this is it -- your journey towards happiness starts here. Good luck friends, and remember, anime will always be there for you.