As I sit here in my college dorm looking at the 4x4 pictures I taped to my desk in front of my bed, I reminisce. A summer full of ridiculous experiences, many late nights, friends' houses we got to know like our own, and a wide array of "firsts", I can't help but look back on these past few months and hope that my college experience can be just as memorable. So to all my seniors out there - go into these last few months in your hometown with an open mindset and be ready for some unforgettable adventures.
Make new friends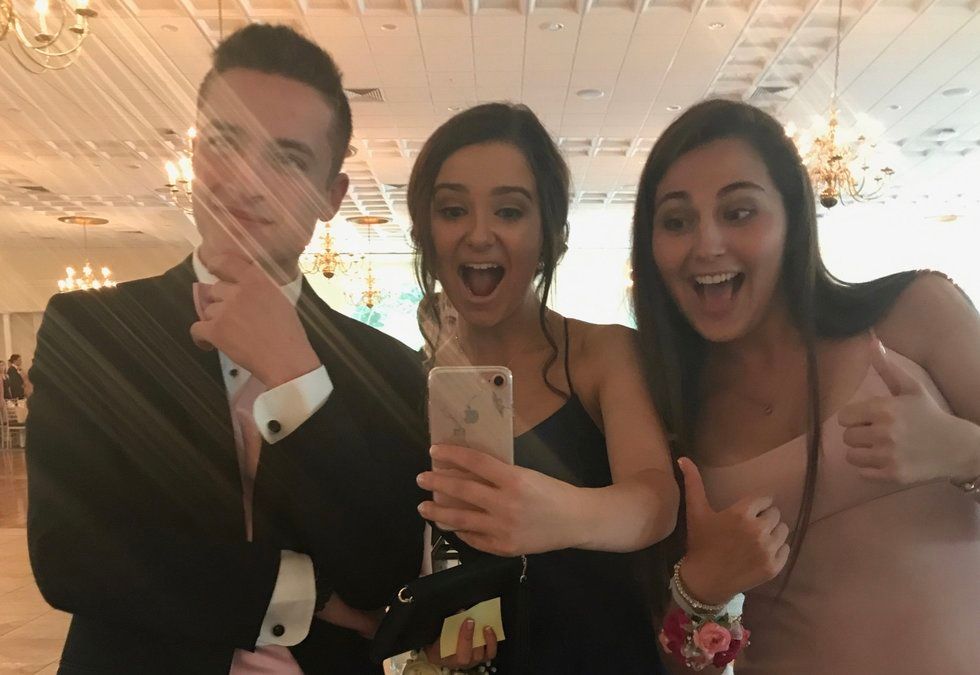 Maggie Lyons
The great thing about the summer after high school is that everyone treats it as the last hoorah. Separated groups mesh together, old friends reach out, new friends become best friends, and somehow a car ride with one person can turn into picking up five more for a very memorable trip to the grocery store. Being open to meeting new people is essential. So don't be scared to introduce one best friend to another - the result may very well be a new group of girlfriends always up for a new adventure. People I never thought I would talk to in high school somehow became people I cannot wait to visit in college. So take advantage of the freedoms and opportunities you have!
...but keep the old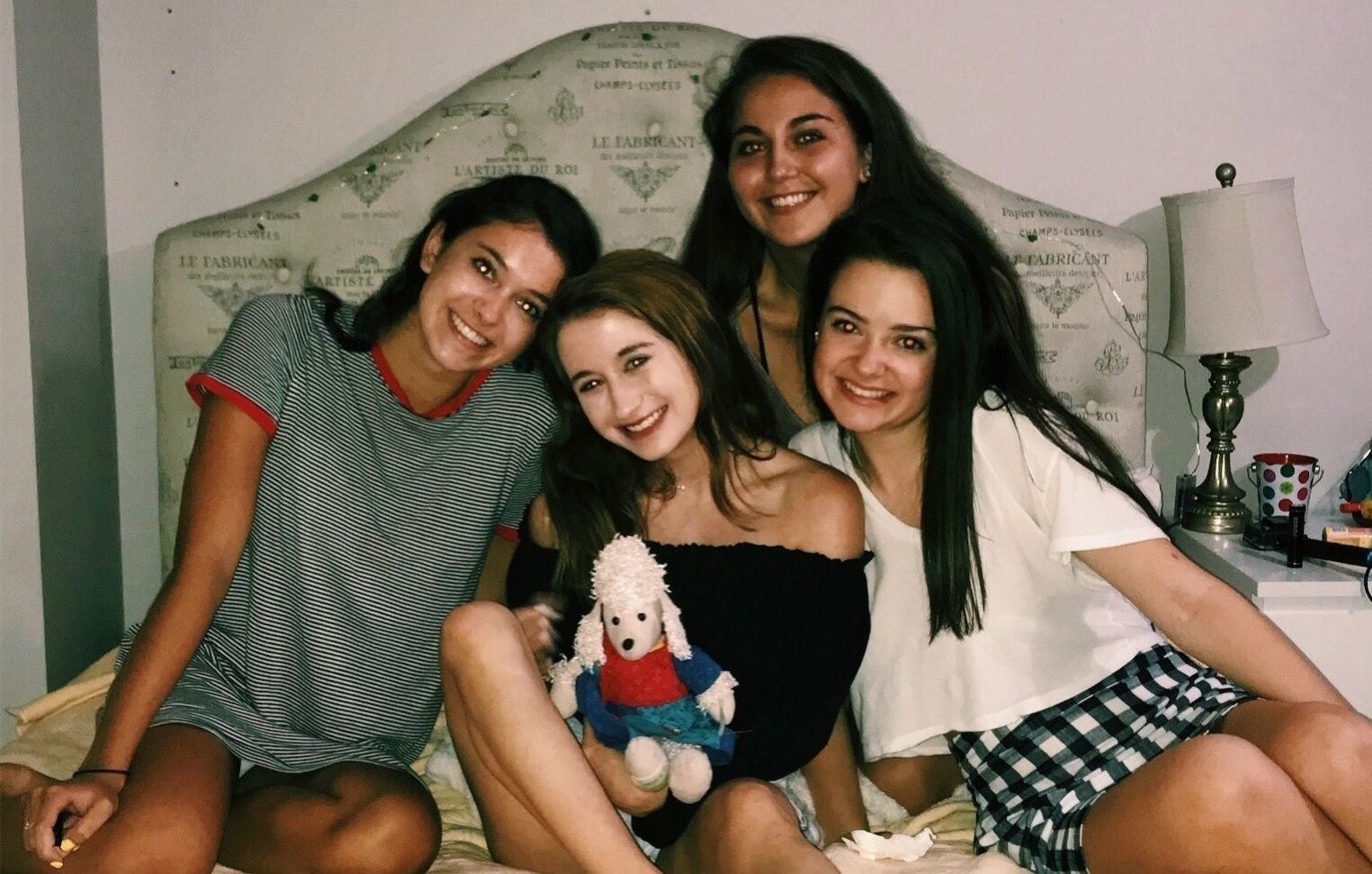 Maggie Lyons
As exciting as it is to use this time to make a bunch of new besties, you should not get too caught up in finding a new group if you have a solid one already. The people who stuck by you through it all - college applications, (many) unmotivated trips to the gym, even the nights you could just use a friend to talk to - are the ones you need to keep with you. Do not lose sight of those who, arguably, know you better than you know yourself... people like that are few and far between.
Create a bucket list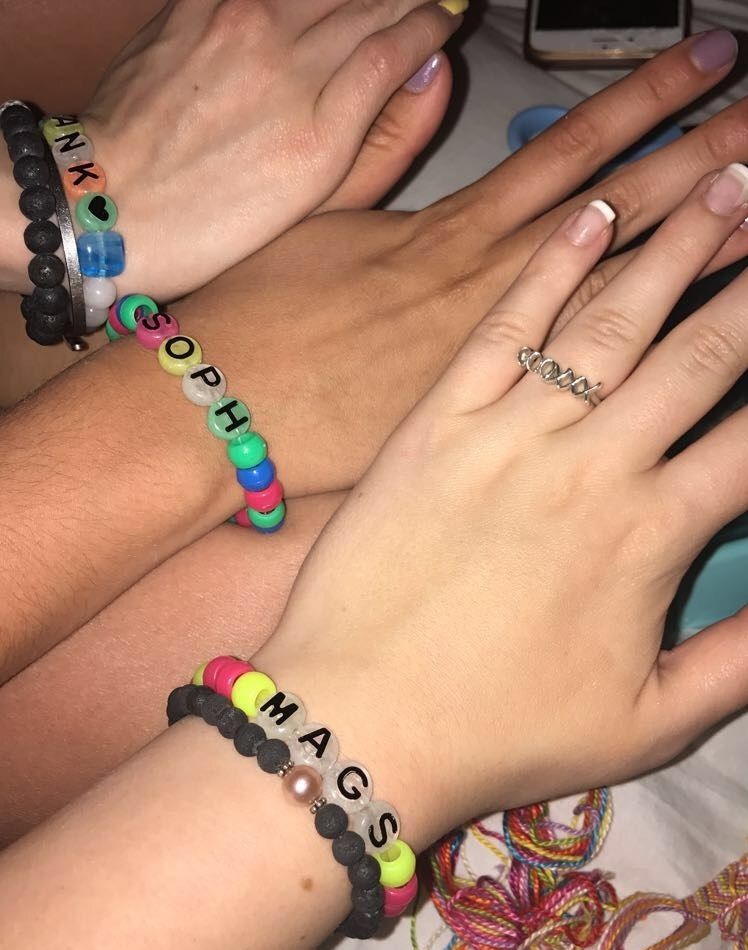 Maggie Lyons
My best friends and I created a running list of things we have always wanted to do to take advantage of this summer. Abandoned places to explore in CT, aesthetic places to eat, trips to the city, sleepover ideas, matching friendship bracelets... the list goes on. Have some ideas in mind so there is never (for the most part) a boring day.
Be (extra!) adventurous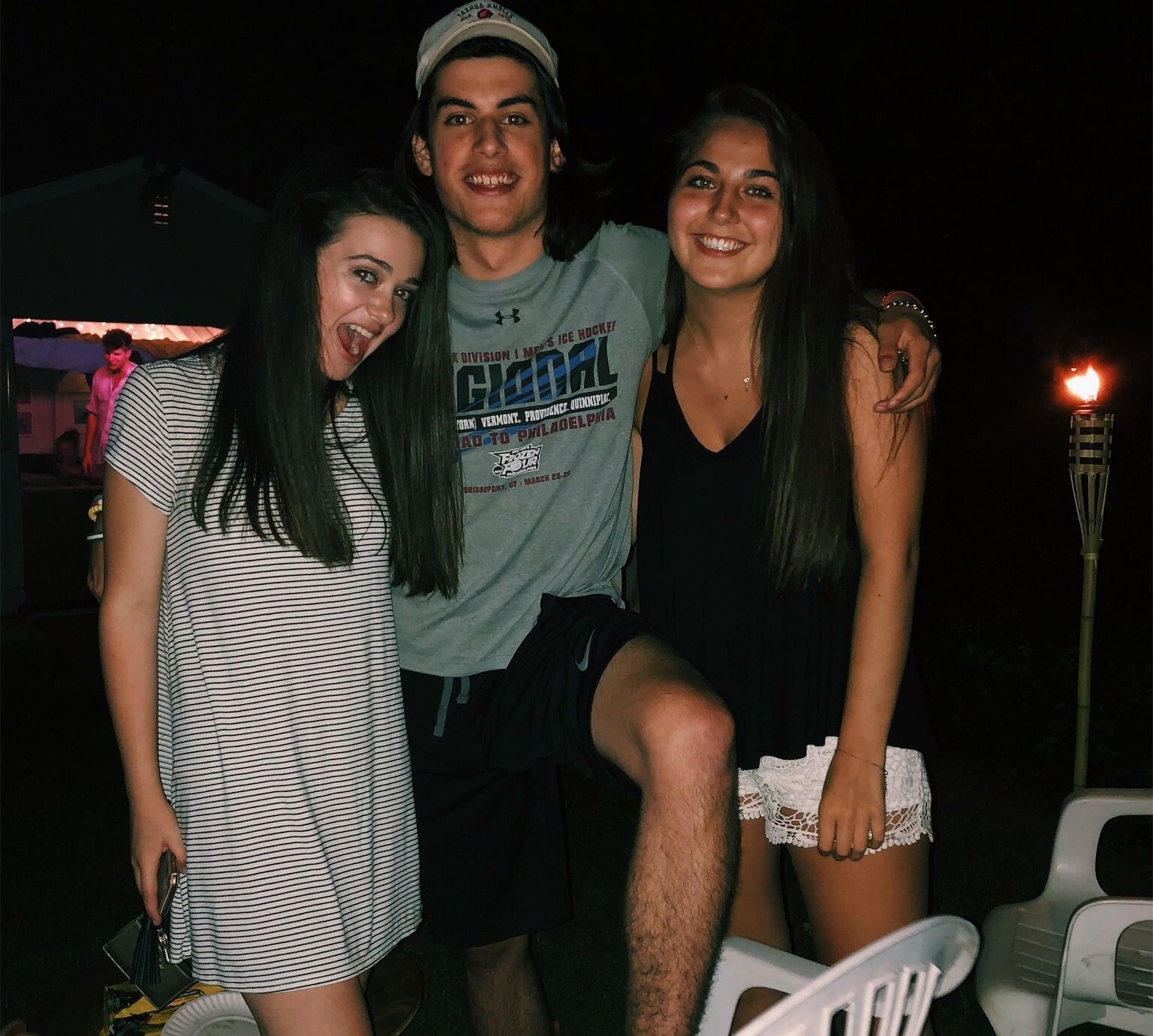 Maggie Lyons
Being young is all about being up for anything (well, most things) at all times. Nothing should be predictable - as a wise person once said.. predictability is boring! Some of my best memories include late night bowling trips and meeting up with a bunch of friends on the beach at midnight after graduation. There should never be a dull moment!
Take a TON of pictures (& videos)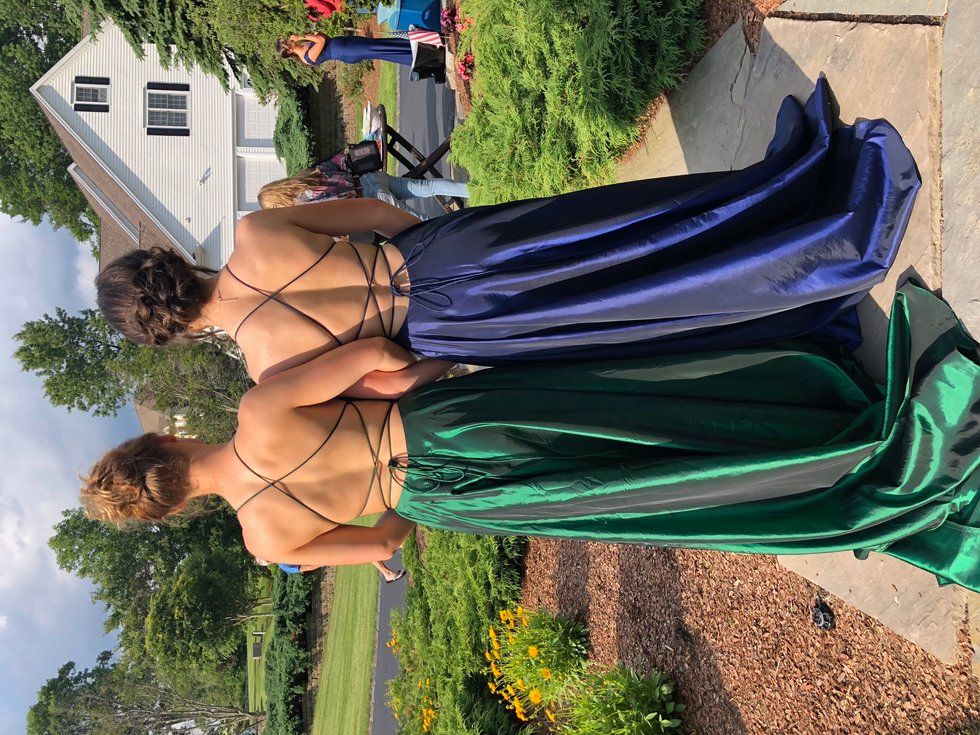 Maggie Lyons
Like any other fun time in your life, you are going to want pictures and funny Snapchat memories to look back on later. My best friend made sure to take videos of different fun things we did throughout the months of June to August, and created one big summer video. To this day, I still watch it and laugh when I miss my friends back at home.
Create a "Summer *insert year*" Spotify playlist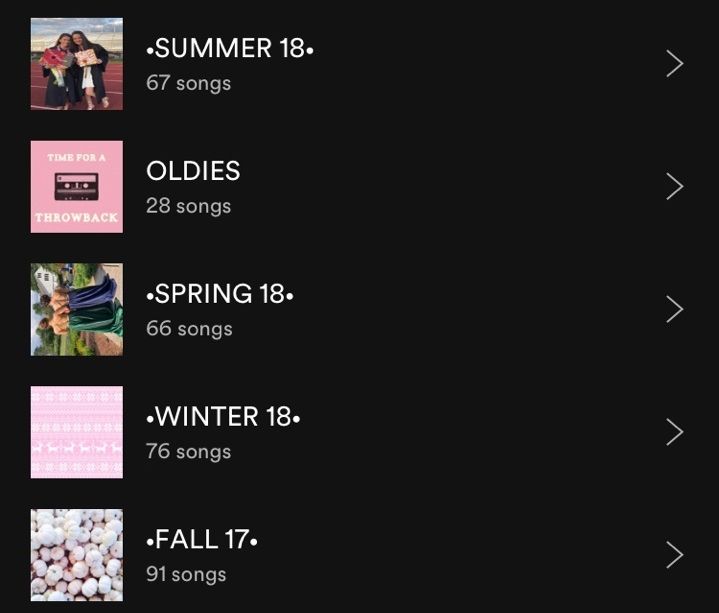 Maggie Lyons
Songs define different times in my life - thats why I separate playlists by month, and then consolidate by season. Different seasons give off different vibes, and so do the songs you listen to while driving or hanging with your friends. If you are not one for creating playlists, you should try it! Just continue to add songs you want to get to know better, or songs you really like so that they are accessible to you at all times. Winnebago by Gryffin ft. Quin XCII is, to this day, my Summer 2018 song.
Set aside time for self care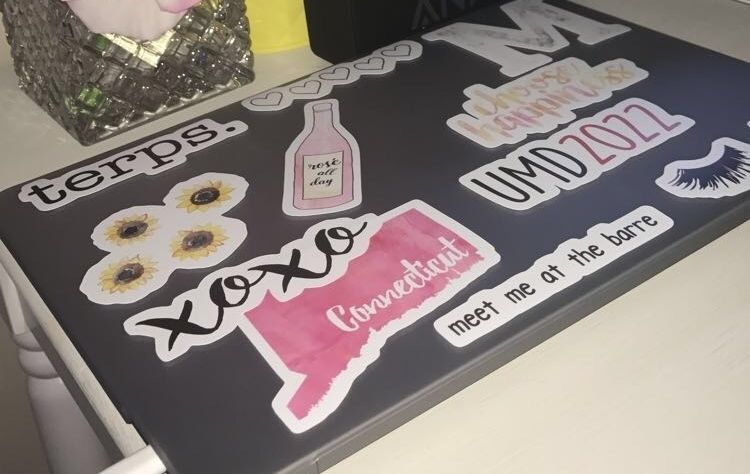 Maggie Lyons
After June ended, I came to a realization; I was not putting enough time aside to take care of myself. I was going to bed late and waking up early, not keeping my room organized the way I like it, and I ditched my nightly routine that kept me going through the stresses of senior year. So I made sure to create a healthier balance of social time with me time. Coming home a half hour earlier than planned, or skipping a McDonald's run once in a while won't kill you.
Explore your hometown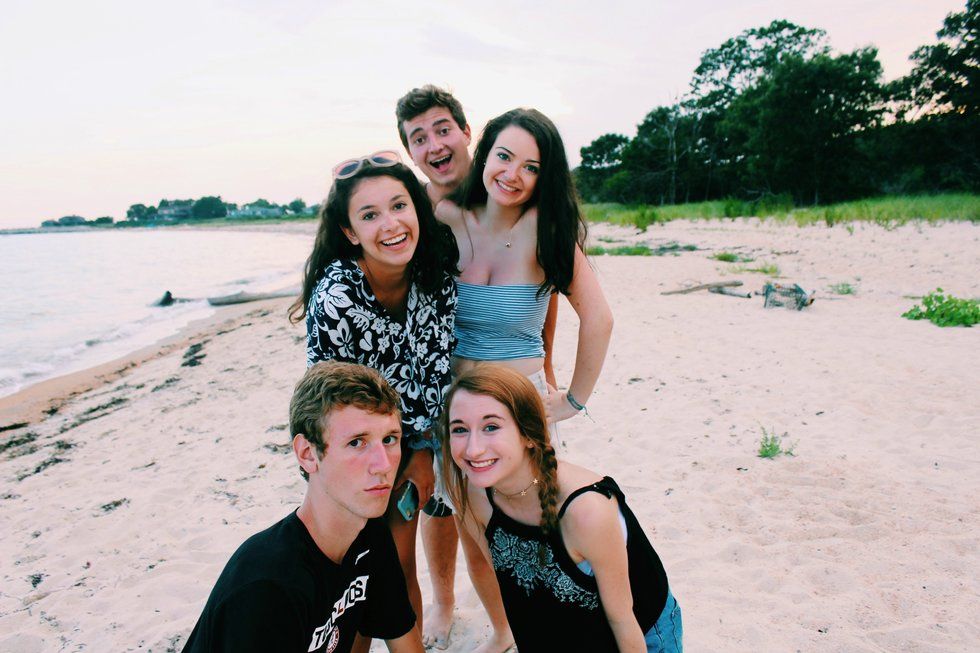 Maggie Lyons
One thing I did a lot of this summer...driving. At times, I felt like I practically lived in my car. Ironically, most of the time I was driving, I had no destination at all. Picking up friends for a drive became more regular than actually inviting people over. I covered a lot of surface area and found new spots in town I did not know even existed. This is the perfect time to get to know your hometown really well.
Get ahead on college to-do's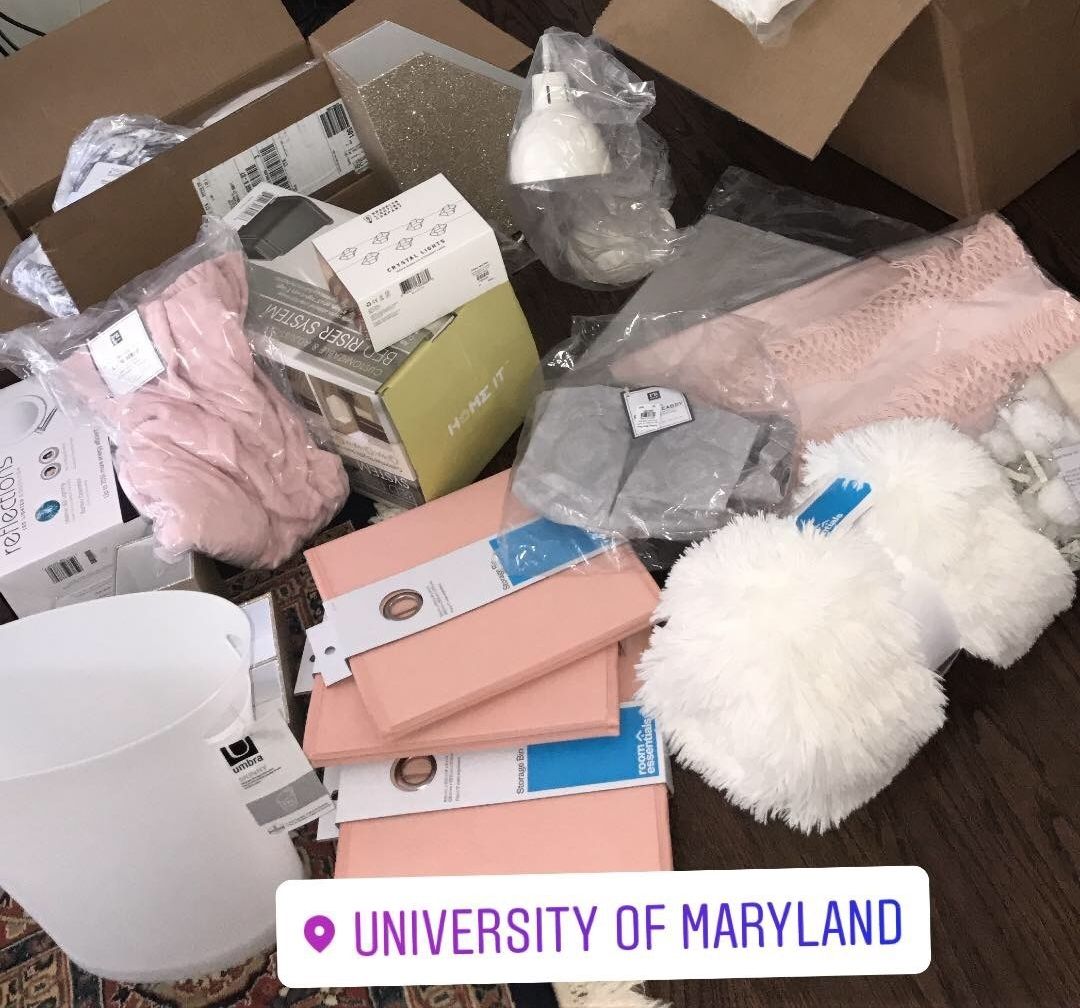 Maggie Lyons
Sure, you accomplished all the lengthy application work during your first semester before the plague of senioritis hit you. But, beware - receiving an acceptance letter is only the beginning of an entirely new to-do list. Immunization forms, orientation sign ups, email setups, online courses, roommate searching, transportation booking, and (of course) dorm shopping are things you need to stay on top of. Setting aside times to complete these mandatory forms will keep you from getting overwhelmed and stressed about college instead of excited. Oh and as far as dorm shopping goes, Amazon Prime will be your best friend - it certainly was mine!
Make room for family time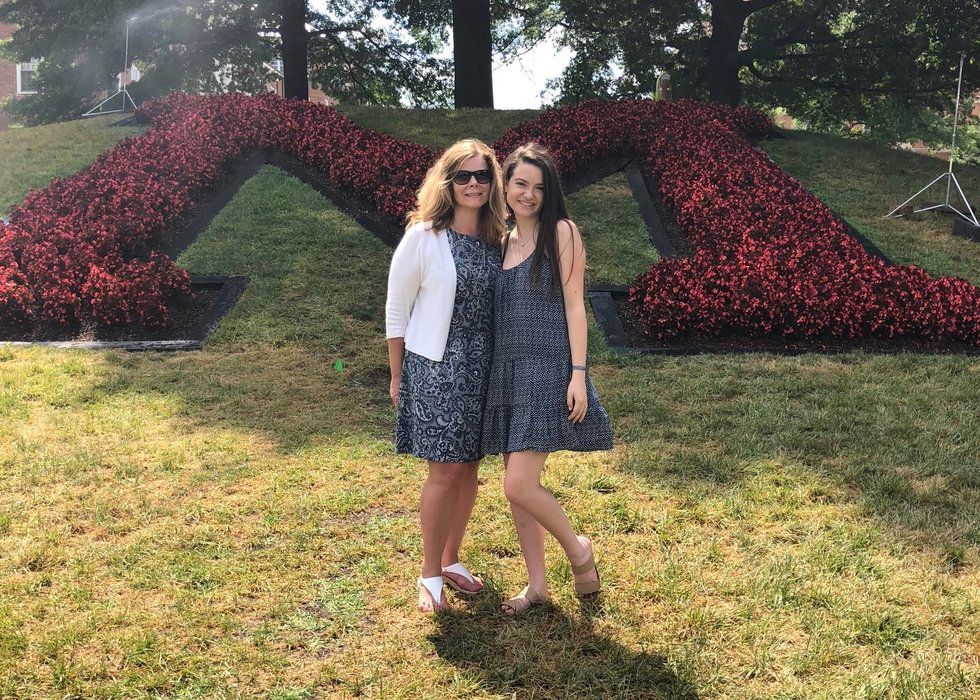 Maggie Lyons
Think about it - this could very likely be the last couple months you live at home full time. So make some time for the people who will miss you the most. The one thing I regret sometimes is not putting quite enough time aside for a night in with my parents. So coming from the girl who wanted to spend every waking moment with her friends...make time for the family!