Growing up I was ever really into makeup but when I discovered makeup I did not really know what I was doing. As I learned what to do with makeup I started learning how to apply it. Not long after that, I learned, I found beauty gurus.

They slowly became apart of my everyday life. The following five beauty gurus have become a part of my everyday routine. I constantly watch them and stalk their social media. You can say I'm a little obsessed.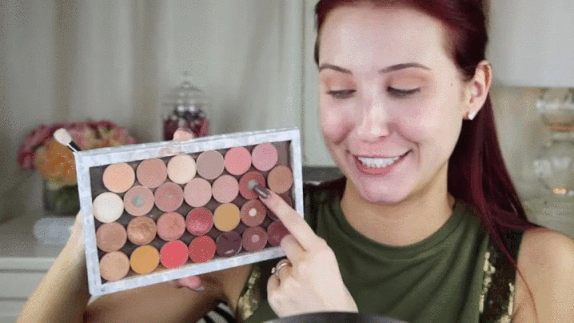 She was the first person I ever watched. I honestly fell in love with her the moment I started watching her. Her personality is everything to me and I have always loved the products she uses. Now two years later I'm still obsessed.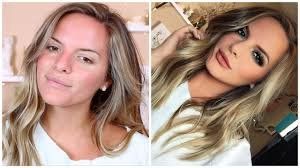 Oh gosh, I cannot say enough about her. My best friend introduced me to her. When she did I honestly wasn't that crazy about her, but I continued to watch her. As I continued to watch her I fell more and more in love with her. Now she has turned into one of my most watched and most favorite YouTubers. I love her the most because her skin is like mine and I absolutely always love the products she suggests.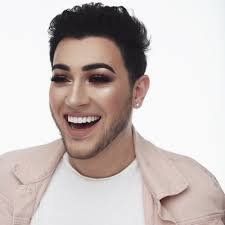 Manny is where I started to venture out and I'm glad I did. I feel like I have said this before but I fell in love with him. He is just freaking hilarious and his skin tone is usually close to mine. He also always does lip colors I love! I'm not kidding when I say half the time I watch him and think he's prettier than me. I just love who he is.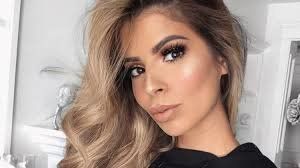 Uh, this girl right here has my heart. I love how quirky and funny she is. I love that she left her Alabama home and moved to California to chase her dreams. With me being and still living in Alabama I love seeing her succeed and make her dreams that she decided to chase come true. Still, she's a Bama girl at heart and I love her genuineness.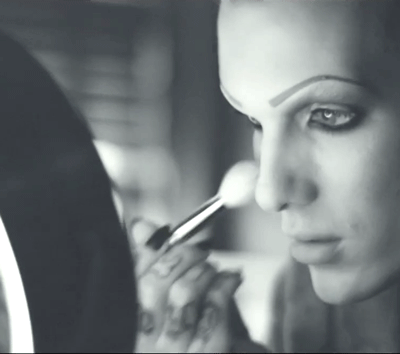 JEFFREE FREAKING STAR! I honestly cannot say more than his name. He is epic. He is amazing. His products are amazing and I love how real he is. I honestly cannot say more about him. I adore Jeffree for sure!
These five inspire the way I apply makeup. They inspire me every day whether it's their tweets, Snapchats, Instagram photos, or of course their YouTube videos. All five have my heart and I enjoy everything they have to offer. So if you're like me and don't know what to do with makeup just go to YouTUbe and find what you want.

There are many beauty gurus you may hate the five I've named, so find the ones that fit you and the ones you love.


Cover Image Credit: Personal Photo