It's looking more and more likely that Donald Trump will win the Republican nominee for President, which scares me. I'm very confident that if Bernie Sanders were to win the Democratic nominee, he would become president. But otherwise, we may actually be seeing Trump in the oval office. If this were to happen, the idea scenario would be to pack up and move across the border, because nothing can go wrong in Canada. Not only does Canada have free healthcare, a lowered drinking age and low crime rates, but it is beautiful. Though it may be unlikely to actually move to Canada, here are just some of the beautiful cities that you could consider moving to if, god forbid, Trump actually wins.
Cape Breton Island, Nova Scotia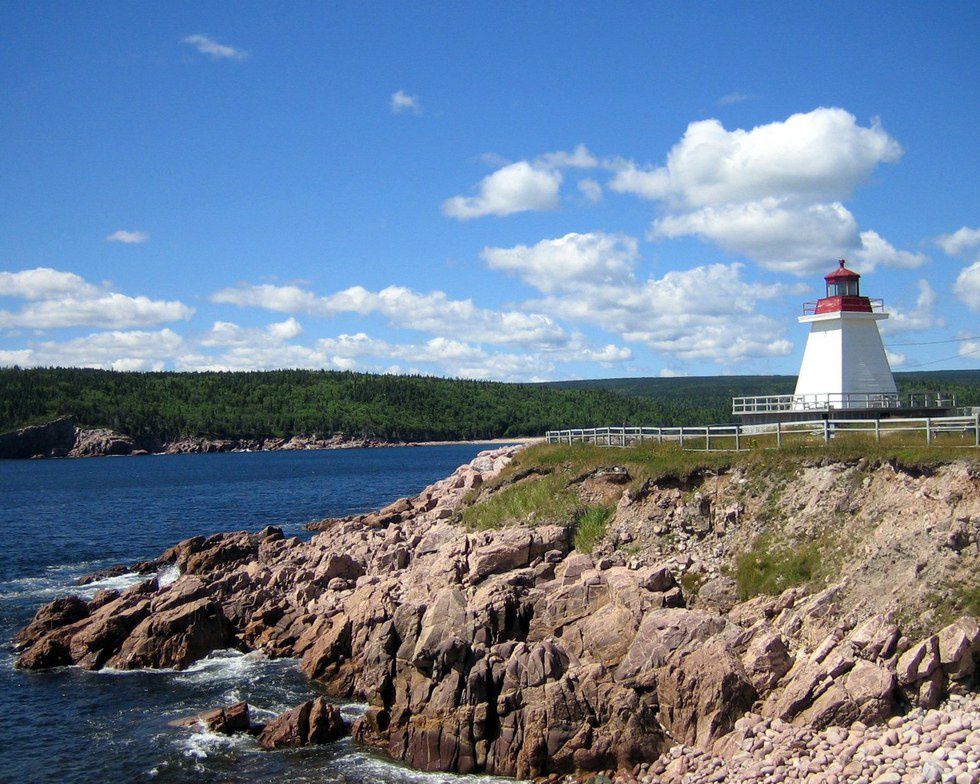 Not only is this island on the east coast stunningly beautiful, but they are genuinely willing to accept American refugees in the event Trump becomes president.
St. John's, Newfoundland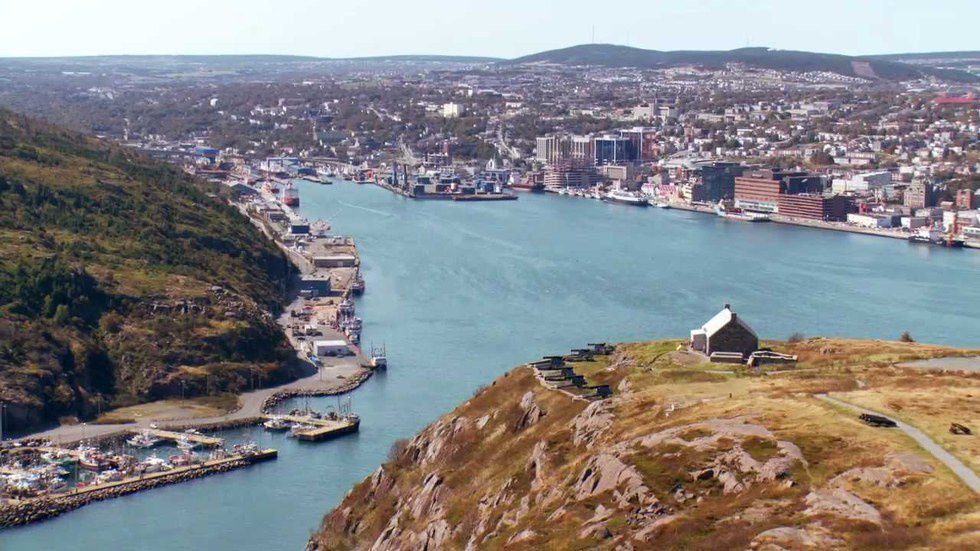 One of the oldest English-founded cities in North America, St. John's is a small Atlantic city known for its historic sites, brightly colored buildings, and its art and film festivals.
Montreal, Quebec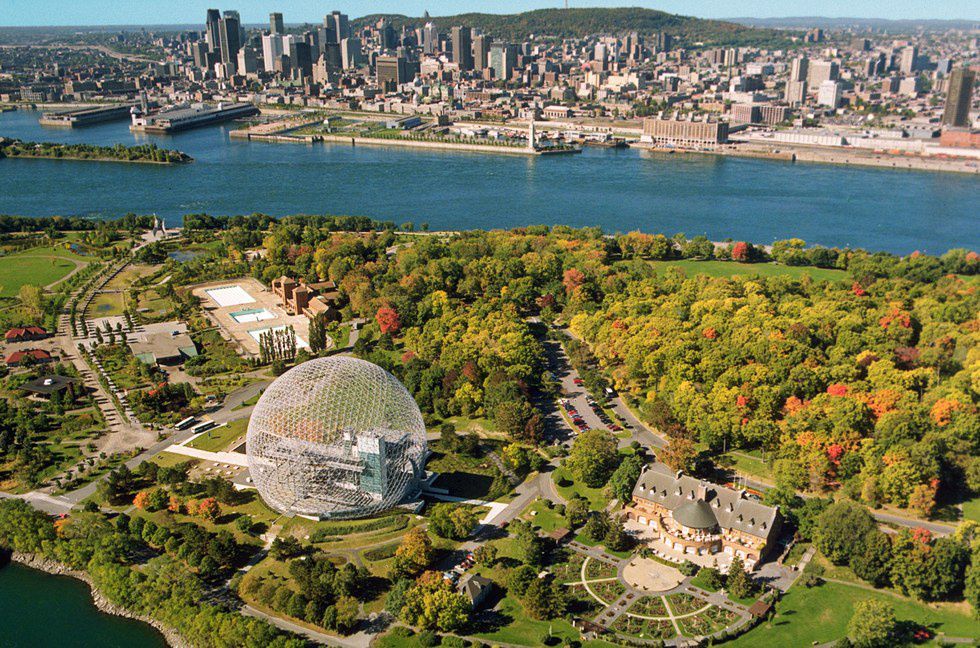 If you love Europe, Montreal may be the place for you. With French as its official language, comprised of Old Montreal and Downtown, Montreal has its own distinct culture completely different from the rest of Canada.
Toronto, Ontario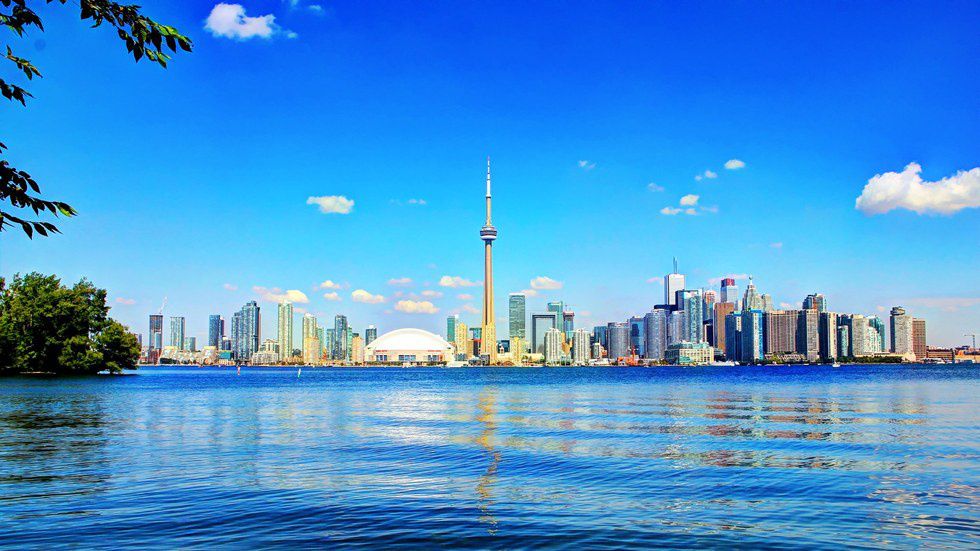 Toronto is the largest city in Canada, known as one of the most multicultural and cosmopolitan cities in the world. Toronto is home to many museums, theatres, festivals (including one of the largest LGBT festivals in the world), and sports!
Edmonton, Alberta
Located on the North Saskatchewan River, Edmonton is Canada's second largest city, nicknamed "Canada's Festival City" and is home to the largest mall in North America.
Vancouver, British Columbia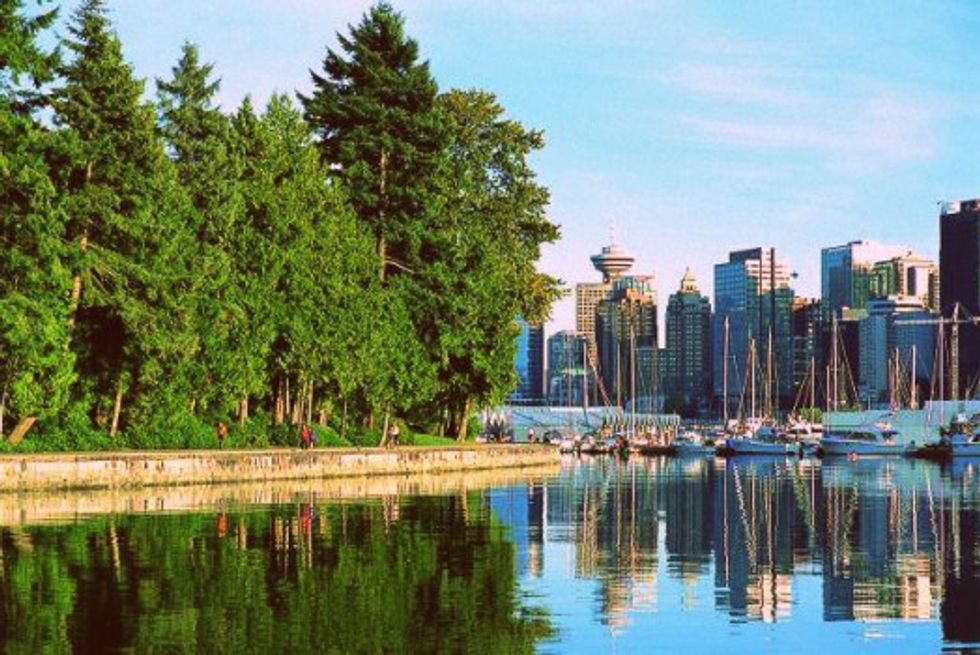 The largest city in Western Canada, Vancouver is named as one of the top five worldwide cities for livability and quality of life. Vancouver is diverse in the sense that forestry is its largest industry, but is also known as "Hollywood North" having one of the largest film productions centers in North America.