If you're like me and love the beach, then here are some essentials to keep you hydrated and entertained.
1. Water and other cold drinks.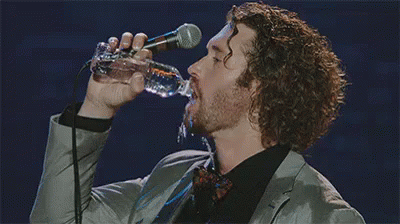 With this heat, you have to make sure to stay hydrated!! Bring a cooler with cold drinks, including water.
2. Sunscreen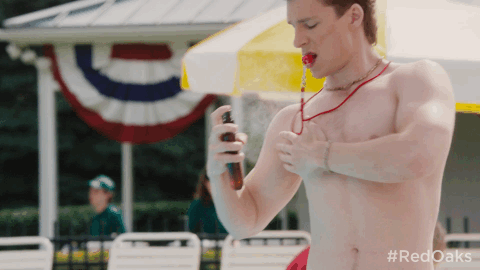 For anyone who says they don't need sunscreen... I promise that you do.
3. An aesthetically pleasing beach towel.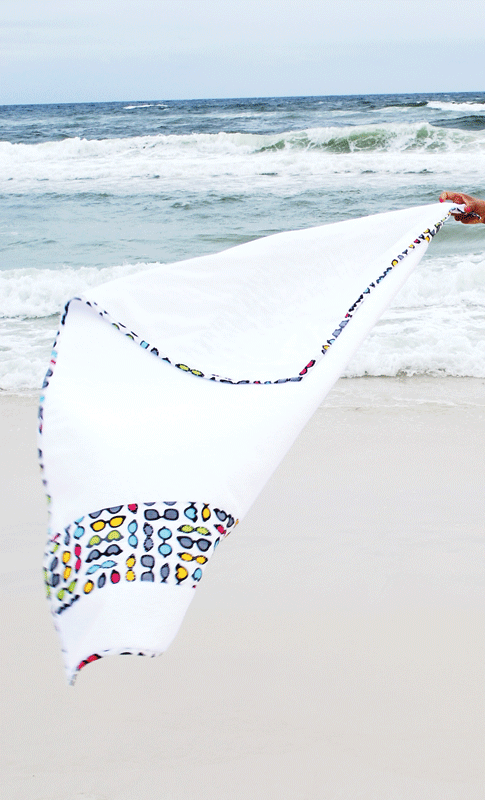 Have to make sure your beach towel is aesthetically pleasing for all those Instagram pictures you're bound to take.
4. A good book.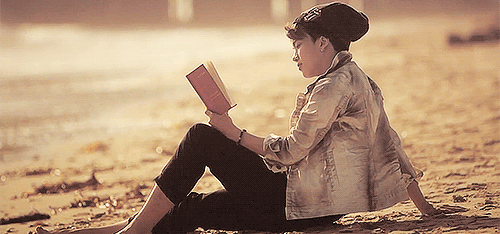 I personally love reading on the beach, so I make sure to always have a book on me.
5. Sunglasses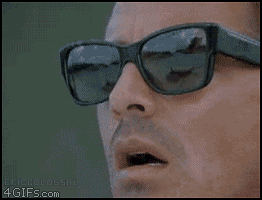 A definite must!
6. A speaker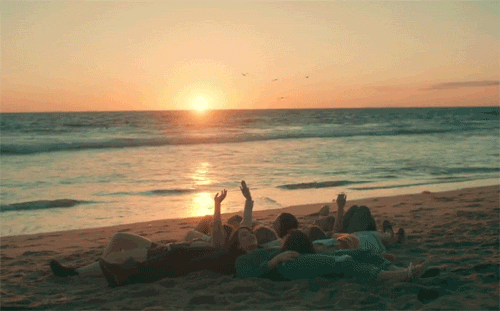 Having a speaker when you're with a big group of people definitely makes the beach a more fun time. Just remember to be respectful of the people surrounding you!
Cover Image Credit: