The leaves are starting to turn and the weather is getting (somewhat) cooler. That's right: it's fall! Fall officially started on Friday, September 22, and there are so many things that are available to do to kick off the fall season, and maybe you can up your Insta game a little because of it.
1. Get a Pumpkin Spice Latte.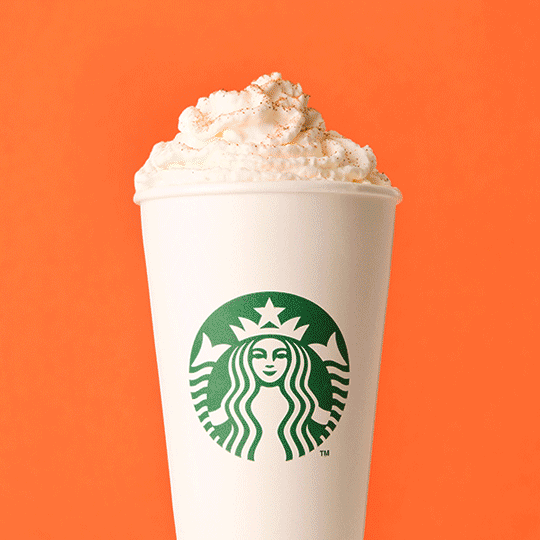 Duh.
2. Go to a pumpkin patch.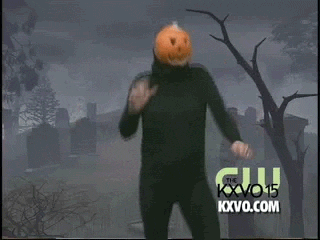 Pick out some pumpkins and carve them and post your creations all over social media!
3. Wear riding boots even though you've never been within 10 feet of a horse in your life.
I am guilty of this one.
4. Hit up the Farmer's Market one last time.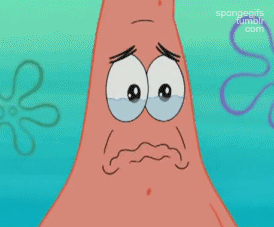 Say bye-bye to the fresh and organic (and expensive) fruits and veggies. I guess it's Publix until next summer *sigh*.
5. Go camping.
Not too hot, not too cold. Perfect camping weather!
6. Have a photo shoot with all the colorful leaves.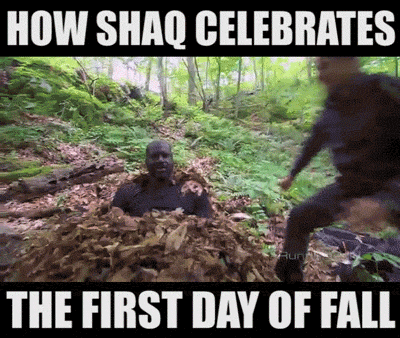 Through a PSL into the mix and it's about as basic and it can get!
7. Have a Halloween movie marathon.
Halloweentown 1-4, anyone?
8. Make Halloween/Fall cookies.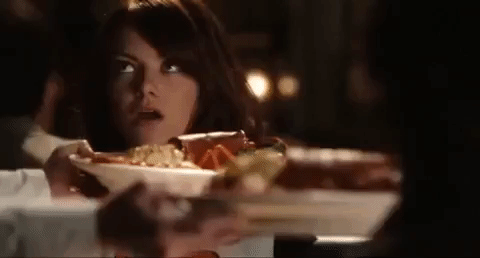 The yummy, soft Pillsbury ones?
9. Go to a "haunted" corn maze.
You have to have at least one good scare for Halloween.
10. Go to an orchard.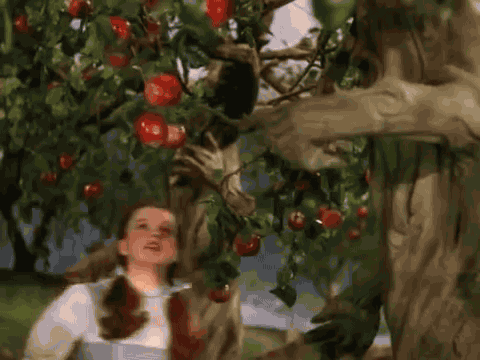 Drink some warm apple cider while you're at it.
11. Have a bonfire.
This one will go great with #5. Why don't you make s'mores and roast hotdogs, too?
12. Go on a winter clothes shopping spree.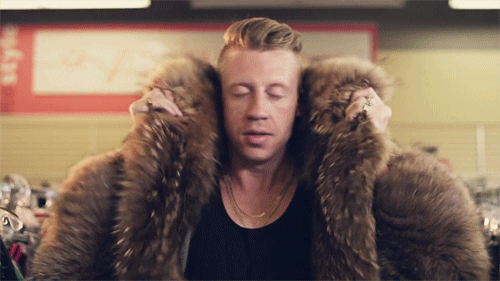 With summer over, it's time to move on to bigger and better things. Like big, fuzzy winter sports!
13. Stay indoors and start a new Netflix show.
It's now socially acceptable to be indoors at all times. Your welcome.