Most guests come to Walt Disney World to experience the rides and shows that make this place so magical. However, more experienced Disney fans seek a bit more to add to their vacation. These extra special VIP experiences allow you to learn more about the parks on a deeper level and maybe even see some backstage magic that most guests and even cast members don't get to do.
1. In-Park Tours.
All four parks offer special backstage in depth informational tours that allow guests to learn more about the history of the parks and how they are run. Some of the most popular are "Disney's Keys to the Kingom" tour at the Magic Kingdom where you can explore the "Utilidor" tunnel beneath the park and "Caring for Giants," a backstage experience at Animal Kingdom park where you can learn more about the caring for elephants.
2. Wild Africa Trek.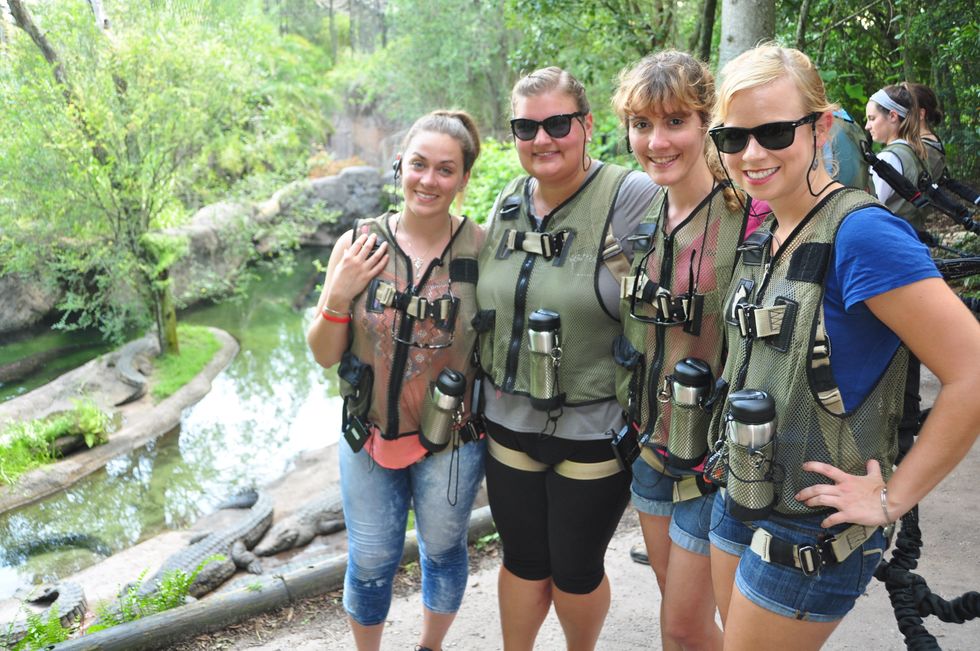 The Wild Africa Trek is a backstage experience at Kilimanjaro Safaris at Disney's Animal Kingdom. You get the chance to learn about from trek guides and animal keepers about the animals on the wildlife reserve, cross bridges directly over the animals and have a snack on the Boma overlooking the savannah. If you love animals and adventure this is a tour you cannot miss!
3. Youth Education Series.
The Youth Education Series provides hands-on, experiential learning experiences for students in the Disney parks. Groups of students can experience programs throughout the four Disney parks to learn about such topics as "Properties of Motion" at the Magic Kingdom, "The Science of Disney Imagineering" at Hollywood Studios, and "Global Citizenship" at Epcot. Some programs even offer the chance to ride attractions before the park opens or have backstage experiences to learn about how the parks are designed and rides work.
4. Behind the Seeds Tour.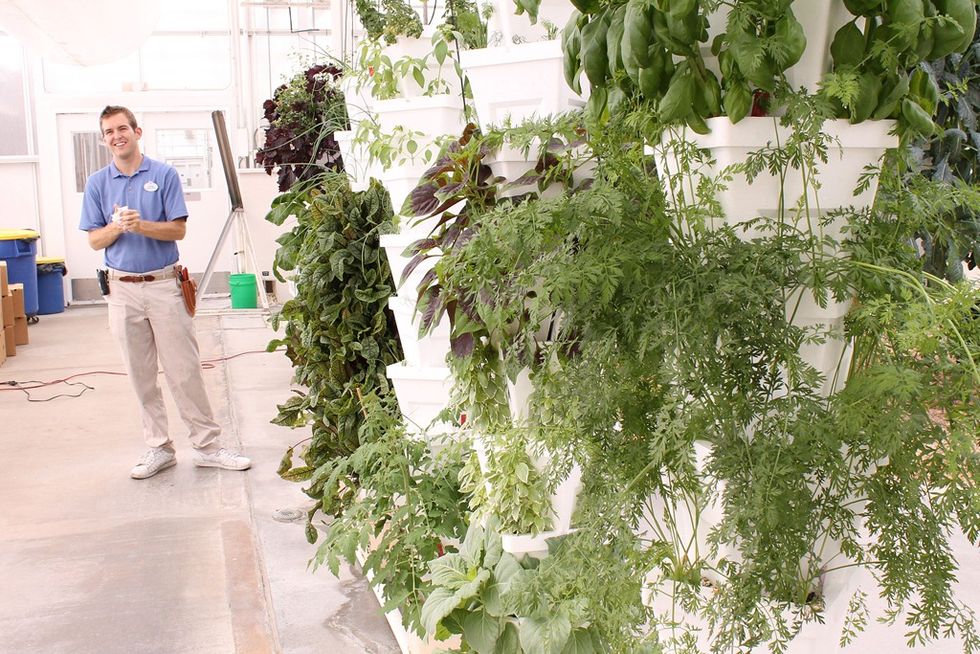 The Behind the Seeds Tour is located in the Land pavilion at Epcot. During the tour, you get to go backstage at Living with the Land and see the greenhouses where the plants are grown using hydroponics and other technologies. Your guide works in the greenhouses and can discuss the ways in which they cultivate the vegetables and plants that are grown there and served in the restaurants at Walt Disney World.
5. DiveQuest.
This adventure takes place in the Seas at Epcot. Guests who are scuba-certified can dive underwater with some of the sea creatures who live in the 5.7 million gallon aquarium allowing you to get up close and personal with marine animals like sea turtles, dolphins, sting rays, and sharks. You will also be able to learn more about how this aquarium is maintained and kept magical for the Walt Disney World guests.

---
So whether you are new to the Disney parks, or you are an avid fan, these extra magical experiences allow you to explore and learn more about the parks than would the average day guest.