The Bachelorette starts this Monday and honestly I am sooo ready for it. I am ready to watch Becca win at love... Again. But I believe she will actually find Mr. Right this time. Here are some things of why I'm excited about the damn thing.
1. The guys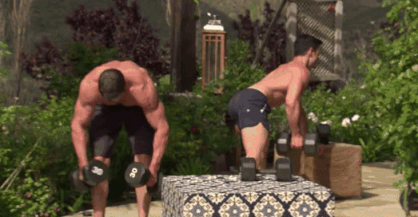 The guys are going to be so much fun this season to be honest. Their job descriptions already explain what is going to go down.
2. The drama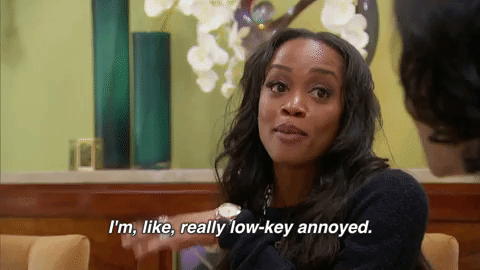 There is always drama, guys can actually be a part and involved in drama. Don't you worry!
3. The dates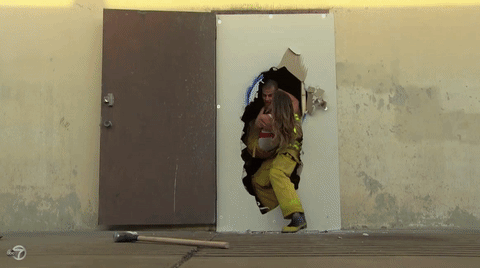 The Bachelor franchise is always known for the dates that happen, one on ones, group dates, and my favorite, 2 on 1 dates. These dates are all usually pretty unique.
4. The chemistries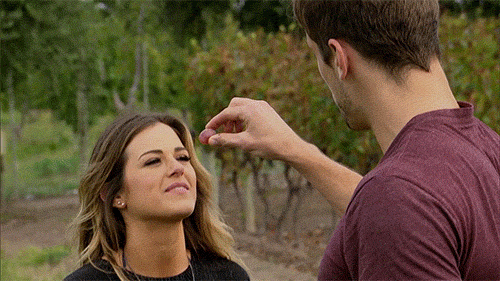 The chemistries between Becca and her potential suitors already have me rearing. I'm excited to see how each story unfolds each week.
5. The performers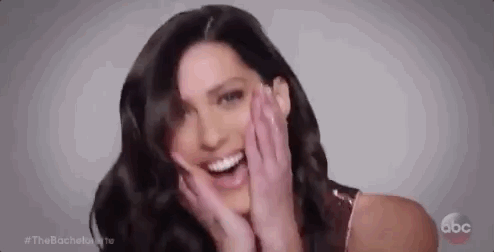 There are usually artists that perform on the show during some of the dates. Usually, the artists are country, but some are other genres!
6. The Rose Ceremonies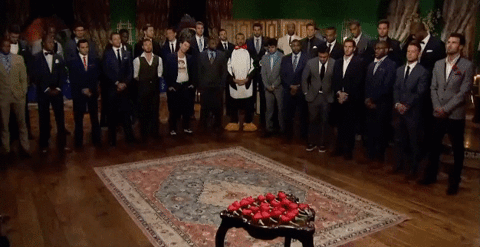 These usually happen each season but sometimes these get previewed beforehand in little clips!
7. Watch parties with my friends
My girlfriends usually watch the show with me and love to comment on what happens in each episode. It's typically our summer ritual.
8. Chris Harrison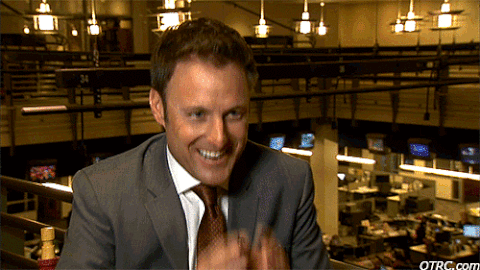 No explanation needed here!
9. The world of social media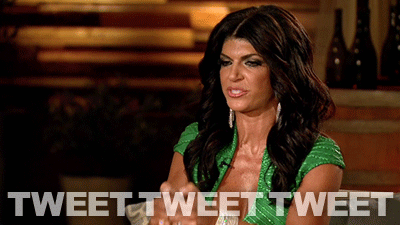 Social media helps drive this franchise and I'm so for it. I am going to be living for the tweets that get sent out during Becca's season.
These are just some things that I am looking forward to during this season. Are you watching this season of the Bachelorette?