It seems for many people, their first paid job was babysitting. Whether it be younger siblings or neighbors, babysitting is a popular first job, and is highly sought out by many working parents. I know for me, I grew up in a large neighborhood full of children. My older sister was significantly older than most of the other children in our neighborhood, and she babysat for a large number of families throughout the neighborhood. I also babysat for the family who lives behind our home. Also, my friend and I babysat over a boy over winter break. I love babysitting because it is a fun way to make extra money. I love playing with the kids and doing activities with them.
One conundrum that always appears upon being asked to babysit is, what will I do with them? There are some days that it is easier to just hang out, but other times, it is fun to have something planned. This does not mean taking them out necessarily, but that can also be fun. Here are some options for when you just can not figure out what to do with the children you are babysitting.
1. Go to the playground or park area.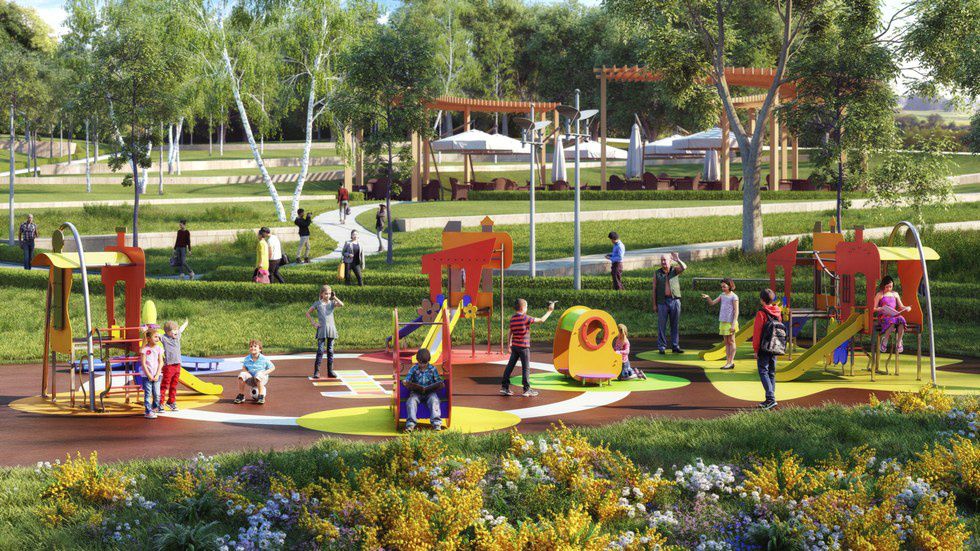 This seems like a pretty basic idea; however, it is always fun! The kids can play on the playground equipment or they can start up a game of tag or hide and seek. Also, after all that running around, the kids will probably be pretty tired and go to sleep early that night! That is a perk for you if you are the one putting them to bed or a pleasing surprise for their parents!
2. Crafts.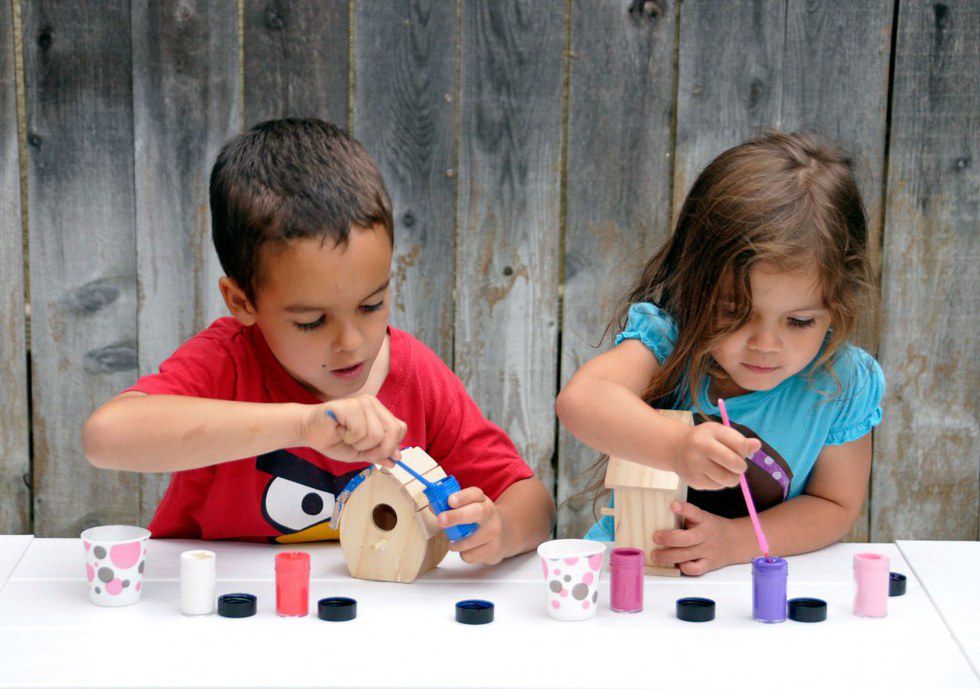 I always look up babysitting activities on Pinterest and find some really fun projects to do with the kids. Pinterest is great because you can find simple activities for very young children, or more complex projects that will keep the older children engaged. One of my favorite activities that I have used from Pinterest is the DIY play dough. This craft only required cornstarch, hair conditioner, a mixing bowl, and optional food coloring. This was fun to make with the kids and took up a lot of time because after making it, they were able to make fun things!
3. Make a fort.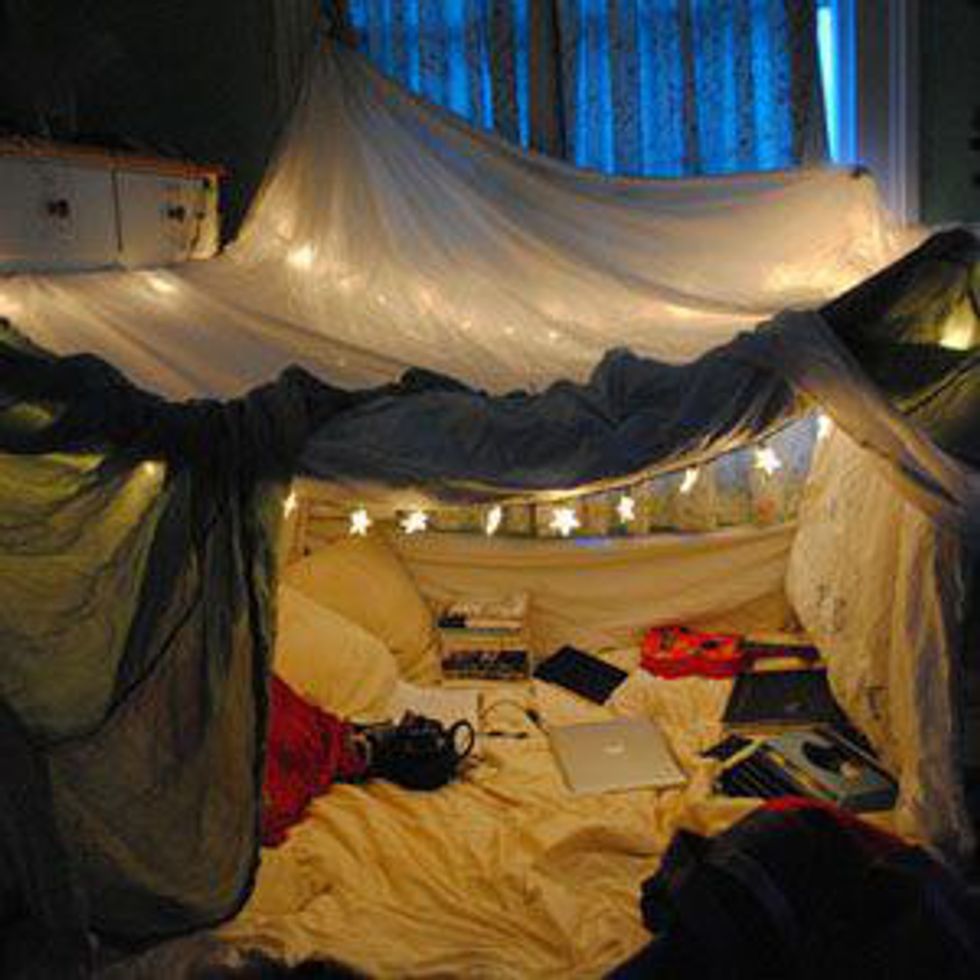 When I was younger, I used to love making forts out of sheets in my room and in my family room with my siblings. Gather spare sheets and blankets and put together a fun fort. It is also fun to set up a laptop in the fort and put a movie on Netflix. This is a perfect rainy day activity.
4. Bingo.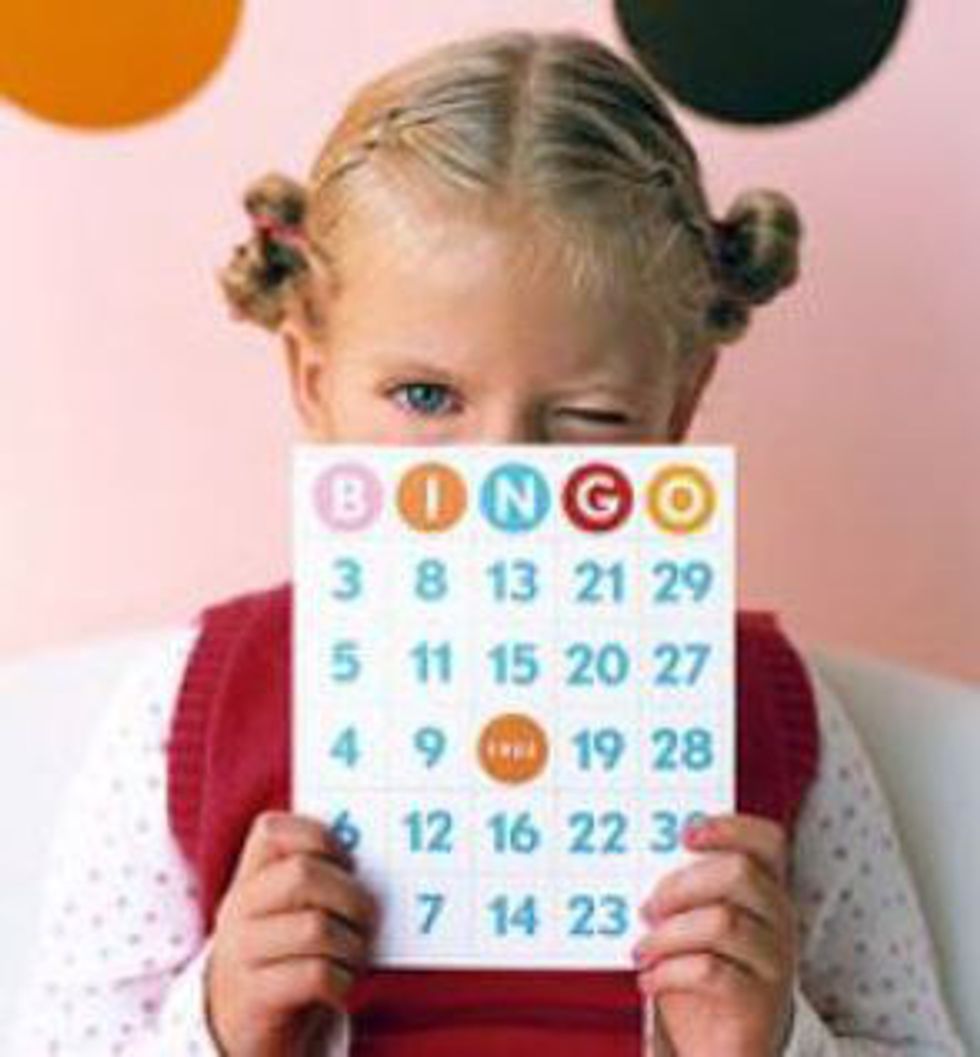 Over the summer, I was asked to babysit for two boys who lived nearby and their friends while their parents went out one night. The other kids were not sleeping over, so the parents did not set a bedtime; therefore, we had a lot of free time. I decided to bring my old bingo cage and host a bingo game. I also went to the dollar store that morning and purchased some prizes for the game. This kept the children very engaged and it was fun for all ages because the children varied from 6 to 10 years old.
5. Go to the library.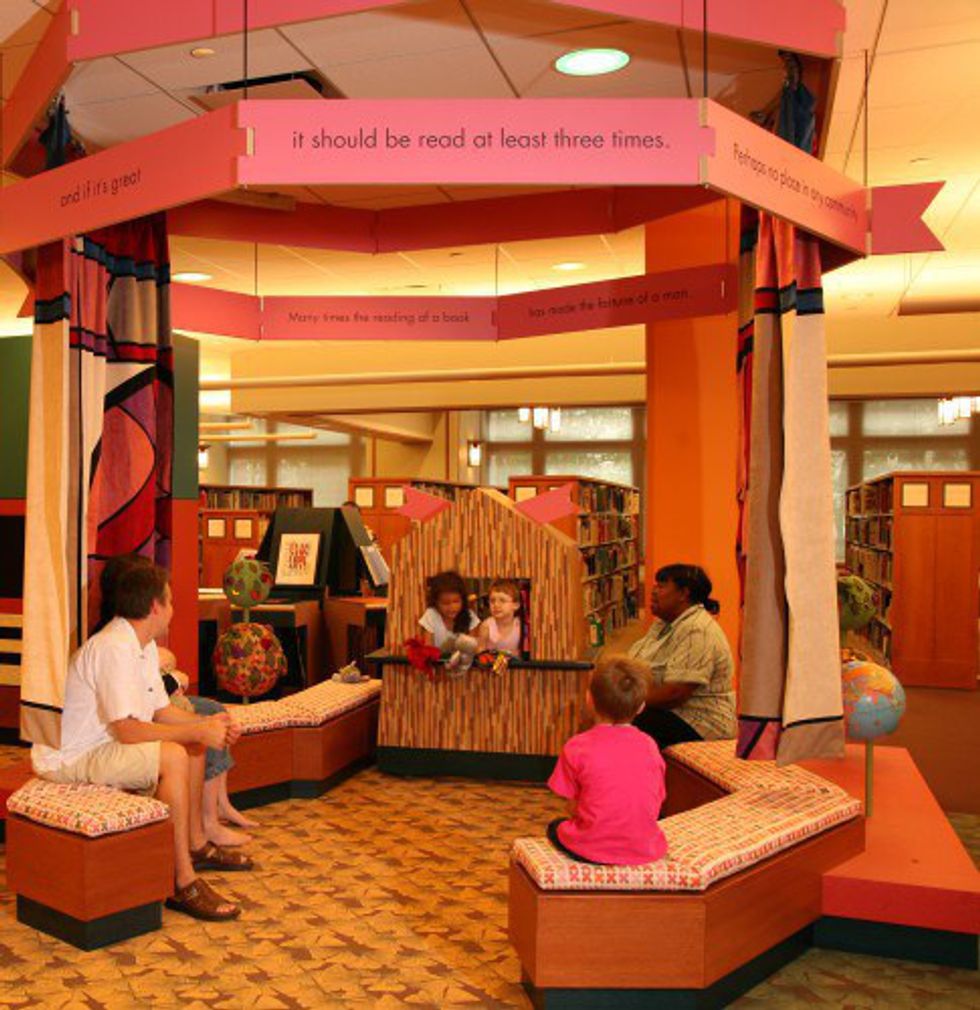 Often times, local libraries will have separate children's rooms with games, computers, books, and more. This can be fun if you want to get out of the house, but you do not want to spend money. You can go to the library and either read them a book, play a game with them, or let them pick out a movie to check out and watch back at home.
6. Scavenger hunt.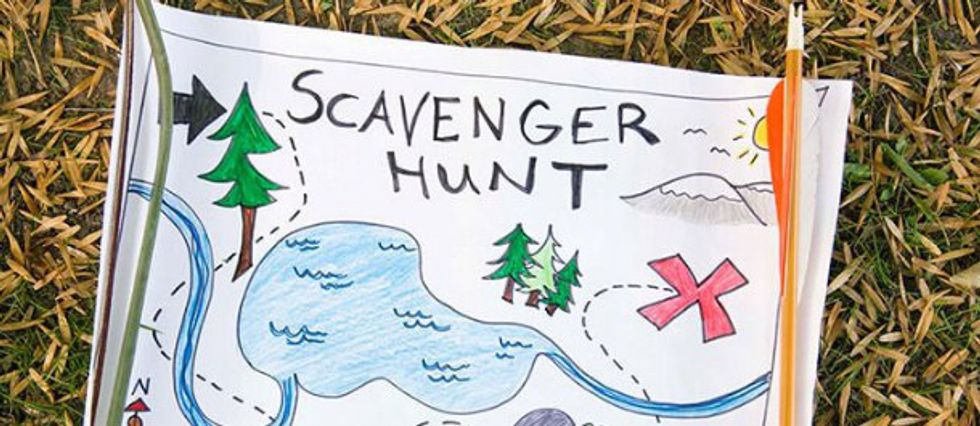 This is a fun way to get out of the house. Create clues or a map to landmarks or places around town and have the kids guess the location when they get there, take a picture of them with the landmark and have the final clue lead to a fun destination, such as an ice cream parlor, or have a treasure box waiting for them! This is fun for both you and the children and the parents will love seeing the pictures!