Need some new music to listen to alone, or just wanna impress your friends with some cool tunes? Checkout these artists/songs.
1. Kehlani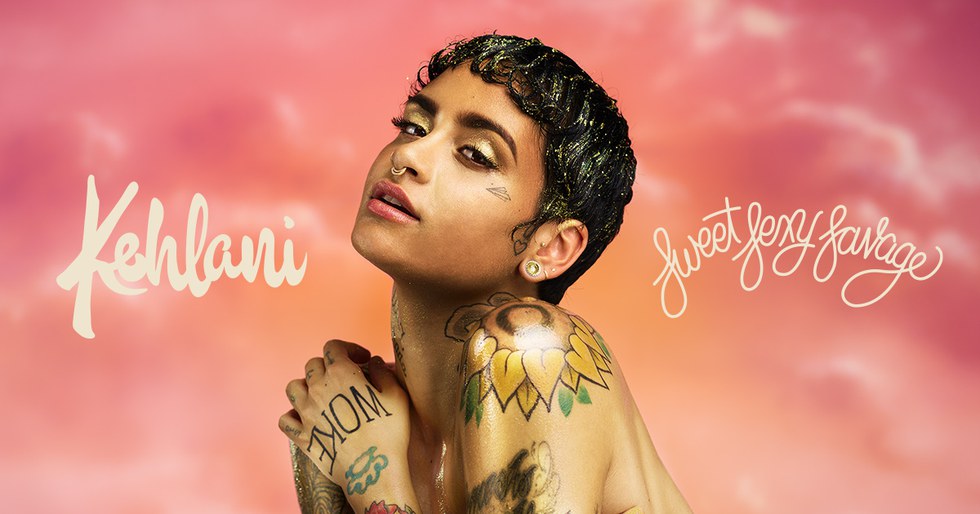 Coming from the Bay Area of California, Kehlani is one of the most influential underground artists of R&B.
While underground is a bit of an understatement to her clout as an artist, I say it because she has not crossed over into the pop mainstream like artists such as SZA and Jhene Aiko have done, SZA having done so just this year.
Kehlani's vocals are powerful and breathy at the same time, with melodies and influences of classic r&b that are simply undeniable. With a grammy nod under her belt for her mixtape You Should Be Here, the industry is not blind to the former front-woman of Pop Lyfe, a band that introduced Kehlani to her soon-to-be mentor Nick Cannon on America's Got Talent in 2011.
In six short years, Kehlani has gone solo and amassed over 3 million followers on Instagram. Her latest album SweetSexySavage, released in January of 2017, sold out shows on her world tour and has proven her ability to create a meaningful show (I attended her Coachella and The Novo performances...she's a must see)..can you tell she's my favorite?
Songs to Play:
The Way ft. Chance the Rapper (aux)
Bright (alone)
Distraction (aux)
Everything Is Yours (alone)
2. Marina and The Diamonds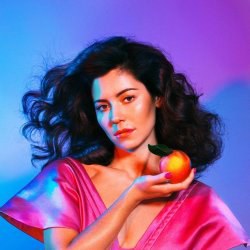 Marina has a deep and hypnotic voice coupled with beautiful melodies and interesting lyricism. She's not afraid to take a stab at pop culture and call out its faults. However, she does this while simultaneously making pop-esque songs... they just make you feel a little more eccentric.
If you like Lana Del Rey, you'll definitely feel like her sound is refreshing and unique.
Songs to Play:
Froot (aux)
Valley of the Dolls (alone)
Sex Yeah (aux)
How to be a Heartbreaker (alone)
3. Zo!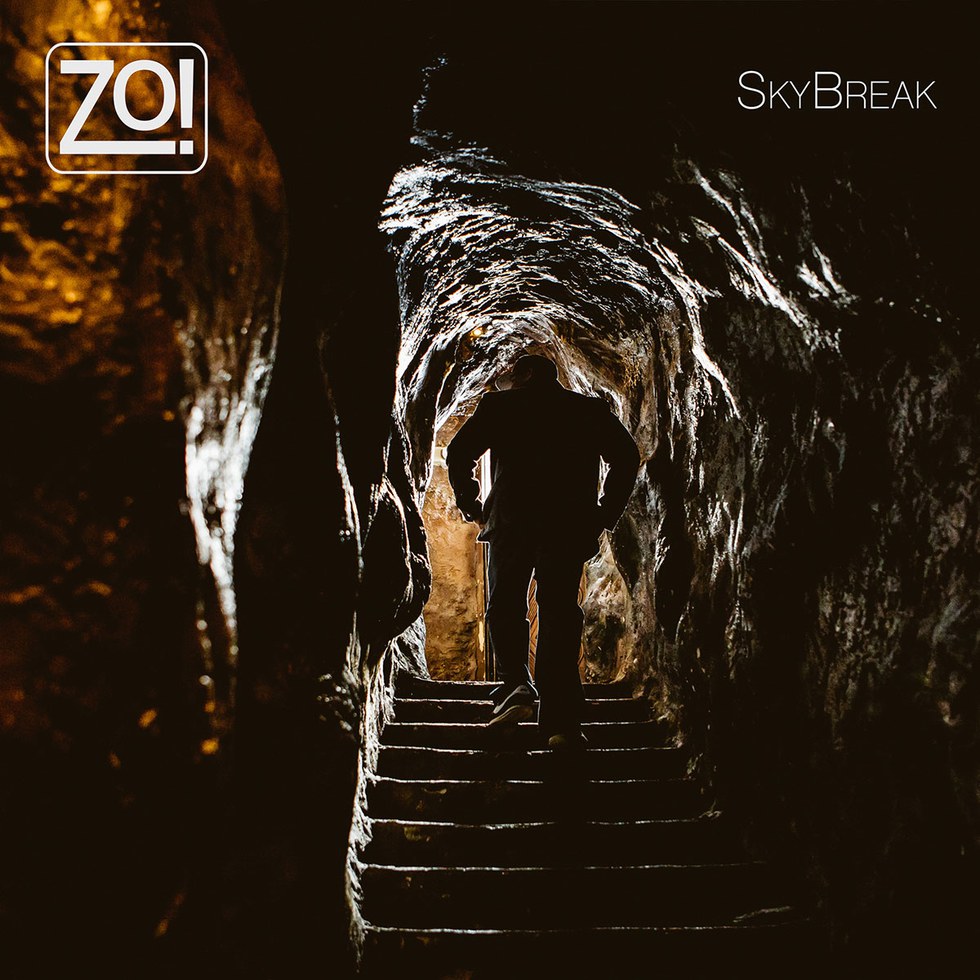 If you're looking to experience some great musicality, Zo! is a must. At times creating tracks that would be suitable for a modern day Michael Jackson, Zo! is a producer that fuses jazz, hip-hop, soul, and electronica to create a sound you don't normally come across.
Hopefully you will be pleasantly shocked by the intricate melodies and instrumentation that demonstrate true precision and craft. If you're around some true musicians, this might impress them.
Songs to Play:
Lifelines ft. Dornik (aux)
For Pops (alone)
Packing for Chicago ft. Muhsinah (aux)
Lake Erie ft. Sy Smith (alone)
***These are all from the same album, definitely check out his other stuff as well.
4. Nathy Peluso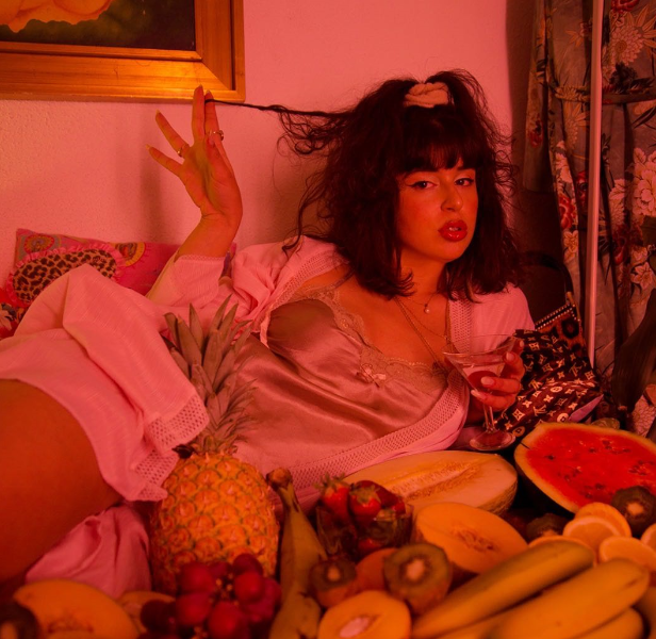 Nathy Peluso is a recent find for myself, and I think she tests boundaries. Although you can find her on a couple features (worth listening to) on Apple Music or Spotify, her Youtube music videos are where you want to go for the authentic Peluso.
Her videos are quirky and just straight up weird, and I dig it. If you're into underground urban music, then this is for you. She's a budding latin star and will probably be gaining major ground in the coming years, so you might be getting ahead of the curve by listening to her.
Be ready for a blunt vocal delivery and lyrics that'll probably make you laugh just as much you do contemplate.
Songs to Play:
KUN FU (aux)
SANDIA (alone)
OREEN ISHI (aux)
Esmeralda (alone)
5. Soular System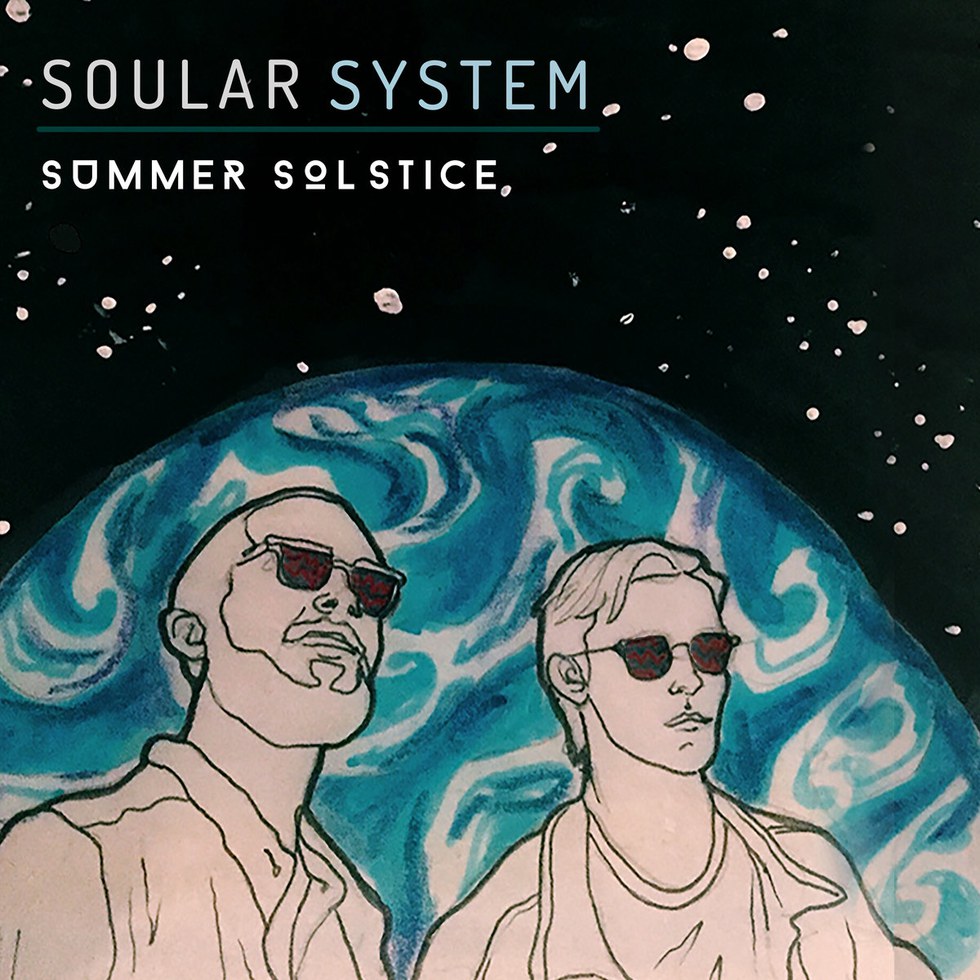 Based out of Long Beach, California, this young band is creating ambient R&B/Soul that will leave your ears numb with satisfaction. The creativity and musicality is unreal, a new fav of mine. So, if you're looking to sit back, enjoy some green scenery (ya feel me?), and blast this music from some quality speakers, then you won't be disappointed.
Songs to Play:
Put it in the Past (aux)
Eclipse ft. MiloBloom (alone)
Pressure (aux)
The Real You (alone)
6. SURPRISE! Bonus Artist: Elijah Blake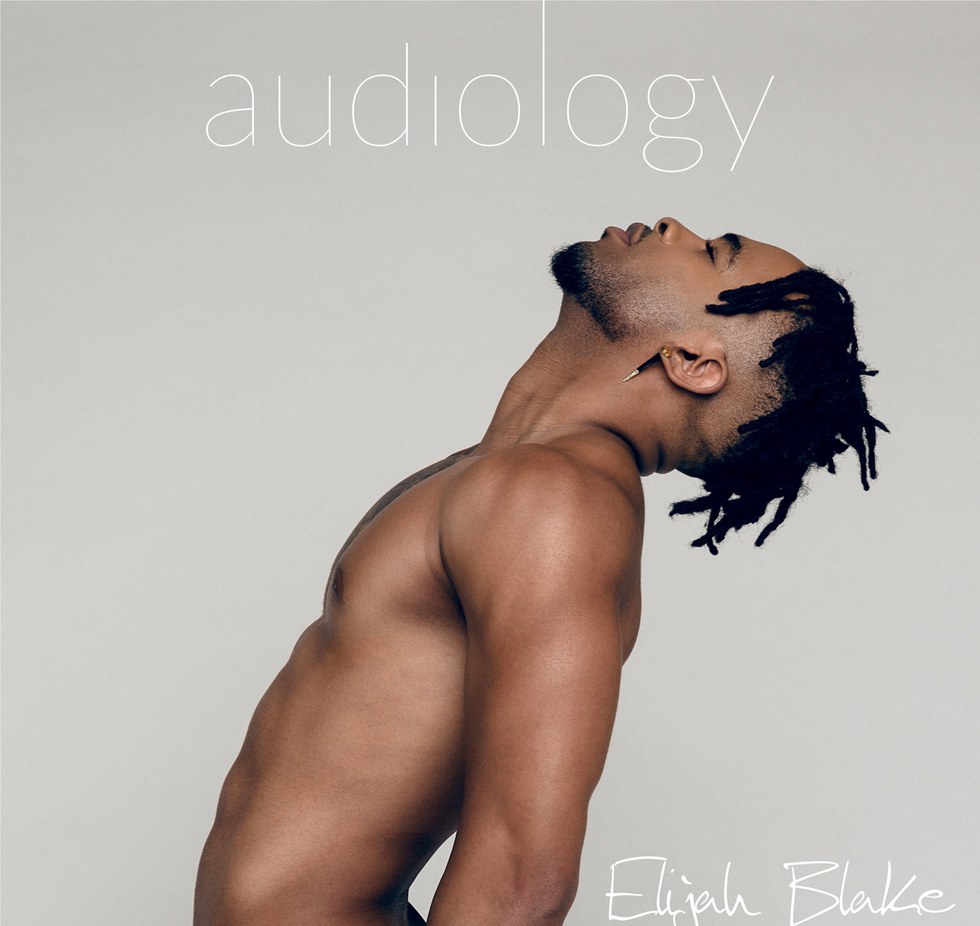 Honestly, this R&B is classic and is suitable for listening alone or playing in the background of any get-together, it's music to all ears. I added him in here so you are exposed to him because his music is just that good. Try matching his riffs and runs...the shower is a good place to do that (lol, don't we all know). Either way, it'll get you groovin.
Songs to Play:
1. Just play "Audiology," his latest album, all the way through...you won't be disappointed. (aux or alone, just play it)
If your ears like this music, or already knew about it, find me somewhere online or in person and let me know what you think..heck give me some more artists to listen to as well! I'm always trying to expand my library.
Enjoy :)