"If you don't like something, change it. If you can't change it, change your attitude." - Maya Angelou
A bad attitude is nasty sickness that spreads as easy as the flu. It consumes your mind and heart of seeing everything half empty. Your attitude is the foundation of creating a fulfilling or half ass life. It's up to you to change your state of mind. Start seeing the glass half full.

Full of positivity, happiness, opportunities, and so much more. Our world needs more people to see light than darkness.
PRACTICE, PRACTICE, PRACTICE.
The world is not out to get you or God isn't trying to spite you. Bad things happen for you to appreciate the good in life. It happens so you can learn and grow! It's time to see it this way because life will feel very long and very sad for you.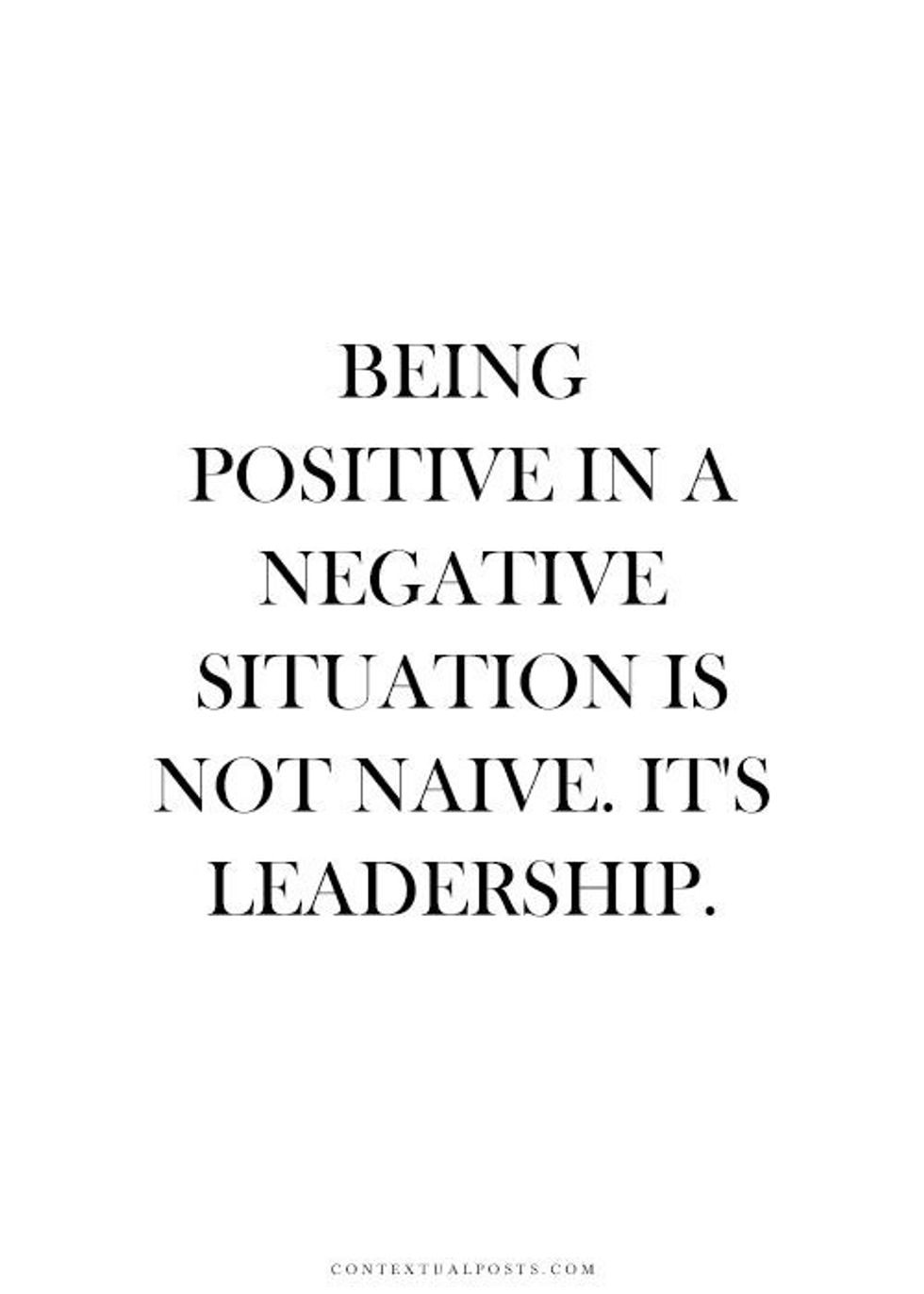 Another way to see it as, it's simply about perception. Perception on yourself and whatever event happens in your life. You broke up with your boyfriend/girlfriend, yeah it's not the best circumstance, but it happened for a reason. There was obviously an issue that couldn't be resolved and it was for the best. OR you can dwell and dwell about it and sulk.
It's easier to find the good in life than the bad. It doesn't come easy and it'll be hard. But, it'll be the best thing you can do for yourself.
Let's take school for an example. Lets say you're taking over 16 credits, working at your job, and working at your internship. A lot, right? Seems stressful? Too much to handle? You could easy view it as too much to handle and create it to be such a negative overwhelming situation, that it's actually good things.
Good stress means you're doing your life right. Better attitude will show a better life.
"Sometimes the slightest shift in the way you look at things,
a seemingly insignificant change in perspective can alter your life forever." - Author Unknown