Coffee is about as necessary to life as oxygen. Making sure it's good coffee is almost as important. Next time you're in ATL, make sure to stop by one of these coffee shops to get some caffeine in your system that will also make your taste buds (and your Insta) happy!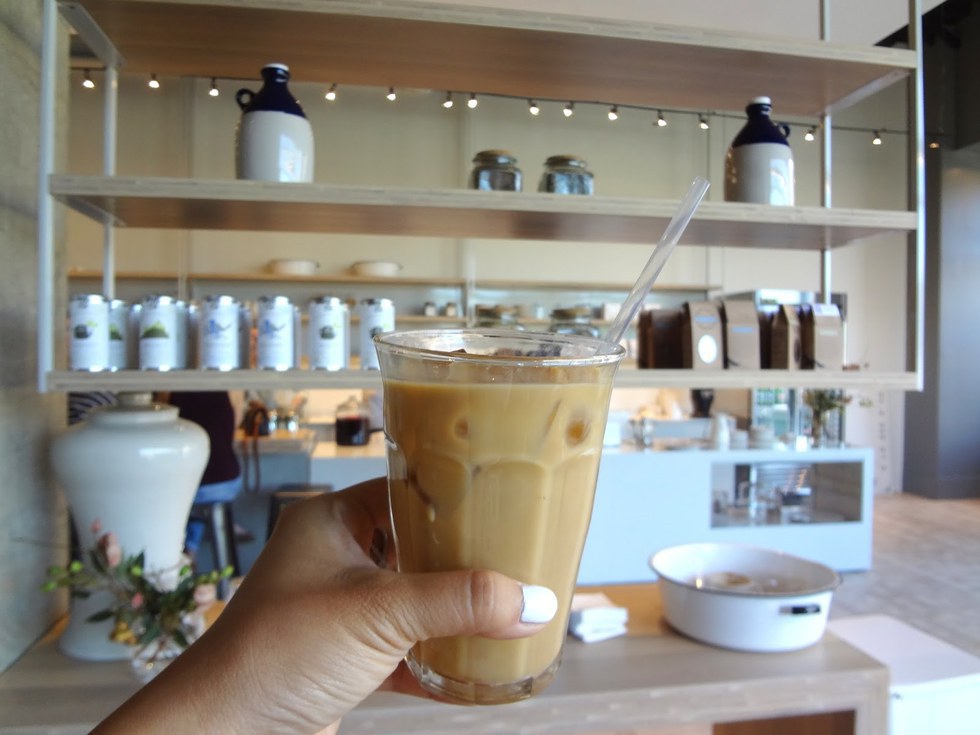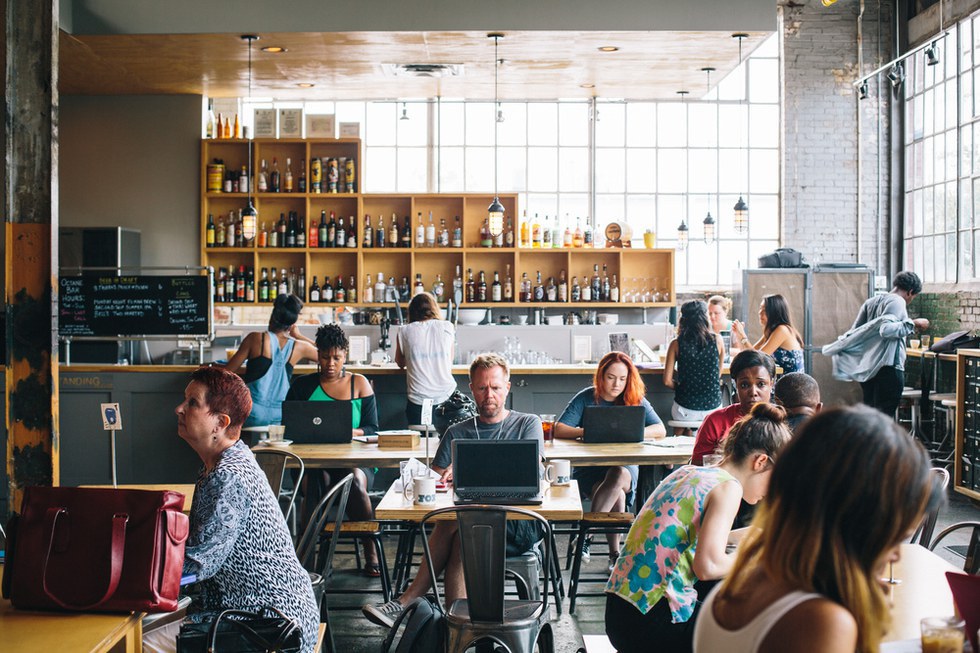 A hidden gem inside a gated apartment complex and only open to the public on weekdays, Chattahoochee Coffee Co is known for its amazing scenery as well as it's delicious coffee!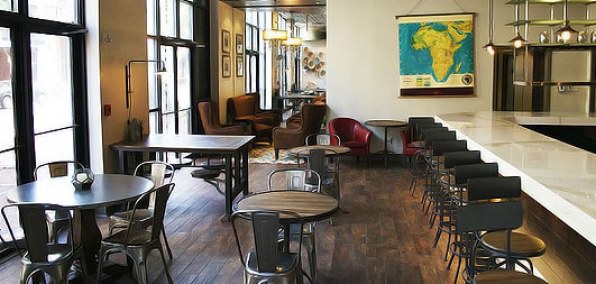 Find this one in Atlantic Station or in historic Roswell, and enjoy some coffee while bringing life-changing work to communities in Rwanda!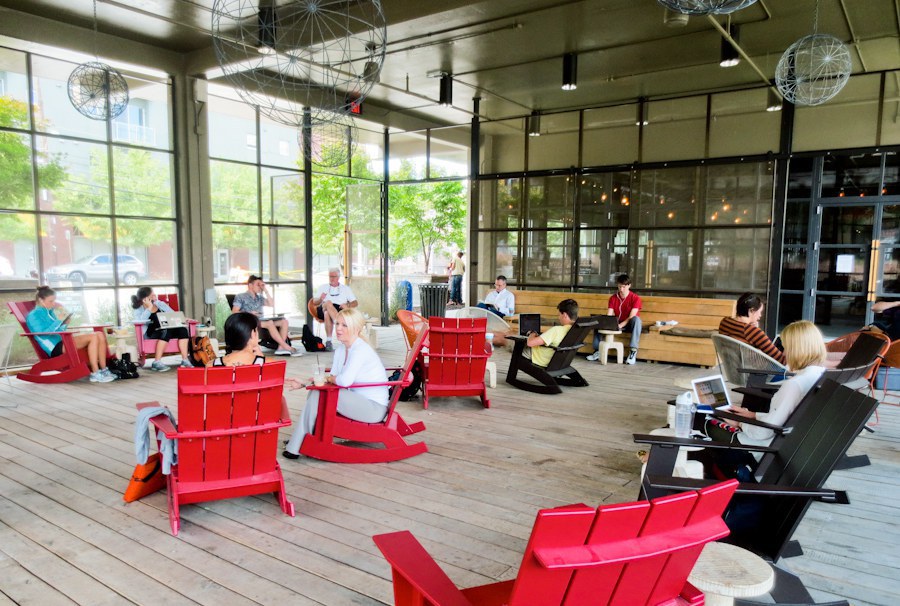 A relaxed space, lively but not loud, with lots of natural light and amazing coffee now in Ponce City Market!

Located in Atlanta's first planned community and one of the nation's first garden suburbs, the beautiful Inman Park!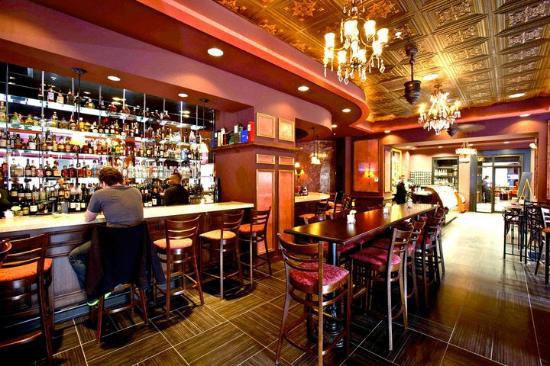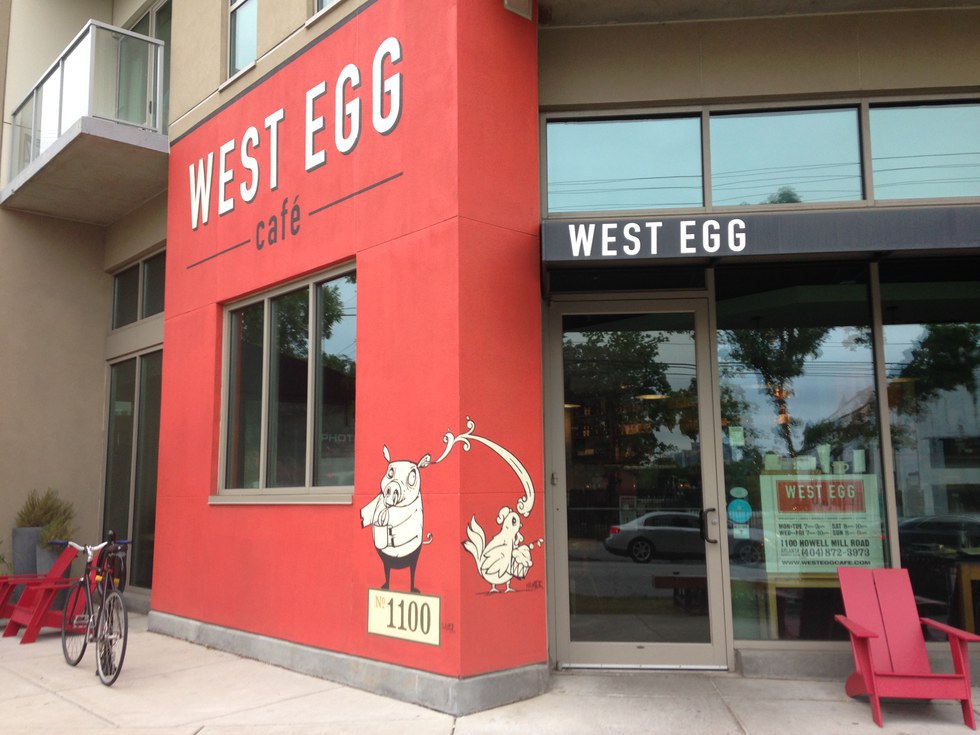 Great atmosphere, great service, and absolutely delicious food and coffee in this new and trendy atmosphere, located in Westside Provisions!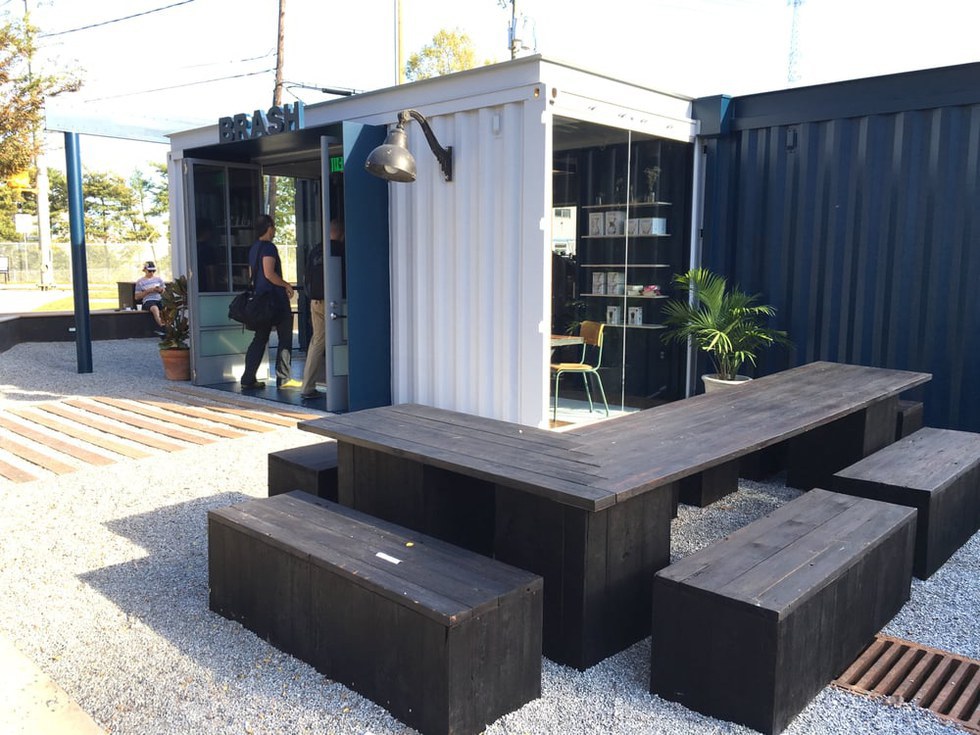 Tiny cafe in a converted shipping container pouring craft coffee & roasting their own beans, also located in Atlanta's Westside Provisions neighborhood!
11. Luke's Gilmore Girls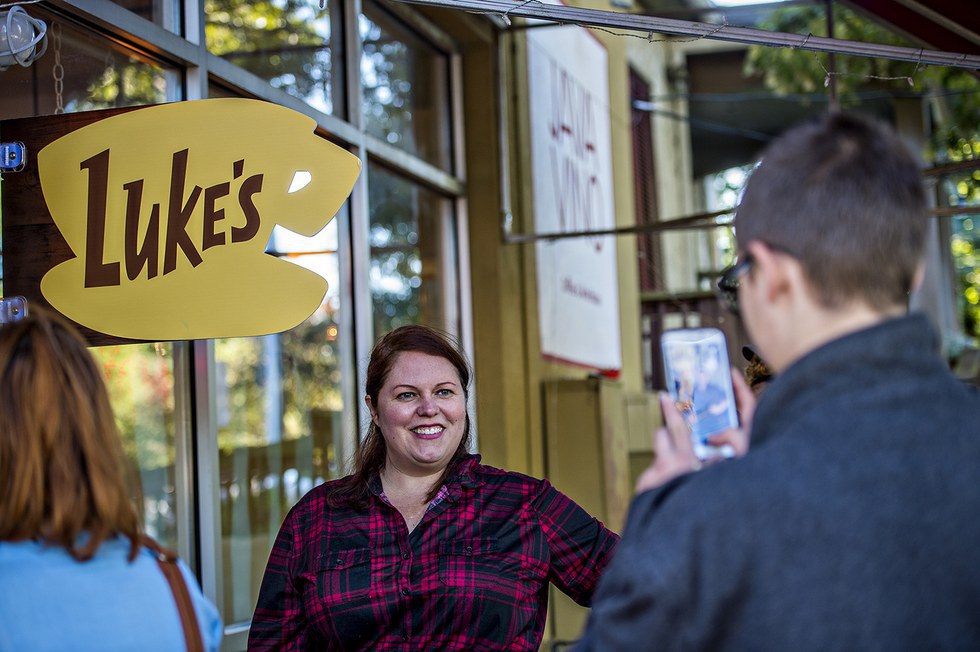 Yes, there is one in Atlanta! Last but not least, stop by one of the "Luke's" pop-up diners for décor from the Gilmore Girls, such as Luke's signs, Luke's aprons, Luke's backwards caps and Luke's coffee cups covered in Gilmore Girls quotes!
Cover Image Credit: Becca Colehower