I've been an introvert my whole life, and I've noticed that people are often surprised when I say so. I get along with many different types of people, and I'm friendly. Over the years, I have come across some recurring ideas about what introverts are and how they behave. I think that in a society where extroverts are favored, these misconceptions should be addressed.
1. We're shy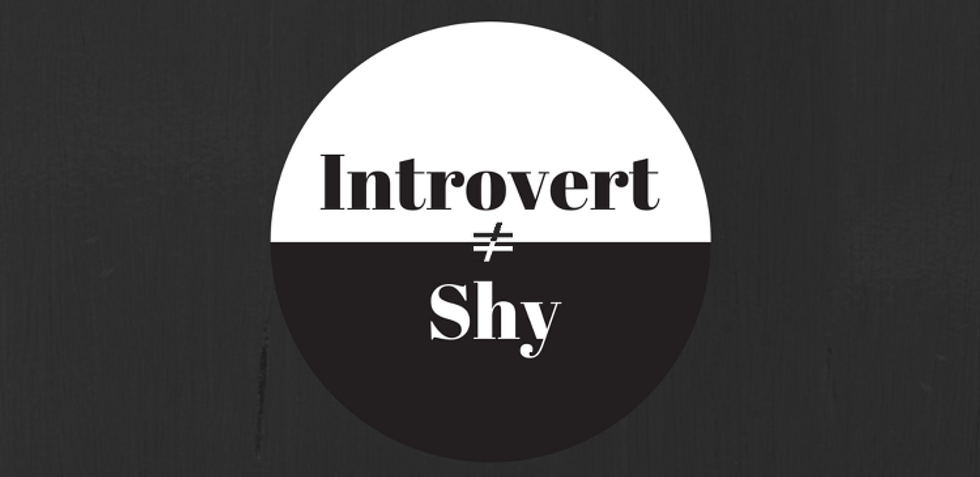 Shyness and introversion are two completely different concepts. Shyness means that social interactions can be painful or stressful for the person. Introversion simply means that after a little while of interaction, we want to be alone to unwind. Introverts are not necessarily shy.
2. We hate people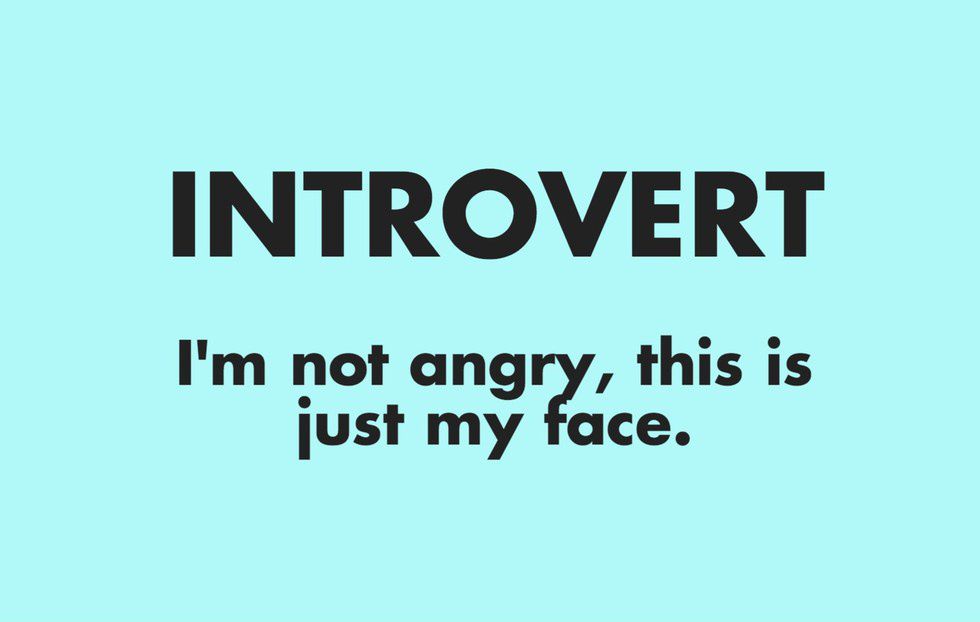 Well, sometimes we do. But that's only after hours and hours of socializing. Or on a day we need to recharge. We want to be around others — we will get lonely without social interaction — we just like our alone time. It might seem like we hate the world, but personally I only get mildly irritated with it at most.
3. We're inside of "a shell"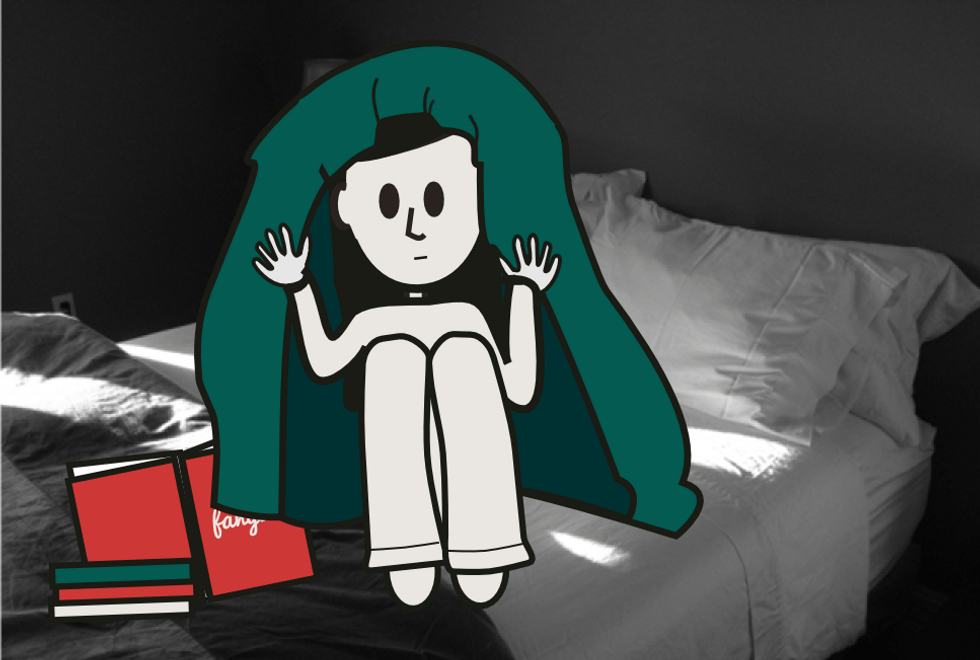 I heard this phrase used about me many times as a child. I always needed to come "out of my shell." And while I was reserved as a child, I don't think I was ever in "a shell." I was just more selective about with whom I talked. Introverts aren't closed off from the world, and we don't hide. When we are by ourselves, it's not because we've retreated from fear. It's because we just need a bit of time away to refresh.
4. We're antisocial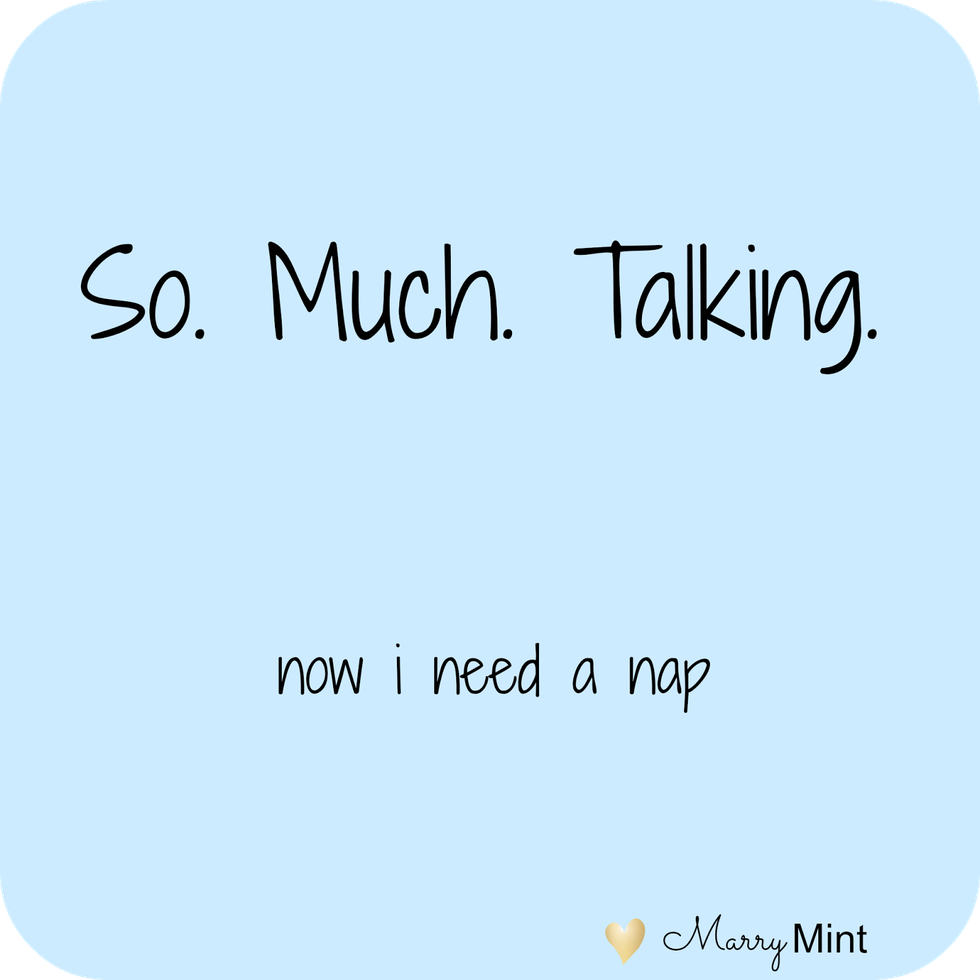 Introverts want to go out and have fun. We can like parties, big hangouts or crowded places. Introversion doesn't mean that we don't strike up conversation or aren't outgoing. It just means that we expend energy by socializing instead of, like extroverts, gather it through socializing. So please keep inviting us places even if we reject sometimes to have a night in.
5. We don't like meeting new people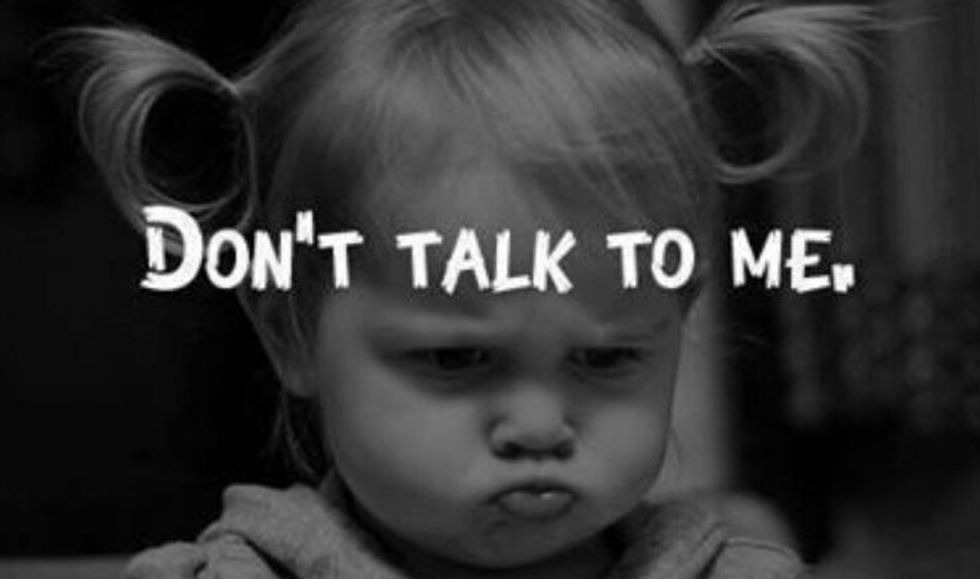 This is absolutely not true. I love getting to know people. In fact, I've found that many introverts are relationship builders. Because we tend to have smaller groups of close friends, we focus energy on a mutually beneficial relationship. We have great friends who we adore, but we are willing to expand the circle. I'm an introvert, but I'm friendly and personable. I can usually talk with almost anyone I've just met and find common ground. The label "introvert" shouldn't mean that a person is a shy, socially inept loner. We can be just as talkative as any extrovert.