New Year's Eve, a time for celebration.
To hell with all the bad memories from 2017 and hello to 2018, a fresh start. I find it somewhat funny how about this time of the year people are tweeting about how they are so over this past year and how they are ready for the new one, but its the same thing every year.
I guess the good thing is that people are optimistic about the following year being better than before and I think that is a good outlook on life. But as the night approaches and you get ready to go party, I want you to think about these few things.
1. Don't get so drunk, you'll regret it January 1st, 2018.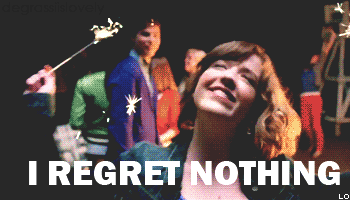 Seriously, go have fun and be wild but if your that person who will be mad at themselves the morning after, don't go buck wild the night before. Otherwise, you will already be ready for 2019 and the truth is you are only one day into 2018. That could make for a very long year ahead.
2. If your new year resolution is going to the gym more, I encourage you to try and stick to it.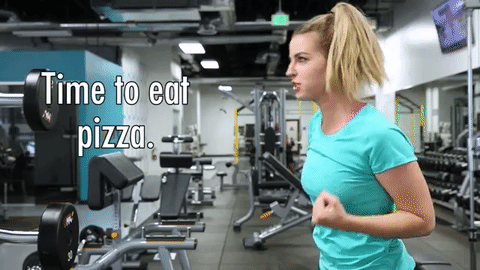 Everyone knows that one of the biggest new year resolutions is to work out. In a general sense, you get workout clothes for Christmas but never end up at the gym. Truth is, just stop talking about how you want to and just go out and do it! I promise you won't regret it.
3. If your goal in 2018 is to travel somewhere exotic, go do it!
As a frequent traveler, I highly recommend the new year resolution to be trying something new. By this, I mean save up some money, travel somewhere amazing or even study abroad. Sometimes going out of your comfort zone can be the best thing for you.
4. Who will you kiss when the clock strikes midnight?

Don't think too hard, but think hard enough!
5. If you don't feel like going out then stay in and watch home alone, you can't go wrong with that.

You can never go wrong with watching home alone, its just a classic that will never get old whether it is Christmas or New Years.
In the end, New Year's Eve and New Year's Day will pass. Next thing you know it'll be summer and then Christmas again. All of a sudden the year 2018 will go by and it will be 2019. Make the most out of this new year, this fresh start, this new you!!