After a brutal 2020, musical artists and fans are jumping for new releases. Here are six artists promising good things ahead.
1. Olivia Rodrigo will be releasing her debut single, "Driver's License", this Friday!
Rodrigo first introduced fans to "Driver's License" on July 23, 2020. In the caption, she explained that wrote it a few days ago, the title was a work in progress, and that it is very close to her heart.
On December 21, she started hinting to fans that she would be dropping something soon by posting a brief video on Instagram of her singing along to the recording captioned "soon". On December 27, she posted a slightly longer video of her performing an acoustic version of the song captioned "sooner".
If you had seen the original video back from July, you could now piece together that she was releasing "Driver's License". Finally, on January 4, she announced that she would be releasing it as her debut single this Friday, January 8.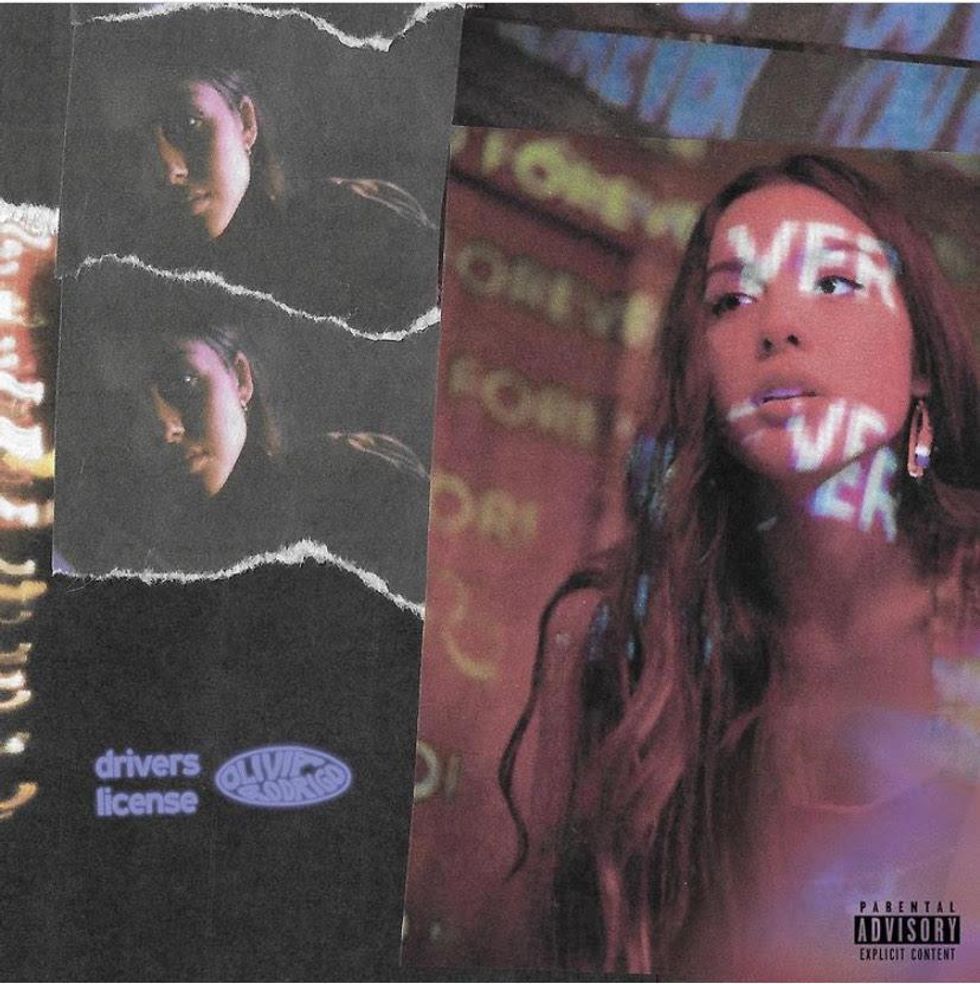 Olivia Rodrigo / Instagram
2. Joshua Bassett will be releasing his single, "Lie Lie Lie", on January 14.

On January 4, Joshua Bassett announced that he would be releasing "Lie Lie Lie" on January 14. We were first introduced to this song way back in November of 2019 on Bassett's Instagram.
His musical career has really picked up since the airing of High School Musical: The Musical: The Series. In the past year, he has released two singles, "Common Sense" and "Anyone Else", and recently posted a live version of "Heaven Is You" on YouTube.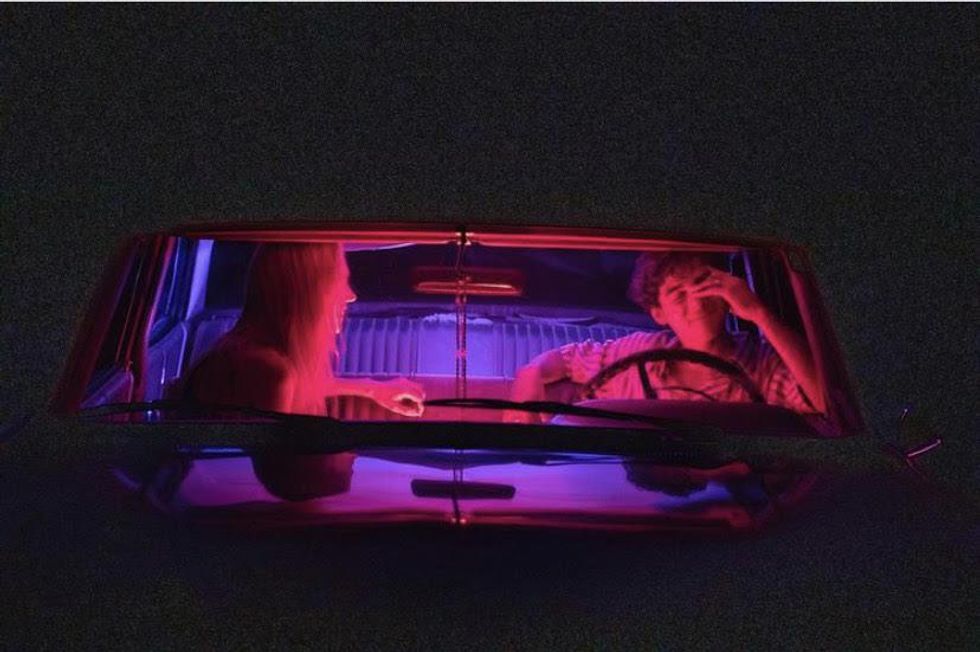 Joshua Bassett / Instagram
3. AJR will be releasing their new album, "OK ORCHESTRA", on March 26.

AJR made this announcement on Instagram on December 20 and released a song from the album, "My Play", on December 22. This will be the band's first album since "Neotheater", which was released in 2019. Over the last year, however, they have released singles "Bang!" and "Bummerland".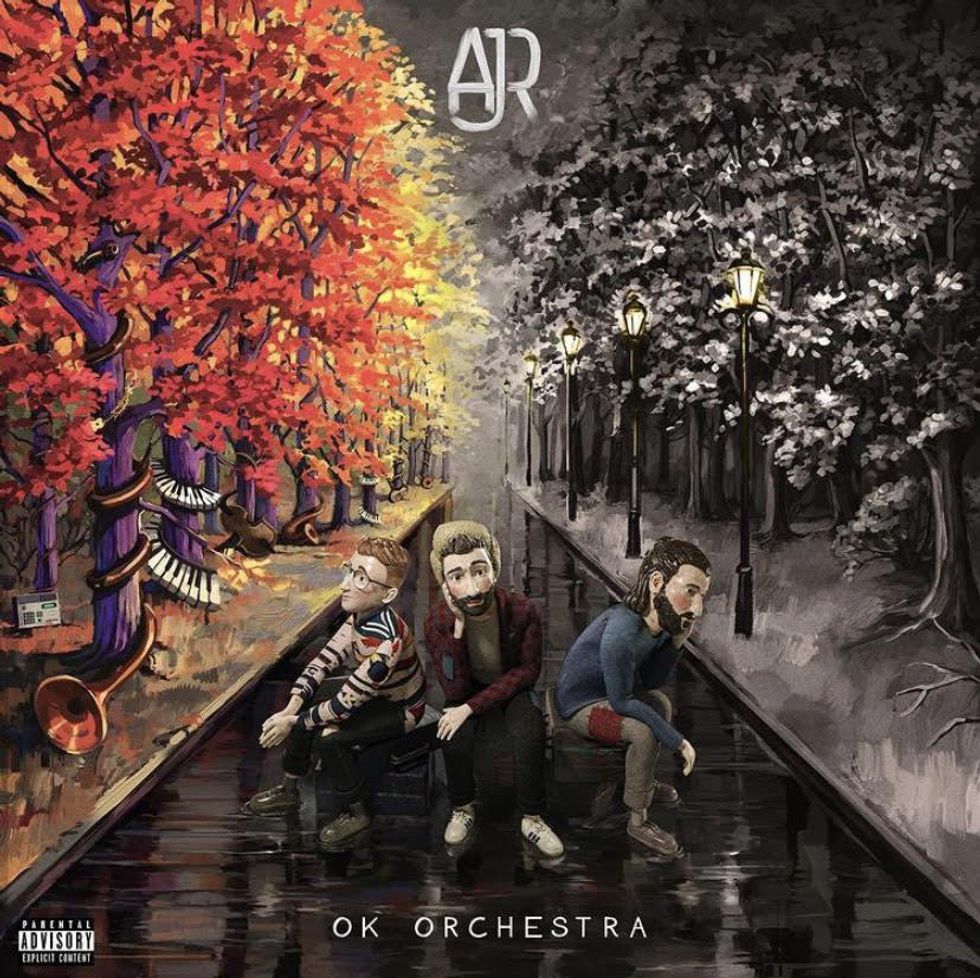 AJR / Instagram
4. We will hopefully be getting some new music from Dean Lewis, who has been talking about writing some awesome songs for months.

Dean Lewis announced on Instagram back in October that he had been writing some of his favorite songs that he is excited to share, and his Instagram bio hints at a new album coming soon. Lewis has not released an album since "A Place We Knew" in 2019 when he gained plenty of momentum from the song "Be Alright" blowing up.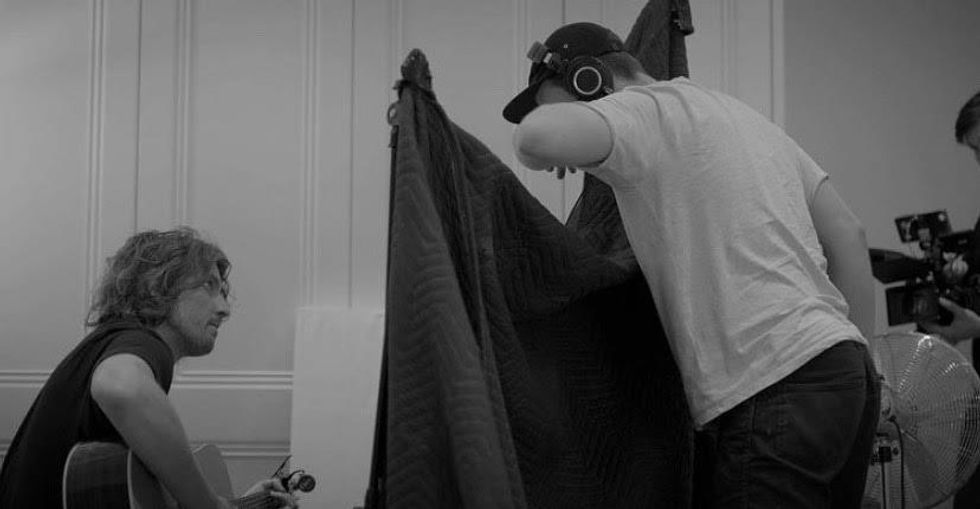 Dean Lewis / Instagram
5. There is lots of hope that Ricky Montgomery will release new music in 2021 as he recently signed with Warner Records.

Montgomery's most recent claim to fame has been his song "Line Without a Hook" which exploded on TikTok. The song is from his album, "Montgomery Ricky", which was released way back in 2016. On December 21 of 2020, he announced on Instagram that he had signed his first major-label deal with Warner Records.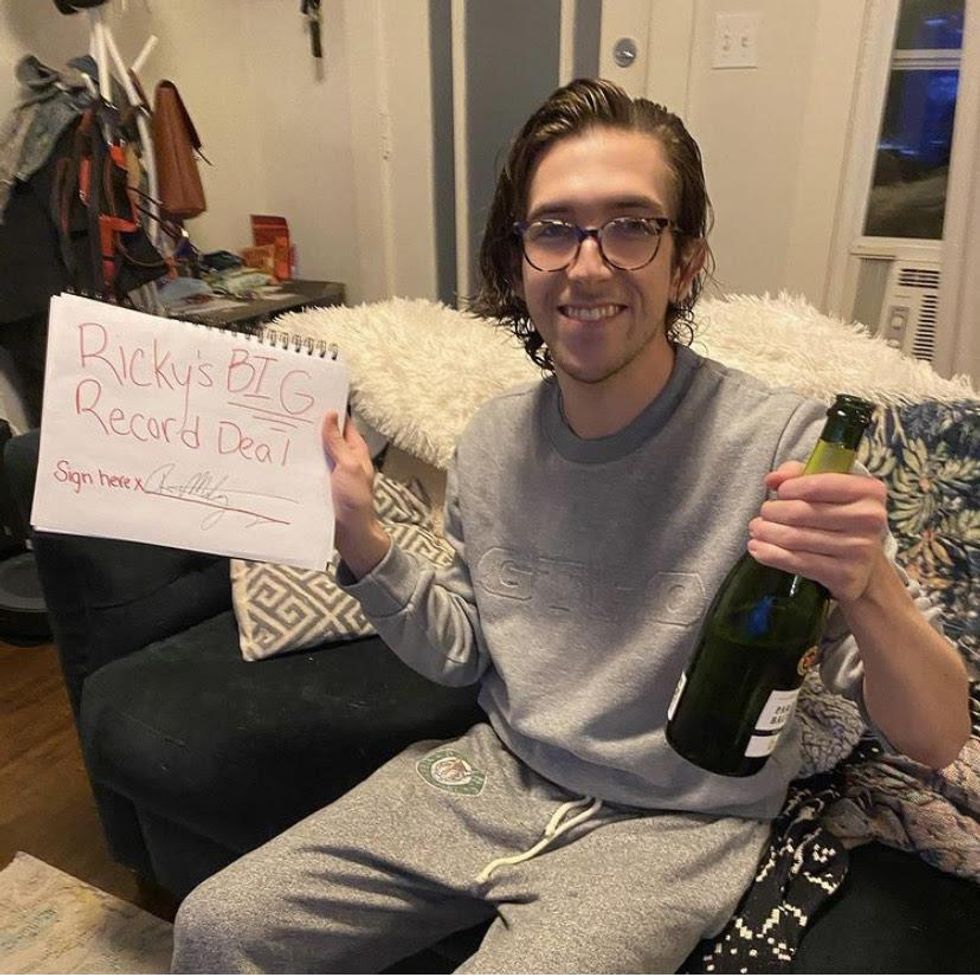 Ricky Montgomery / Instagram
6. Birdy has hinted at some great things coming from her this year.

On the first of the year, Birdy posted on Instagram a simple Happy New Year post, claiming "There's so much I've been waiting to share with you, not long now".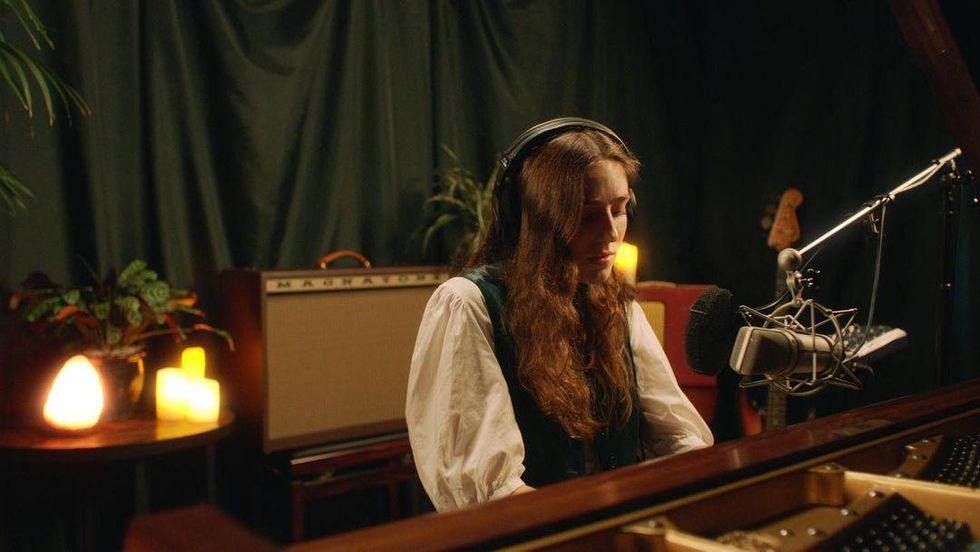 Birdy / Instagram
I know we all are feeling cautiously optimistic, terrified, and extremely hopeful all at once for 2021. The good news is we have a lot of very talented people on this earth that will help us along the journey, good or bad. This is just a shortlist of highlights, there are plenty of artists left for me to discover and plenty of artists anxiously waiting to make announcements such as these.