Do you feel like you are loyal to certain companies yet sometimes that loyalty isn't being reciprocated?
You shop there often (online or in stores), you have signed up for their rewards program, you have added your name to their email list and follow and like their social media pages. Bottomline you are a very loyal customer. Yet, those same stores are misleading some of their best customers with promotional offers they can't seem to fulfill. I had this experience with three stores I am extremely loyal to. I made some noise about it to management and actually had a beneficial outcome. Read on!
1. MAC Cosmetics

On June 29, MAC Cosmetics was advertising that in honor of "National Lipstick Day" they would be giving away one free lipstick per person. Their lipsticks retail for $17 and are a great quality so the promotion sounded too good to be true! Need I say more? My sisters (also huge fans of MAC Cosmetics) and I arrived at the MAC counter at Macy's, in our local mall, just as the mall was opening at 10AM. Already the line wrapped around the store and by 10:20 they informed us that all the free lipsticks were gone. We asked if their would be a raincheck or if they would be substituting another product in lieu of the lipstick but the MAC salesperson just shrugged her shoulders and said no and that they weren't expecting the turnout they had received. Since I have spent countless hours at MAC buying makeup, taking the classes they offer (for a fee) and having my makeup done for special events I felt it warranted to complain to them about the offer they could not seem to make good on. Within minutes I was given a $25 dollar gift certificate to Macy's which could be used at Macy's and/or the MAC counter at anytime in the future. Since MAC makeup is quite expensive, that was a win for me!
2. Victoria's Secret/PINK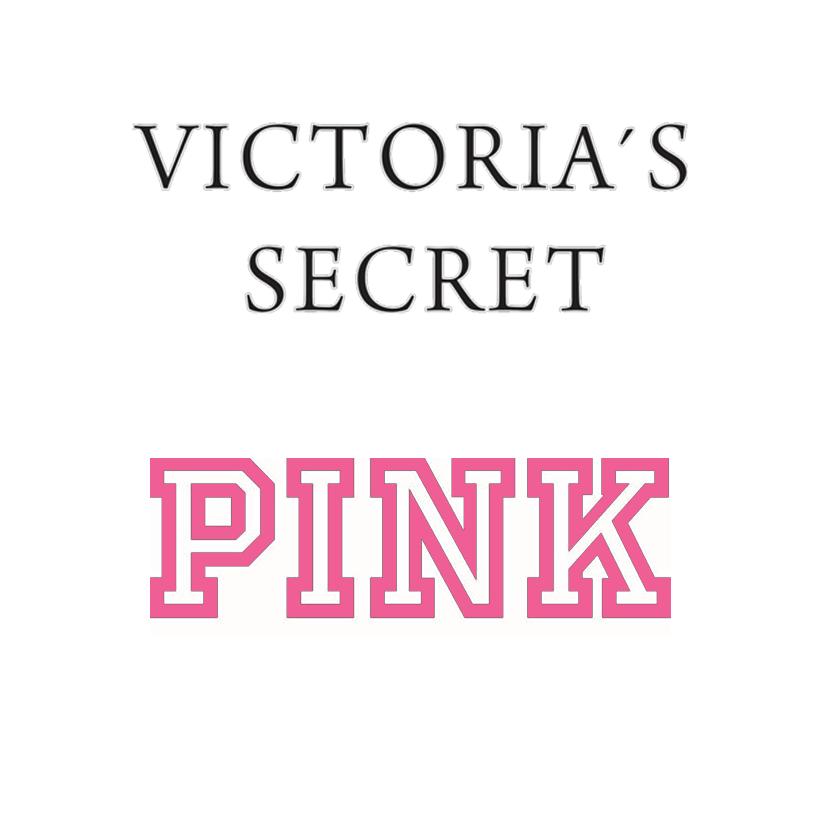 This summer I was looking to purchase a few pieces of lounge wear (online) from Victoria Secret/PINK. As usual, they were offering a promotion. If you spent a certain amount of money you would automatically get a free item (a PINK personal fan) added to your shopping bag. Note: this was the first day this promotion was being offered. The items I ordered arrived a few days later but they said the free item was backordered and would be shipped at a later date. A few days later I received another notification from Victoria Secrets saying the item was discontinued. Backordered, now discounted after the first day of the promotion?! I didn't need the free item but it was the principal of the matter. Both my sisters and I have been extremely loyal customers of Victoria Secrets/Pink I had just spent over $75 on full priced items. So I called the 800 phone number to complain and they quickly appeased me by sending me a $15 gift card. Needless to say I quickly spent the $15 (and then some) but I was satisfied with the result and happy I had made the time to make the call to customer service.
3. Abercrombie & Fitch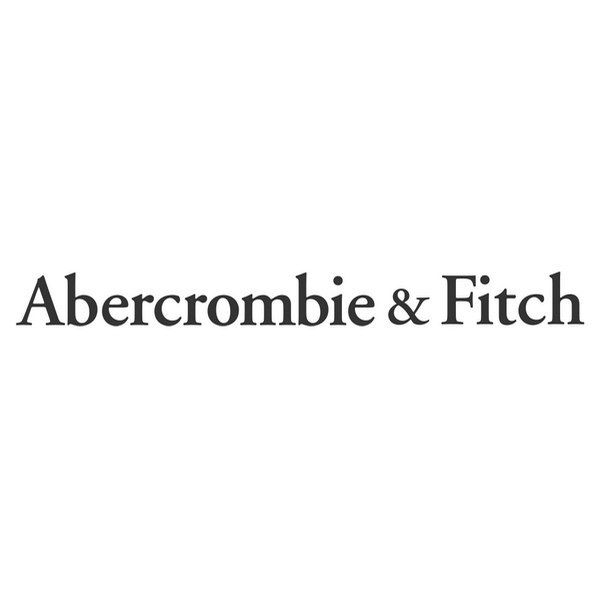 I have been shopping in Abercrombie & Fitch for many years. I like their style of clothes and find their items to be very well made. Last spring, they started promoting a jewelry line. Right around that time they offered a promotion where you would receive a free piece of jewelry with a $50 purchase. I was excited because you got to pick the item you wanted (up to a $14 retail value) and the jewelry was something I would definitely wear. I made my purchase online but picked up the package in the store. When I opened the package, the free jewelry item was not enclosed. When I asked the salesgirl they said it was out of their control since it was an online order. I was a bit confused since they had just told me they had filled the order in the store. When I got home I called customer service and spoke to at least four different people within an hour period of time but finally I was able to get to the right person and eventually they sent me the free jewelry promotion. I love the necklace!
If I hadn't been such a loyal customer of the above three stores I probably wouldn't have taken the time to complain to customer service and pursue the offers. But as a loyal customer and consumer I feel these companies should not be enticing customers with offers and then falling short in the delivery of those offers.
The bottomline is that consumers need to beware of companies like these and don't let them deceive you! Call them out if they are not servicing you as promised. Besides, your loyalty is what keeps them profitable and in business.