I promise, architecture school isn't as bad as you think it is. Yes I work my ass off, and yes I might stay up working on projects later than the average student, but I still make time for my social life. If I can do it, so can you. Balancing out the different aspects of your life is important to getting the ultimate college experience. Here are some tips to ensure you don't lose your grades, or your sanity.
1. Time Management
This is such an easy concept that is so often overlooked. If you have a test at 8 a.m., don't stay up until 4 a.m. watching Netflix and cuddling your body-pillow/significant other. Instead of spending an hour and a half at lunch in between classes, use that time to get a head start on homework. Clear your head and think about what you are doing ahead of time. Last week, I spent every night in the architecture studio working on my final project so I could go to a party that weekend. It's all about being proactive.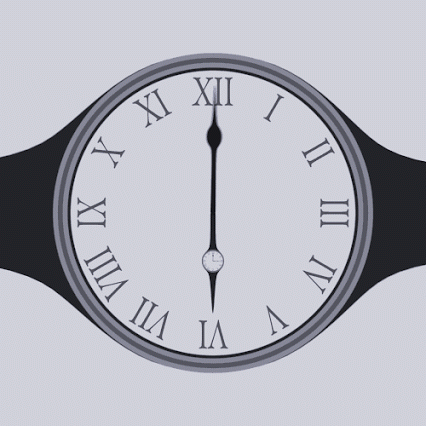 2. Stop Finding Ways to Procrastinate
If you suddenly find yourself cleaning under the couch cushions, testing out every single filter on Snapchat, or watching pandas dancing to the song, "Panda," on Twitter while preparing for a history test, you need to reevaluate your study habits.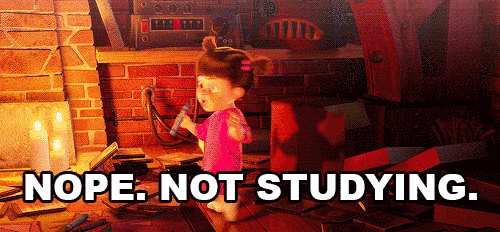 3. Make Lists
Hey guess what I am doing right now? Making a damn list. Listing out exactly what you want to accomplish before jumping into it will help you immensely. Check off things as you get them done too, you would be surprised how satisfying it is to have a fully crossed off check-list.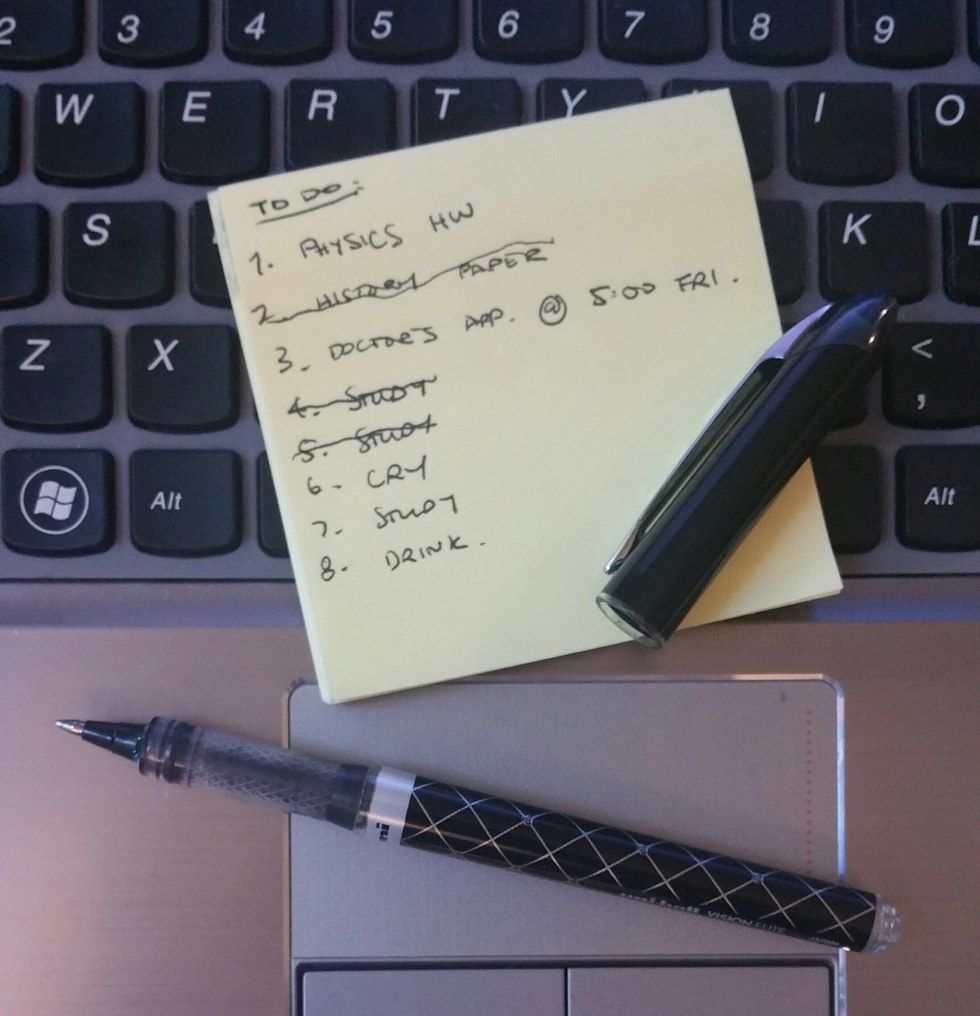 4. Prioritize
Lists can help you prioritize your responsibilities. Write out everything you have to do, and then put them in order of importance. Obviously, studying for your finals comes before drinking beer with the bros. When overloaded with school assignments, prioritize by point values or the overall grades from the class. For example...let's say you have a C+ in calculus, and the homework assignment for the week is worth 50 points. On top of that, you have a 10 point assignment in History, but you already have an A- in the class. You should place the calculus assignment before the history assignment.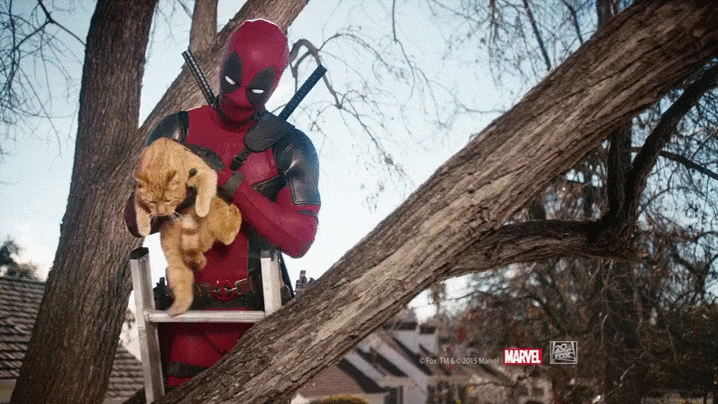 5. Set Deadlines Before the Real Deadlines
Don't wait until the last minute to start your assignments/projects. Work on things early to avoid cramming in three assignments before the due date, all at once. As soon as you are assigned homework, start working on it—even if the deadline is a week or two from then. You shouldn't be barely making your deadlines with no room to spare.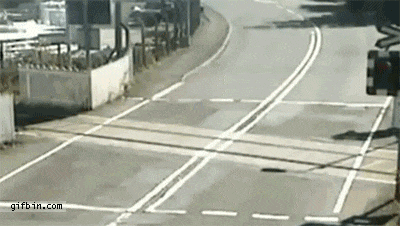 6. Don't Burn Yourself Out
Take breaks. It is not healthy to work 10 hours straight without eating or socializing. Every once in awhile, take a short break to do something fun, straighten your mind out, and replenish some energy. It helps to set a limit on how late you stay up working on assignments too. People usually aren't too productive at 3 a.m., and you do physically need sleep.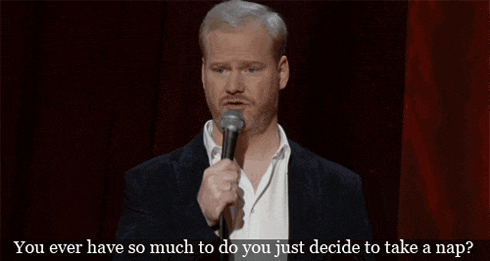 7. Become Friends with Caffeine
Caffeine will help you get through your busy schedule and urge for sleep; however it's not necessarily healthy for you, so pace yourself. Acquire a taste for coffee, drink a Red Bull, whatever—just be smart about it and also drink lots of water so your heart doesn't explode.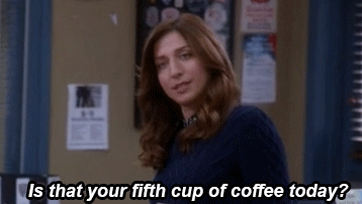 8. Set Rewards for Yourself
There is a light at the end of every tunnel, but you need to define what that light is. Set a reward for meeting you goals. The reward for completing your commitments could be going to a huge party on Friday, it could be buying a new video game, or even just going out somewhere nice for dinner—you choose.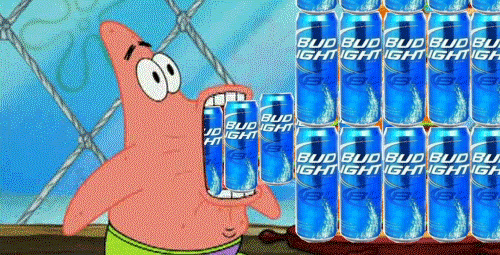 I am a second-year architecture student, vice president of my fraternity, and I have a job, but I still manage to maintain a dynamic social life. Be more organized, more proactive, and give yourself a break if you're overloaded.