As a typical college girl, I love my phone, and I'm constantly using it to make college as smooth as possible. I've scoped out the best apps for college kids to use, and I'm going to share these gems to hopefully make life as a college student more efficient.
1. GrubHub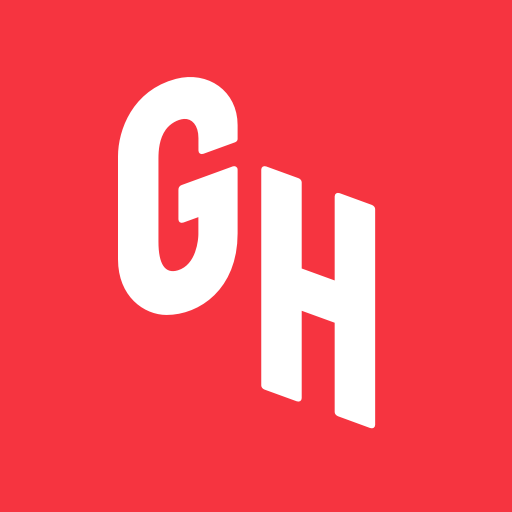 https://itunes.apple.com/us/app/grubhub-local-food-delivery/id302920553?mt=8
GrubHub is a super convenient food ordering app where you can order food from a ton of different local restaurants and have it delivered right to you. It's definitely the app to have when you're cramming hard and don't have time to go eat or when it's 2 a.m. and you're dying for a snickerdoodle cookie.
2. Uber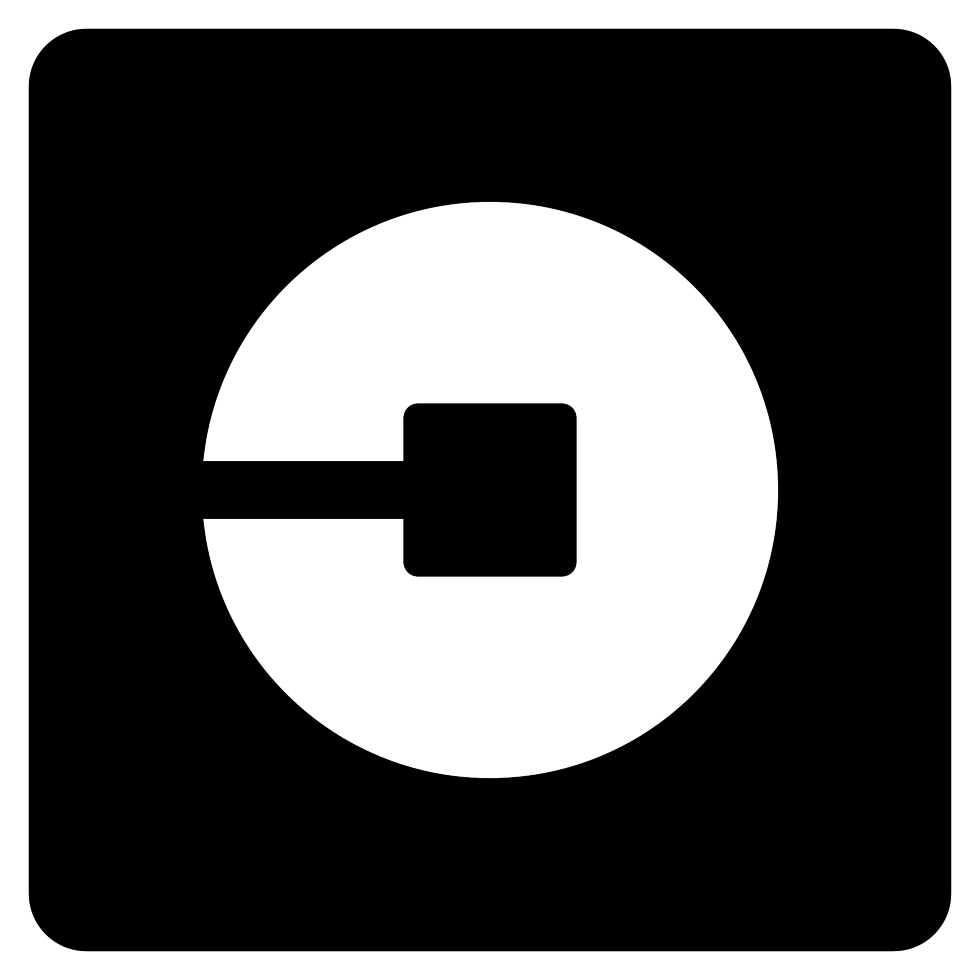 https://itunes.apple.com/us/app/uber/id368677368?mt=8
Alright, you've probably heard of this one in high school, but Uber is honestly a life saver in college. If you don't know, Uber is kind of like a taxi that you order on your phone. It's awesome for people who don't have cars on campus because parking is usually expensive and you're stuck without a way from A to B. Do you need to go to the mall but have no way to get there? Are you super drunk at a party and don't think you can walk back safely? Uber is the move.
3. Venmo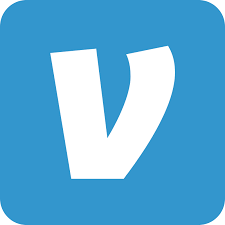 https://itunes.apple.com/us/app/venmo-send-receive-money/id351727428?mt=8
Venmo is probably my favorite thing ever because it eliminates the need for cash. It's an app where you can send your friends money or they can send you money. It comes and goes right from your bank account. There's no more "oh remind me tomorrow that I owe you $5," or "can we put it on your card and I'll pay you back next time I have cash?" Just use Venmo. 5 seconds later and boom, you're done.
4. GroupMe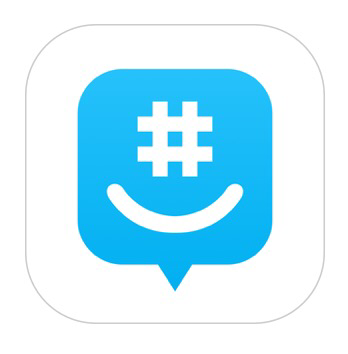 https://itunes.apple.com/us/app/groupme/id392796698?mt=8
GroupMe is a group messaging app that is super useful when you have huge groups and it's just too complicated to get everyone's numbers or facebooks for a group chat. It's used by so many clubs and organizations that if you're not in some sort of group me chat, you're probably not involved enough on campus.
5. UNiDAYS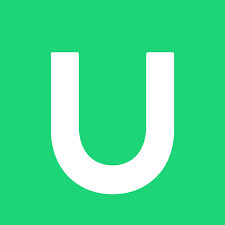 https://itunes.apple.com/us/app/unidays-student-deals/id599608562?mt=8
UNiDAYS is an app that gives students discounts. I mean come on, it doesn't get any better than that. You make an account with your student email, and then you're all set to get student discounts at some great places like American Eagle, Apple Music, Samsung, Under Armour and more. It has saved me so much money already, and who doesn't like saving money?
6. Flare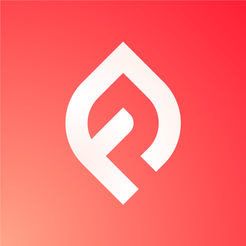 https://itunes.apple.com/us/app/flare-event-albums/id1086013687?mt=8
Flare is a really cool photo sharing app that is definitely up and coming. It's a platform to share photos with friends from events, and you can make specific groups and events on the app. It's really great for when you and all of your friends have pictures from an event, and you want to send them all to each other but they're scattered amongst a million phones and then you have to comb through the good ones and what not.
7. Chegg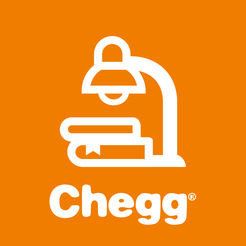 https://itunes.apple.com/us/app/chegg-study-homework-help/id385758163?mt=8
Chegg is honestly the reason I'm passing college. It has worked out solutions to homework problems for literally any subject, so when you're stuck you can go through step by step and learn how to do the problem. I always check my homework on there before I hand it in, and if I get something wrong, I can catch it, and learn how to correct my mistake. It's kind of like a smart older sibling or friend in app form.
I hope these apps help!