Our campus is very small, but the few animals on campus always seem to make our days interesting.
1. Dogs
Whether it is a therapy dog visiting during finals week, or a random dog on campus, you will pet it and reminiscence about your dog at home.
2. Service dogs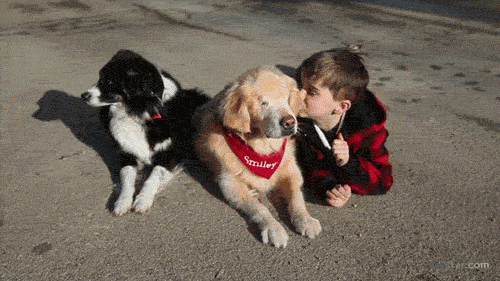 We have service dogs on campus every day, and occasionally service dogs who are learning the campus. You feel bad for knowing the dog's name and not the owner's name, but you admire how incredible it is at helping its owner. You have also learned to control the urge to pet the dogs when they are working.
3. Ponies
Random ponies showed up on our campus for a few hours two weeks ago in honor of Park and Recreation's Li'l Sebastian.
4. Fish
The only pet allowed on campus, frequently won at our carnivals, and likely flushed down your communal toilet.
5. Birds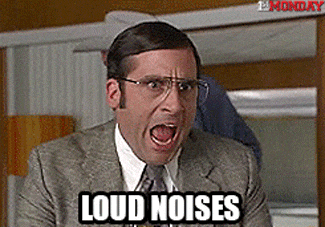 They really enjoy chirping between 1 a.m. and 5 a.m.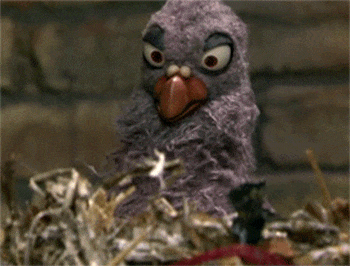 Last week, a pigeon flew into a classroom and sat on the projector for half of the day, too scared to move, before someone managed to get it back outside. My economics class was next door to the bird, and my professor left our class during the lecture to feed the pigeon some of his popcorn.
6. Squirrels
Meh. They act like they run the place - they run across the sidewalk in front of you and rustle the bushes at 2 a.m. when you walk back to your dorm. Their bushy tails are not even cute anymore because there are so many squirrels.
7. Bunnies
The celebrities on campus. When bunnies are seen, everyone stops what they are doing to take pictures of them. They are a rarity, and I have seen several students follow them across campus and through the grass out of pure excitement.