In a society full of side-eyes, eye rolls, and plain judgment for anything you say, do, wear, post, there's a little trick that many of us need to learn. It's a great thing called not having a damn care in the world what others think of you and I am the biggest proponent of this new tactic. It leads to a happier, carefree life and that's something we all could use. Here's a few ways to gain the careless attitude.
1.Go ahead and post that witty Insta.
Stop caring what some random girl on your floor, in your class, or in your grade may say about your witty or slightly provocative Instagram caption that only your close friends will understand. Post it without a care in the world. If they judge you, that's a reflection of them needing to criticize another person for enjoying their life and that doesn't say much about their character if you ask me.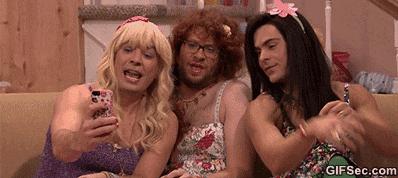 2. Wear whatever you want to the gym, class, or when you're out with your girls.
This is YOU time! Not time for the girl next to you on the treadmill to eye you up and down because you decided to wear spandex or a revealing compression shirt. Not for people to be giving you a side eye when they're in a downward dog because you decided to only wear a sports bra and yoga leggings. It's not your fault you sweat and it certainly isn't their business.
Wear those heeled booties to your 8 am if it makes you feel more fab and motivates you to be more productive. Throw on your winged eyeliner and new matte lipstick you just spent your paycheck on. Ignore the dirty glances you get from the girls in the buns, glasses, and sweats. Odds are they were too lazy to fuss with their appearance that morning and most days you are, too. But don't regret taking one day to make yourself look good and feel even better.
Show off the ladies in that new suede, lace-up bodysuit you got and take more than enough pics to show it off in a cute Instagram the next morning and feel no shame. Wear the new thigh high boots you got to the dirty frat house (if you dare) just because you like the way they make your legs look. Tonight's your night make sure you feel the best you can.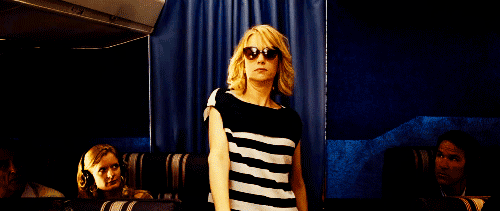 3. Post that snap story!
Who cares if you and your girls look like sloths hanging onto each other for dear life screaming at the top of your lungs to a rap song you don't know the words to. These are memories we will look back on for the rest of our boring career-women lives so enjoy it know. We're young and we can be dumb and I'm sorry but I find that 100% okay.
These are the mistakes we learn from, the stories we'll tell our kids one day, and the friends we'll value for a lifetime. So post the embarrassing singing, your friend tripping over that bench, the pre-game, the post-game, and all the in-betweens because we only have one life and one college experience.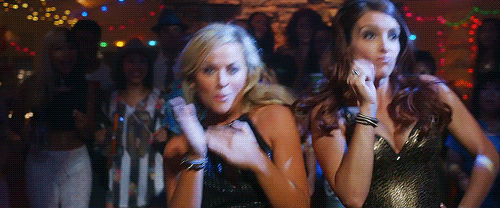 4. Boys, boys, boys....are not worth the tears
It is not worth throwing away a friendship over Johnny-no-name from Chem class just because you both thought he was cute and he was being a typical guy and made a move on you both at a party. There is such a thing as girl code that every true friend abides by. And never blame a girl for a mistake blatantly made by a guy! No guy is worth losing a true friend over, that is a life lesson. Hoes before bros. Fries before guys.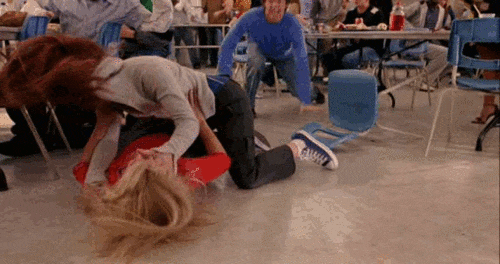 My biggest piece of advice to all girls out there: stop being a judgmental bish. We all know how hard it is to be a woman so why further perpetuate this by criticizing one another when we already face enough criticism from the rest of society? I'm tired of living in a generation where half the time girls spend their days criticizing one another to make themselves feel superior or more special. If that's how you spend your day I feel genuinely sorry for you. If somehow is spending their time doing something that makes them happy and to better themselves then you should support them. If you worry more about the people who don't like you, you're going to miss out on making memories with the ones who love you for your crazy, loud, no-filter self.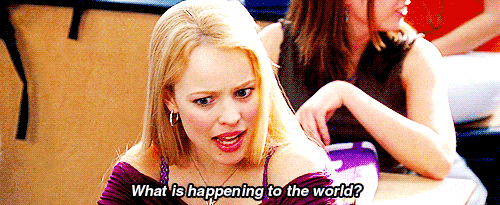 Cover Image Credit: shedoesthecity