The AFC looks to be lopsided for the 2018 NFL season as it usually is, largely in part to the conference's quarterbacks. There is simply not as much parity in this conference as there is in the NFC. Regardless, there is a lot of variety here, from the seemingly ageless Tom Brady to greenhorns like Sam Darnold and Baker Mayfield. In addition, there are a few quarterbacks from injuries that rendered them unable to play last year like Ryan Tannehill and Andrew Luck. They will have the most to prove this year. How will the AFC's signal-callers fare this upcoming season?
Josh Allen, Buffalo Bills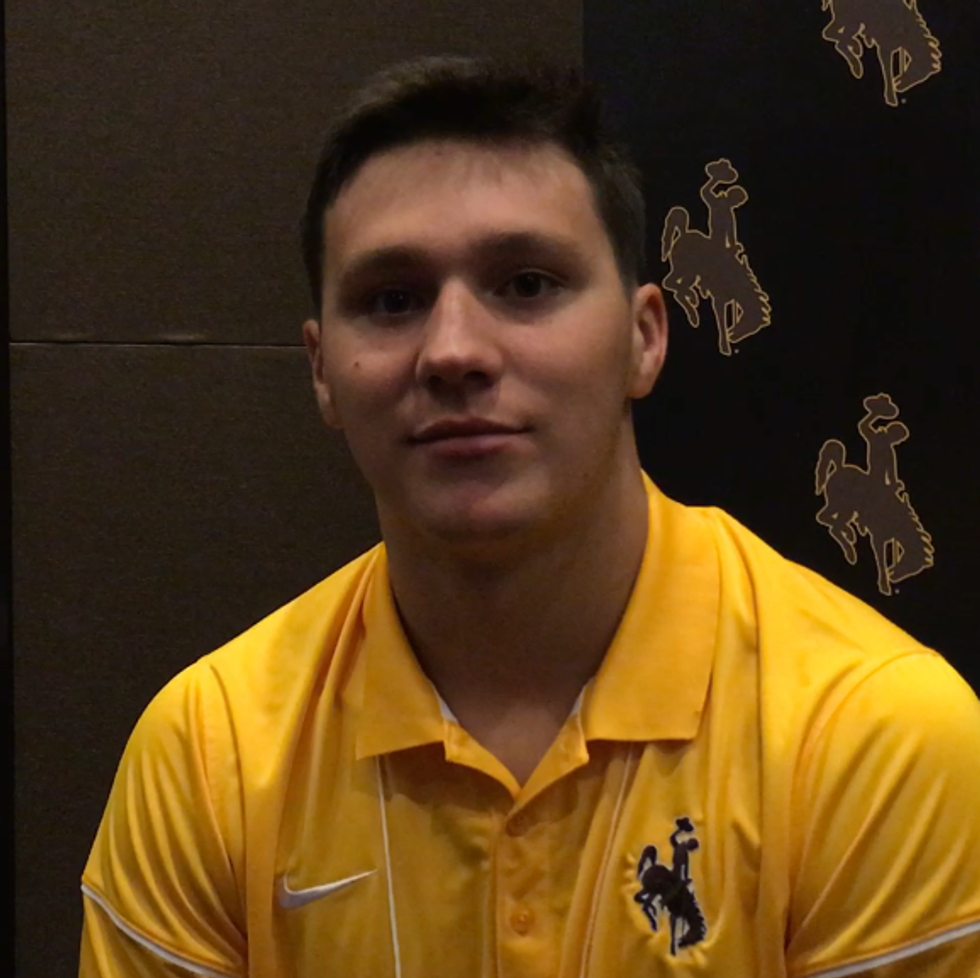 The rookie out of Wyoming possesses a cannon for an arm, but there are concerns about his accuracy. Buffalo drafted Allen to improve its lackluster passing attack, so their fate this season will likely fall on him.
Sam Darnold, New York Jets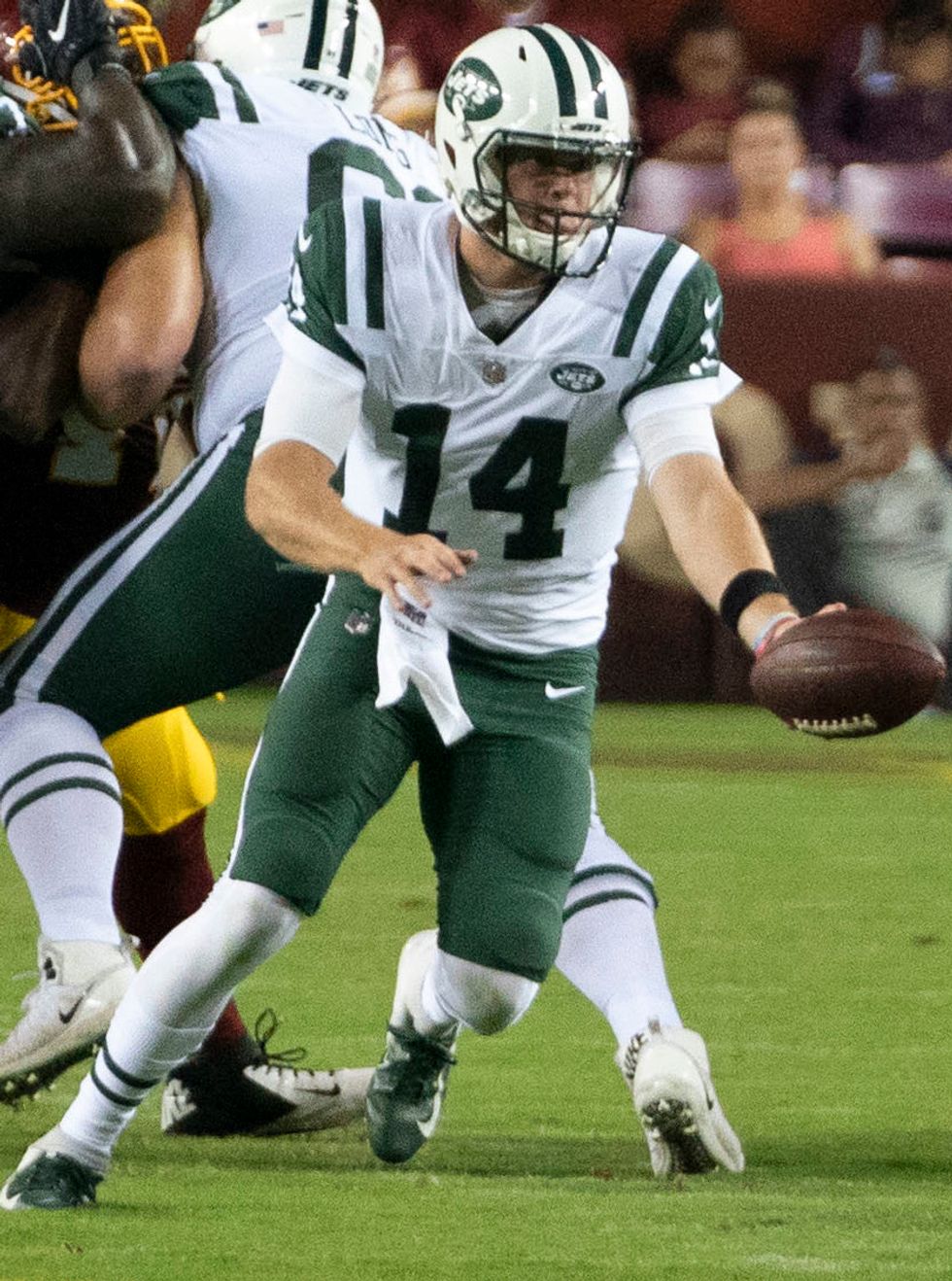 Another rookie QB, Darnold was a flashy prospect at USC and clearly possesses incredible talent. He was turnover-happy in his final season in college, but if he can figure everything out, Darnold could be something special.
Tom Brady, New England Patriots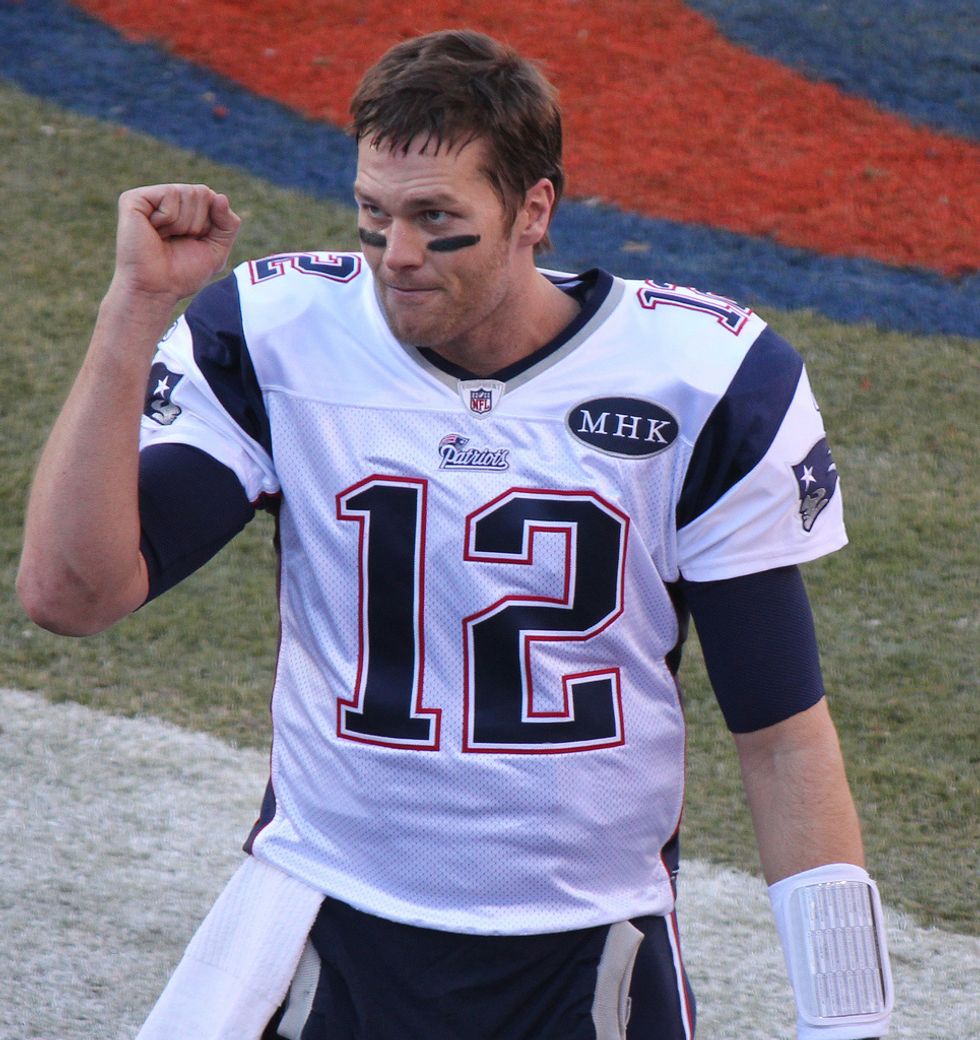 Considered by many to be the greatest quarterback of all time, Brady is still consistently great entering age 41. New England's offense has an abundance of question marks this season, but Brady has faced this situation before and will likely conquer it again.
Ryan Tannehill, Miami Dolphins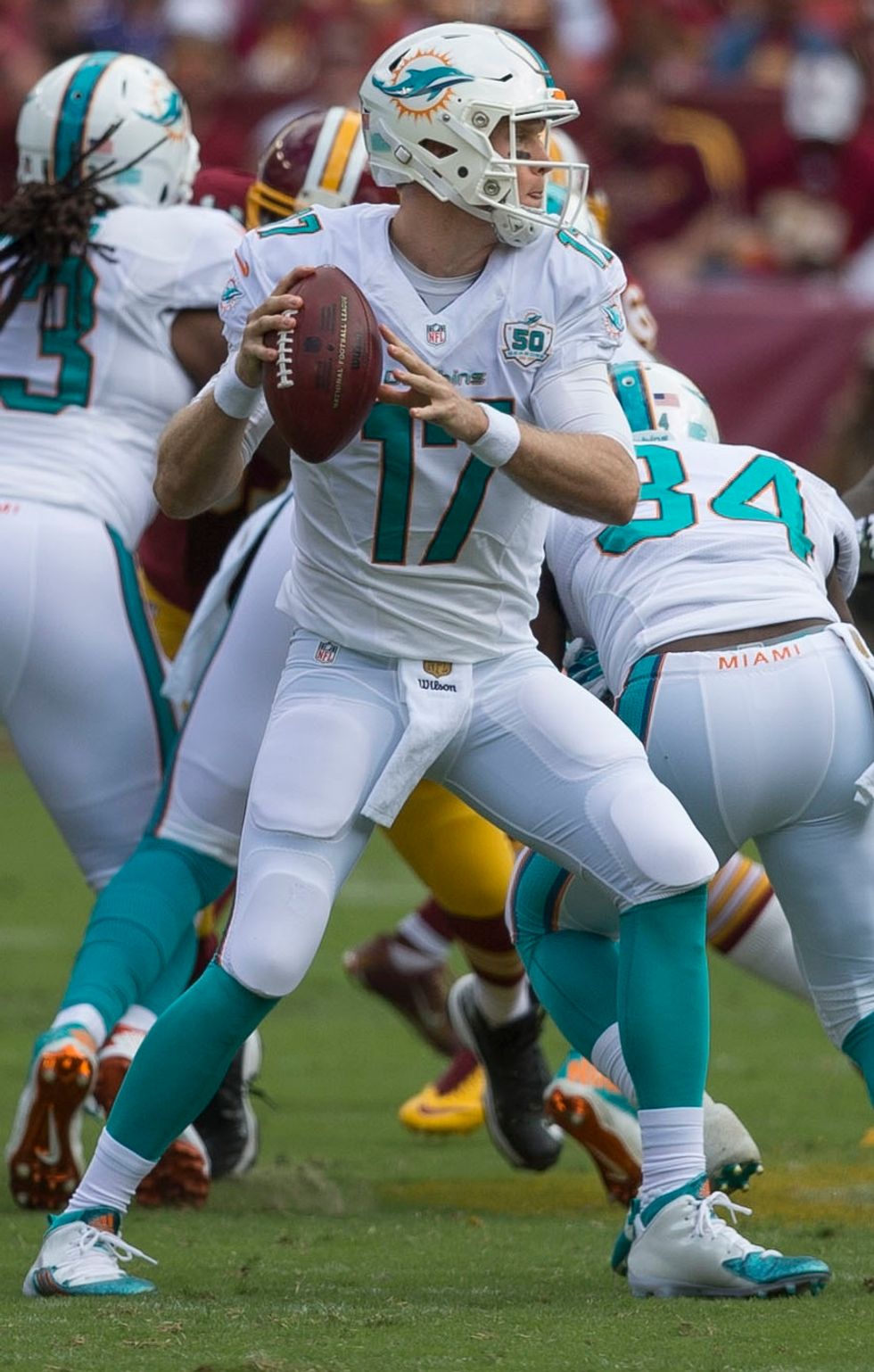 This will be a make-or-break year for Tannehill. Coming off a torn ACL, the seventh-year veteran must prove that he can be a formidable QB with new pieces around him.
Joe Flacco, Baltimore Ravens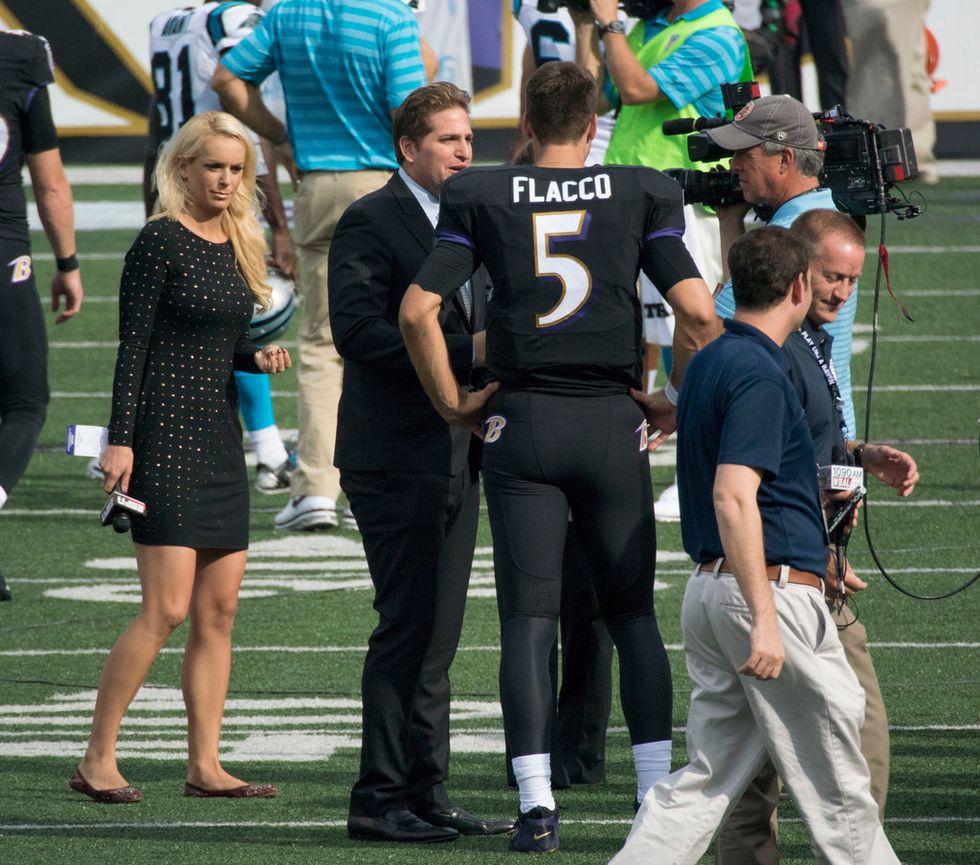 This season is crucial for Flacco. Baltimore has missed the playoffs for the past three years and the team drafted Louisville star Lamar Jackson to be his possible heir apparent. This may be Flacco's last chance to prove himself not just to the Ravens, but to the NFL.
Ben Roethlisberger, Pittsburgh Steelers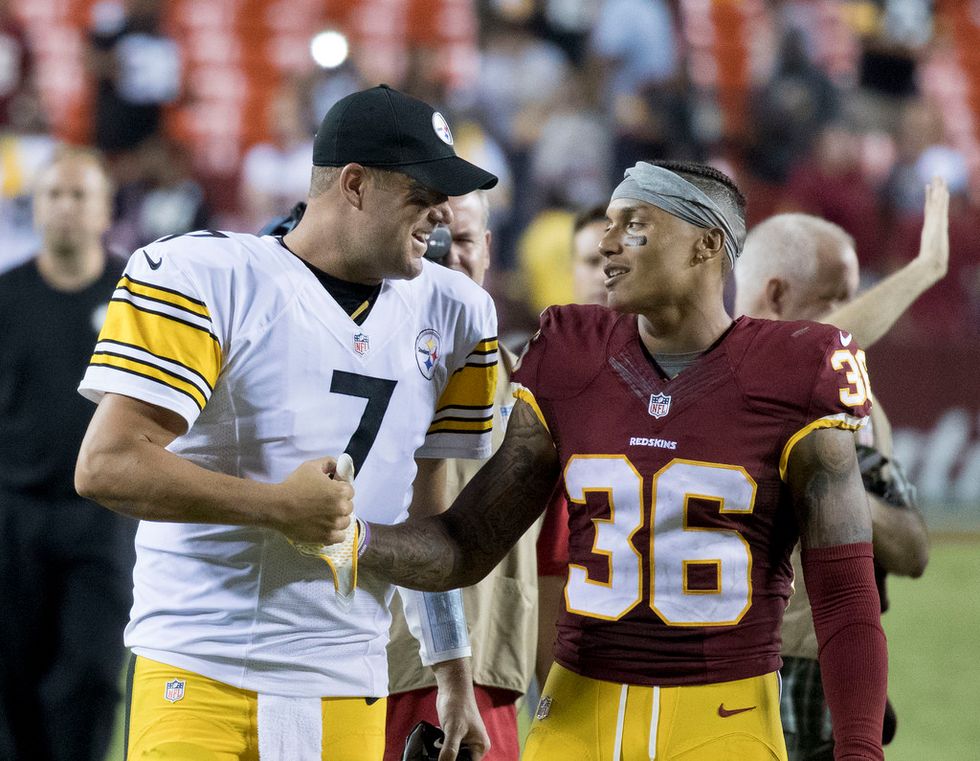 Roethlisberger can still sling the ball in his mid-30s and has perhaps the most talented roster of skill players around him. He has stated that he wishes to play for at least three more years, and he can have a few more prosperous seasons as long as father time eludes him.
Andy Dalton, Cincinnati Bengals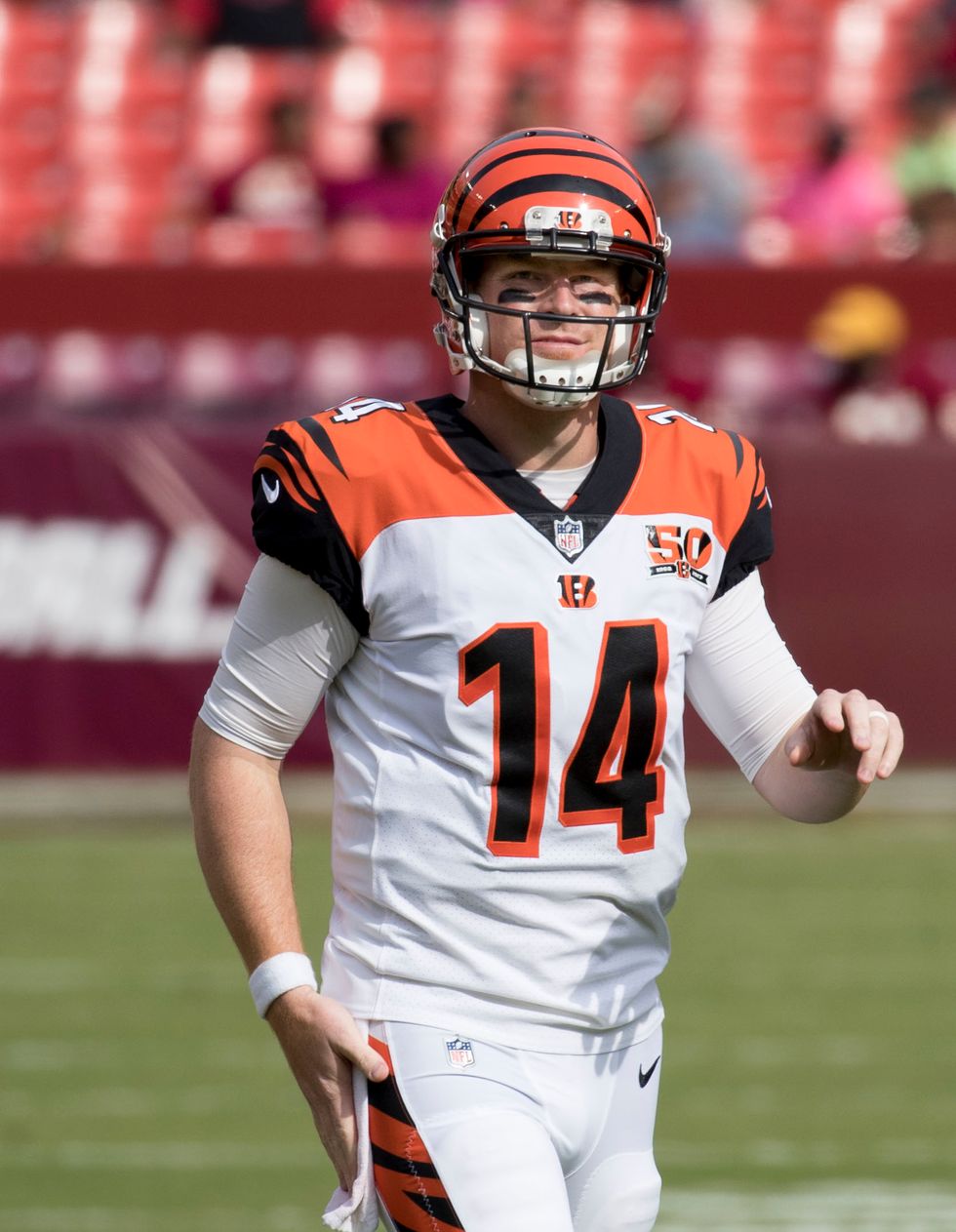 Dalton has never been an elite QB, but he pulled off a miracle last season that allowed Buffalo to clinch their first playoff berth in 18 years. Still a major question mark for this season.
Tyrod Taylor/Baker Mayfield, Cleveland Browns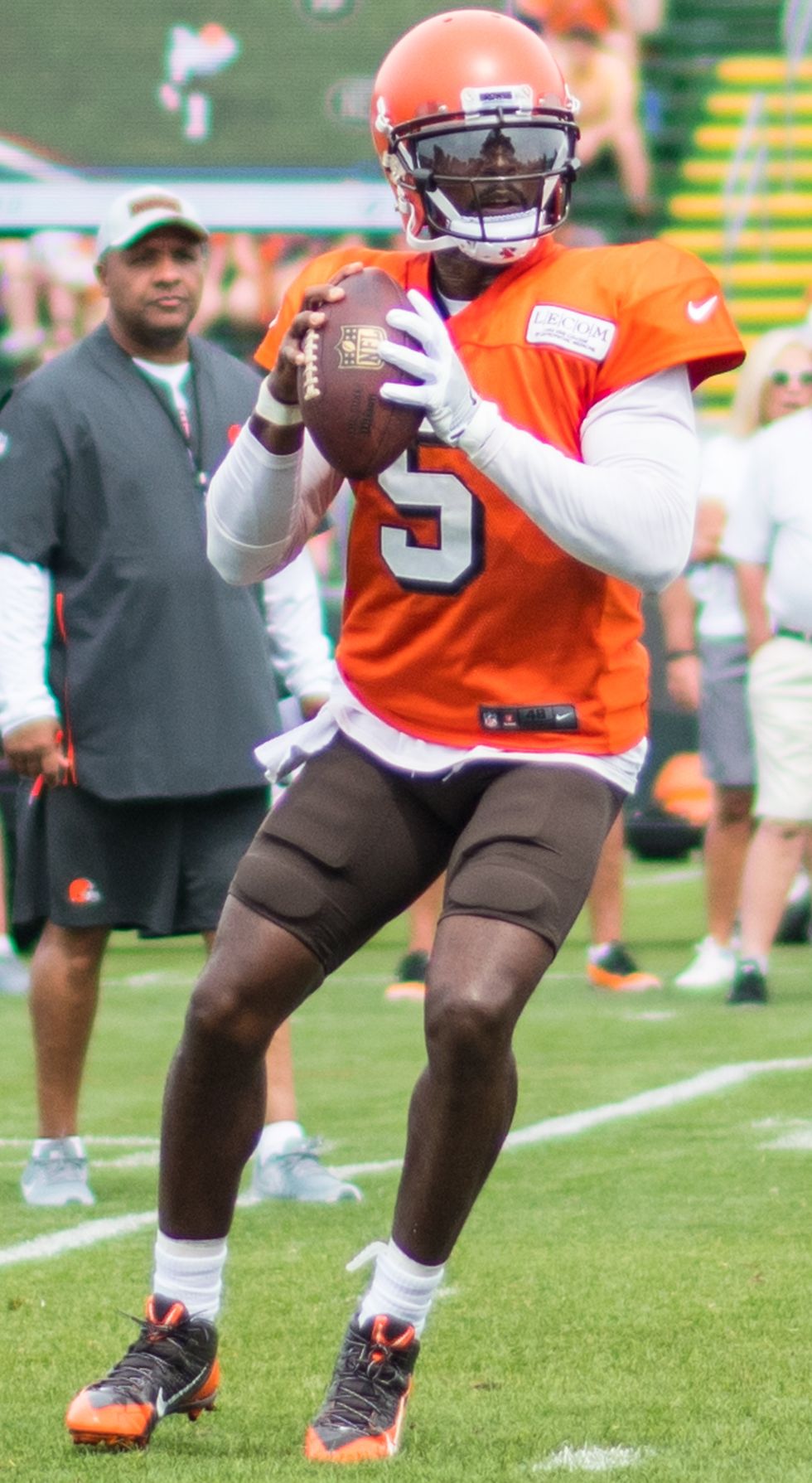 Taylor can be an effective, albeit inconsistent dual-threat QB, and this year's first overall pick Mayfield can develop behind him. Mayfield could possibly become the starter if Taylor struggles.
Deshaun Watson, Houston Texans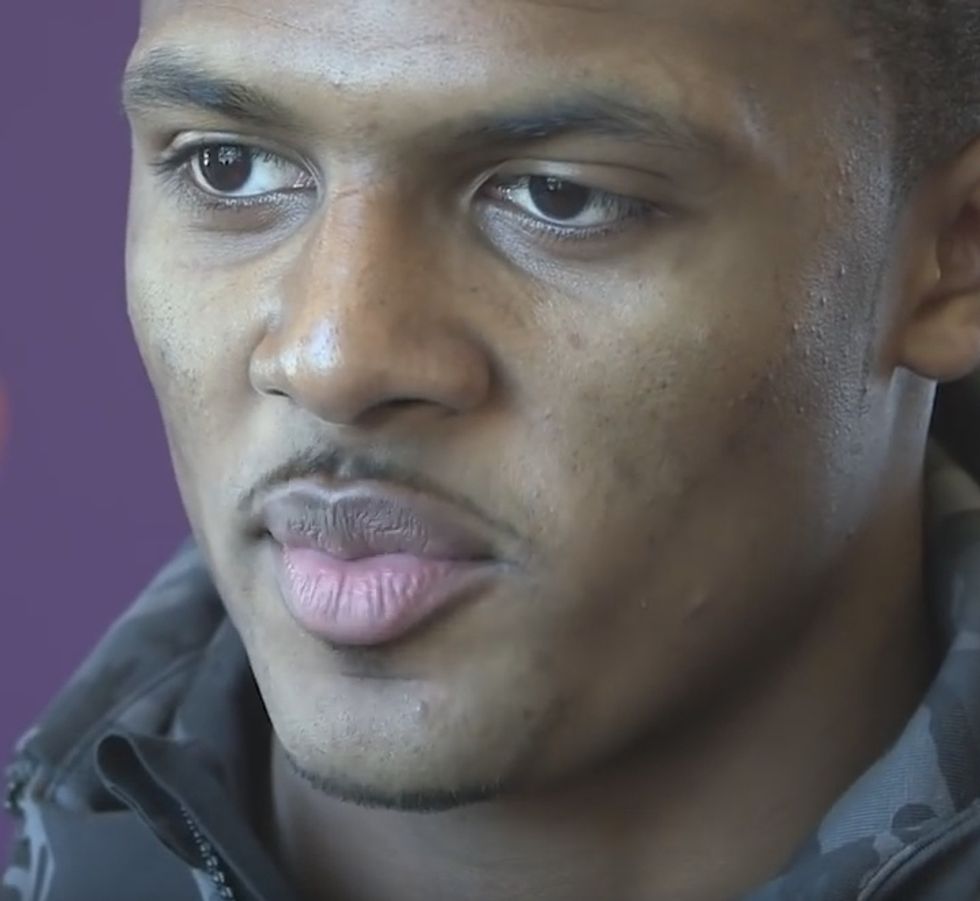 Watson dazzled everyone in his rookie season before a torn ACL put him out of commission. Houston looks to have a very bright future if Watson continues lighting up defenses like he did last year.
Blake Bortles, Jacksonville Jaguars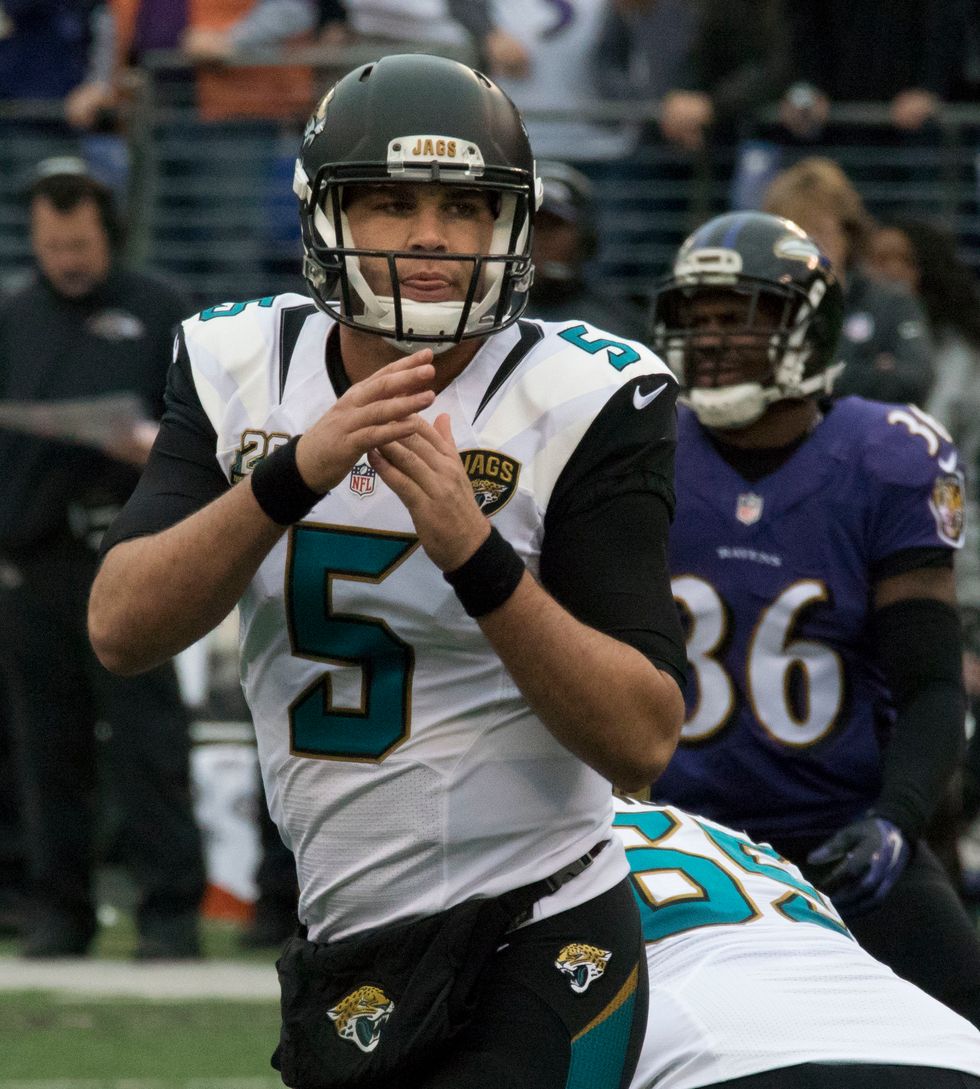 Bortles is perhaps the most maligned quarterback in the NFL. He has not been very impressive throwing the ball, although he has seen success in the short-passing game and running the ball himself.
Marcus Mariota, Tennessee Titans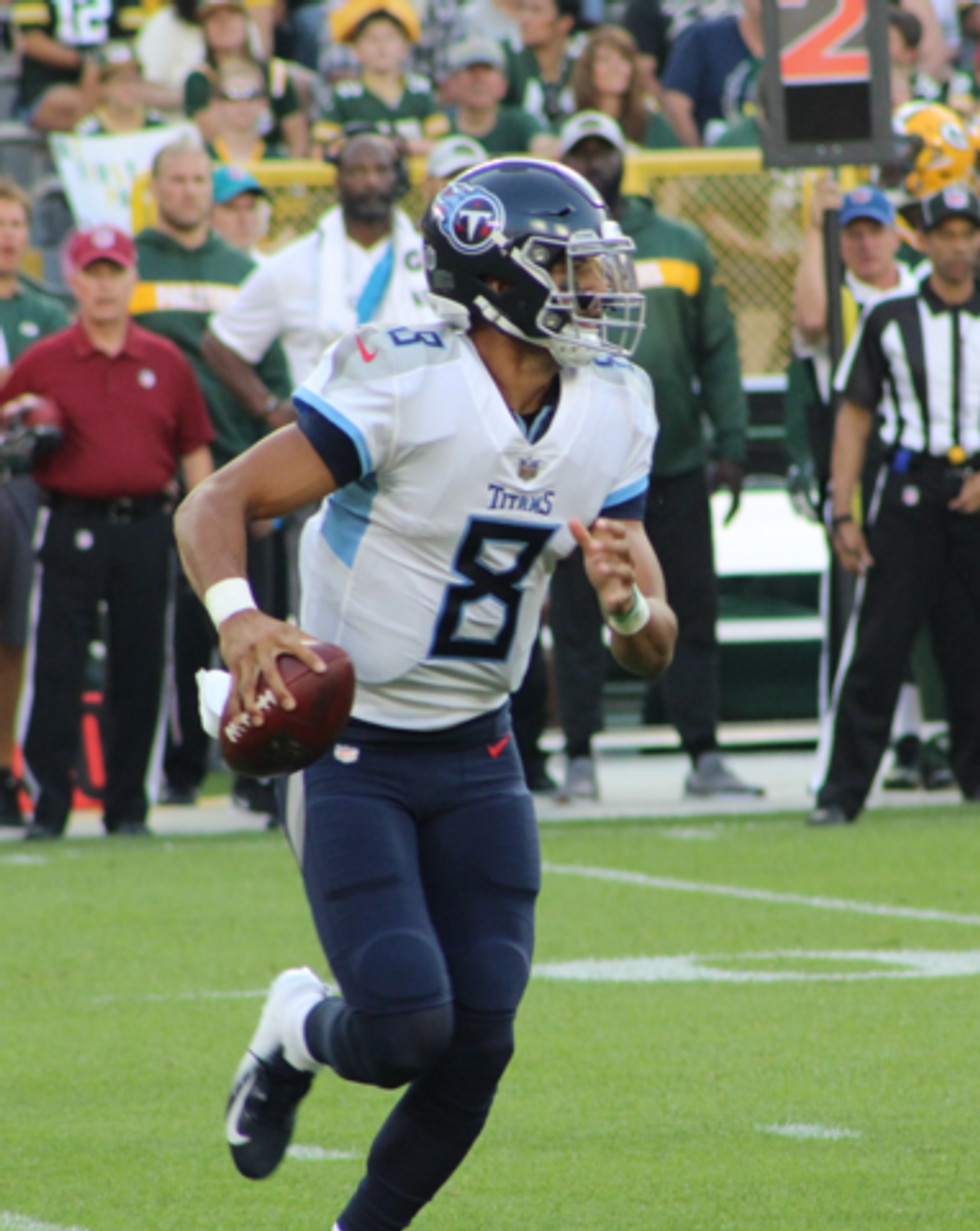 This is Mariota's most important year yet. After an unspectacular 2017, the talented yet inconsistent Mariota must prove that he can develop into a solid, consistent passer to lead the Titans for years to come.
Andrew Luck, Indianapolis Colts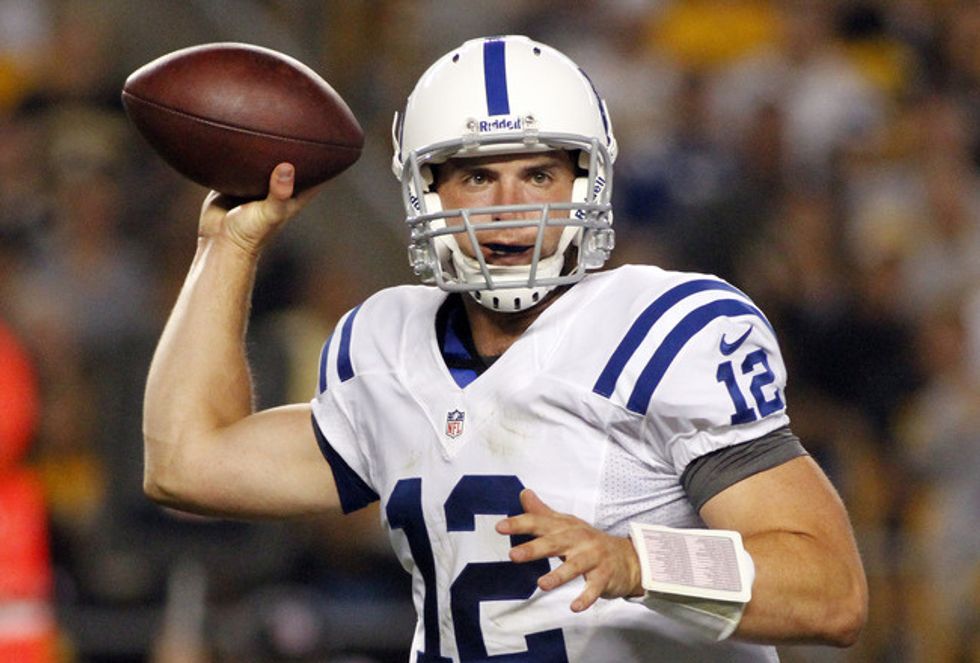 After rehabilitating his injured shoulder, Luck looks to return to form to bring Indianapolis back to relevance. Can he pick up where he left off?
Patrick Mahomes, Kansas City Chiefs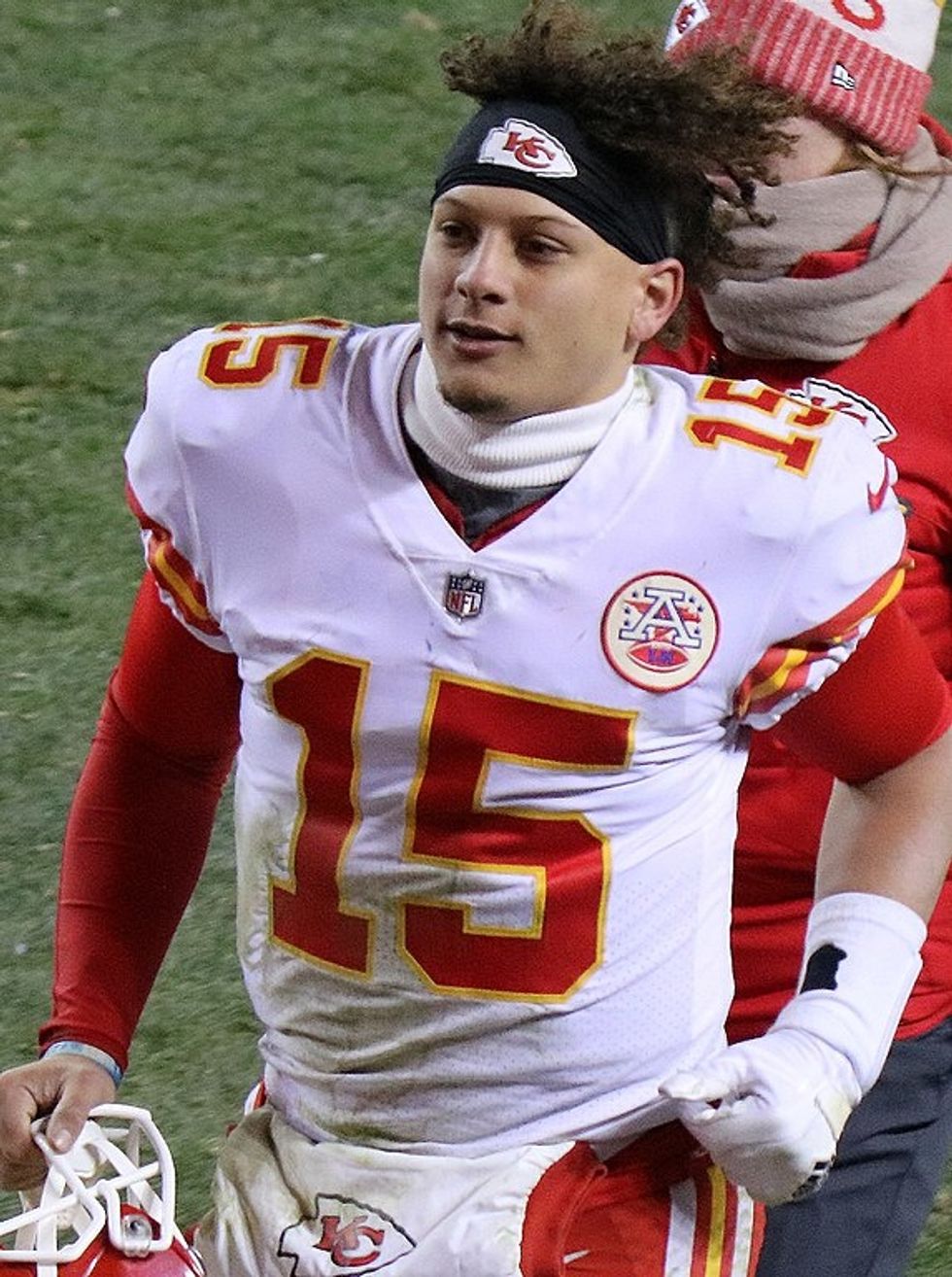 Mahomes has a strong arm and can scramble when needed. Time will tell if he pans out as a pro, but he has a stacked supporting cast to get him started.
Philip Rivers, Los Angeles Chargers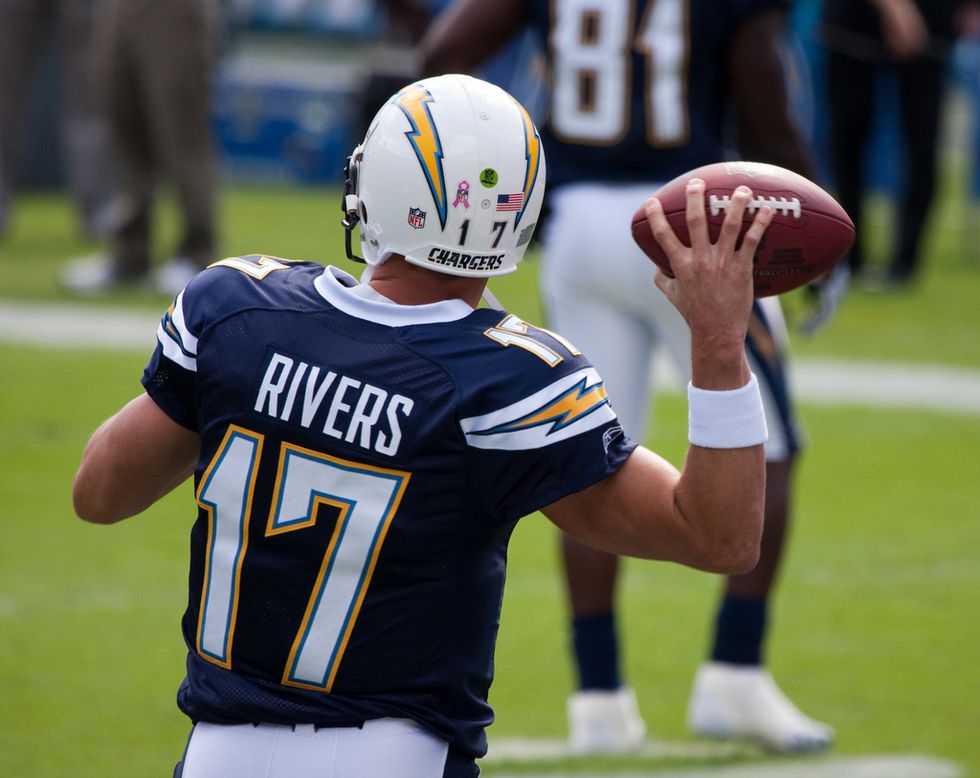 The 36-year-old Rivers can still play ball, but father time may be creeping up on him. Now is the time for Rivers to strike.
Case Keenum, Denver Broncos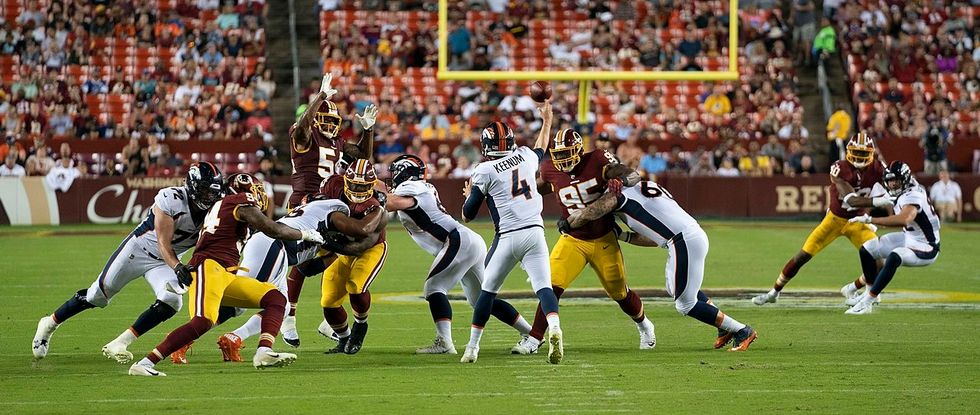 The surprise story of 2017, Keenum has developed from a journeyman to an efficient starter when given the help he needs. Can he flourish with a different cast around him in Denver?
Derek Carr, Oakland Raiders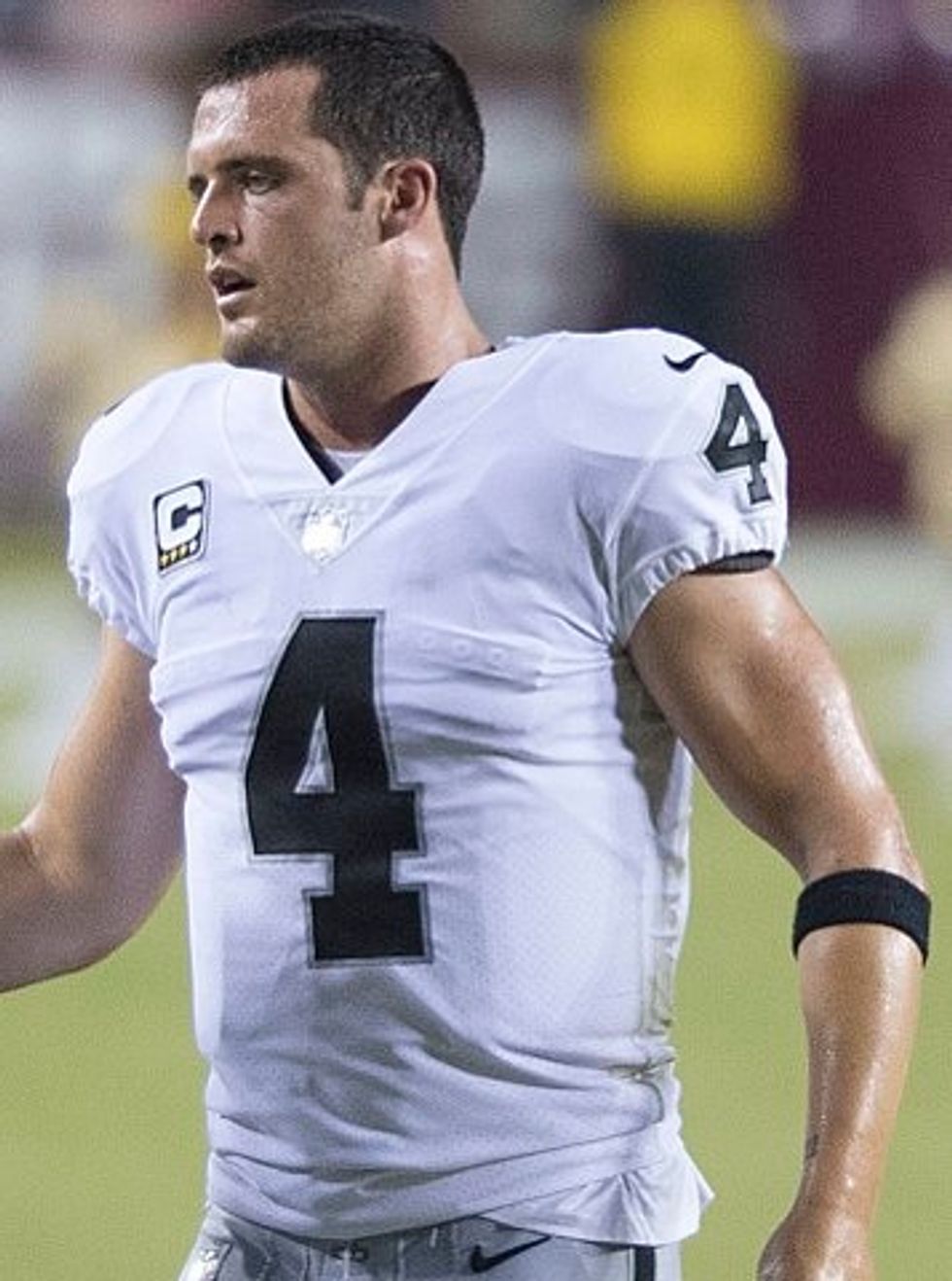 Carr experienced significant regression last season and looks to recapture his dominant 2016 form this year. He still has talent, but he must regain his confidence.