Have you ever known someone that you completely looked up to at first but then slowly realized who they really are? Have you ever known a person that you thought was helping you but was really making you feel horrible about yourself? Maybe that person was a boyfriend/girlfriend, coach, teacher, friend, director, or even a family member. Confidence is a hard thing to gain. A person doesn't just start out being 100% confident in everything about them. It takes time, encouragement, and surrounding yourself with the right people who will continue to build you up instead of hurt you, manipulate you, and tear you down.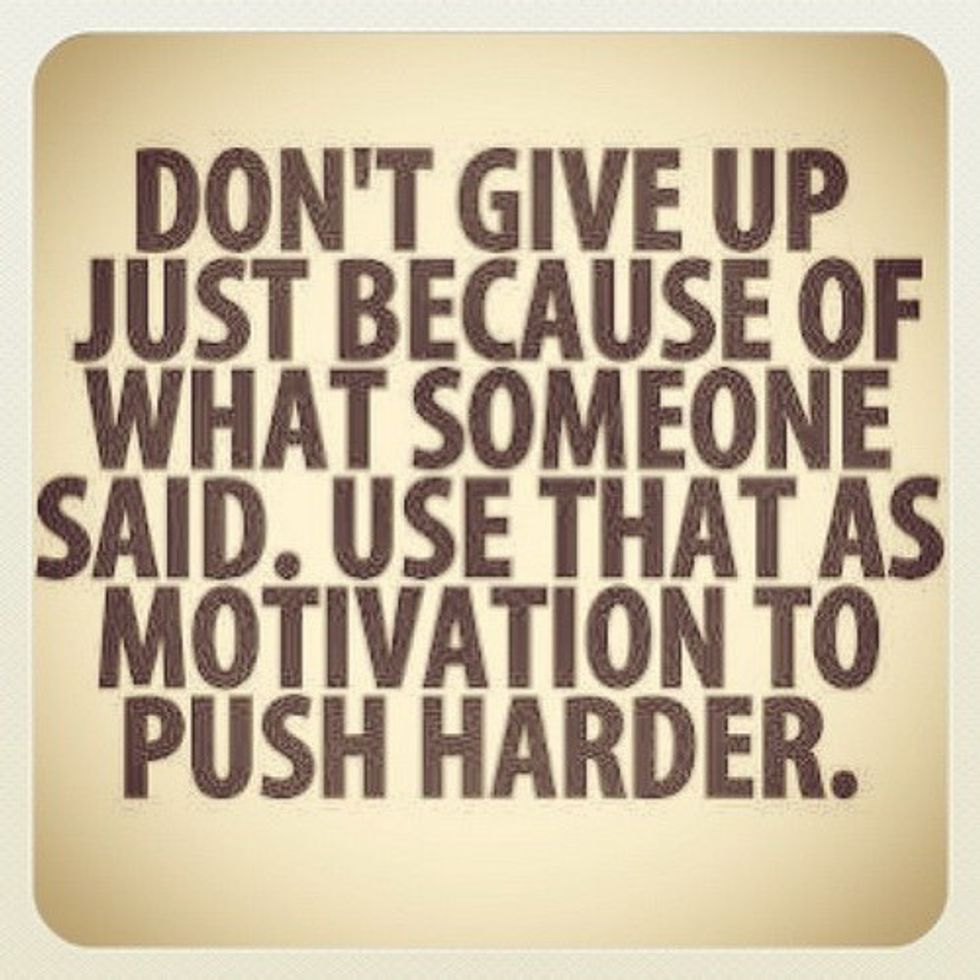 If you were able to answer yes to the questions above than this is an article for you, but it isn't to feel bad about yourself and it isn't to find out ways of how to get that person back. Spending your time getting a person who hurt you back isn't going to make you a better person. Feeling sorry for yourself isn't going to make you a better person. There is a time where you need to get up and start surrounding yourself with the right people. The people who will build you up, teach you, support you, and make you feel confident in yourself.
When someone makes you feel less confident in yourself, it's time to take charge sooner rather than later and gain your confidence back. It's time to put yourself out there, become great at what you love, and show that person who you are without them taking away your confidence and passion. If I have learned anything, I've learned trying to get people to not like that person is not the way to go. Someone who is fake will always find a way to make people like them. Someone who is successful and fake is fine with being used just so they can use and hurt people right back. These are the types of people that make someone feel horrible about themselves just so they can feel better about themselves.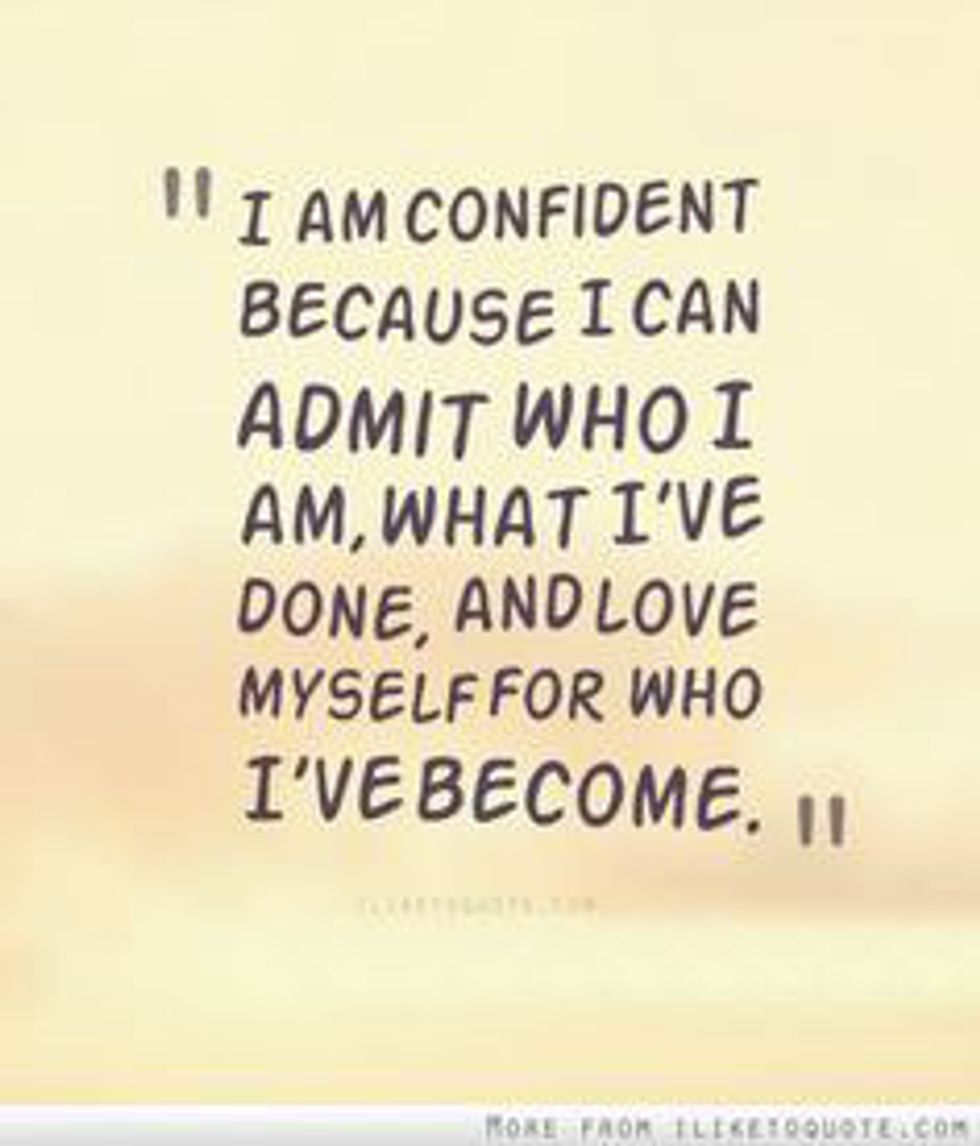 No one should be made to feel like they aren't good enough, they should just quit, or they have no confidence in themselves. Confidence is key and it's important to always make sure the people you surround yourself with are building you up. Thank You to the person who constantly made me feel horrible about myself. If it weren't for your actions I would not have realized who you really are, I would not have moved on, and I would not be the happy, outgoing, confident person I am today. I would not have met the people that restored my confidence and gave me some great opportunities to do what I love.