Dear DECA,
First off I would like to apologize for never being able to answer the question of "what does DECA stand for?" You would think that after being a part of this club for two years I would have figured it out eventually, but I never did. It just never mattered to me, and always seemed like it was going to be too long to say anyway. "DECA" simplified it.

Thank you. A million times thank you. You are what helped me achieve what I thought was impossible... determine what I wanted to major in while in college. Before I joined you, I had no idea what I wanted to do with my life. Surveys online always placed me in pointless careers that I knew I wouldn't make as much money as I want to in (I'm sorry photography.. its the truth) and I could never make up my mind. But once I joined you and was thrown into the business world, I came to realize how much I loved being surrounded by marketing and management and every type of business possible. I came to love competition, being able to stand in front of a judge and present a scenario. It was all a whole new world to me, but I instantly fell in love.
I learned so many skills because of you. I am no longer afraid to stand in front of people and present projects, or speak confidently. I can answer questions off the top of my head and now know every possible way to be prepared for an interview. I own more blazers and business skirts than real dresses, and know how to successfully walk in heels (while still keeping them at a professional height). I gained maturity and so many life skills that I didn't ever imagine I would gain from a club.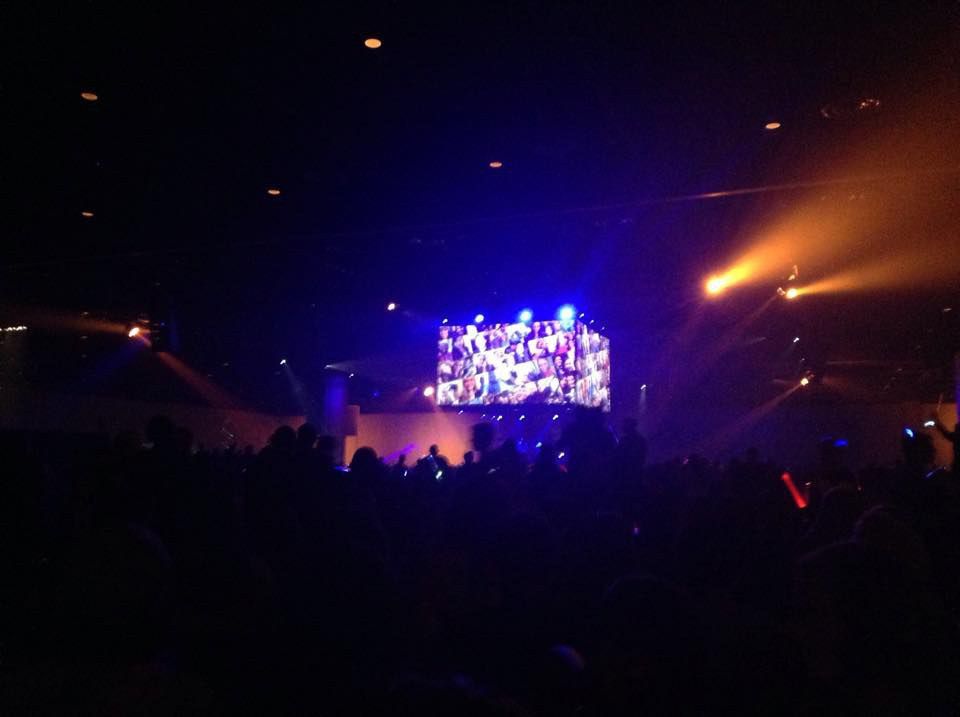 There has never been another club that helped me gain so many friendships before. DECA brings people together in a way that no other club will. Everyone is so supportive and encouraging, even if they are competing against you. You showed me what true sportsmanship is, but also that a little competition never hurt. Competitions were so much fun, and the events weren't the only part that I looked forward to. I was able to bond with friends over running in heels, harsh judges, and all the fun parties that DECA threw to make our time at competition exciting.
Overall, thank you DECA, for being the greatest club I joined. You helped me in more ways then I can imagine.
Love, Lexi