Dear Fordham,
There are a lot of things wrong with your class registration, and your issues are creating issues for me.
To start with, why are ALL the classes that are even remotely interesting or relevant to my major schedule for the same time on the same days? I can't comprehend why someone thought it was a good idea to schedule all the good classes on either Monday/Thursday at 11:30 or Tuesday/Friday at 10:00?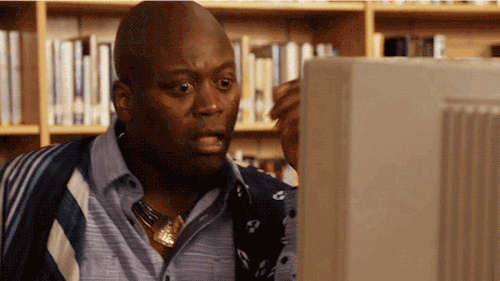 No matter how much I want to, I can't be in two places at the same time. So now I'm forced to choose between The American Revolution and Statistics. Or better yet, I can spend three hours trying to fruitlessly finesse everything together.

Crafting a decent schedule shouldn't require several days worth of effort. I shouldn't have to email every single department dean in order to try and fulfill my requirements.
I bet you're wondering how this is relevant now, in July, several months after class registration.

I'm still trying to get into the courses I need to take, as I was told to wait until the summer to see if seats would open up. So now I'm back at square one, with a radically incomplete schedule, waiting to hear from three professors because all the possible course sections overlap or are full.
So Fordham, do us all a favor - add more sections. You're making me take Texts and Contexts, I'm not doing it because I think it will be fun. If I'm supposed to tackle the Core in four years, there have to be enough course sections so that some are still open by the time it's my turn to register. If you're really feeling generous, maybe stagger the classes out a little bit. I can only be in one classroom at a time.
Sincerely,
The Entire Student Body