Dear recent college graduates,
First off let me start by saying congratulations on completing the greatest achievement of the longest four years of your life. The next chapter may be blurry right now, but let me tell you it will get better, and everything will fall into place, but it will just take some time.
Whether you have a job right after graduation or you are figuring out your next move, let me give you this amazing advice: everything will fall into place in the end. You may not have it figured it out right now, but that doesn't mean you won't have it figured out a few months from now. Life is pretty scary right now, because some of us are just afraid of change...but don't be. The world is full of endless possibilities and it is waiting for you to jump in and take the plunge. Remember: in order to succeed, you have to fail a couple times first.
I know it can be scary not knowing what comes next in the world and in your life, but let me tell you this: make it memorable and always have fun. Life is very boring when you don't take the time to just have fun. With that being said, navigating through the post-graduation life is scary for young people, but rewarding at the same time. You may not have it figured out by now, but in the long run, and in the end, it will be so rewarding to know that you were successful on your own, when something big comes around and is working in your favor.
So I leave you with this: it is okay to not know what is happening in your life, or what your next move is going to be, because your story is still being written and you are just starting out. I know for a fact that reaching your dreams will be a long road, but know and lean on your support system and you will come out successful.
Sincerely,
A fellow college graduate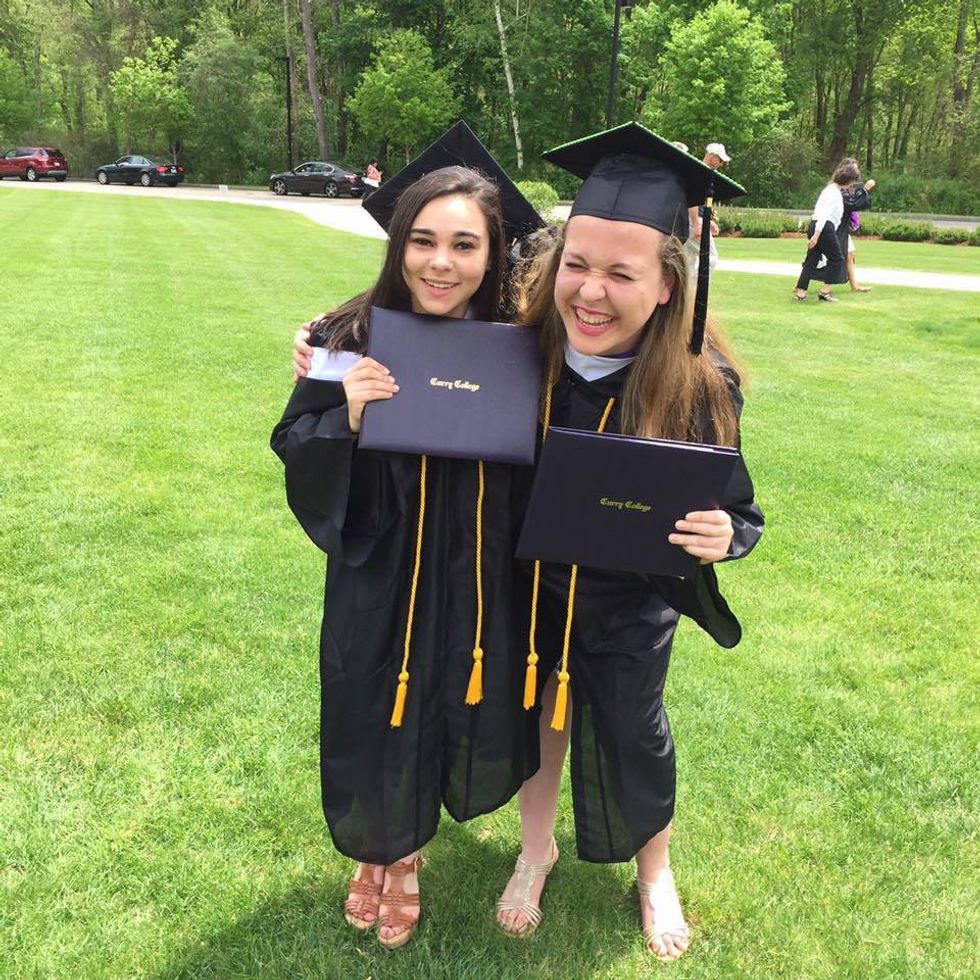 Cover Image Credit: Nicole Karan