"I love you" those are three words we don't exchange to often. Instead, we prank each other or we fight a little bit...ok we fight a lot. We may find ourselves doubting our love for each other but we express it in different ways. There are times when we really fight and get so annoyed with each other and say things we regret like "I wish I was the only child".There are times when we go days without seeing each other and say we don't miss one another. People always tell us "when you get older you will be so close with each other" and we think "there is no way that will ever happen."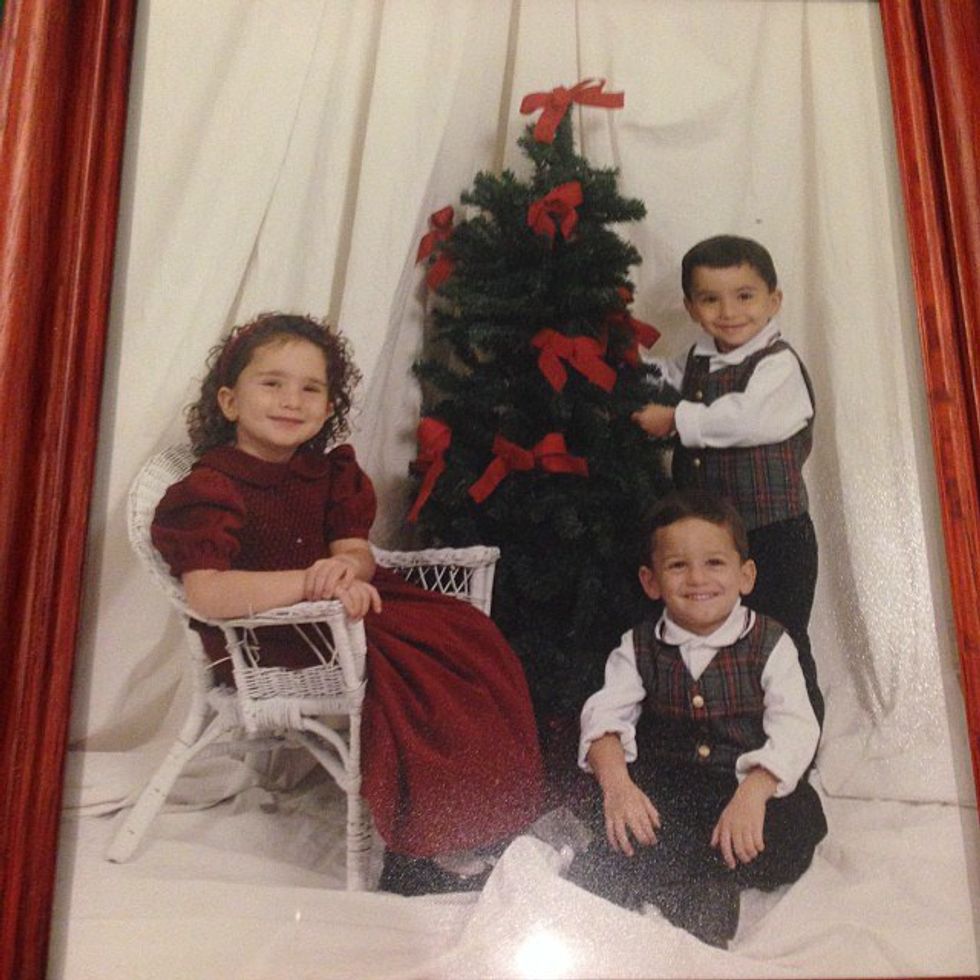 It may seem like I am annoyed of you, or I don't miss you, or we will never be close but you're wrong and I hope I am wrong too. You were my first friends and you will be my last. You are the only people that I truly went through everything with. I always have loved you and I always will. When we were in trouble or trying to get away with something insanely stupid, we covered for each other and we helped each other out. We also may have tried to get the other one in trouble depending on the situation.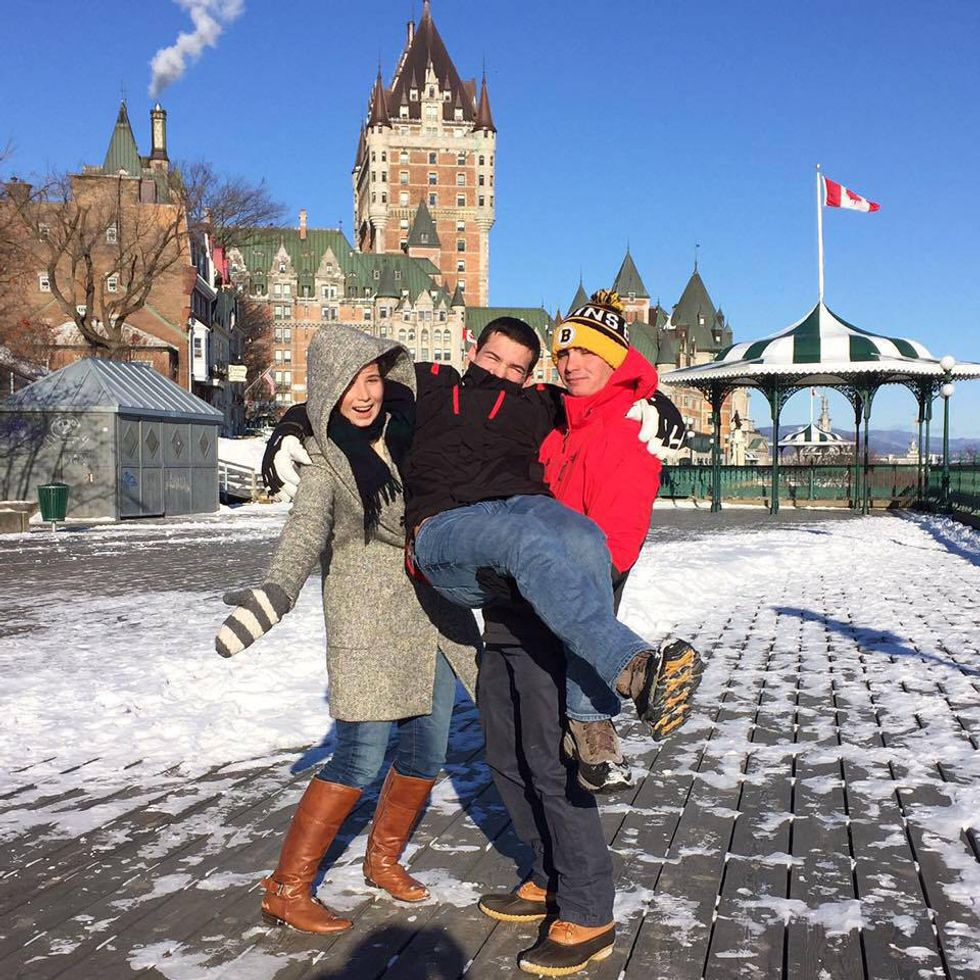 I do not take back the times where I insulted you in front of your friends because that was hilarious. I do regret the times where we spent more time fighting then bonding and finding out more about one another. If you think this means i'm going to stop embarrassing you, you're wrong because that's hilarious. I hope you never truly mean the things you say to me because I know I don't mean them. I don't know where I would be without you. I love you.