2017 was quite the eventful year. Natural disasters destroyed major cities, the nation experienced a record-breaking mass shooting, and the American people have had to deal with one of the most controversial Presidents in history. To say the least, this year has been very difficult and outright awful for a lot of people. Although the nation's future may seem dim, there have been some amazing moments that prove the world is moving in a positive direction. Here are 7 amazing things that happened in a not-so-amazing 2017.

1. A very inclusive Oscars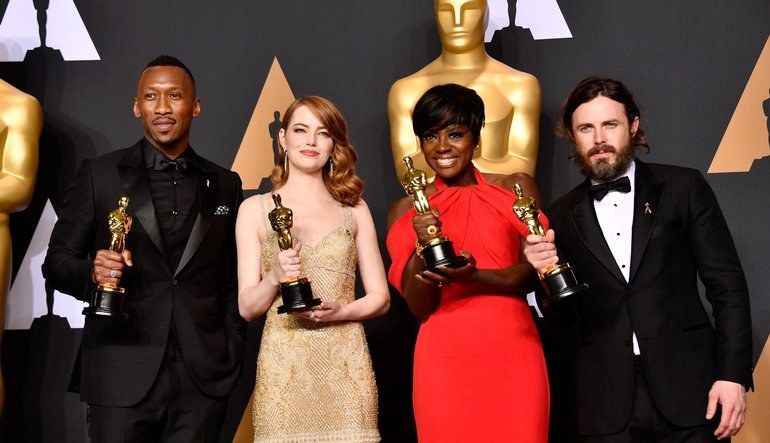 Besides the mix-up for Best Picture that had everyone talking, the 2017 Oscars made history with nominees and winners from all different races and backgrounds. Just to name a few, Viola Davis became the first black person to receive the triple crown in acting, and Mahershala Ali was the first Muslim Oscar winner.
2. Australia legalizes gay marriage.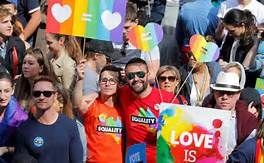 On December 7, 2017, Australia became one of the 26 countries to legalize gay marriage.
3. Rihanna's makeup line.

On September 8, 2017, Rihanna released Fenty Beauty. Offering 40 shades of foundation, Rihanna's makeup line includes products for women of all different skin tones.
4. Alabama says NO to Roy Moore.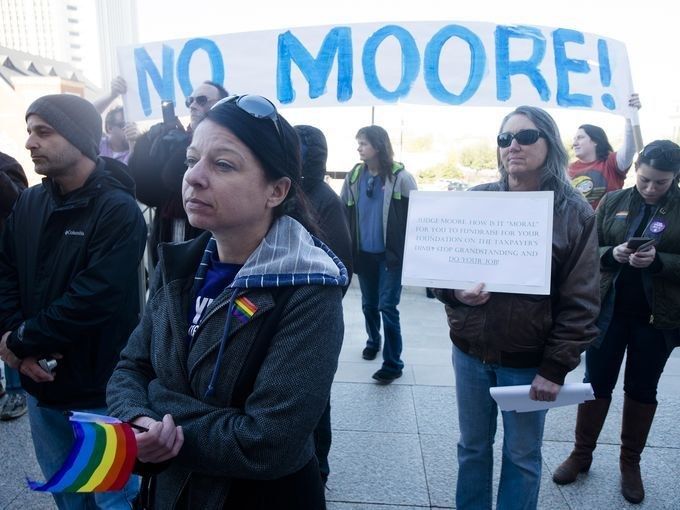 In 2017, Alabama experienced one of the most controversial Senate races the nation has ever seen. Roy Moore, accused of multiple accounts of sexual harassment, lost the election to Democratic candidate, Doug Jones.
5. The royal engagement.


This year, the charming (and super handsome) Prince Harry proposed to American actress, Meghan Markle. As an American, and a biracial woman, Meghan is a new and refreshing addition to the royal family.
6. New rules on the runway.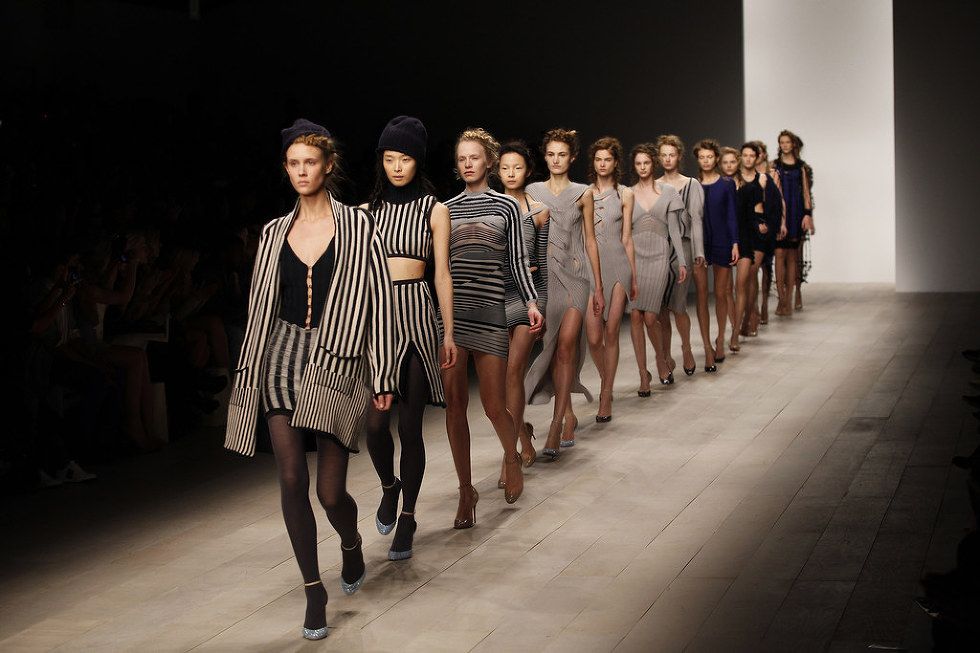 This year, French modeling agencies required runway models to provide medical certificates in order to be eligible to walk in fashion shows. This regulation was implemented to prevent models from developing eating disorders.
7. #MeToo Movement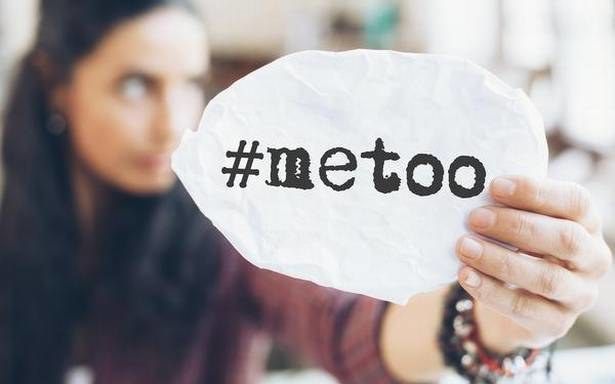 #MeToo was one of the most influential movements in 2017. This year, men in entertainment, television, news, and politics were accused of sexual harassment. Brave women from across the country have publicly and anonymously shared their horrific stories in order to get justice. This movement, however, does not just benefit those who told their stories. This movement benefits all women and brings public awareness to an issue that has been hurting women for centuries.