So, actually, this article came about as a request from my grandpa. My grandparents came down to Fort Worth to pick me up for fall break and take me on a Texas adventure. It was so much fun and I got to see so many things that I had never seen before. Here are just 5 of the amazing experiences I had.
1. Smitty's BBQ
This was the very first experience we had and let me tell you, it was strange, to say the least. I knew it would be great once I walked through the door and almost fell into a fire pit. It was smoky, hot, and smelled very strongly of meat. I was ready to dig into my brisket when I realized…. There were no forks. None. Not a single fork in the whole restaurant. So, I ate with my hands. Now that is something I will not forget anytime soon.
2. El Mercado Market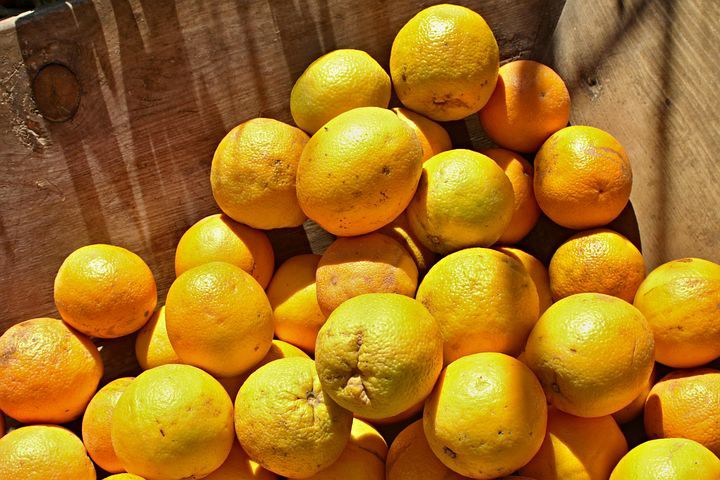 The market was one of my favorite stops on the trip because of the culture. There were people singing, dancing, and selling cool trinkets. I actually was able to buy a sterling silver cross ring at one of the pop-up shops they had set up. We ate some seriously impressive Mexican food and listened to live music. I would highly recommend a trip here if you are ever in the San Antonio area.
3. The River Walk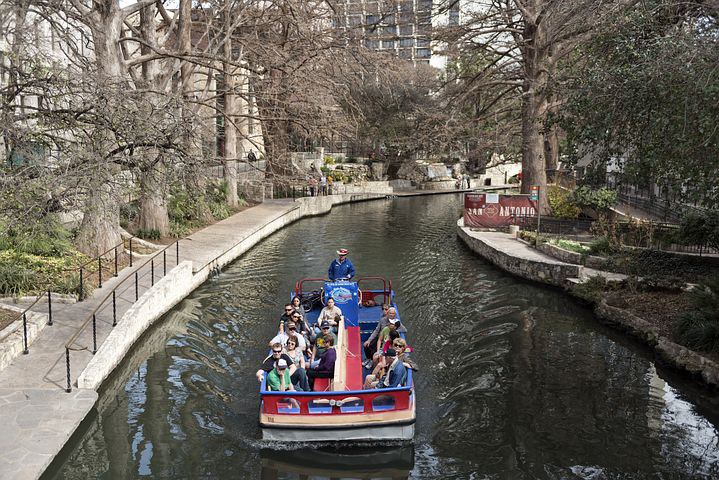 This experience is actually a very famous one and I was super excited to see it in person. The ambiance was incredible and I was able to see the river and all of the restaurants that lined it. Being able to walk up and down such a famous river was a really neat experience, even though it was ridiculously hot.
4. Shake Shack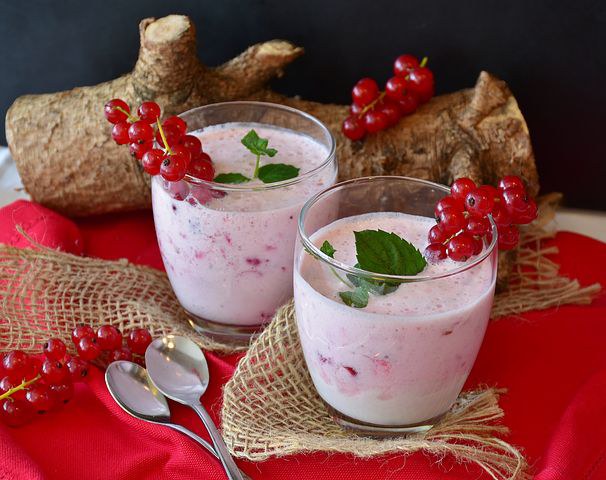 Okay, yes, I've never been to Shake Shack. So, needless to say, I was thrilled at the idea of trying this fantastic fast food. Let me tell you, it did not disappoint. The chocolate shake might have been one of the best shakes I've ever had in my life.
5. Homestead Café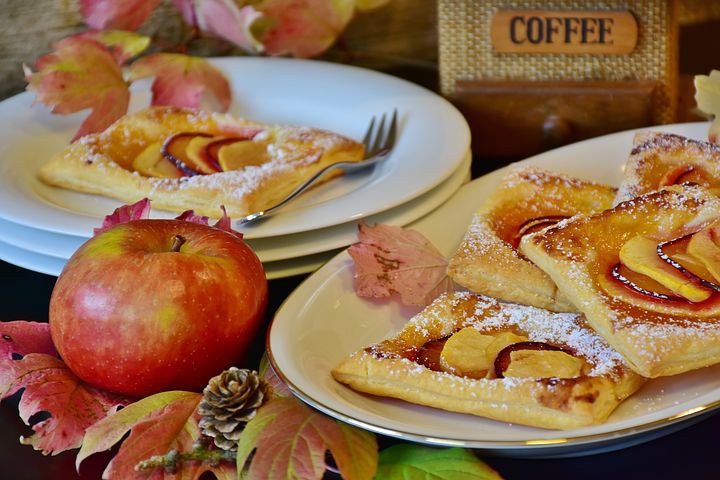 Now, this experience was one that I was skeptical about. Fortunately, it turned out to be one of the best experiences on this trip. It was a Mennonite area and they had opened up their own café to the public. The banana pancakes were excellent and the scenery was stunning. I am very glad that I opened up to try the place and did not regret it.
---
Well, there it is. My favorite experiences from fall break, yet the best part was way above anything else. Spending time with my grandparents is one of my favorite things to do and I wouldn't trade that time for anything. They are always supportive of me and they have changed my life and who I am in so many ways. Thanks for the trip, Grandma & Grandpa! I'll see y'all in a few weeks for Thanksgiving!