If you're going to cry, you should at least cry to good music. This list will take you on a journey from hardcore sobbing to feeling ready to fight.
1. "River of Tears"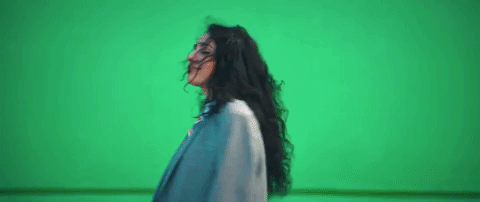 https://gph.is/2yhs2yi
Get ready to SOB during this song. You're in for a wild ride.
2. "Scars to Your Beautiful"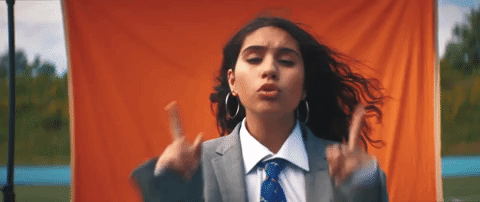 https://gph.is/2ygccE7
So now this song will boost you a little, and you'll probably scream-cry to the lyrics.
3. "A Little More"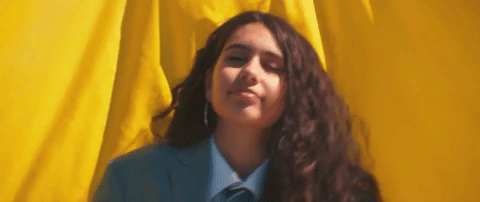 https://gph.is/2QxmVRX
The tears are starting to dry during this song, and only a few will slip through. You're feeling alright now.
4. "Trust My Lonely"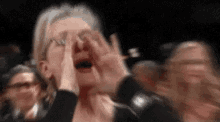 https://gph.is/2jbM7yk
"IT'S TIME I LET YOU GOOOOO, I MADE THE MISTAKE OF STUDYING LATE" is probably what you'll be shouting during this song. You're getting pumped now.
5. "Growing Pains"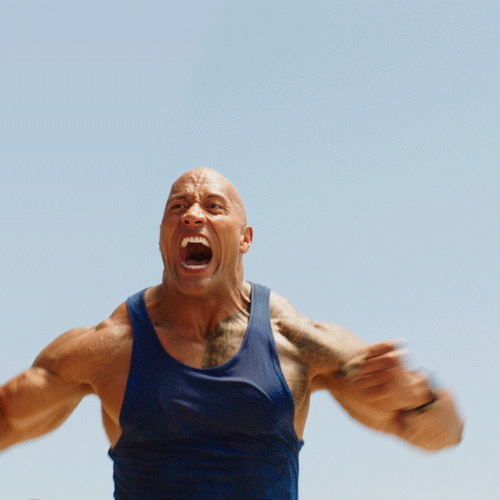 https://gph.is/2nmNhuw
You are HYPE now and you FEEL the growing pains in your mind from all the random knowledge you've gained studying. You GOT this.
Now that you have cried and screamed, go ace your exams! Repeat as needed.