The Two Albums That Need To Be On Your Playlist This December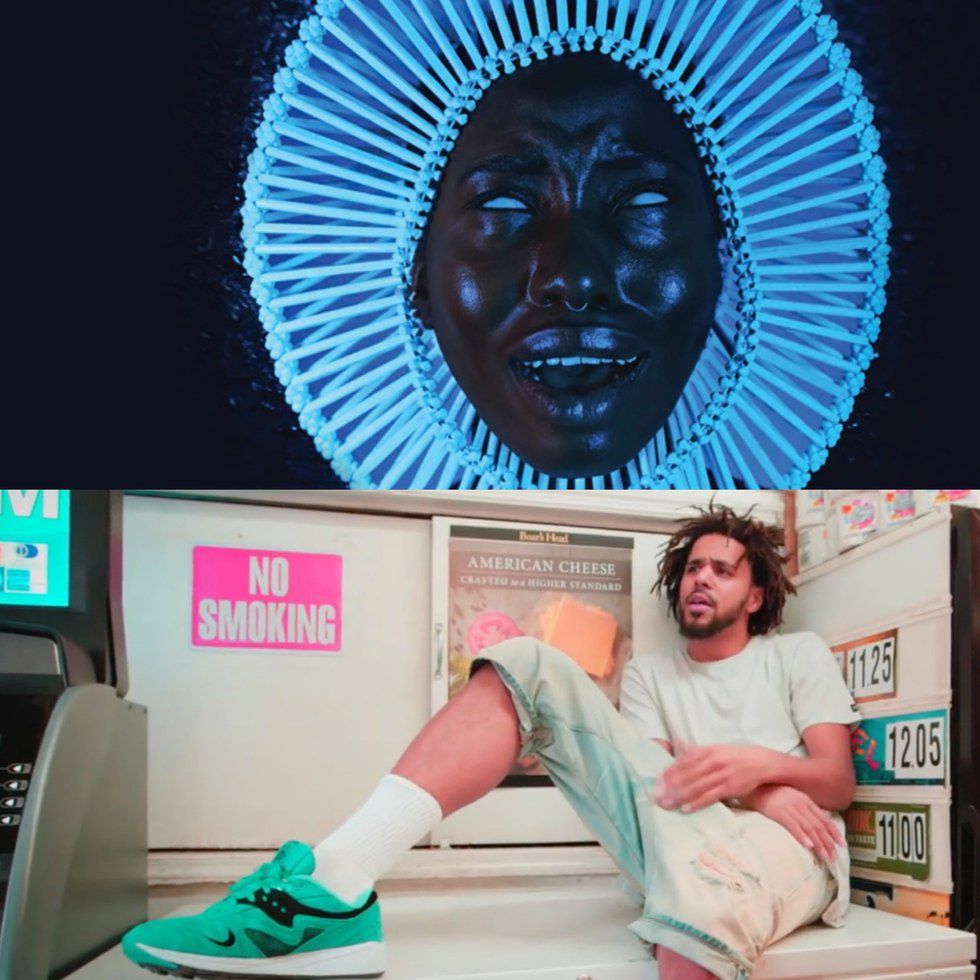 As we brace ourselves for December, we find ourselves transitioning into winter necessities such as warm blankets, holiday drinks at local coffee shops, and turning our radios on to Christmas melodies. Though I am excited for the holiday changes, I am looking far more forward to the albums and artists that are coming back to the scene this December.
CHILDISH GAMBINO'S - "AWAKEN, MY LOVE!"
To start, we have Childish Gambino, more recognizable to avid TV watchers as Donald Grover from the sitcom, Community. Gambino's last albums, Because The Internet and 3005, featured hits such as Sweatpants and 3005, but his upcoming album is something refreshingly new from his past rap and hip-hop creations. You can listen to two of his songs on YouTube already, Me and Your Mama, and Redbone, both brilliant and catchy songs with a 70s funk style and enough soul to keep you singing along for hours.
https://www.youtube.com/watch?v=_hZCsgcKa-g

J. COLE'S - "4 YOUR EYEZ ONLY"
We can make fun all we want with the memes of J. Cole going platinum with no features, but it doesn't change the fact that he did. As a sucker for cinematography, his documentary style comeback has me excited to no end to see what he has in store this December. Released on YouTube, the title tracks False Prophets (Be Like This) and Everybody Dies, took little to no time to blow up on all social media sites.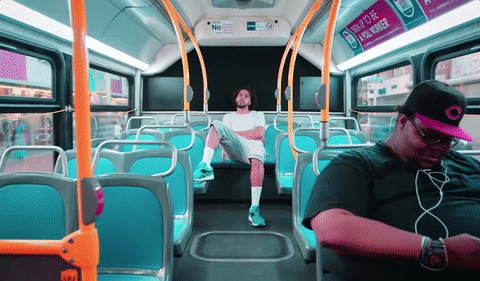 https://www.youtube.com/watch?v=iss0zzbwA2s