Some of you are probably thinking, "nah, dude, Akron's gross and boring and there's nothing to do there!" I'm here to tell you that you're wrong! You should never write off a place as boring until you've really looked around at what it has to offer; even the dullest of places will have a hidden treasure that the locals all rave about. Akron has plenty of cool niches to check out, and this week, I thought I'd list some for you.
1. Ever hear of Cle Clothing?
If not, it's a Cleveland, Ohio, based clothing store with everything from Cavs gear to self-deprecating humor (e.g. "the mistake on the lake"). Akron has a similar store called Rubber City Clothing, and I actually like it better than Cle because they have screen printing! You get a bunch of neat, Akron-related designs (lots of blimps and area codes) and you get to pick the garment you want them to go on!
2. Like art? Check out the Akron Art Museum!
They always have wonderful exhibits, such as glass work, photography, and, recently, a food-based installment. The museum also combines new and old architecture from when additions were made not too long ago, so it's fun to look at and walk through. There's also Don Drumm's studio, which is a series of houses you can't miss because of how brightly painted they are. Don Drumm is world-famous and works mainly in pewter; his muse is the sun, which he stylizes in flowing designs that are unmistakable once you're familiar with his hand.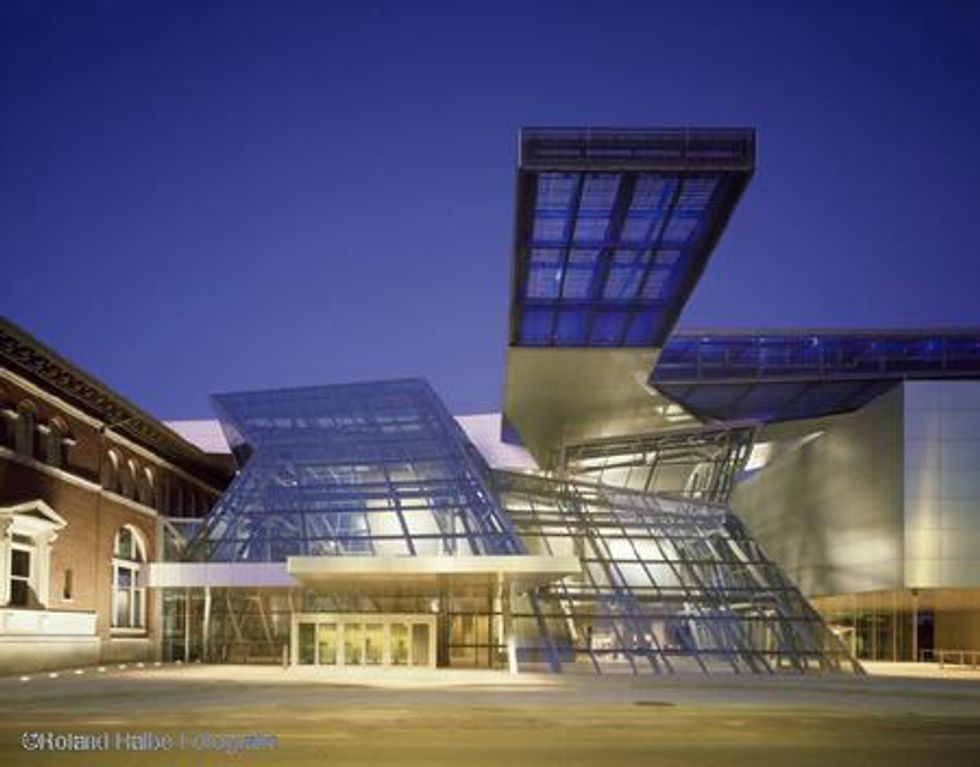 3. Want delicious, mouth-watering pizza? We have plenty of that as well!
Growing up around Akron, I was exposed to all sorts of great Mom 'n' Pop pizza shops. Luigi's is definitely a favorite, though. The little restaurant regularly has a line so long it stretches out the door and around the building, and with good reason. The pizza is phenomenal and the cheesy garlic bread is probably the best thing I've eaten in my entire life; I'm drooling just thinking about it!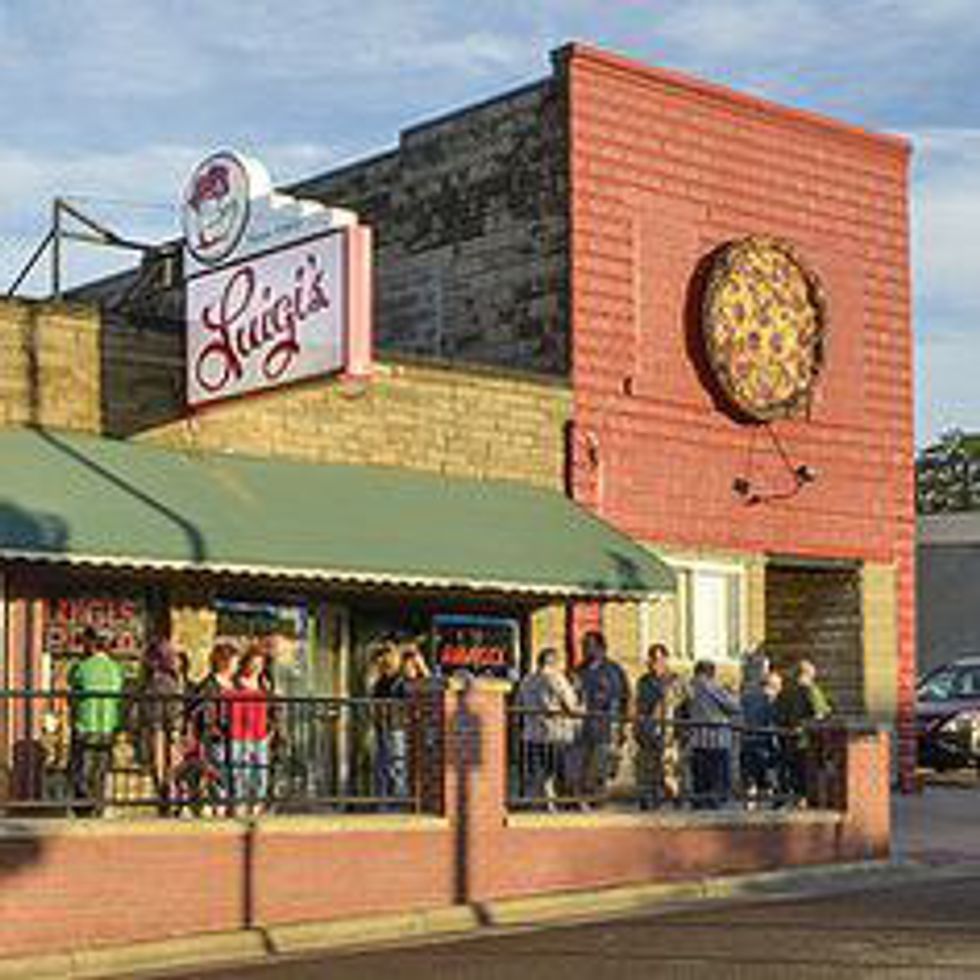 4. If you like being outdoors, Akron can do scenic, too.
There's plenty of metro parks in the area, such as the Portage Lakes, the locks, and the Gorge. We also have the Cuyahoga Valley National Park, which is less than a half hour away! There are railroads to ride on, hike and bike paths to explore, and lots of great scenery to photograph and admire, such as rivers and covered bridges.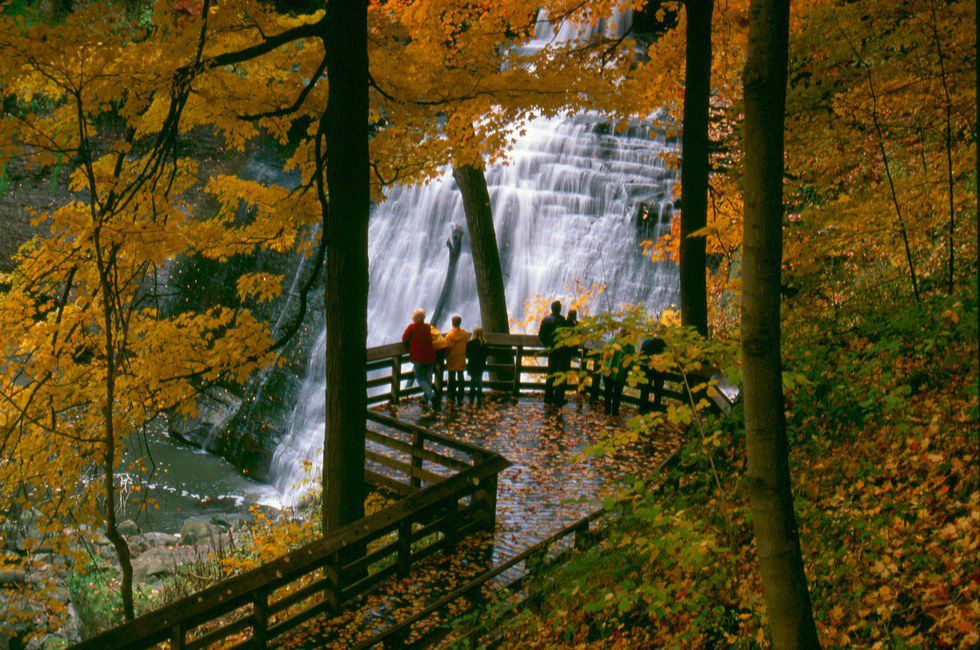 So there you go! Next time you're in Northeast Ohio, check out Akron. You've got a good list of things to start with from somebody who hails from the Rubber City!