College students are known for not having a lot of money, and yet, some are still seen out on what seem to be these extravagant spring break vacations. That can be really frustrating when seemingly all of your college peers are out exploring the world except for you. I mean, you're young. You're supposed to travel and be spontaneous when you're young, but that seems like mission impossible when you're trying to pay for textbooks and tuition. I've got a secret for you…it doesn't have to be mission impossible. There are plenty of ways you can take small vacations with your friends within the country that seem just as elaborate as your peers' trips, and even go on that dream study abroad trip without adding to your student debt.
1. Big Bear Lake, California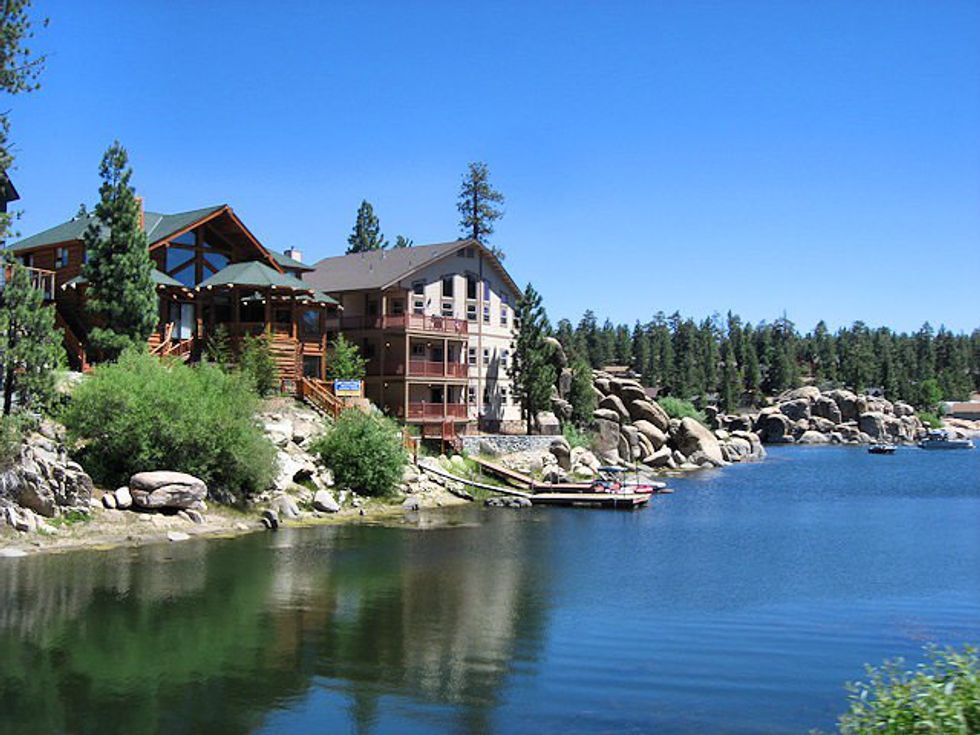 Big Bear Lake is a small city in San Bernardino County, California, located in the San Bernardino Mountains. Big Bear Lake is Southern California's largest recreation lake at about seven miles long and one mile wide. There are a ton of different things you can do there, no matter what time of year you go. There's fishing, hiking, horseback riding, and skiing and snowboarding during the winter. While certain cabins here can be on the pricey side, there are plenty of small, yet cozy cabins that are affordable. If you're planning on going with a big group, that's even better because then you can stay in a decent sized group cabin and split the nightly rate between everyone, cutting the cost significantly.
2. Salt Lake City, Utah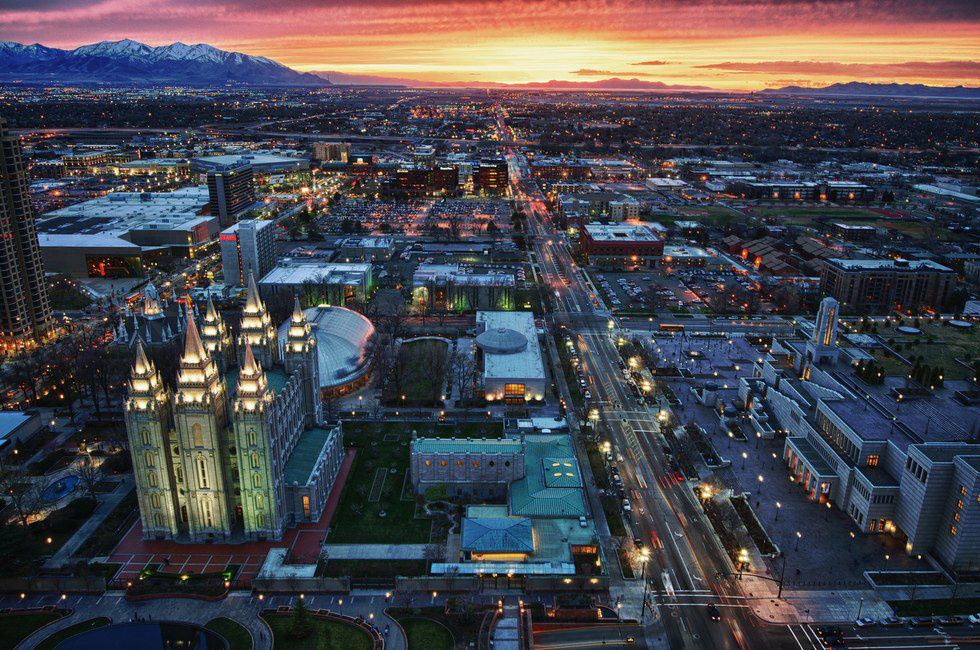 Salt Lake City is the capital of Utah, and there are a ton of different things to do here. You can visit Park City in the winter and go skiing or snowboarding, finding the cheapest place to stay and/or going with a big group and splitting the cost. Temple Square is very popular in Salt Lake and there are some visitors' centers there that are open to the public and free of charge. Salt Lake City is also home to some major shopping centers, such as Trolley Square, which is an indoor and outdoor mall with many independent art boutiques, restaurants, and national retailers.
3. Pacific Coast Highway, California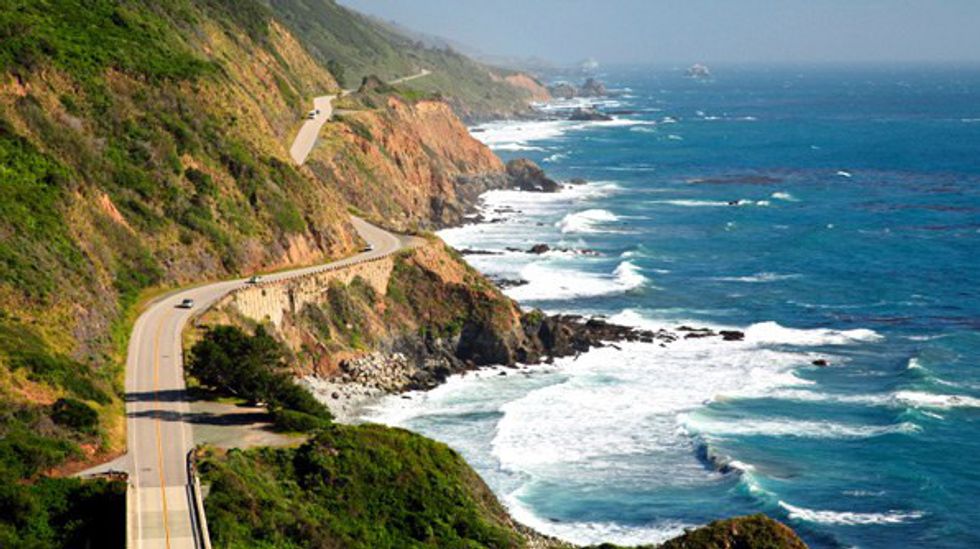 If you are more of a road trip person, then California's Pacific Coast Highway should be at the top of your list. It runs along most of the Pacific coastline, allowing you to see most of the state of California within however long or short of a time you allot for this road trip. Flying into California will probably be the most expensive part of your trip. Once you get there, you can rent the cheapest car available and stay at cheap hotels for the night as you make your way down (or up, depending on where you start) the Pacific Coast Highway.
4. Costa Rica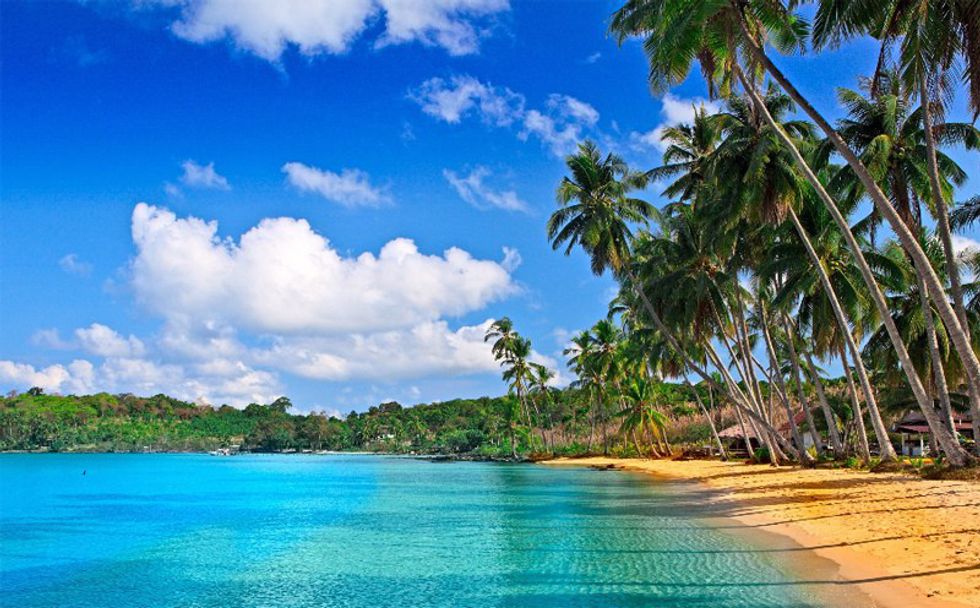 Now if you're planning to study abroad, Costa Rica is one of the cheapest destinations. There are tropical beaches, lush forests, and wildlife reserves, offering a little something for everyone. You can expect to spend anywhere from $2,600-$3,000 for one semester in Costa Rica after airfare and program fees.
5. France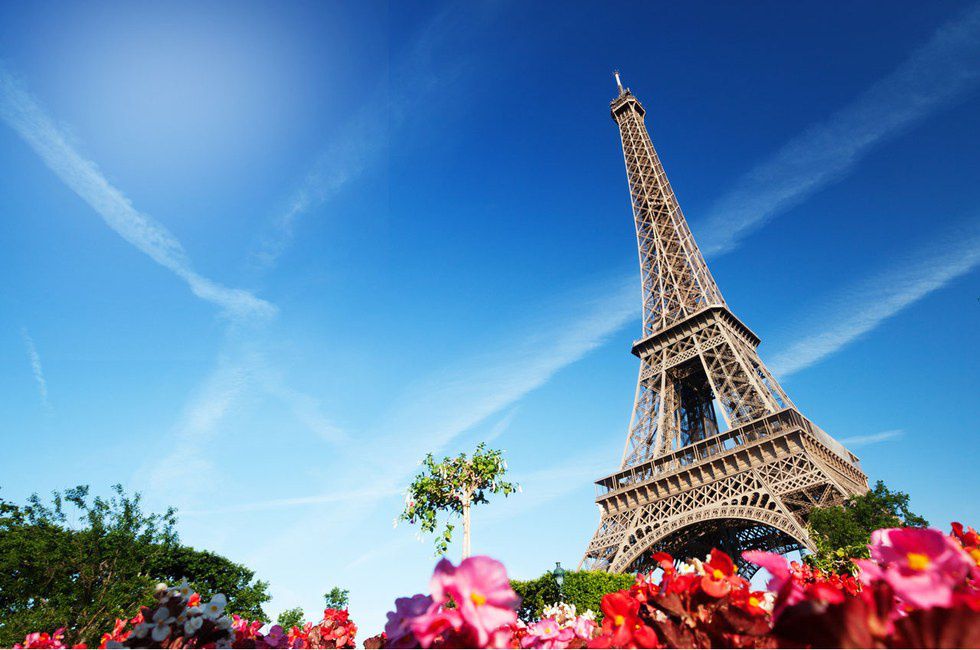 France is another relatively affordable country to study abroad. There are so many things to see and do, the most well known, of course, being the Eiffel Tower. You can expect to spend about $3,500-$4,500 for one semester in France after airfare and program fees.
6. Germany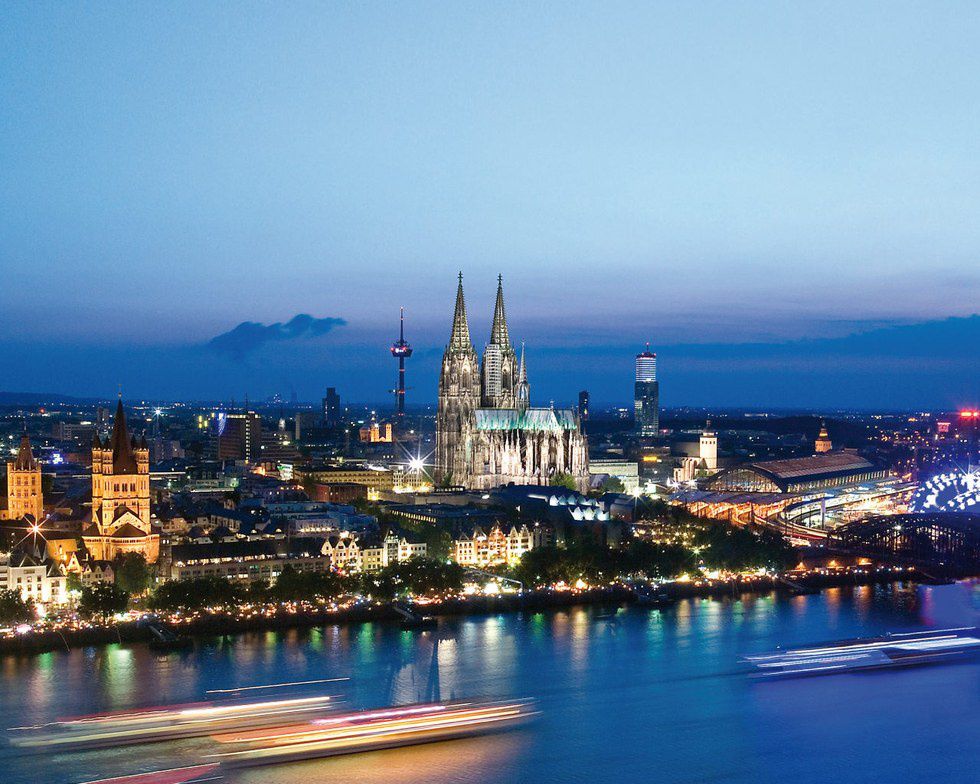 Germany is also among some of the cheaper study abroad destinations. You can expect to spend about $3,800-$4,500 for one semester in Germany after airfare and program fees.
I hope this gave you some inspiration to get out there and travel. With any of these places (and so many others), you can have your dream spring, winter, or summer break and your dream study abroad trip. It'll be an elaborate trip just like your other college peers, only you won't be breaking the bank.