I know what you're thinking: how lame am I that October is almost over and I've only just had my first weekend of adventure as a college student!! However, that adventure has come and gone and I am so excited to write about my weekend in Asheville, North Carolina at the LEAF festival!
For starters, lets talk about Asheville. Asheville is located in western North Carolina right in the middle of the breathtaking Blue Ridge Mountains, and is known for its arts culture and historic architecture (hint: the Biltmore Estate!!). On top of it's beautiful scenery and location, Asheville is very well becoming one of the biggest and best cities for music and arts! There are too many amazing venues to count in the downtown area, including "The Orange Peel", rated in the top five music venues in America by Rolling Stones, where we went to see "Mandolin Orange", a North Carolina-native bluegrass duo on Friday night!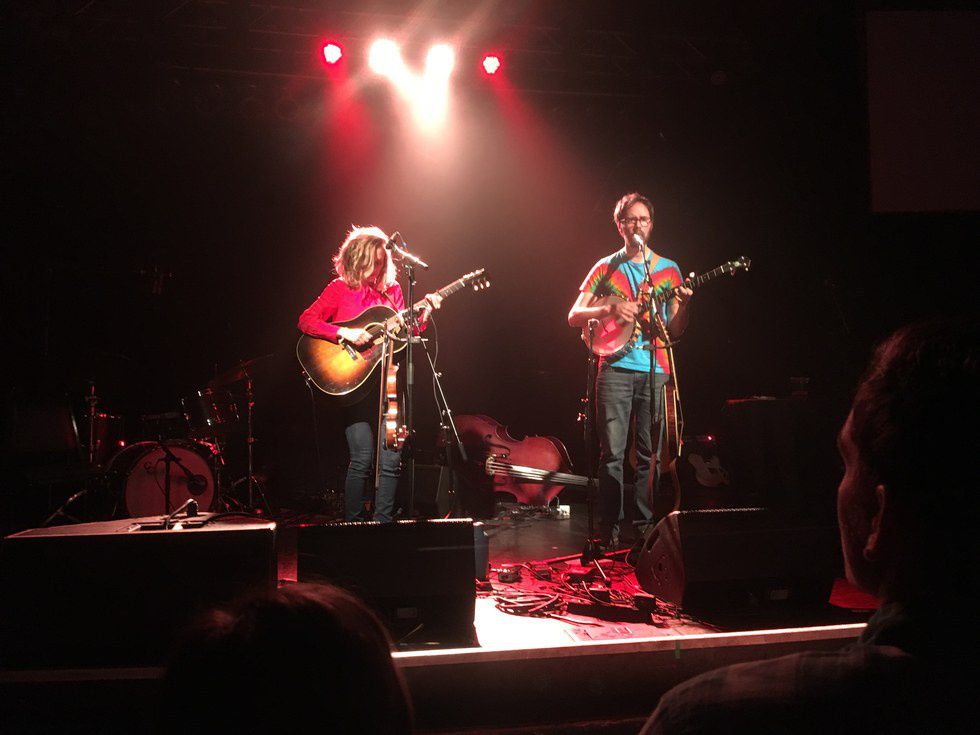 After a long night at the Orange Peel and a couple hours of sleep, we bundled up to head about 20 minutes from downtown Asheville to Black Mountain, North Carolina, where we spent the day at the LEAF Festival. Sitting just below Mt. Mitchell and surrounded by Lake Eden and the Blue Ridge Mountains, The LEAF Festival, Black Mountain, and Asheville may have been one of the most beautiful places I've been in my entire life. At the LEAF festival we watched and listened to some music acts, some local and some not, including Shel, and Too Many Zoos, both pictured below!!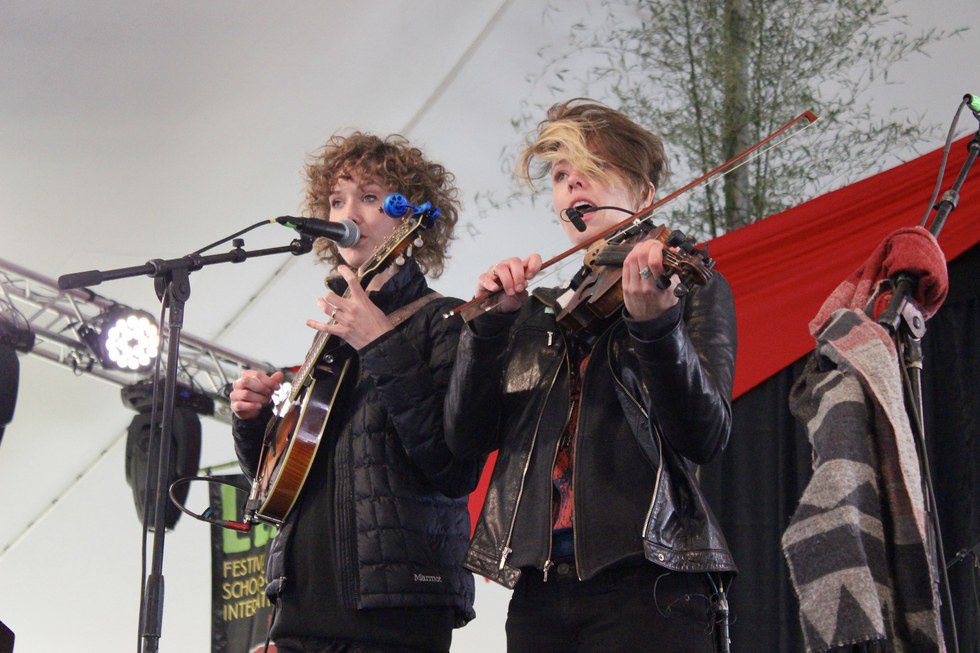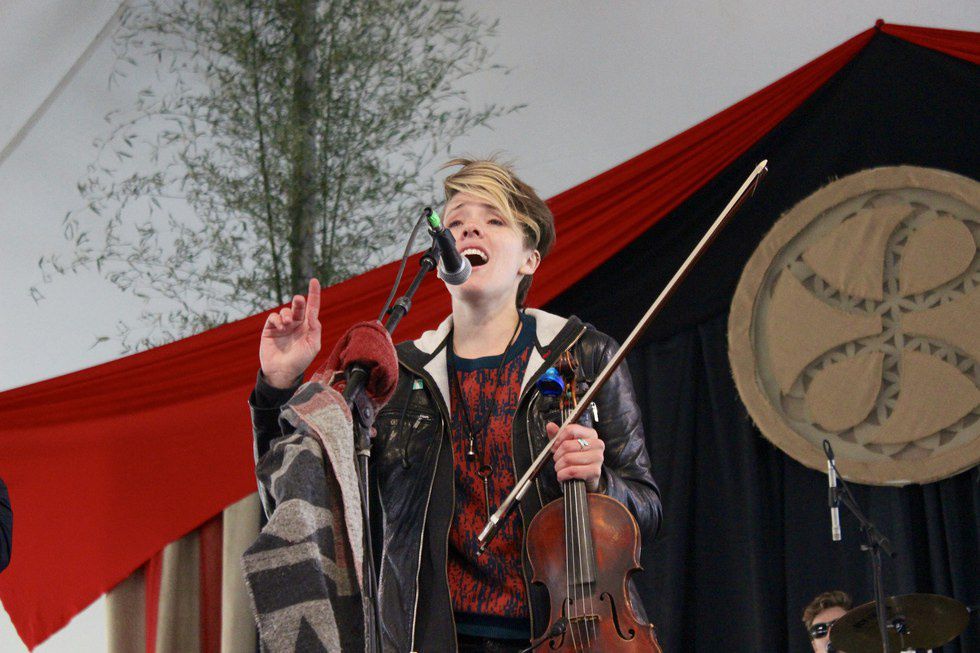 Shel, LEAF 2016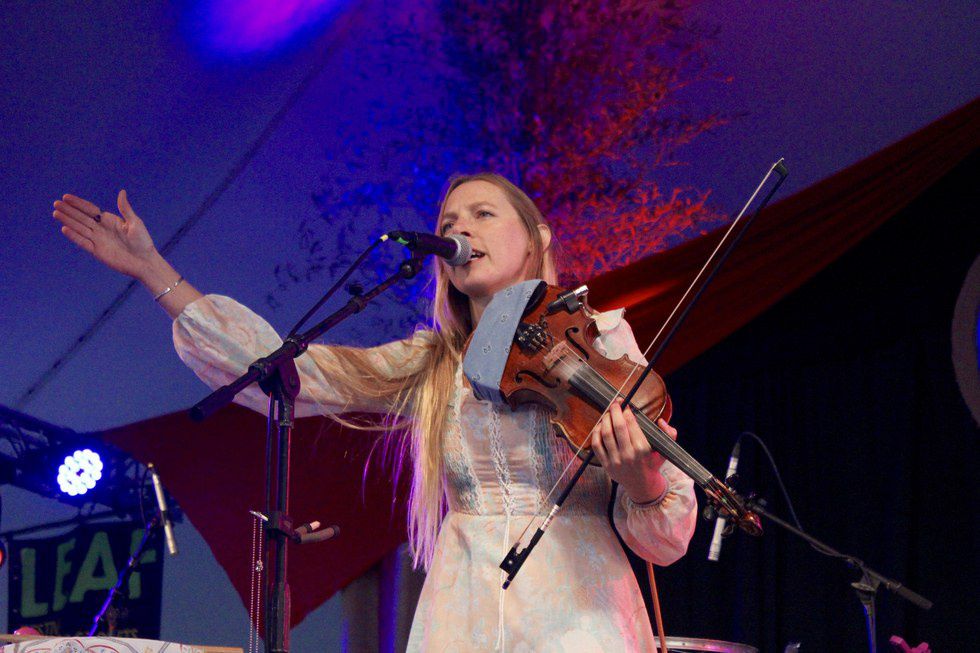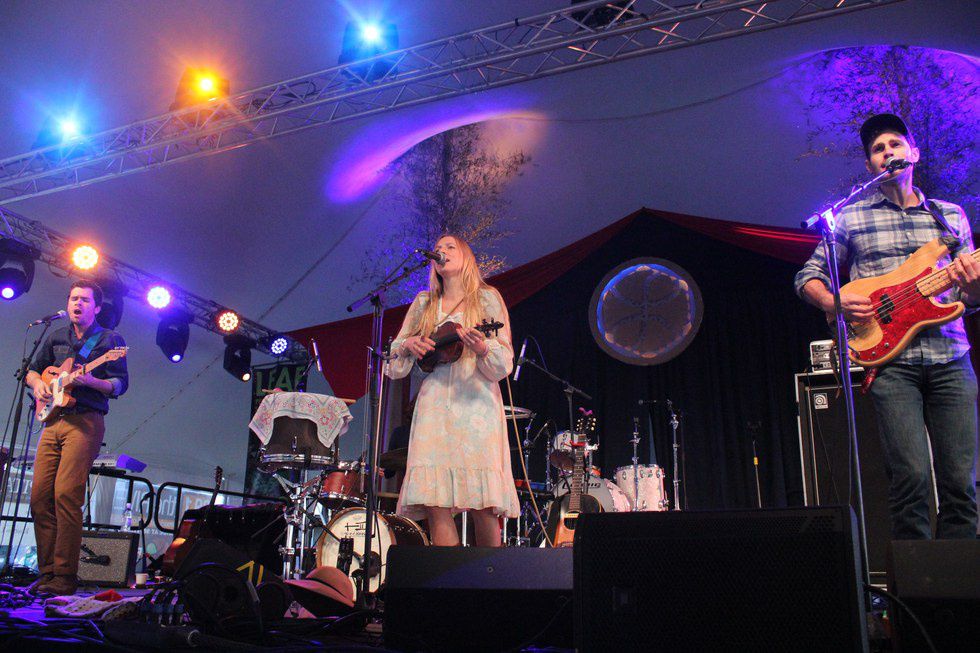 Along with some great music, the LEAF festival had tons to offer including Local and hand crafted vendors selling jewelry, clothes, accessories, soap, candles, etc., poetry slam, yoga classes, martial arts, singing, fiddle, and banjo workshops, crafts, aromatherapy, and much much more! Our day included instrumental yoga, soap-stone carving, an attempt at beginning aromatherapy, a few concerts, and countless cups of hot-chocolate!!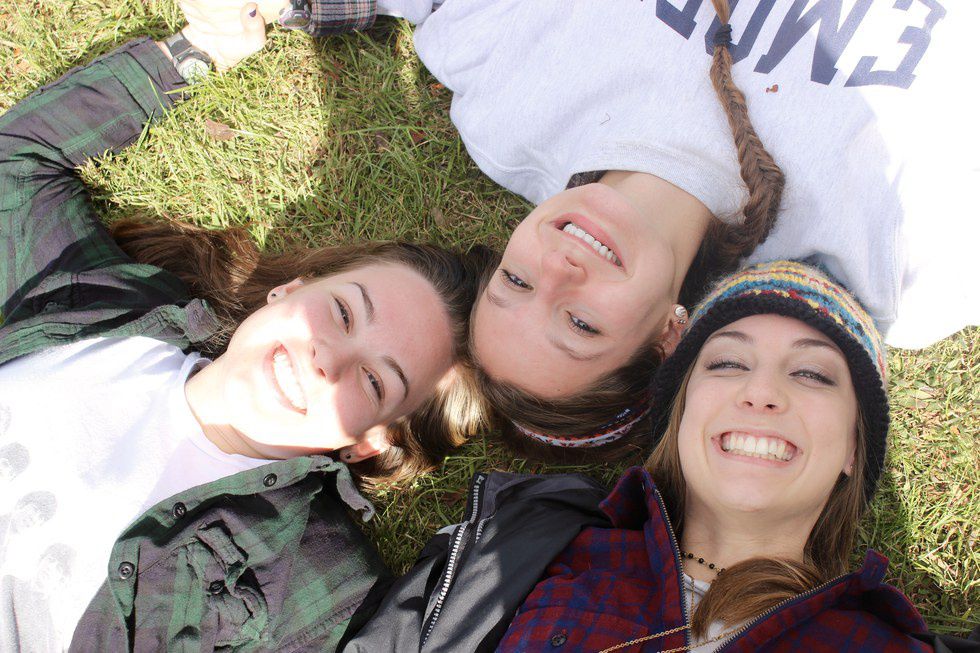 Nap time during instrumental yoga!
The theme of this year's October LEAF festival was "Carnival Of Wonder" and it was nothing short of that! The Hippie population was through the roof, the activities and music were on point, and it was such a fun weekend to embrace the fall weather!! (55 degrees, to be exact!!) All in all, my first college adventure, first time shooting a music festival, and first time in North Carolina, made a weekend for the books. For more information on Asheville, click here, and for more information on this years and future upcoming LEAF Festivals, click here!! I highly recommend taking a visit to the amazing city of Asheville!