Hi, my name is Katherine, I am eighteen years old, and for the last nine years, I have been addicted to crime and legal tv shows. I think that it all comes back to my mother, because she's also addicted to crime and legal tv shows, and I used to always watch tv with her when I was little, which was really the start of my addiction. Since then, I have always watched crime shows, never getting tired of them. Even though they are all kind of the same, I will never get sick of them.
They control my life. They always have, and they probably always will.
For a good while in middle school, my addiction was so bad that I was convinced that I was going to join the Boston Police Department and become a detective and do a million undercover missions.
That did not happen, and probably will not happen, but isn't it nice that the shows at least motivated to do something? I think that it's a good thing, but I also clearly have a bias here.
Are you extremely invested in my addiction and wondering just exactly what shows I am addicted to? Of course, you are! But look right ahead, as I will show them to you.
1. NCIS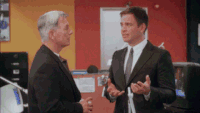 It was the original! And it's been one forever! And it's amazing!
2. NCIS: Los Angeles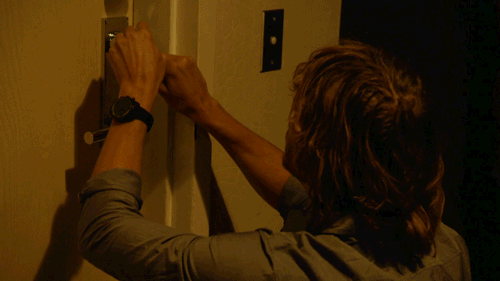 The NCIS franchise has done some great things for the world, believe me.
3. Rizzoli and Isles
It's based on a series of books! It takes place in Boston! It's centered around two women who are at the top of their fields! Just watch it it's on Hulu.
4. Blue Bloods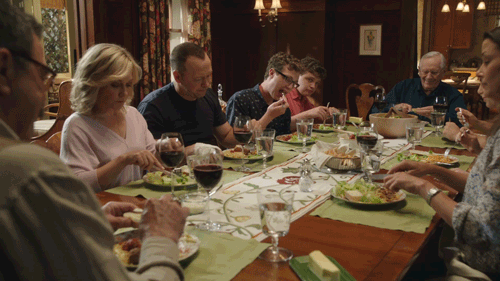 It's centered on an entire family of police officers and one prosecutor! It has Richard from F.R.I.E.N.D.S! They always have big family dinners and it's really cute okay.
5. Hawaii Five-O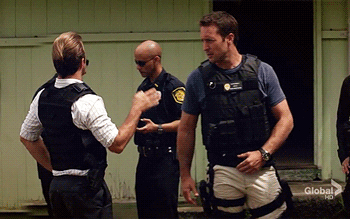 It takes place in Hawaii and literally everyone on the show is amazing and I love them. Also, it's on Netflix so like just watch it already?
Thank you for listening to my rant on crime shows. See you next week.