Every time I turn on the news channel, there's nothing but bad news and negativity. The 6'oclock news is something I actively avoid, and this is because it doesn't reflect humanity the way that I see it every day. Every day I witness acts of kindness by the people I encounter: somebody complimenting somebody else's shirt, holding the door for someone, buying a meal for someone, sending notes to someone who was absent, and more. That is why I put together this list of good people doing good things all around the world. And next time you're reading the news, keep these stories in mind and remember, the world is not so bad after all.
This real life Spider man in Paris. 
A young Malian migrant is being lauded in France after he scaled the outside of a building in Paris to rescue a young child dangling from a balcony.
This street artist in Italy.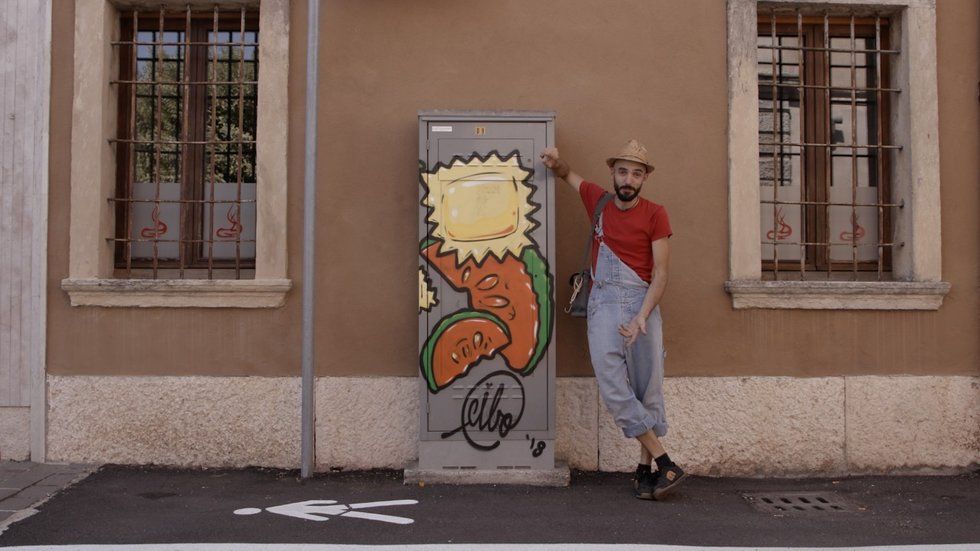 This street artist replaces swastika graffiti in Italy with paintings of pasta and cheese
For the past 10 years, "CIBO" has protested the rise of the far right by painting images of Italian food and produce over the abundance of neo-fascist graffiti around his hometown of Verona.
This firefighter and his new puppy.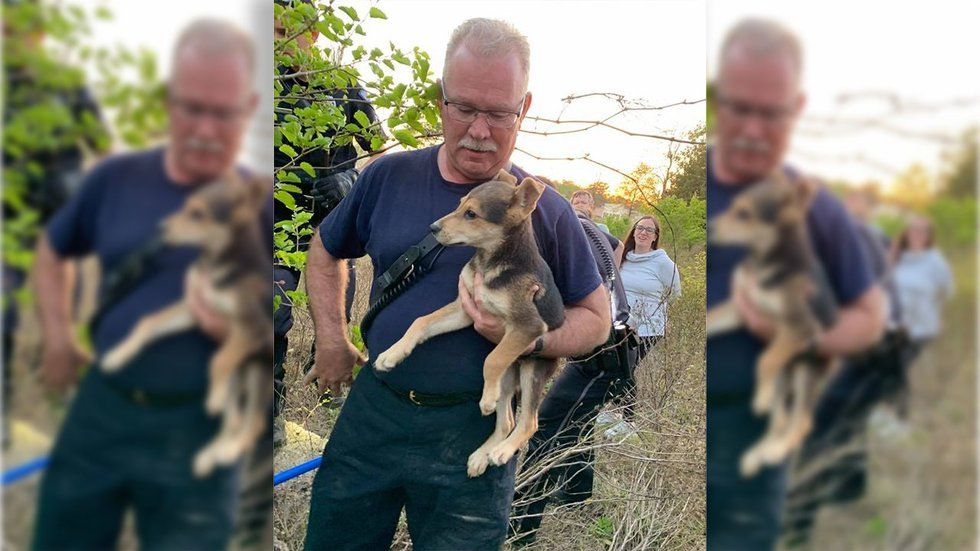 South Carolina firefighter adopts puppy he rescued from under pile of rocks
A veteran firefighter in South Carolina adopted a puppy Saturday after rescuing him from under a pile of rocks the week before.
This once-homeless teen.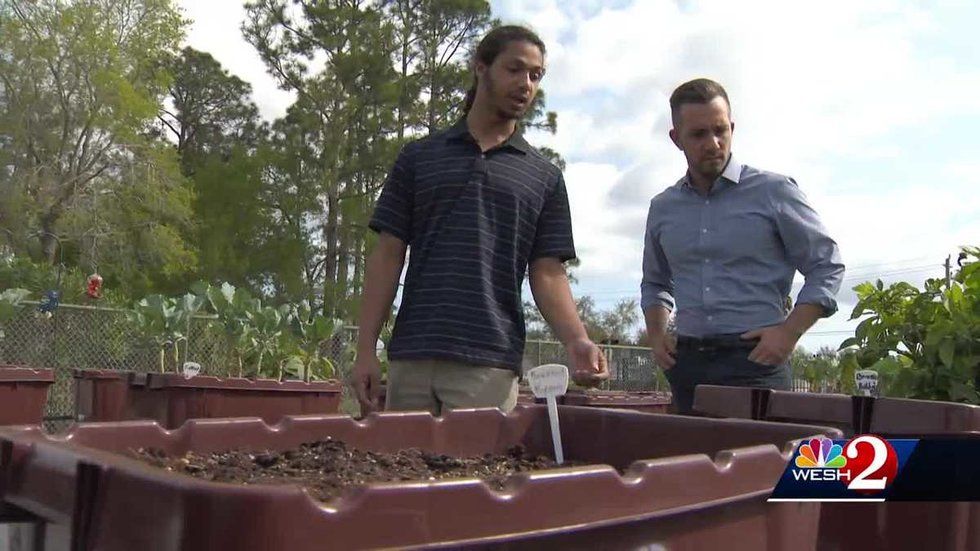 Once-homeless teen now gives back, inspires Volusia community
A Central Florida teen has become an ambassador for Food Brings Hope, a program that helps underprivileged children in Volusia County.
This man who cleared 9,000 tons of trash from Mumbai's beaches.
Over three years ago, Versova beach in Mumbai was little more than a dumping ground for garbage and waste. This man decided to something about it.
This Facebook message that sparked hope.
Steve Hartman visited Africa to investigate the story of how a suspicious Facebook message actually led to a friendship.
These adoptable pit bulls. 
Pitbulls have a more difficult time getting adopted than other dogs because of the stigma surrounding them. This photographer had a bright idea to make these pitbulls' personalities shine.
This 7-Eleven owner.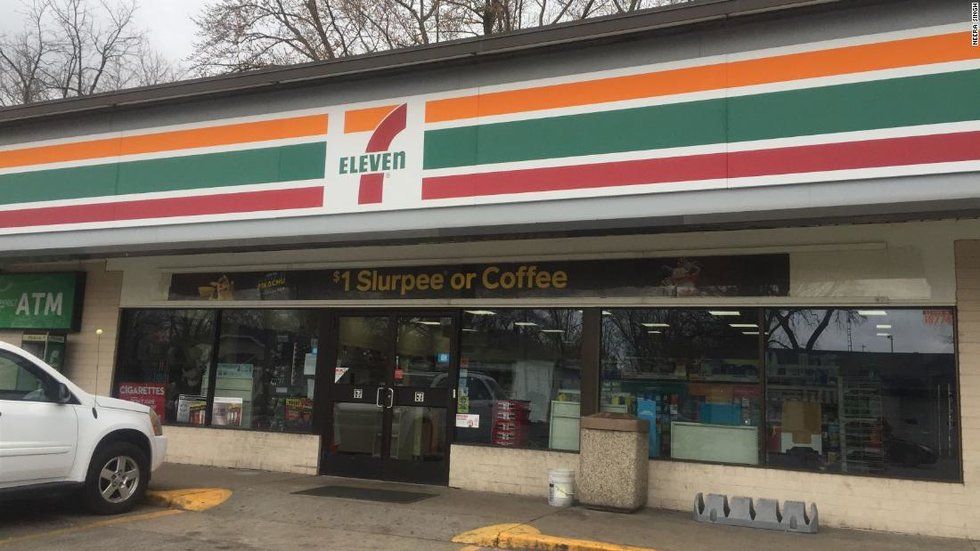 A 7-Eleven owner caught a hungry teen shoplifting. Instead of calling the police, he gave him food
The 7-Eleven store owner said he didn't want the young shoplifter's life to be ruined for trying to feed himself and his family.