As an avid acrylic nail lover, I have been through it all. I can't even remember a time when I didn't have my nails on or what my natural nails even look like. But what I do know is that I can't live without acrylics. If you're like me or maybe just decided to give them a try for prom or some other special event, then you'll understand these ten struggles of acrylic nails.

1. Typing an essay on a computer sounds like tap dancers gone wild.
Everybody hates you. I'm even thinking of getting one of those silicone keyboard covers... maybe it'll act as a silencer.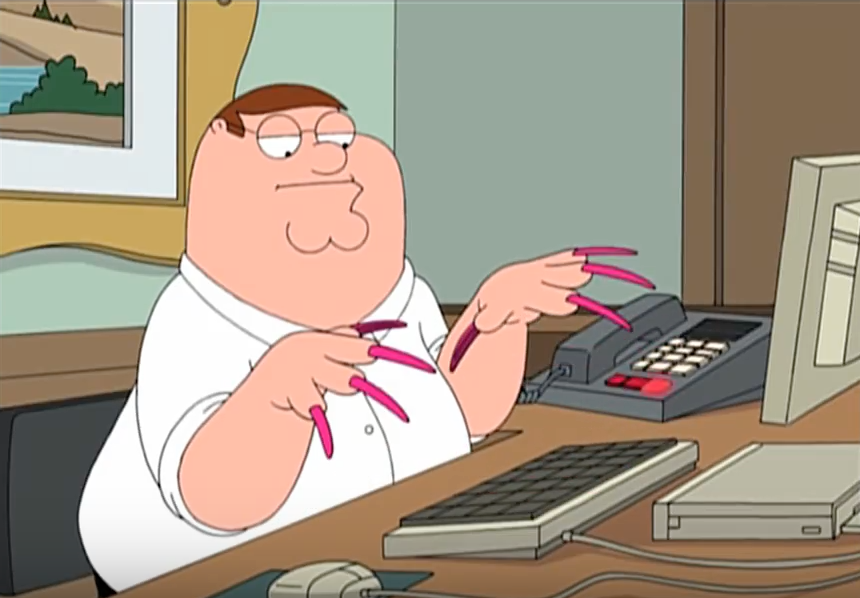 2. Dropped some coins on the ground? Dropped your credit card or ID card on the ground?
Yeah, they live there now.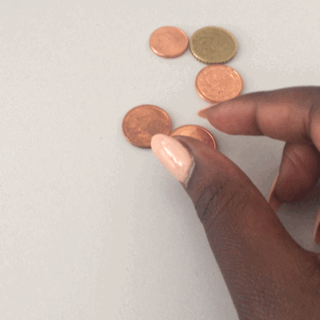 3. Trying to clasp a necklace or button up your clothes?
I can't even look at these. I wonder if Edward Scissorhands wore jeans.

4. Putting on lotion or eating food with your hands is really a two-step process.
Bar soap? Lotion or liquid makeup? Pizza? Finger food?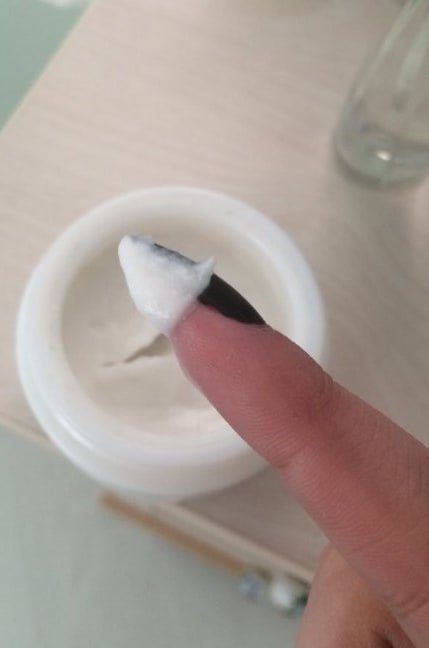 5. Writing anything that's longer than a sentence is impossible.
I had to write an in-class essay for a two hour final and I came out of it with those painful red dents in my palm like I was Betty on Riverdale.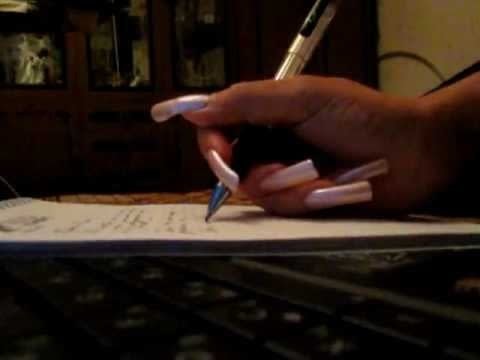 6. Breaking just one is literally a nightmare and then you just don't know what to do with your life anymore.
Might as well just get a whole new set now.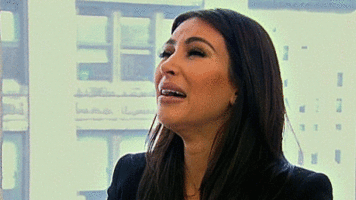 7. But nothing is worse than accidentally getting a nail stuck in something and bending it back a little too far.
Like putting on Vans shoes, the kind where your finger gets stuck trying to put them on. Then trying to force your heel down there and pull your finger out at the same time a little too fast and it just pulls the acrylic and your real nail up and away from your finger... yeah, ouch.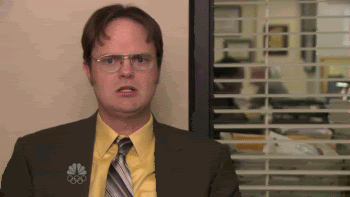 8. It's a real investment.
Once I was at a nail salon in the heart of Beverly Hills and saw "Acrylics Nails Full Set... $80" and turned right back outta there.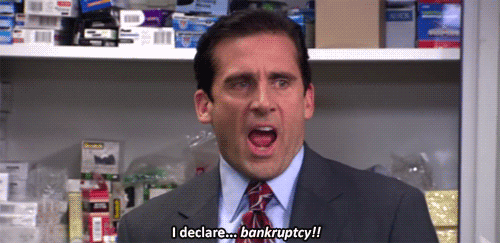 9. Always being asked questions about your nails.
"Are those your real nails?" "How do you type with those things?" "How do you do anything with those nails?"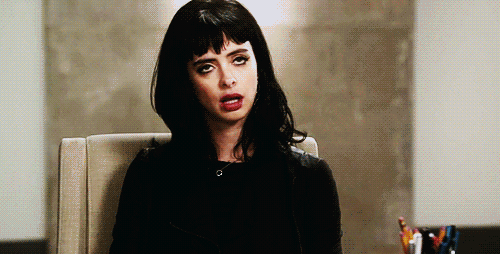 10. Putting in contacts feels like disarming a bomb.
Can't make any wrong moves or else you risk poking your eye out.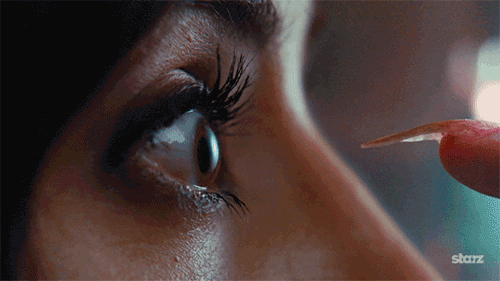 11. "I can't because of my nails."
Yes, that's sad, don't you think I know that? I've tried going rock wall climbing, I really have. It's HARD.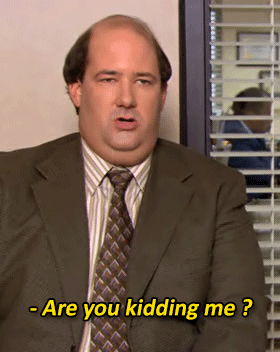 12. And finally, all of the times you've accidentally scratched yourself a little too hard.
It's a rough life.