Summer is my favorite season. I'm a member of the 'perpetually cold' club, and there's nothing that makes me happier than the feeling of the sun on my skin. I love summer, and being in a cold climate in the fall rubs it in that much more that summer is over. I miss everything about it, but here are the top 5.
5. I miss beach days.
There's something about loading up a car, stopping at a deli for sandwiches, and headed to the beach for a day with your best friends that screams summer. It's one of those things that feels nostalgic as it's happening, and no sun burn could ruin that for me.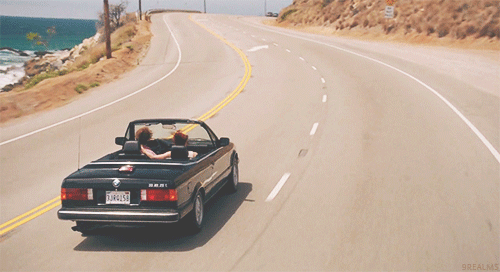 4. I miss ice cream.
Of course you can eat ice cream year round, but nothing compares to a twist cone with rainbow sprinkles in the middle of July. Absolutely nothing. It is the image of happiness, no matter what your age may be.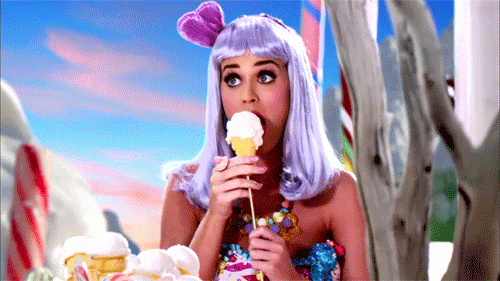 3. I miss freedom.
There's no schedule in summer. No classes means no stress, no obligations. Summer is like a months long weekend. Absolute bliss.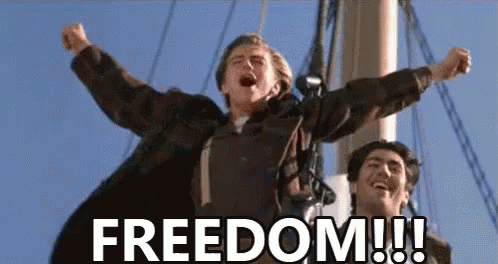 2. I miss concerts.
Again, something you can attend year round, but doesn't feel the same. Outdoor summer concerts are the absolute best, because the late night breeze cools down everything you're sweating out from dancing and singing way too aggressively.

1. I miss nights.
Was this a lame excuse to use the following gif? Absolutely. But do I actually miss them? More than anything. Summer nights are known for heart to hearts into the small hours of the morning, the best laughs I've ever had, and the best snacks known to man.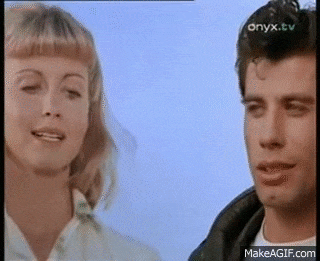 We're so close yet so so far from summer 2017, but I can not wait to see what it has in store. I know I'm already planning weekend getaways with my best friends, and I may or may not be looking at new bikinis to soothe my sadness over the cold winter of Plattsburgh!