In my 18 years of living in a small town, I may have complained about having to drive two or more hours for good shopping, that there wasn't anything to do on the weekends and plenty of other things that were only detrimental to a teenage girl. Now that I have been away for a few months experiencing the city life; here is what I have to say about the greatness of small towns.
1. FAMILY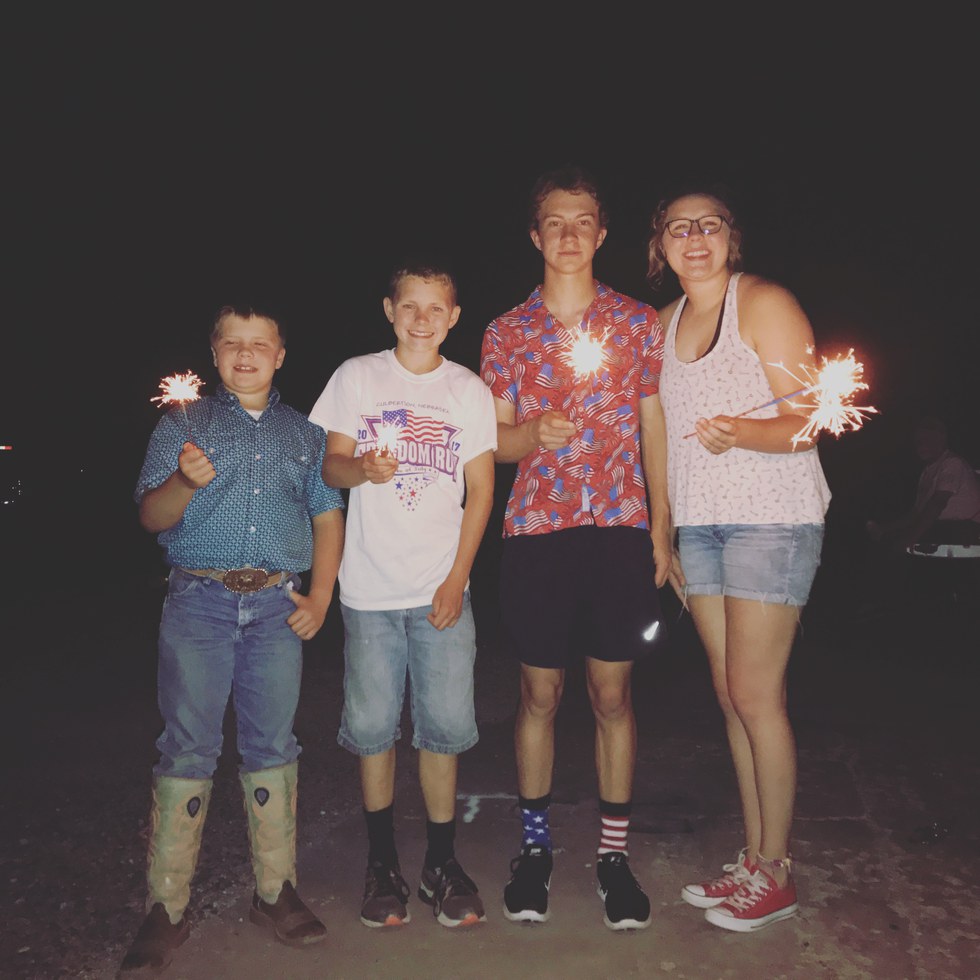 Small towns have a huge sense of family. Whenever someone is in need, the whole town comes together to support them. It's a beautiful thing to watch and something even better to partake in. The sense of family that I grew up knowing is one of the things I miss most from home. No matter if I was actually with my own family or if I was out with friends. It has its downsides though. There were plenty of times that I should've been in class but instead was down the street getting coffee, and would get caught. Unless you lived in a gated community and only fifteen or twenty families were living there, you won't find that sense of family and community in a big city.
2. HOLIDAYS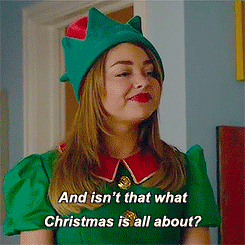 Each town has a holiday that they are famous for. For some it's the 4th of July, for others, it's Christmas, and for some, it's even St. Patrick's Day. All of the families go all-out, and it's something you cannot miss if you live close by. At home, we're famous for the Christmas decorations we put up down the main street. Each year, right after Thanksgiving, the decorations go up, and they stay until New Years. It's a tradition that I will always love, and one day want my kids to experience.
3. DIRT ROADS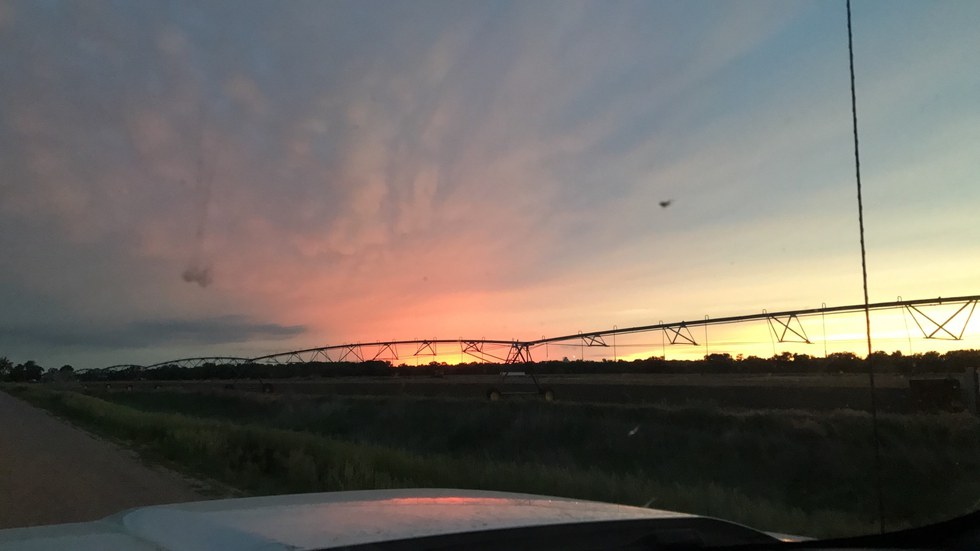 I, for one, miss the feel of a dirt road underneath my wheels. There isn't anything quite like rolling your windows down and feeling the evening breeze with your music blaring. As I grew up and was able to drive going for a drive on a dirt road was my way of stress relief. Once you hit the big city, driving is more of a job than it is a way to relax.
4. AGRICULTURE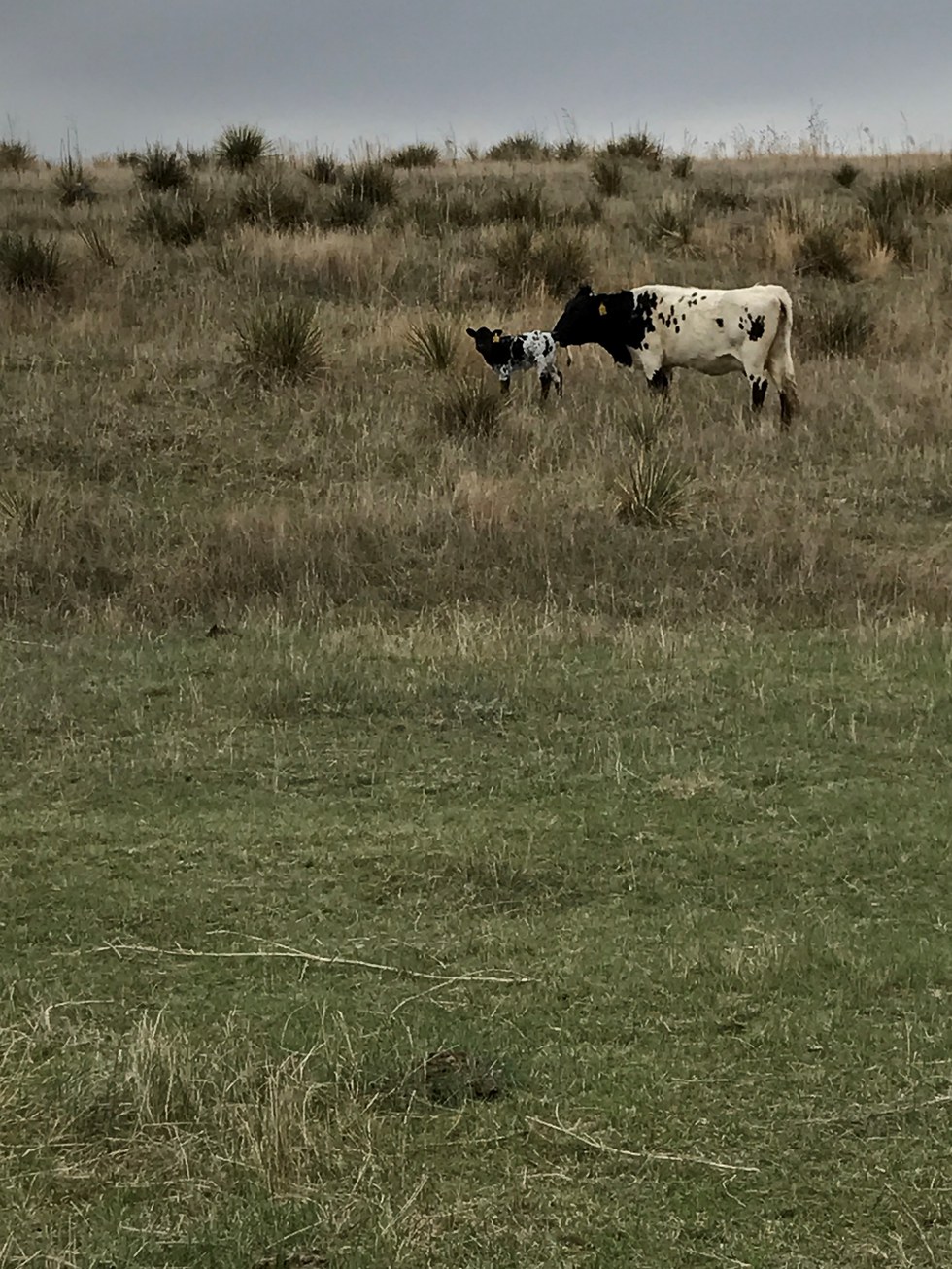 I'm from Nebraska, and there are acres and acres of farmland followed by pastures of cow-calf pairs. When you're on the interstate, instead of passing by housing divisions filled with hundreds of houses, you'll be passing pivots and an occasional piece of machinery. The best time of year to go driving on the highway is in the late fall when all of the cows have been turned out on the corn stalks. I always love getting to see and appreciate what all of the farmers and ranchers do.
Even though I may be a big city girl now, I will always appreciate what small towns have to offer.